Now that we have billions of various interconnected devices around the globe that all perform a wide variety of important tasks, it's really hard to surprise anyone with a sophisticated IoT application.
Modern app development tools, including out-of-the box solutions and no-code technologies, enable people to create robust and effective apps within the shortest possible time and without hefty investments. Sounds simple. But don't let this simplicity deceive you. As with any quality solution, building a successful IoT app can be quite time-consuming and expensive.
What's more, it is an intellectually and mentally demanding undertaking. Still, if you've resolved to create an IoT app for your business or just for fun, you should take note of some important IoT development tips to ensure it's a success.
---
1. Building from Scratch or Relying on Ready-Made Solutions?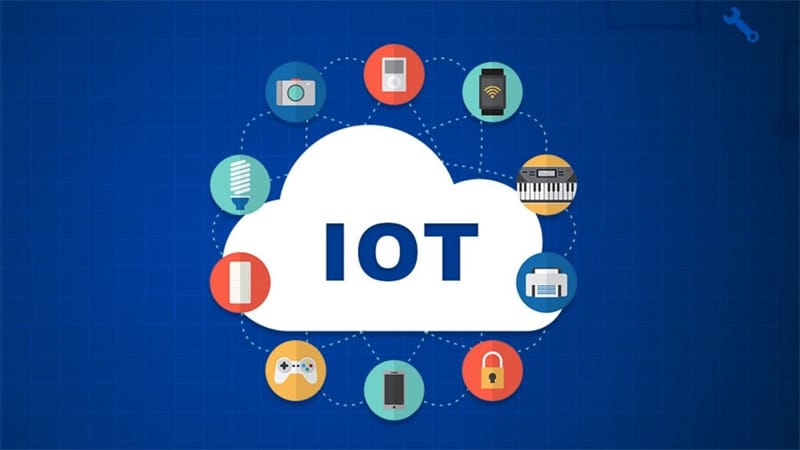 As we've noted, with modern app building solutions, even an amateur can create some sort of application, if they know how to take advantage of them. So, if you want your app development journey to be smooth and on the budget, consider availing yourself of out-of-the box tools, including dedicated SaaS platforms and other types of open-source IoT platforms.
This will allow you to save much on creating cloud infrastructure and back-end processing components. Dedicated platforms will provide you with all instruments necessary to set up your build environment and manage your smart devices. If you want to design for the mobile environment, you want to take advantage of ready-made customizable app shells that will simplify and accelerate the overall development process.
One of the main reasons why some developers opt to build from scratch is their desire to break away from tech constraints imposed by vendors offering off-the-shelf solutions. If you decide to build your IoT app from scratch, you can create a product that best meets your individual or industry-specific needs.
Moreover, you will be able to add lots of features and functionalities that off-the-shelf platforms normally don't offer. But in the end, it's up to you to decide which option can best suit you needs, budget, and expectations.
---
2. Security is Above All
Though some people think it's too early to think about securing an app at the initial stages of its development, you shouldn't be one of them. First of all, you should note that creating an IoT app isn't the same as creating any other random app.
More often than not, an IoT app needs to control a number of devices and process terabytes of data. Therefore, it requires multiple components and modules to properly perform its multiple functions. So, you want to make sure that your app is safe from the get-go. Take all measures necessary to secure the entire mini-ecosystem of your future product.
This requires a well-thought-out multi-layered approach, of course. But you may want to start simple. Disallow weak passwords and enable two-factor authentication. Also, it would be wise to refrain from using duplicate or hardcoded passwords across your connected devices. Opt for short idle timeouts to reduce the chance of attacks like session hijacking, cross-site request forgery, etc.
Finally, be mindful of encrypting your data in transit and at rest and make sure to utilize strong encryption tools across all components of your IoT solution. For more recommendations on how to safeguard your IoT app and keep cyber security risks to a minimum, consult with qualified app developers or vendors you're cooperating with.
---
3. Development and Testing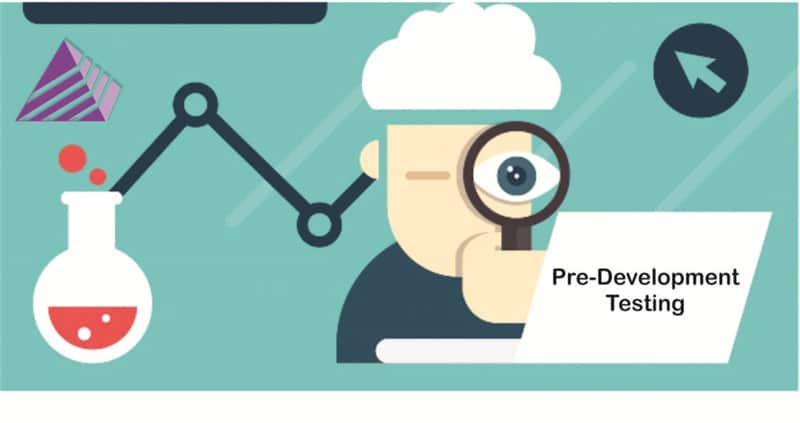 After you've chosen the right app development and security options, go ahead and start building your IoT product. When designing your app, pay special attention to its customer-facing components. In other words, make sure it can run as intended on your users' devices and your customers may effortlessly interact with it.
It would be wise to design an interactive prototype for your app and see how it works within the intended environment. Then, take care to meticulously translate your design into code. Consider using APIs, which can help your IoT app to read sensors and process smart data much faster. In tandem with SDKs, they will go a long way in accelerating your app development process.
Finally, you want to thoroughly test your product in a live environment. For this, you should figure out a workable quality assurance strategy that will help you verify that there are no bugs or vulnerabilities and that all IoT components of your app work properly.
There are lots of effective testing and QA tools out there that can help you quickly determine whether your product is up to par or needs any further improvements.