If you're looking to realize software development quickly, an in-house approach may not always be the best option. In some cases, establishing an internal development team can make sense.
However, starting from square one calls for considerable time and effort, not to mention eye-watering expenses. Even with an internal team in place, there's a good chance they've stagnated from lack of interaction with the broader sector.
If you're looking for multi-disciplinary expertise and a flexible model that can solve any challenge, outsourcing is the way to go. Are you still clinging to the idea of hiring in-house talent? Read on to find out why this model is becoming increasingly outdated.
---
You May Struggle to Find Suitable Talent Locally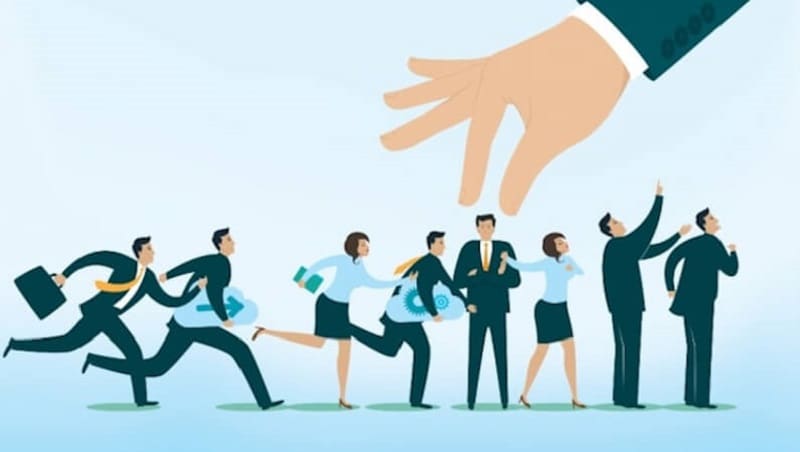 Most companies like having an in-house development team but turning that dream into a reality can prove nigh on impossible. Many businesses find it difficult to source suitable talent locally and are forced to look further afield. This is one of the reasons why IT outsourcing has become the standard in recent years.
Generally speaking, it's far easier to find experienced candidates in larger cities. However, any business outside these areas will struggle to bridge the skills gap when putting together development teams. To secure the best talent, companies are forced to compromise when hiring.
This may include reduced office hours to offset a lengthy commute or over the odds salary packages. Ultimately, many businesses are forced to embrace remote working in some capacity, with home-based developers working alongside in-house departments.
---
Hiring for In-House Roles is Time-Consuming
Hiring for any role requires considerable time and effort. It can also prove expensive if you don't have an efficient hiring process. Recruiting in-house developers is even more difficult if you're looking to build a multi-disciplinary team.
You'll need to create job descriptions for every position and iron out individual salary packages and role-specific contracts. Some roles may be easier to fill than others, leading to a situation where you have an incomplete team line-up in place by the time your project kicks off.
Even when all roles have been filled, you'll need to allow onboarding and internal training time. In theory, it may take weeks or months before your development team is ready to start working effectively.
Furthermore, there's no guarantee that your chosen candidates will stick around for long. They may prove ineffective in their roles, forcing you to look elsewhere. You may also find those exceptionally skilled individuals will quickly depart after receiving a better offer.
---
It's Hard to Scale with In-House Teams
Internal teams are hard to scale. Even if an existing team has proved effective, you won't be able to capitalize on this success if you can't scale up. The time limitations and expense of recruitment once again factor into play when expanding in-house teams.
You may also encounter a situation where you've overestimated your requirements. If your recently recruited team is too large for the task, you'll need to scale down. Unless you have multiple development teams working throughout your organization, transferring talent to a new area of the business isn't an option. Generally speaking, you'll find yourself paying for resources you don't need.
---
In-House Departments Tend to Lack Versatile Skills
The development sector is constantly changing. If you want to leverage the latest technologies and expertise, you'll want a team with relevant experience. New arrivals to an in-house team may be able to bring fresh insights, but once they've been locked into an internal environment for long enough, they will stagnate. This is why using remote developers makes total sense.
In most cases, remote developers will be far more versatile than in-house ones. They may be working on several projects at any time, meaning they can bring new knowledge. Furthermore, there's a strong chance they'll have experience working across more than one industry sector. Because of this, they may be privy to new ways of working that an in-house developer will never have considered.
---
It's an Expensive Approach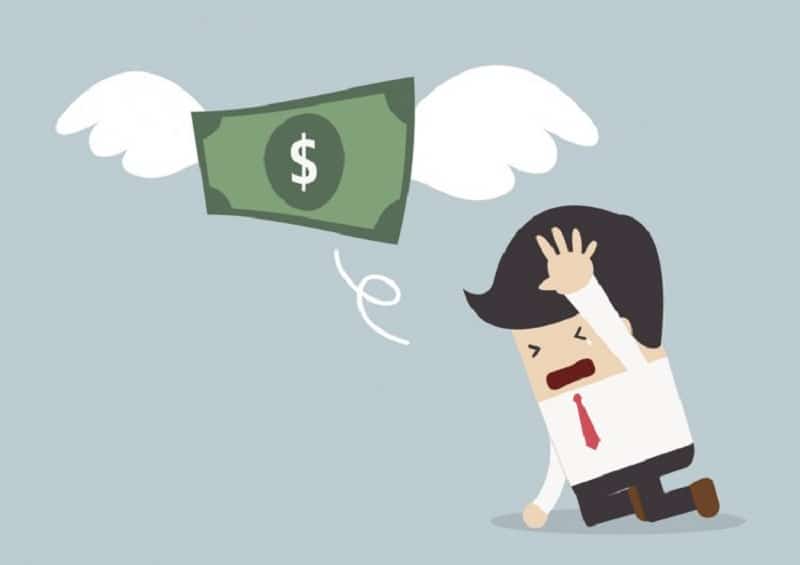 Even large-scale enterprises need to think about the bottom line. A multinational organization with a healthy profit margin may be able to absorb the expense of setting up internal development teams, but maintaining them may not prove cost-effective in the long run.
Even a well-oiled internal team will prove expensive. Salaries will be among the highest in your organization, while additional benefits and insurance costs will add to the expense. The ongoing cost of tools and software resources also needs to be considered.
---
Why Outsourcing is a Better Alternative
Choosing to outsource makes it easier to stick to a budget. All costs associated with development fall into one outgoing, while secondary expenses don't need to be considered. Outsourcing also ramps up lead time, allowing you to start work on a project as soon as a third-party vendor confirms your development team is in place.
Finally, outsourcing allows you to set a clear end for a project. Once project goals have been realized and products have been delivered, your outgoings stop. You don't need to worry about transitioning in-house developers to new departments, while you won't have any surplus resources sitting idle.