Poker might have gotten its start in the casinos and card halls of the world, but the classic game has translated remarkably well to the digital age. If you want to play for money, that option is certainly growing quickly, but there are countless free versions of the game available for PC and mobile platforms, so we're here to help you decide which one is right for you.
---
1. Club GG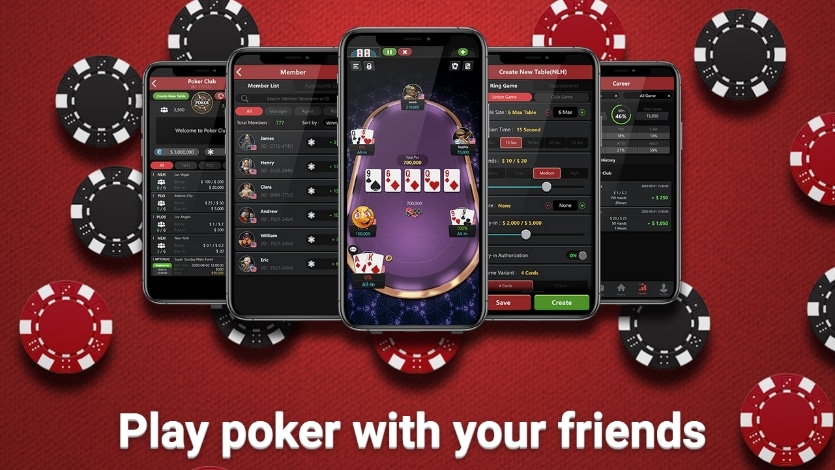 Club GG allows you to set up games with your friends for free or take part in organized tournaments. The app is available on most mobile platforms, so all your friends can join in without an issue. Creating your own club within the app allows you to easily control who joins in, making this the best way to compete against friends and family around the world.
---
2. World Series of Poker – Social Poker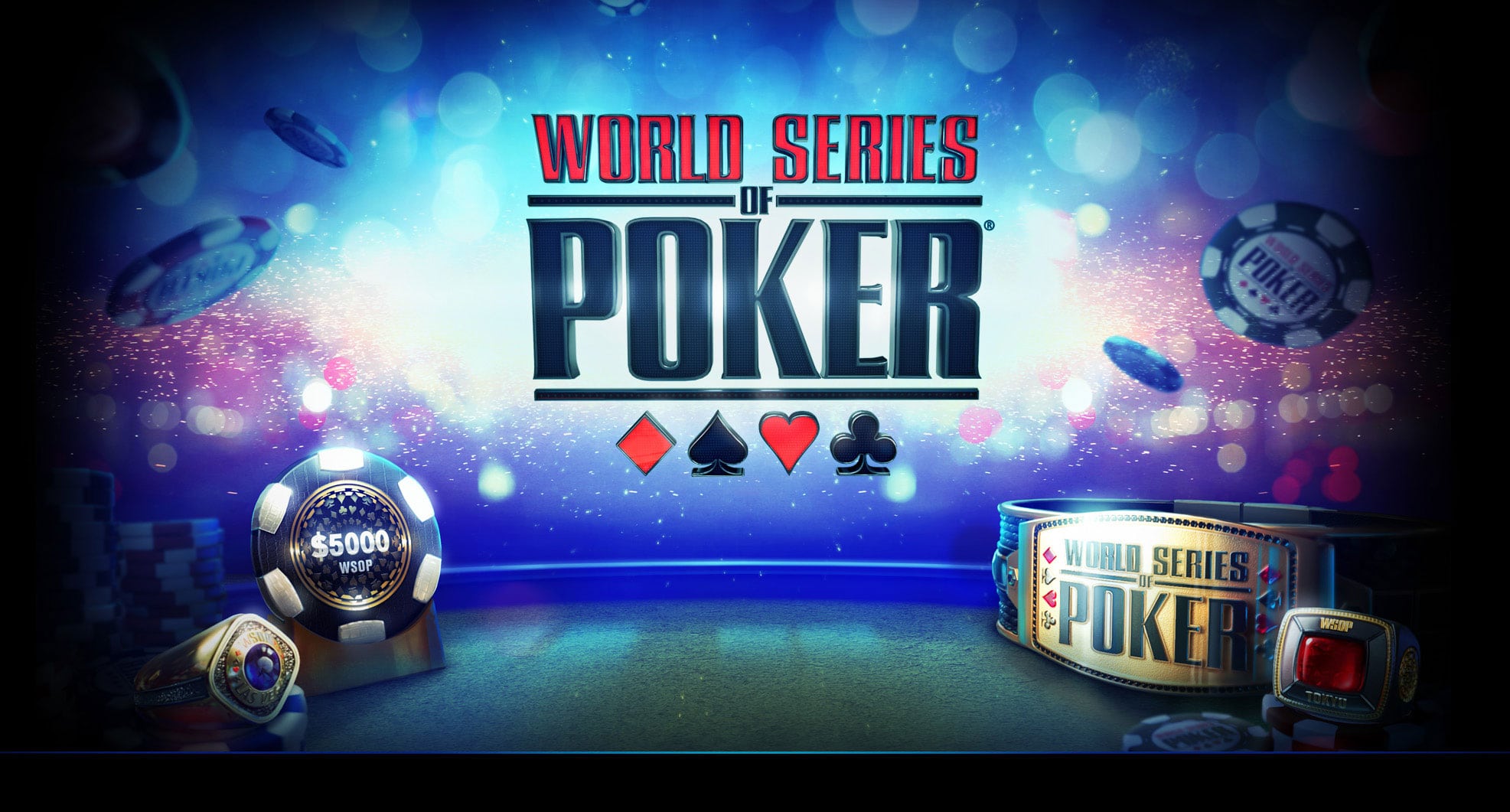 This site allows you to test your skill and luck against players from all over the world without having to download a thing. The World Series of Poker is one of the larger sites out there for poker players to dive into, so there is no shortage of players to play against.
Plus, if you link it to your Facebook account, you'll be able to challenge your friends. There are several other ways to play poker online with your friends, but the World Series of Poker site makes it incredibly easy.
---
3. Pineapple!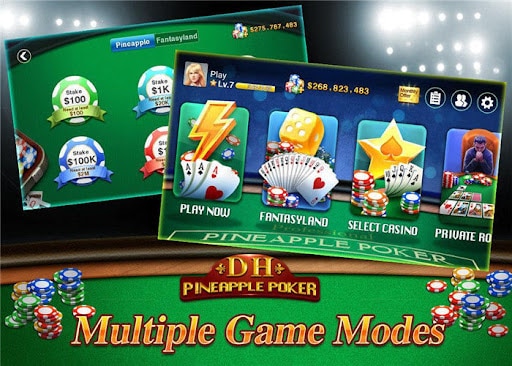 While most of these apps and sites require some sort of account to operate, Pineapple! doesn't. Instead, you can download the app onto your phone and enjoy the pain-free interface that it offers. You'll need a persistent internet connection to make use of it, so it won't be keeping you busy during a long flight.
---
4. Zynga Poker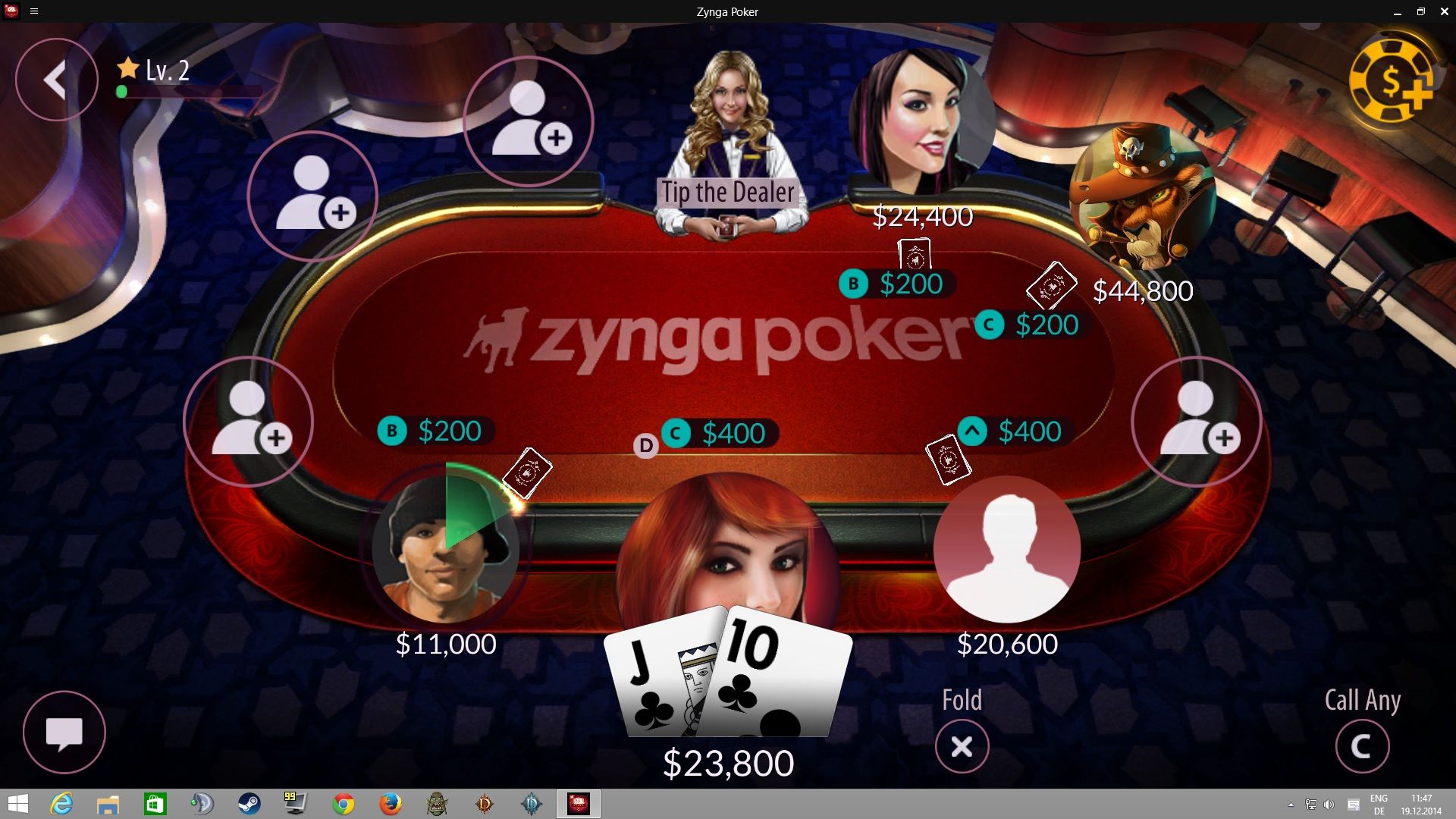 This is another social poker site that is available to players worldwide, but the most exciting thing about this one is that it offers something called Fast Fold poker. This means that as soon as you fold your hand in a game, you are whipped across to another table and immediately dealt another hand.
With minimal downtime, this is one of the fastest paced games of poker you will find online. Like many sites, it has seen a lot of first time players on it so you may need to search out a suitable challenge on it, though.
---
5. Appeak Poker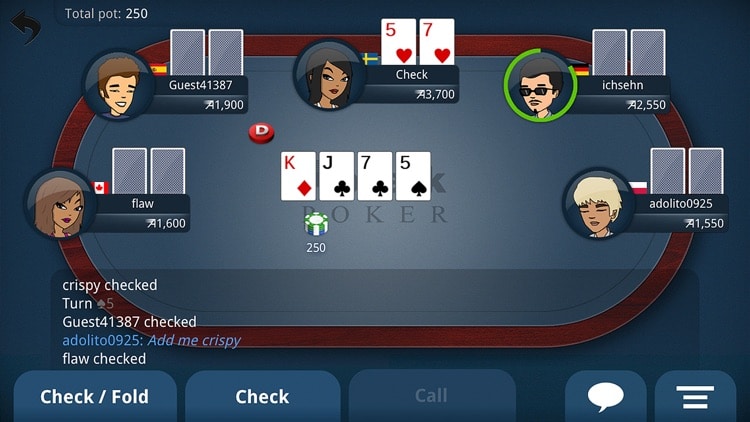 Appeak Poker offers a wide variety of play modes and functions without complicating things. Its simple interface makes setting up or joining online poker games quick and easy.
There are a couple of different game modes to choose from, but its Play Now function will get you playing as soon as a seat at a table becomes available. Similar to other sites, it is seeing a surge in traffic so this is a good time to grab a table.
---
6. World Poker Club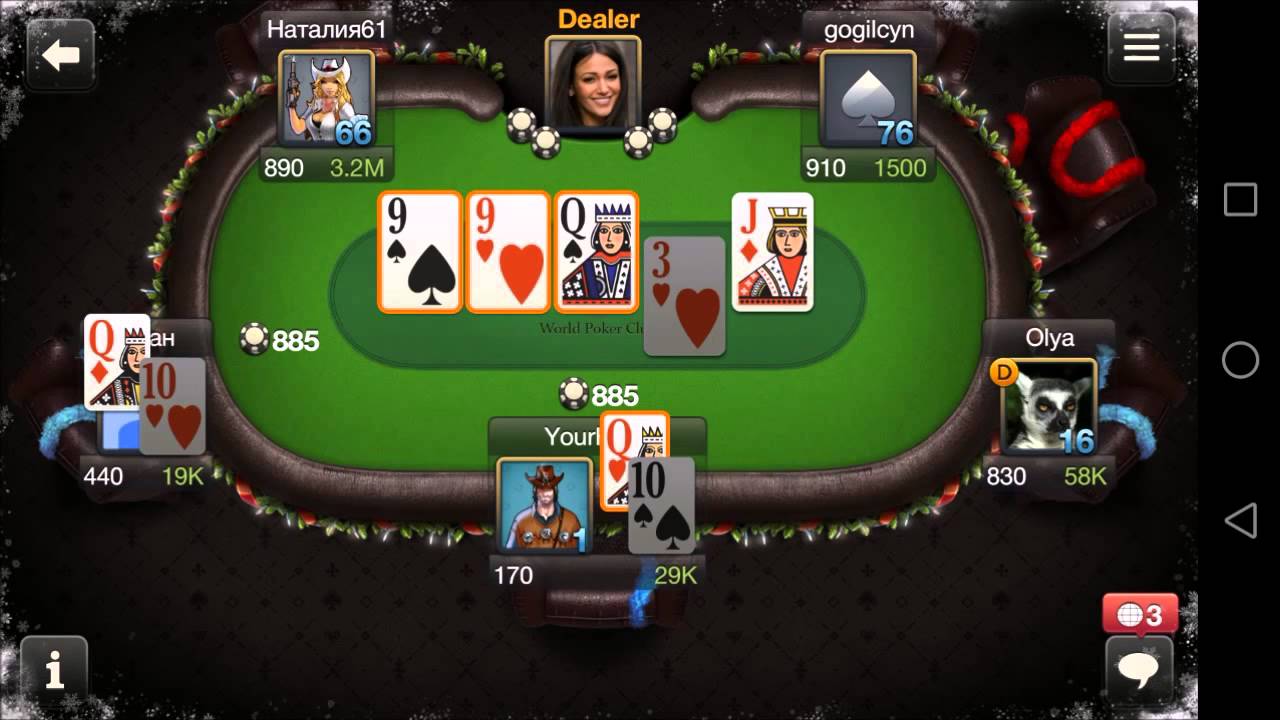 Anyone who has watched poker on TV has seen the unique gestures that go along with playing the game and World Poker Club does its best to emulate these gestures.
From double-tapping on your cards to signaling that you wish to check or call to flicking up on the screen to fold, somehow these small gestures make the game feel a bit more real. The poker game itself is fairly standard, but the innovative gesture mechanic in World Poker Club makes it worth mentioning here.
---
7. Prominence Poker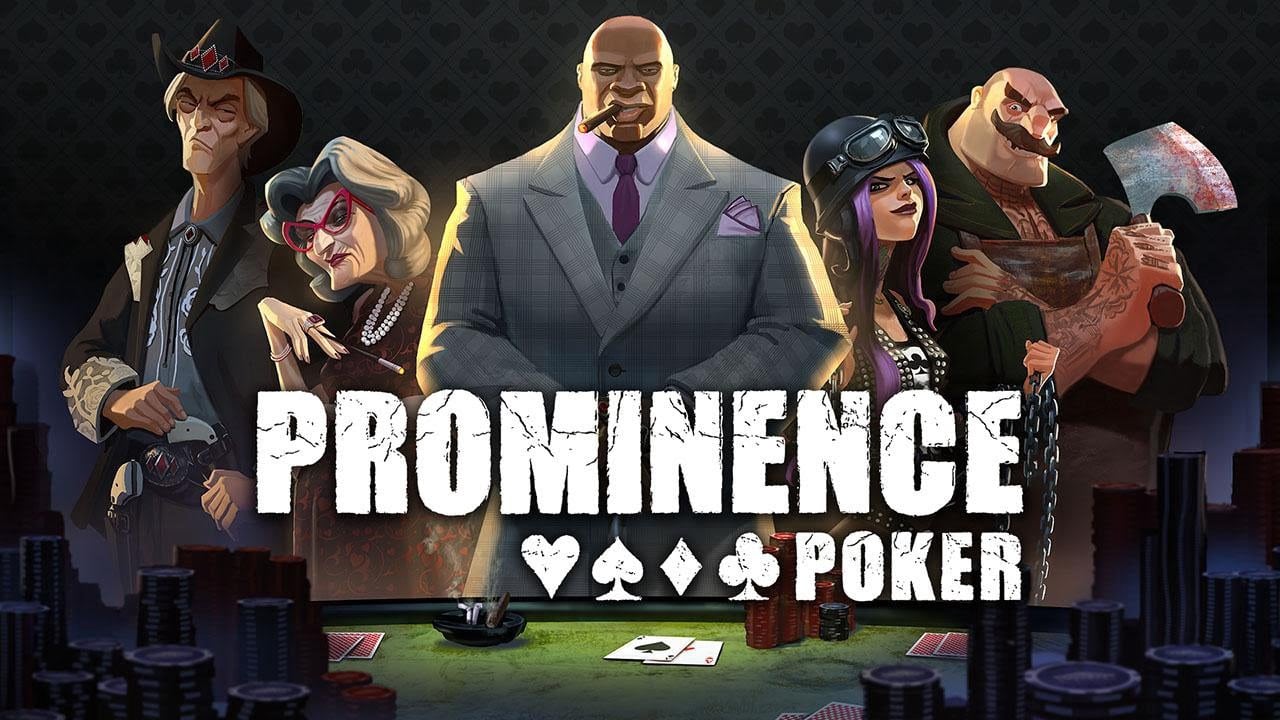 While this game might not have made our list of best free games to play, it certainly belongs on there. The best part about this poker game is that it allows you to play against both online players and a surprisingly sharp AI.
Winning allows you to climb the rankings within the game's story until you eventually take on The Mayor himself. The fact that it is free to play on Steam means anyone with a PC can join in.