Casinos, with the assistance of technology, have come a long way.
What was once exclusively a physical game in land-based casinos has quickly evolved into digital form in the last few decades.
Utilizing every innovative piece of technology, the casino realm has become one of the world's most popular and lucrative entertainment sectors.
Some of the technology responsible for the online casino's success include;
Mobile phones with enhanced gaming capacity
Faster internet connections such as 4G
And improved lifelike casino gaming graphics
In recent years, part of the online casino industry's success has been due to the lure of live casinos provided by Virgin Games and other well-known casino platforms.
By using high-definition video camera equipment and strategic lighting, streamed to one's device in real-time. The live casino gives players a convenient, real-to-life way to play with a dealer without computers determining, with a random number generator, who wins or loses.
So, playing live casino games is the next best option for those tired of playing against the computer or visiting the nearby casino.
To find out which live casino games are worth joining, look for those that offer the best immersive gaming experience. Making you feel like you are at the casino, with the dealer, awaiting your chosen game's outcome to unravel.
Furthermore, for advice on which games to try, read below for the best available live casino games you can play online today.
---
Live Blackjack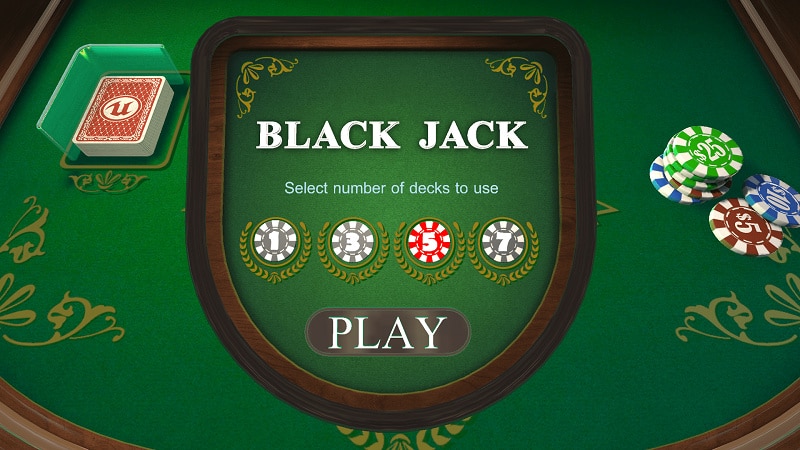 Blackjack is fast-paced, thrilling, and one of the most straightforward games you can play at the live casino.
Plus, the average RTP (return to player percentage) while playing blackjack is relatively high; as such, it's a top pick for those eager to boost their chances of scoring a payout.
While playing a game of live blackjack, you'll virtually sit at a table among a few other players. Who share the same objective to hit the value of 21, or closest to, with the cards they are dealt. And avoid the risk of going bust by exceeding 21.
And while you're playing blackjack, the numbers and suits of the cards dealt are magnified to ensure you can see what cards you and the dealer have dealt.
---
Live Roulette
The most popular of all live casino games available is roulette.
Keep in mind that there are different variations of roulette you can choose to play. For instance, the European roulette wheel has one zero. Whereas the American roulette wheel features two zeroes.
Moreover, in comparison to American roulette, European roulette is easier to come by at most live casinos.
Furthermore, in a quest to improve the roulette casino experience for all, many live casino providers offer a range of live roulette games in various native languages.
Additionally, a big bonus of playing live roulette is the automatic play option. During autoplay, the roulette wheel spins with the assistance of compressed air. And the results, rather than being read out by the dealer, are illustrated automatically by the casino provider's computer system.
---
Live Baccarat
Baccarat is one, if not the most popular casino game in Asia. For example, in Macao, over 90 percent of casino revenue derives from baccarat.
Beyond online Asian casinos, a lot of live casino providers will offer live baccarat to customers. However, keep in mind, there are a few variations of live baccarat to choose from.
For instance, traditional baccarat is speedy and available to play at most live casinos. Alternatively, others might prefer baccarat squeeze, where the dealer can squeeze the cards. Or baccarat-controlled squeeze, allowing players to do the card squeezing themselves.
In some instances, players also have the opportunity to play multiple live baccarat games in one sitting.
---
Live Texas Hold'em
This is one of a few choice games for those who adore Poker. However, opposed to competing against other players, you will compete against the dealer.
To begin with, you and the dealer are dealt two cards. On viewing those cards, you can make a calculated decision on whether to persevere with your hand or fold.
There is a variation of big casino providers offering the live version of hold 'em. Most of which feature the chance to win a progressive jackpot.
---
Live Three-card Poker
This is a relatively new live casino game; three-card Poker starts with you and the dealer having three cards each. The objective, much like hold 'em above, is to play your best hand in hopes of beating the dealer.
---
Live Wheel of Fortune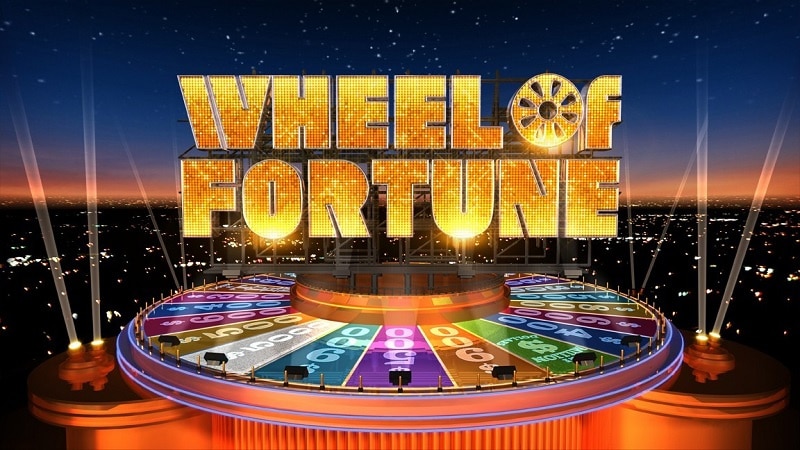 For a gameshow-inspired casino classic, consider joining a live wheel of fortune casino game!
You'll see a large, vibrant wheel with numbers divided into 19 segments featuring different digits on-screen.
A presenter accompanying the wheel will press the button to launch it and commentate throughout the game.
Each round lasts roughly 80 seconds, making this a top choice for those who enjoy speedy games and fast results.
To participate, players must place their bets before the wheel begins to spin.
Each live casino worth playing has a professional and skilled dealer who is happy to answer each gamers questions.
Some live casinos also offer additional functions such as live chat, allowing the player to chat with the dealer and other players.
The various unique aspects of live casinos are one of many reasons why people enjoy them so much.
Experimenting with different live casino platforms and games is vital to help you find a live casino experience and game that fits your interests.
So be sure to make use of any sign-up offers available from secure, trusted platforms. To prevent spending all of your own money at once before you've found a live casino game you love.