Customization is a unique feature of games as it allows players to shape their experiences. Its popularity is one of the reasons multiplayer online games like World of Warcraft and Minecraft have dominated the market for years.
Virtual worlds are immersive yet complex environments, as users engage in activities like gaming or exploring/building, and require consideration of attributes like character appearance and skills.
These multiplayer online games have found that customization promotes intrinsically rewarding behaviors in users that make player experiences more enjoyable. It is a smart strategy, and one that is present in other forms of gaming.
---
Customization In iGaming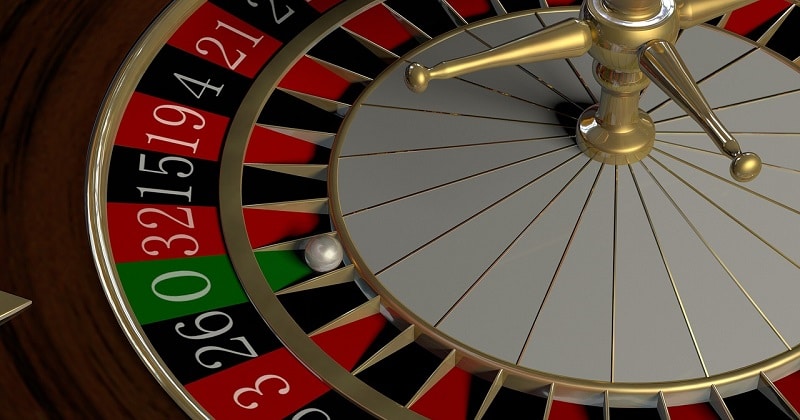 A great example of the use of customization in other gaming niches is in iGaming industry. It's still relatively new, but it has potential that's already being explored by specific casinos. For instance, the lightening roulette online game available on Betfair Casino gives players the option to customize their experience.
Individuals can opt for playing online on a single-player table or selecting their favorite dealer if available. The lightening roulette game also allows players to adjust the speed at which the game is played and incorporates the classic rules of French Roulette. Typically, online casinos are good at creating intrinsically rewarding behaviors in their users.
They do so by offering unique bonuses and promotions, such as free spins for slot games, but giving players the option to create their own experiences, down to selecting the dealer at the table, only increases these behaviors, and ultimately, player loyalty.
---
Not The First Time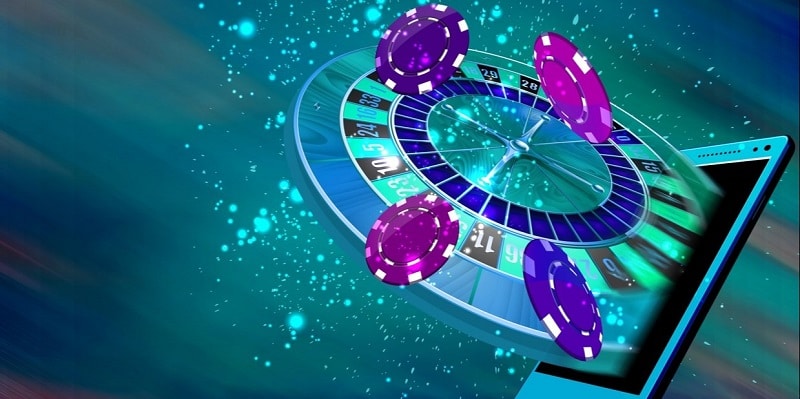 It is not surprising the lightening roulette game from Evolution Gaming has given players the option to customize their gameplay, as this is a popular feature in video games. Previously, the online gambling industry has taken several pages from the video game handbook. For instance, there are many Lara Croft/Tomb Raider slot games based on the 1996 video game of the same name.
There are also online casino games that bear similarities to other video game franchises. The Age of the Gods slot series is one example as it is a historical game, similar to the Age of Empires video game, which focuses on events in Europe, Africa, and Asia, and appeals to the same demographic.
The potential of customizing online casino games is vast, and it could be so much more than adjusting a game's speed or selecting the dealer at the table. Imagine if you could customize the colors on the online roulette wheel?
Instead of the traditional green, black, red, why not blue, pink, orange? Better yet, what if you could choose the background music? These game design elements would give players decision-making authority and promote player loyalty, just like when used in video games.
Online casinos and video games are part of the same industry, and while some may view them as competitors, which is not always the case. iGaming has taken inspiration many times from video games, such as basing slot games on popular franchises like Tomb Raider.
Now, with customization a valued feature in the video gaming industry, online casinos may feel compelled to do something similar. It seems, with the release of Betfair's lightening roulette game, platforms have already started.