Online casinos are rising. Every day, they welcome new players to their site, ready to try their luck at winning a small fortune. As a result, the gambling industry is believed to be worth billions, with some countries having high participant rates.
For example, in South Africa, it is reported that one in 10 citizens participates in some form of gambling. The annual gross revenue for the country's gambling industry is estimated to be approximately R35 billion. There are many countries similar to South Africa in which the gambling industry is thriving. The industry's success is only anticipated to grow in the years to come.
Being new to the world of online casinos can be daunting. There is the fear of losing big or not knowing what to do and avoid. For new players looking at sampling some of the games, online casinos offer, here are tips to help you make the most out of online gambling.
---
Be Wise With Your Choice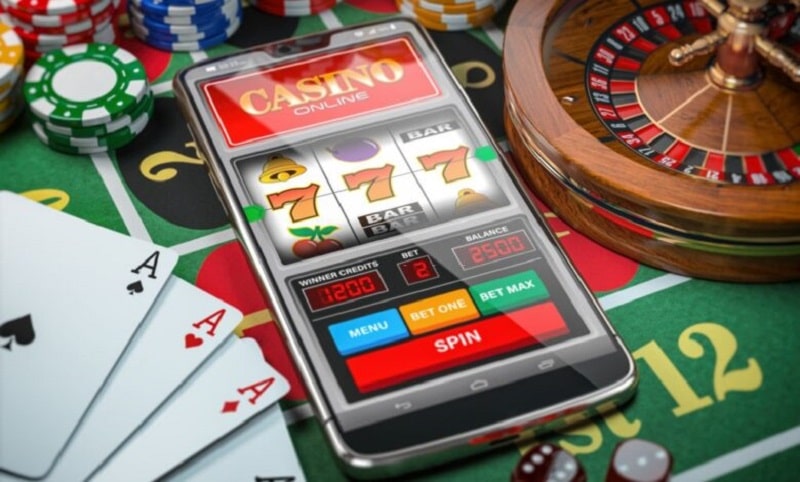 New online casinos appear regularly. The vast choice available can make choosing a site overwhelming, especially if you are unsure about what to look out for. Before moving forward with the first online casino site you find, take the time to look around at the different options to find a site that suits you best.
You will find a great selection of quality, reputable sites to play on. However, you will want to find the best sites to use. There are reviews online about different sites, but the key points are selecting a casino that offers the best odds, range of games, customer care and overall experience. Keeping these essential points in mind when searching will help you narrow down your search.
The chances are high that you will find a site that you like and suits your preferences. Whether you prefer card games slot machines or want to try your hand at something new, there is an online casino that will fulfil your requirements.
---
Look At Guides On How To Play
Online casinos hold many advantages. Accessing a vast range of games and playing them in the comfort of your own home are two of the top benefits. Another is not feeling self-conscious or uncomfortable about learning to play a new game. If visiting a land-based casino, some will be too afraid to ask what the game's rules are and how to play. Playing the games from home means they have access to countless online guides and tutorials to help them.
If there is an online casino game you have wanted to try but are unsure of how to play, spend time watching tutorials and reading guides. It will help you build your understanding of the game, potentially increasing your chances of winning. You can continuously check guides without worrying about what other players think.
---
Take Advantage Of Free Spins
Comparing different online casinos, many will share a standard promotional deal: offering new users free spins on one of their online slot machines. It is an attractive offer designed to entice new users. Online casinos hope that new users will enjoy the slot machines on offer and decide to place a deposit to continue playing.
For instance, PlayLive offer uses the chance to play live free spins. If you want to sample the games they had on offer, you can play live free spins to understand what options the site has available. You will also put yourself in a chance of winning – an additional bonus!
It is not just free spins on offer. Some online casinos will offer new players a free deposit to use on their games. Similar to the free spins, it is designed to encourage users to place a deposit and continue playing on the site. They are worth taking advantage of as they can provide a glimpse into how the site works and the games on offer. Many regular players will register to multiple online casinos to make the most out of the promotional deals for new users.
---
Setting Yourself Limits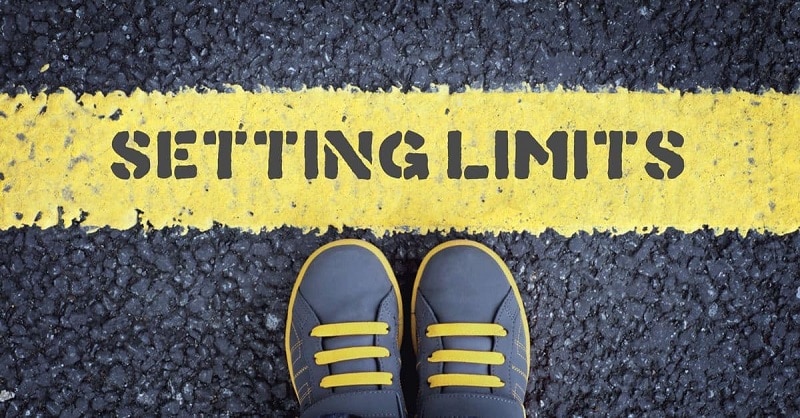 A worry that many will have about online gambling is losing big. Players will choose how much they want to play and how much they wish to bet. The ease of playing online can cause a few to push the limits without realising. With online casinos becoming more accessible, such as playing on your phone, some may not realise how much they are spending.
One way to prevent this from happening is by setting yourself limits. It could be the amount you are willing to spend and what you are ready to lose. You may even place a limit on how much you win. Putting these measures in place provides you with a safety net that will prevent you from finding yourself in an unfortunate financial situation.
When you have reached your set target, whether your winning limit or losing one, you step away from playing anymore. In doing this, you can prevent yourself from spending more than you can afford.
Remember that the online casino site will still be there. It is fine to step away and take a break from it. Spending time away will help you to regain your focus and make better choices, both of which can quickly diminish after spending too long playing games.
---
Take Your Chances
With gambling, moderation is key to helping you have the best gambling experience online. Take advantage of the offers available; you can make the most out of online casinos without having to spend much. Ensure that you have spent time researching the site you want to use, as well as the app you will be playing your favourite game on. Trial the free games each site offers to see if you like the selection and style of options they have available.
Online gambling is continuing to rise. The past few years have shown a rapid increase in users' total playing their favourite casino game online. The range of options available will continue to increase along with online gambling's rise in popularity. Try taking your chance and see if luck is on your side.