If you're like most poker players, you probably enjoy playing the game online for free as well as for real money. It's a great way to improve your skills and have fun. But if you're not careful, you can easily make mistakes that cost you money when you play for real.
---
When it comes to playing free poker online, there are many different ways to play. But one of the most popular ways to play is online poker. One of the most popular places to play online poker is GGPoker, the world's biggest poker room.
Here are eight pro tips to help you stay on top of your game and increase your chances of winning when playing free poker online.
---
1. Do your research.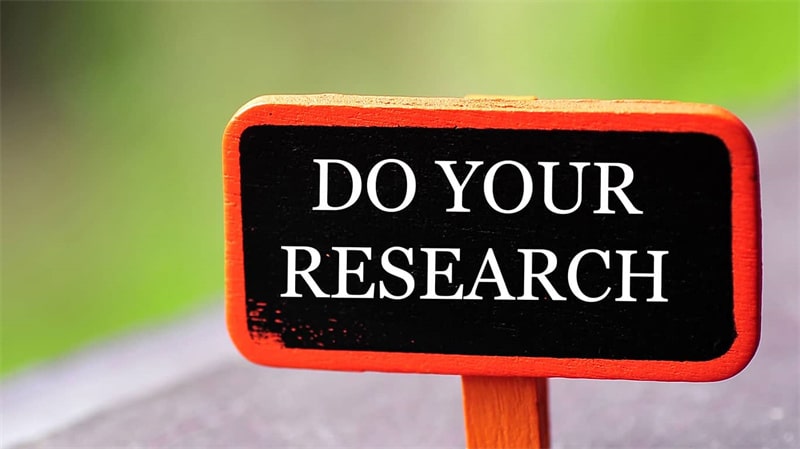 Before you sit down at the virtual poker table, it's essential to do your research. Familiarize yourself with the game rules and practice with play money before depositing any real money.
Learning about poker strategy and how to read other players is also important. There are a lot of free poker games out there, but not all of them are created equal. It's essential to find a game that suits your skills and goals.
---
2. Choose a reputable site.
Many people enjoy playing poker, but not everyone is willing to gamble real money on the game. Fortunately, there are plenty of reputable sites that offer free poker games. The key is to find a site that is well-established and has a good reputation.
This way, you can ensure that the games are fair and that you're not being taken advantage of. Once you've found a good site, you can enjoy playing poker without having to worry about losing money.
---
3. Decide on a budget and stick to it.
One of the best ways to make sure you stay within your budget when playing poker online is to set up a separate account for playing poker.
This way, you can track precisely how much you're spending on poker and ensure you're not overspending. Additionally, you can limit how much you're willing to spend in a day or week, so you don't lose more than you can afford.
---
4. Practice, practice, practice.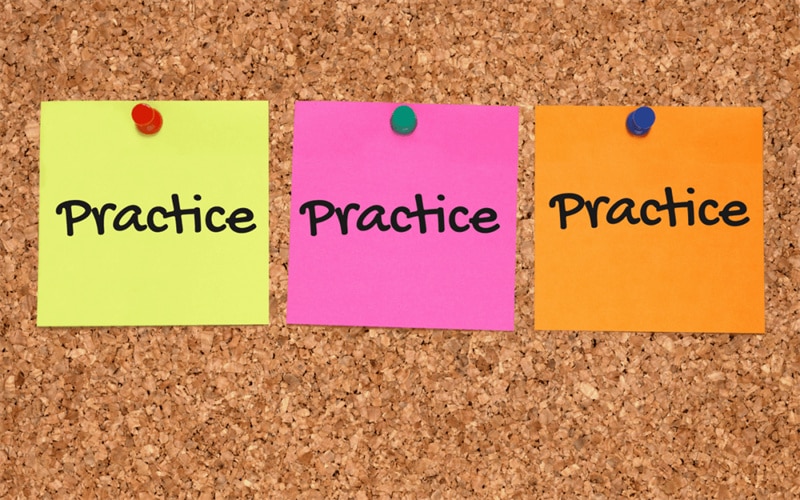 You can improve your skills by playing regularly and learning to read your opponents to spot their tells. Of course, simply playing more isn't enough – you need to pay attention to what you're doing wrong and what you're doing right.
If you catch yourself making the same mistake over and over, take a step back and analyze why it's happening. Are your emotions getting the better of you? Are you getting too cocky when you have a good hand? Once you identify the problem, you can start working on fixing it.
---
5. Play slowly until you're comfortable with the game mechanics.
Poker is a complex game with a lot of different rules and mechanics. If you're just starting, it's essential to take things slowly and learn. Otherwise, you'll quickly become overwhelmed and frustrated.
Start by playing at a slow pace, and make sure you understand all the game's mechanics before increasing your speed. This will help you avoid costly mistakes and make the game more enjoyable.
---
6. Don't get emotional.
When you're starting to play free poker games, it's essential to keep a cool head. If you get too emotional, you're likely to make impulsive decisions that will cost you money. So how can you avoid getting caught up in the moment? First, take a deep breath and try to relax.
Remember that poker is just a game; there's no reason to get angry or anxious while playing. Second, focus on your opponents' body language and facial expressions. This will give you a better idea of their thinking and help you make better decisions. Finally, try to stay calm and collected throughout the entire game.
---
7. Ask for help to improve your game.
Whether you're a seasoned professional or a complete beginner, there's always room for improvement. One of the best ways to improve your poker game is to ask for help from more experienced players.
Not only will they be able to give you valuable feedback, but they can also provide helpful tips and tricks that you can use in your next game.
---
8. Have fun!

Poker is a great way to have some fun and potentially make some money. But it's important to remember that, first and foremost, poker is a game. So while taking the game seriously is essential, you also want to ensure you're having fun.
---
Look for sites that offer bonuses and free chips
When it comes to playing poker, every little bit helps. That's why looking for sites that offer bonuses and free chips is essential.
Free wsop chips can give you a significant advantage in a game, allowing you to build up your bankroll and play more aggressively. They could be just the thing you need to take your game to the next level.
---
Start your journey on the way to becoming a pro!
Poker is a great game that people of all ages can enjoy. Whether you're just starting and looking for tips to improve your game, or you've been playing for years and are looking to improve your skills, GGPoker has something for everyone.
So what are you waiting for? Sign up today and start enjoying the best free poker online games around!