Sometimes it's better to be safe than sorry. Use the latest technology to find out crucial info about your prospective business partner while retaining your anonymity. Read more now.
So, you're in the process of setting up a business, and there's an individual you have in mind that you think would be perfect; but you don't know much about their background. Or perhaps you already run an established enterprise and are looking to take on a partner and want to make sure you choose the right person for the job. And, while meetings and interviews can tell you a great deal, they don't tell you everything.
Use the guide below to help you find out the things you need to know before making someone a partner in your business so that you can be confident in your choice.
---
Why It's Important To Run Checks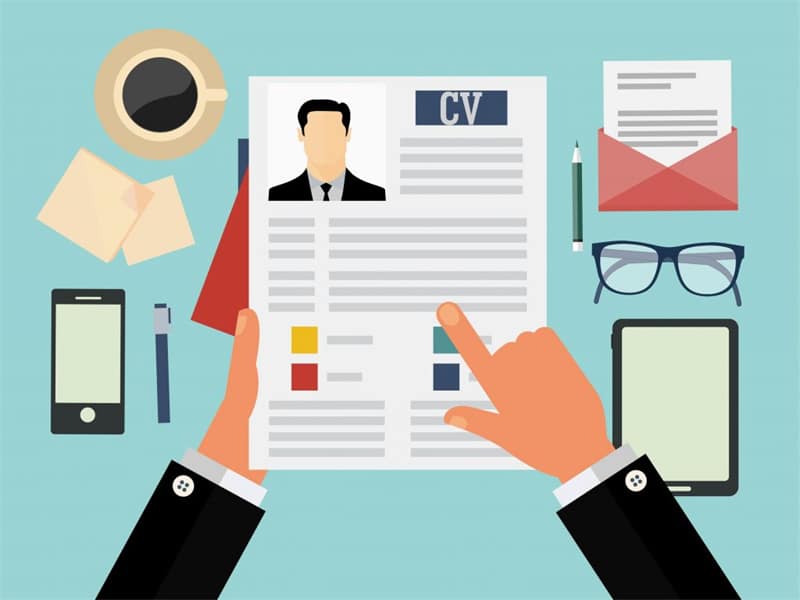 There are some really important reasons to find out additional information about the person you're thinking of bringing into your business. Background checks can determine whether the individual has a criminal record or has been involved in previous cons or committed fraud.
Doing some extra digging is also vital to find out this person's credit status; if in the future, you wish to apply for business credit or a company loan, you will run into problems if your partner has a poor credit rating, or is bankrupt, so knowing their score and history can help you make a more informed decision when it comes to your company's future financing.
On a fundamental level, it's also a good idea to follow up on the basic information that your potential new partner has provided to you: do they live where they say they do, have they worked in the industry that they claim to, for example?
Establishing that this individual is trustworthy is absolutely crucial if you wish to invite them to be a partner in your business, and there are several ways to go about this, as we explore below.
---
Running A Background Check
A background check is a quick and easy way to verify the information that your prospective partner has provided and to uncover further details about their background. You may want to consider using a company that can provide a range of checks as part of a single service; have a look at GoLookUp for information on one such option.
This company can provide searches relating to, for example, arrest and criminal records and marriage and divorce records; there is also the facility for clients to set alerts linked to sex offender records or unclaimed money.
The types of checks that you could consider running on a potential business partner are a background search, people search, reverse phone look-up, and an unclaimed assets search. This information can put your mind at rest that the specific individual has provided you with a full and accurate account of themselves.
---
Carry Out A Credit Check
While there are a multitude of online companies offering credit check facilities, if you don't qualify to check an individual's credit without their permission or go about it via the correct route, you could be breaking the law and potentially be liable to legal action.
If you want to pull someone's credit report without their knowledge, you must have Permissible Purpose to do so, as defined by the Fair Credit Reporting Act. If under this legislation, you are able to apply to be provided with a credit report on your potential partner, then you must apply to obtain it from one of the three credit reporting agencies: Experian, Equifax, or TransUnion.
Once this is done, you will be furnished with a full report that will give you the details of the individual's credit history, past and current employment, current debt, and previous tenancies.
---
Conduct Your Own Research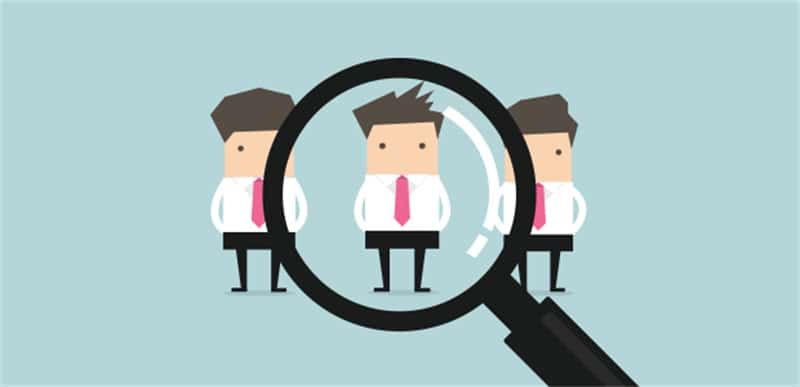 As well as using the above methods to find out more about your potential new partner, you can also, to an extent, DIY it by conducting your own online research. Just a simple google search of the individual's name and the city in which they live could yield a surprising depth of results.
There are several people finders online that are free to use and can provide you with full name details, last listed address, phone number, and even, in some cases, age and the names of relatives. Census records can also be a good source of free basic information that can help you to verify some of the details you've been given.
Social media can be a useful source of information, providing a range of clues regarding everything from employment details to lifestyle to background. While trawling through platforms such as Facebook, Instagram and LinkedIn may be time-consuming, these sites can be a good means of getting a fuller picture of an individual and the life they lead.
You could also access online public records to find the information you need. Civil and criminal records can provide you with details of any cases brought against the individual you want to research. How public records can be accessed may vary from state to state, so check the requirements in your area to find out how to go about getting the information that you want.
---
Ask The Right Questions
And finally, asking your prospective partner some key questions can also help you get the answers you need – especially when you listen to your instincts in terms of the answers. Good questions to ask include requesting details about their previous experience in business and – crucially – how they typically handle a crisis. Asking how they visualize the business looking in five years is also an excellent way of finding out their aspirations, and whether their goals align with yours.
Asking some personal questions is advisable, too; finding out what motivates your potential new partner, for example, and what success and failure look like to them can be vital in getting a handle on what they will bring to the venture, as well as providing pointers to how it will be to work with them on a day to day basis.
It's also wise to ask about their exit strategy so that, should this individual need to leave the business, you know the form this will take and can put in place contingencies for this eventuality.