The majority of sports bets are placed on mobile apps using Android and iOS devices. The habits of gamblers have changed so much in recent times that a recent study into the industry showed that if you combine the number of wagers placed on desktop computers and betting offices around the country, mobile betting still tops it.
Gamblers love the convenience offered by the leading sports betting apps. They are attracted to the possibility of wagering on sports such as football, horse racing and greyhounds from the comfort of their own home, the stadium, sports bar or even when on the move.
The standout apps not only allow you to bet when you want, where you want, and on what you want, they also screen sports fixtures through an HD quality live stream that is free to use, providing you have placed a bet on the outcome of the match.
The way we bet on sports is way beyond the point of no return, and things will never be the same again. There are hundreds of benefits to betting on your smartphone or tablet device, but it's not without its problems. There are dangers associated with online gambling, including security and over-spending.
In this article, we explain how you can beef up your online security, allowing you to gamble with the peace of mind that comes from knowing your sensitive information is protected and free from harm.
---
Do your research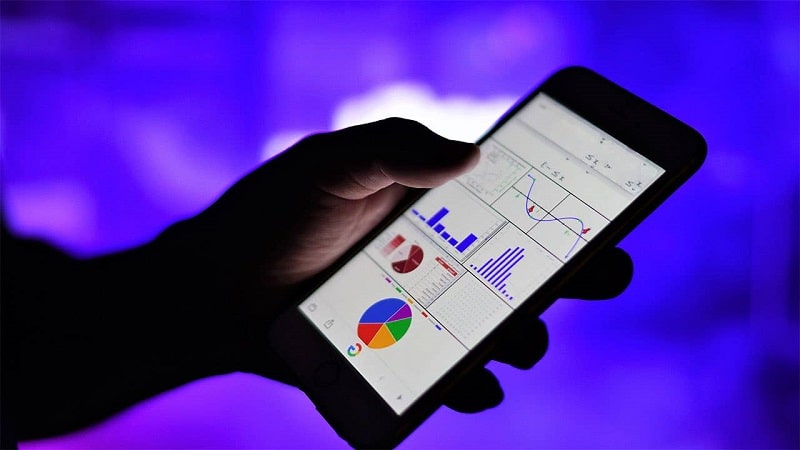 Before choosing a gambling app it's crucial you do the necessary research. Your first point should be to check the legality of sports betting in your region. Online gambling is legal in a growing number of regions, but it's not available worldwide.
You want to play with a sportsbook that is licensed by a respected Gambling Commission, such as the UKGC. The top bookies are always keen to show off the fact they are licensed so you should find details of their license information on the homepage of the app or the 'about us' page.
After ensuring the betting app is legal and licensed to trade, you'll want to know more about the security measures in place—the more, the merrier here. Secure Socket Layer (SSL) technology is the industry standard and the security programme adopted by the biggest names in the industry.
The encryption service means your details such as payment information is never seen by another person, including the gambling app staff. You may have seen examples of this before, where a list of XXX covers your payment details.
Many bookies use two-step or three-step authentication, a measure that exists to ensure you are who you claim to be when signing in. This stops anyone else from accessing your betting account, either from your device or another.
You'll be asked to enter your log in details, a password and can even ask for a link to be sent to your email address or mobile number which you must click to verify before successfully logging on to your account.
---
Take advantage of the extra measures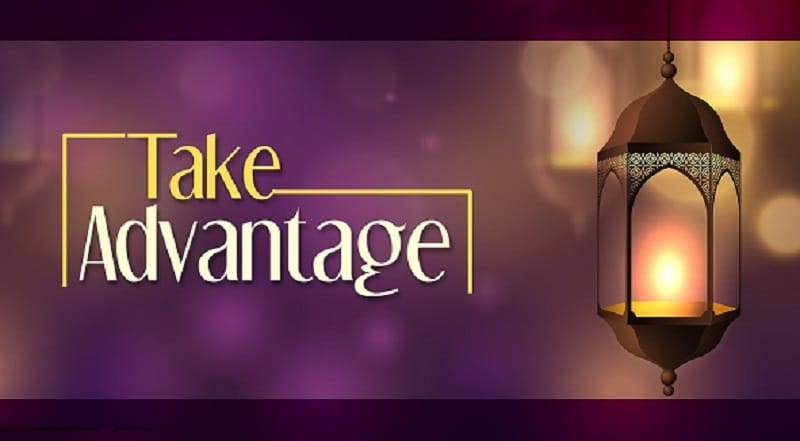 In addition to the security measures offered as standard to all online bettors, some additional options are available. These are usually dependant on the device you are using to run the app. For example, if you have the latest Android or iOS smartphone, you can insist on face recognition to access your account. Not only is this a quicker way to log on, but it's also far more secure. Access will be denied unless your face is present on the screen.
Fingerprint technology is another very modern too. Again, this is fast and accurate. Simply place your index finger on the button of your iPhone, for example, and your fingerprint will be scanned before opening your betting account.
To protect yourself from over-spending, you should visit the responsible gambling tab on your betting app, where you'll find a list of options that help better manage your money. These include a maximum deposit per day/week/month, a limit on your stakes and how many bets you can place in a certain period of time. It's advisable to make full use of these measures, meaning your security is protected as is the cash you spend on betting.