As the pandemic lightens and businesses reopen, you may realize that returning to work in a job that you don't enjoy may not be what you want. Thousands of people are now starting their own businesses and becoming entrepreneurs.
If you've been dreaming of owning and operating your own business, a retail kiosk may be the perfect solution. There are many benefits of starting your retail business with a kiosk over leasing a costly retail space to sell your products. Here are some steps to open a kiosk business.
---
Understanding the Costs of Operating a Kiosk Business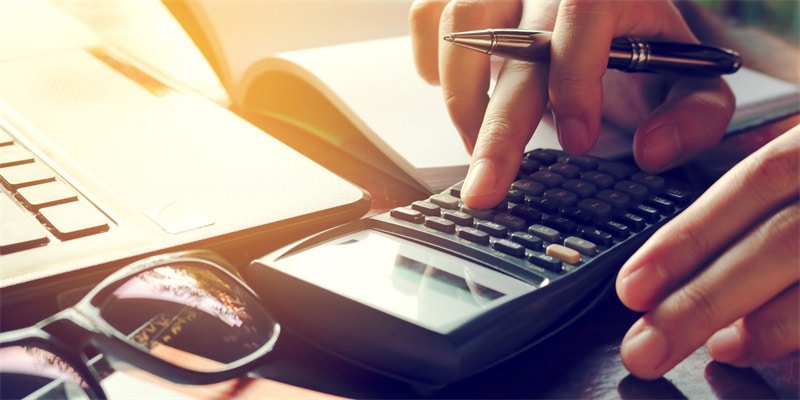 Like any other business, you need to make sure to take care of all of the legal requirements for your kiosk business including, tax ID numbers, business licenses, and other federal, state, and local requirements. After you take care of your legal requirements, start looking for a location for your kiosk.
You also have to consider the daily operation cost of running your kiosk including, rent, insurance, and inventory. Rent for a kiosk in a mall can cost between $800 and $2,000 per month. But then, the price can be well worth it if the location has a high amount of traffic.
---
Making Money With a Kiosk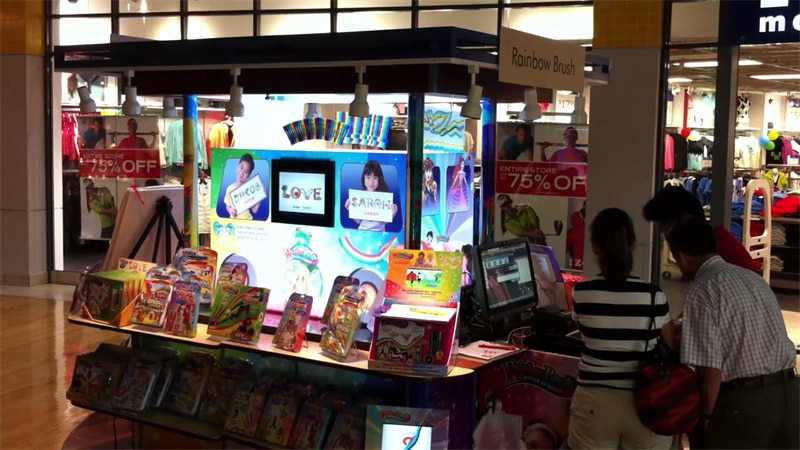 To make money with your kiosk business, it's crucial to know your target market. If you're selling handmade baby blankets, then your kiosks should be in a location that caters to customers looking for baby items.
It's also a good idea to combine your kiosk with an online store, so your customers can make purchases online or in person.
---
How Much to Charge Your for Your Products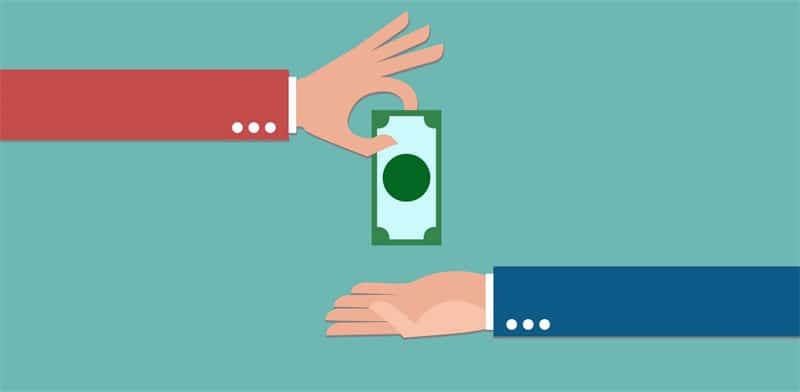 How much you charge for your products will depend on several factors. If you're selling hotdogs for $1.00, you need to sell enough hot dogs to cover your daily expenses.
If you only sell 20 hot dogs per day and your rent is $800 per month, you won't be in business very long. Price your products at least four times the costs to make or purchase the products wholesale
---
Potential Sales and Profits for a Kiosk Business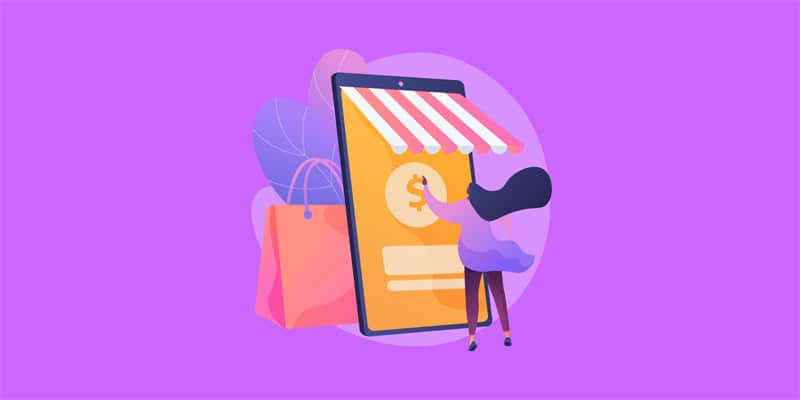 A successful retail kiosk in a high-traffic mall or other location can earn about $50,000 per year in sales. Remember that this amount does not include your taxes and other operating costs.
If your kiosk business is doing well at your chosen location, you may want to become a permanent space occupant and sign a long-term lease.
---
How to Make Your Kiosks More Profitable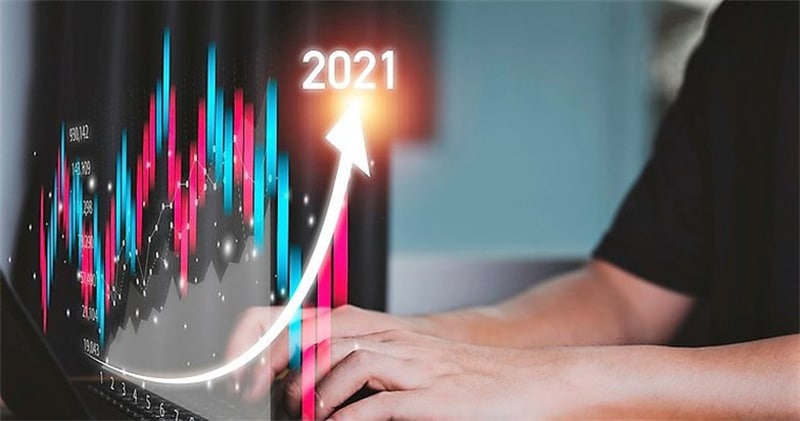 Even if your kiosk is doing a good business and you're making a profit, you should still always remain open to new ways to make more money. Selling niche items doesn't appeal to the masses, so you should also include products that cater to a broader customer base. Handmade baby blankets are great, but consider selling baby caps, bottles, or other items that appeal to new parents.
Starting a retail kiosk business is an excellent way to get started owning and running a business. As your kiosks business grows, you can look into other ways to expand your business with more products, locations, or larger retail space. What are you waiting for? Reach out to trusted Kiosk solution providers like GRUBBRR to begin your business journey at the earliest.