If you regularly commute through emails then one of the biggest problems that you can face today is if your email is not catering for your attachments. Many people have complained about PDF files being not attached to an email.
Well if you are one of those people who are stressing out because they cannot send their PDF files then don't worry you have landed in the right place.
In this short guide, we are going to tell you about the most common reasons why PDF files won't attach in an email. You could also find a solution to these common problems in this post.
If you are interested in getting the details and the solution to these common PDF file issues then we would suggest you read this post.
---
Common Reasons Why PDF files won't attach in an email!
Here are some of the common reasons why PDF files don't attach to an email.
1. Unrecognized file format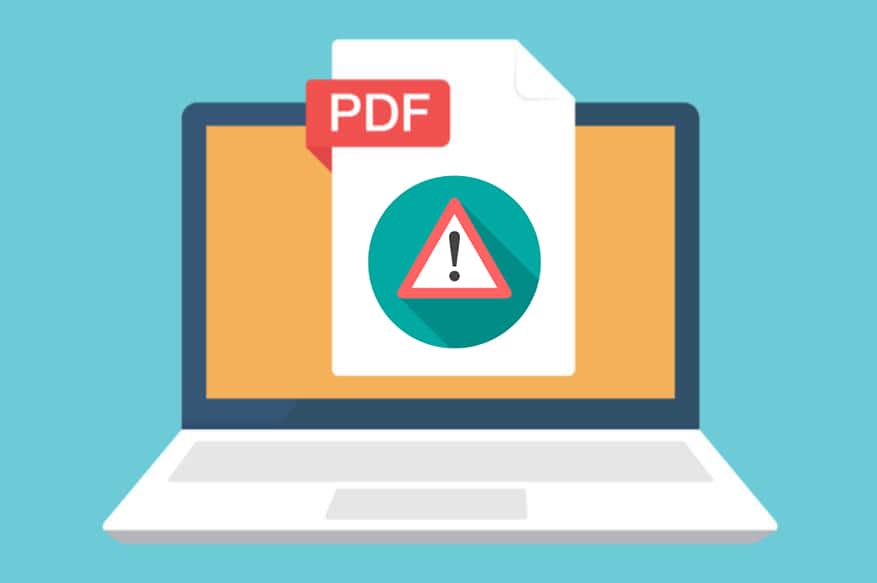 If you have received a PDF file that you have to forward after proofreading then you must know that you need to have a proper PDF reader for this purpose. Without a proper reading program, there is no way that you can read and attach a PDF file through your email. The same is the case when it comes to downloading PDF files.
If your system doesn't have PDF reading tools then there is no way that you can download the PDF attachment. The solution to this problem is to first of all download a program or a reader which can recognize the file format.
---
2. Attachment security warning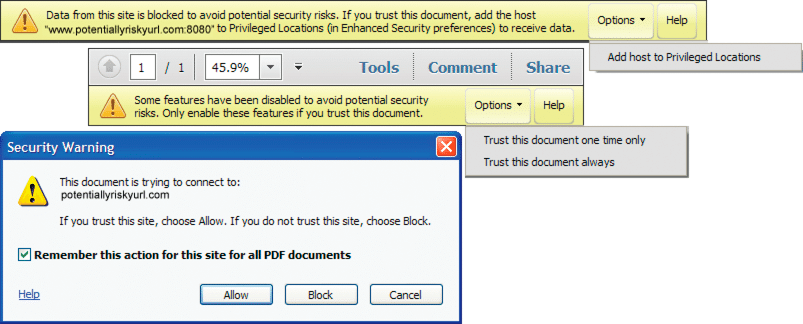 This commonly happens when your desktop or device is protected with an antimalware program. These kinds of programs can stop you from attaching files and also from downloading attached docs. If you get a warning then it means that your file is having some kind of virus in it. You can remove the virus and then send the file through your email.
---
3. Size of the PDF file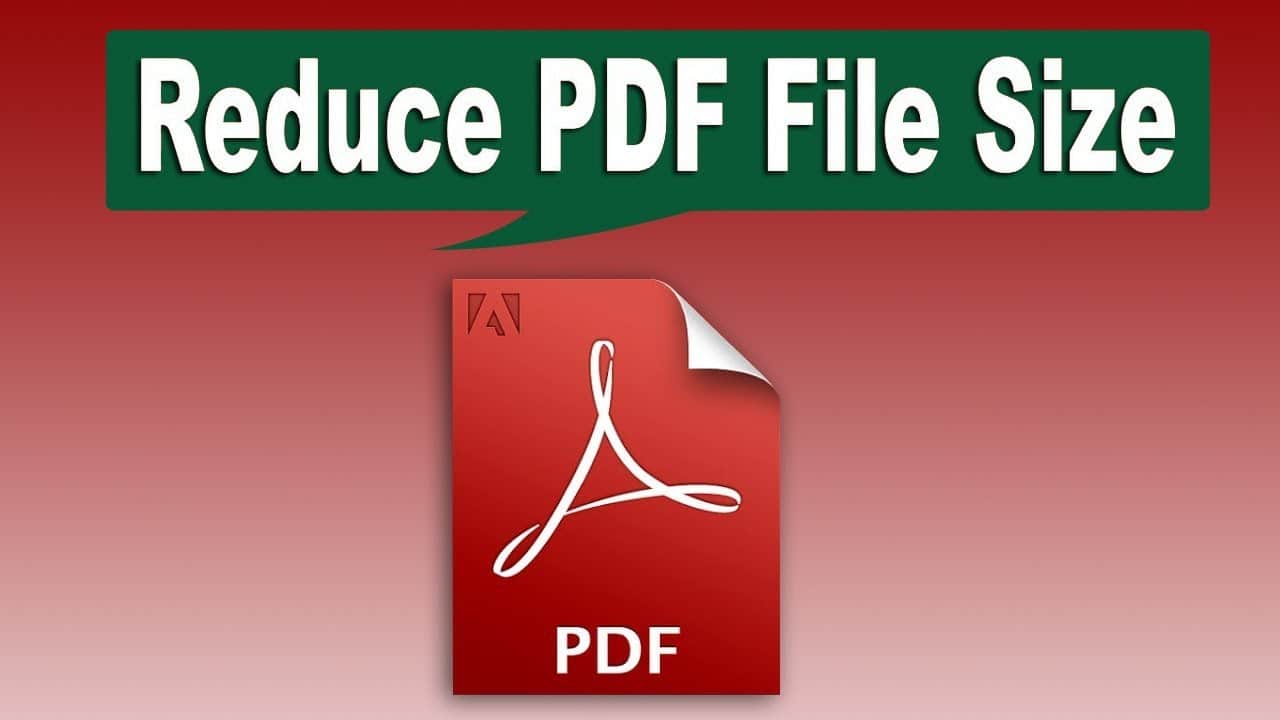 The size of the PDF file matters a lot when it comes to attaching it in an email. You must know that you cannot add or send large PDF files in your email. You would be surprised to know that the majority of cases in which PDF files are not getting attached in an email are because of their large size.
Large PDF files cannot be uploaded, shared, read or even opened on some devices so you definitely need a solution to this problem. Well, the size of the PDF files can be reduced to a lower version by using both offline and offline options.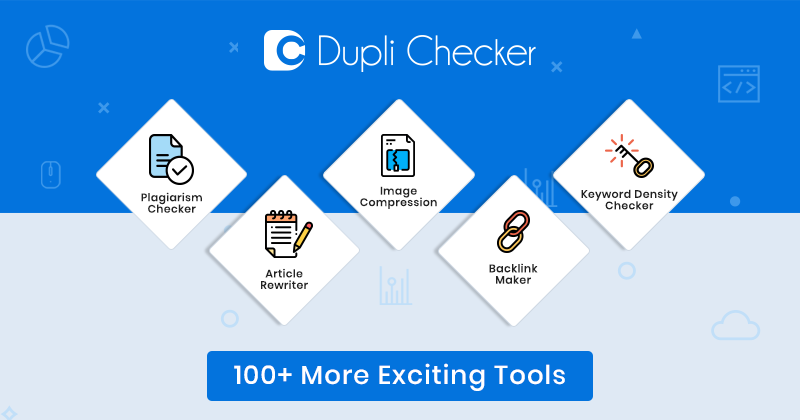 Large PDF files can also be compressed online by using an online PDF compressor. There are hundreds of PDF compressors available on the internet but not all of them are easily accessible and free. In this league, one of the popular options is the compree PDF tool by Duplichecker.
This compress PDF tool is very easy to use and you can easily reduce the size of as many files as you want with it. The PDF files that you cannot add to your email because of the size issue can easily be compressed by this free pdf compressor no matter if they are saved on your local or cloud storage spaces!
If you have adobe acrobat on your device then you can easily reduce the size of your PDF file offline. You just have to open the large file with adobe and click on the file option. In this menu, you are going to find the 'save as reduced size' option. By using this option you can simply get a lower size PDF file and that too for free.
---
4. Corrupted PDF files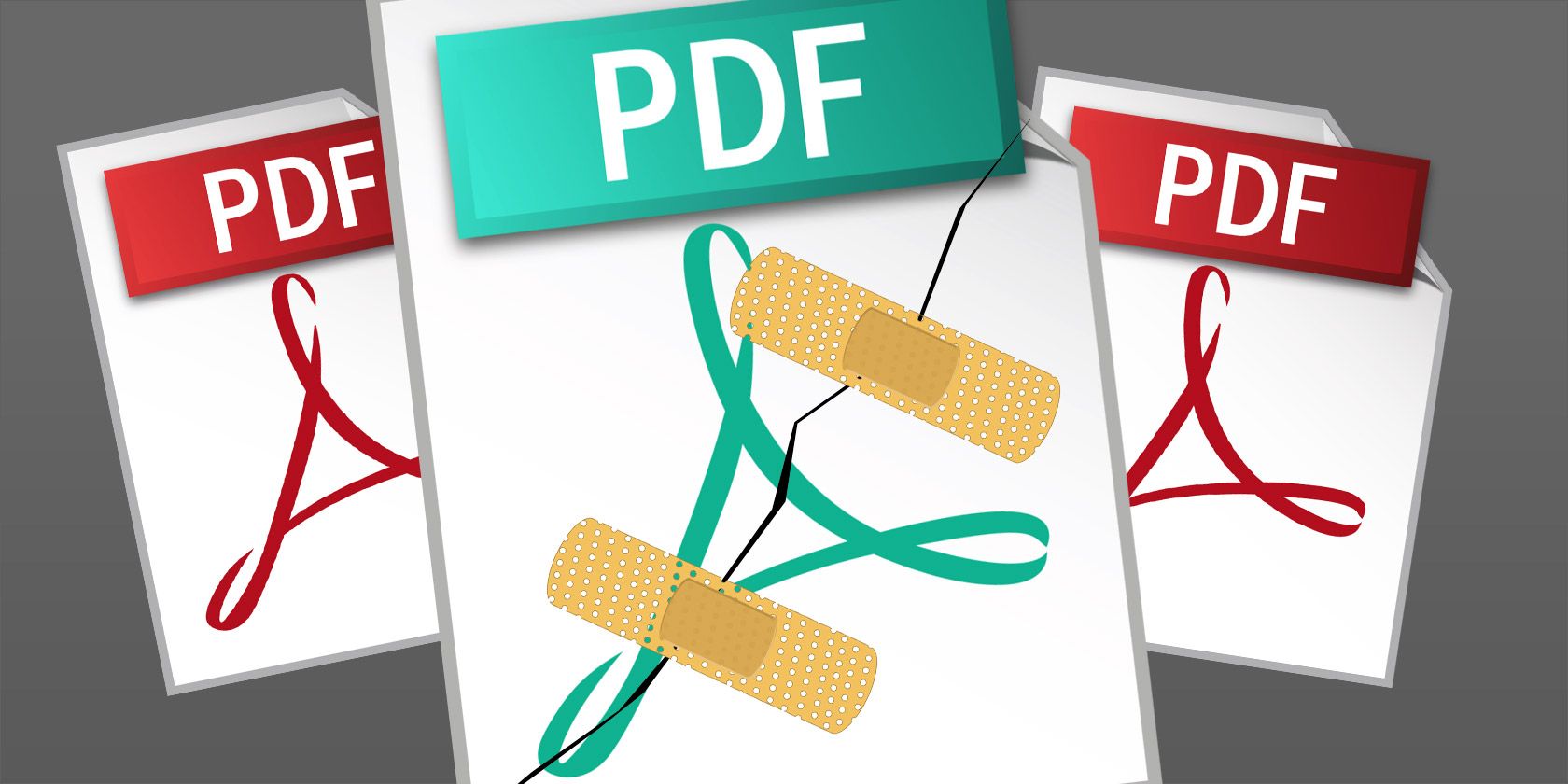 If a PDF file has gone corrupt and is not available on your local drive anymore then you might find difficulties in attaching it to an email. Corrupted PDF files can often be repaired but don't get your hopes high as it all depends on the type of corruption.
PDF files can easily be affected by bugs and defects and so this kind of issue can cause trouble while uploading or sharing them online.
---
5. File opened on another location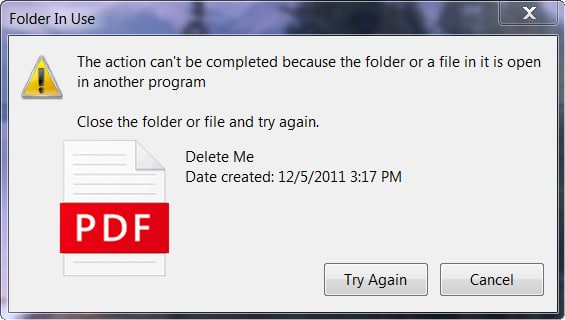 This is a common and clumsy issue that you should know about. If you try to upload newly saved PDF files as your email attachment without closing the file on your desktop then you would simply fail.
You can only upload and share a file via email after closing it from your device. This issue can be solved easily if you stay vigilant. This type of issue is commonly caused when you are in a hurry.
So these are some of the top reasons why your PDF files might not get attached to your email. To find out more about solutions to these problems, stay tuned with us!