For people who aren't computer experts, all the jargon and technical terms that come with an ever growing business IT network can seem like an alien language.
One of these confusing sounding terms is MPLS – but this one is worth getting your head around, as it can bring some amazing benefits to your network. Here's a straightforward explanation of MPLS, as well as an introduction to how incredible it could be for your business:
---
Defining MPLS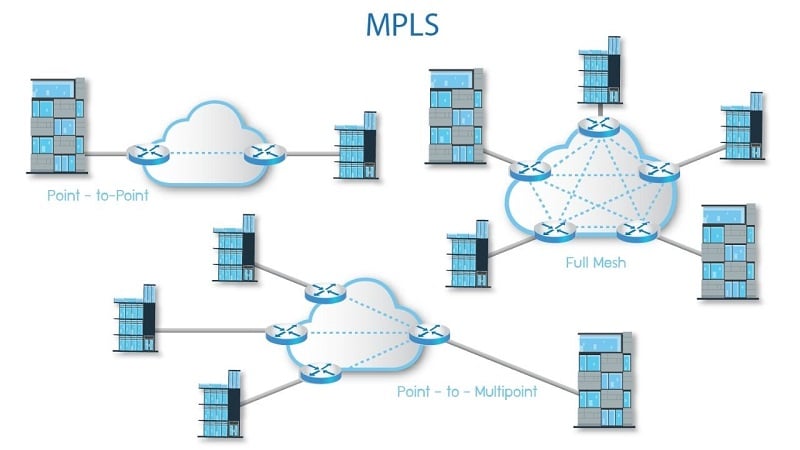 First, let's get that acronym out of the way. MPLS is short for Multi-Protocol Label Switching. It's possible that you may have heard utterings of MPLS amidst talk of 'connections' however this isn't referring to connecting your network outwards like with your business internet circuit. MPLS is actually a technique of managing the data that is being moved throughout your network and its connections.
To put it simply, 'Multi-Protocol' is referring to the fact that the technique can be used no matter what protocol (think of a protocol like a language) that your network's current devices are using to communicate with each other. The data moving through the network is given a 'Label' – a very small, additional piece of data so a Label Switch Router (LSR) knows how to handle it, hence 'Switching'.
---
Delivering your network's data
It might help to think of the data on your network as a collection of lots of packages that all have to be delivered over a wide area. It wouldn't make any sense at all for your delivery drivers to bolt over a long distance to their first delivery location if it turned out that their second delivery location was just across the road from the delivery depot – this is where MPLS comes in.
The label that is added to your data lets its delivery location and priority be identified, and whichever protocol the data is in ends up not being an issue. Thanks to the dynamic switching, the order of deliveries can be changed on the fly depending on what is best for your network.
---
What MPLS could mean for your business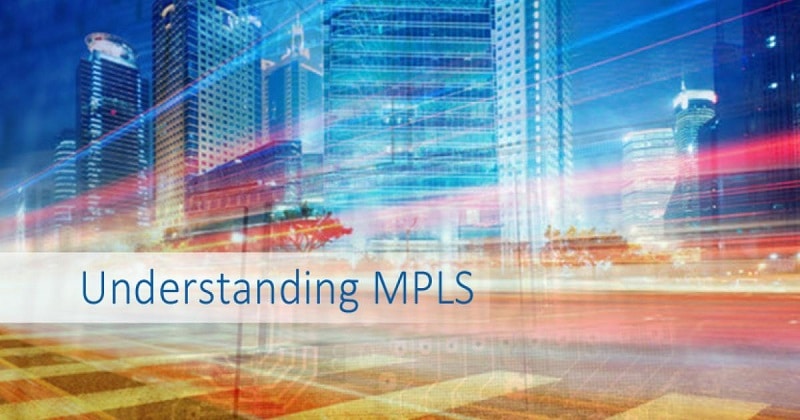 Hopefully now you have a better understanding of how MPLS works. However, if you're the one making decisions for the business, you'll need more than a basic breakdown of what MPLS is.
What you really need is to know how exactly MPLS can benefit you and your business so you can decide whether it's worth the investment.
To help you further here's a look at just some of the advantages of using an MPLS system:
---
Improving your user's experiences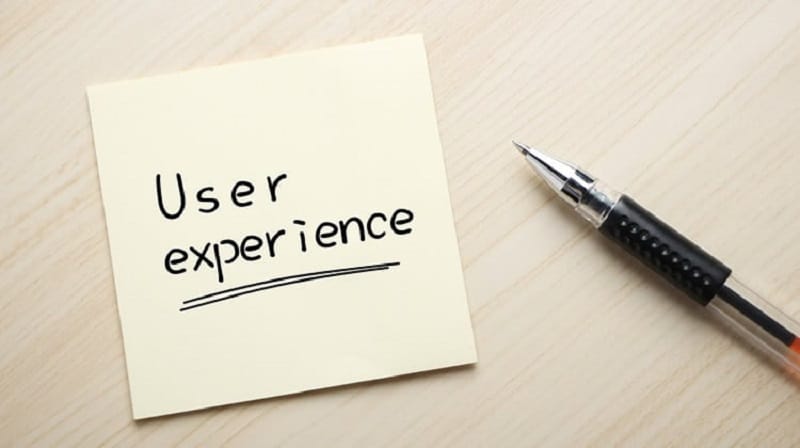 More and more businesses are making use of cloud-based as well as real time applications so that end-users can make sure customers are having the best experience. A poorly performing network can have a serious impact on these end-user tasks so it's important to maintain good performance.
The switching mechanism of MPLS can make sure performance stays consistent, which makes for a better delivery of service. This is also a huge advantage for anyone who has ever suffered from data loss as a result of network latency, which can occur when the connection is overburdened so the network needs to drop packets of data so applications don't freeze.
---
Boosting the speed of your network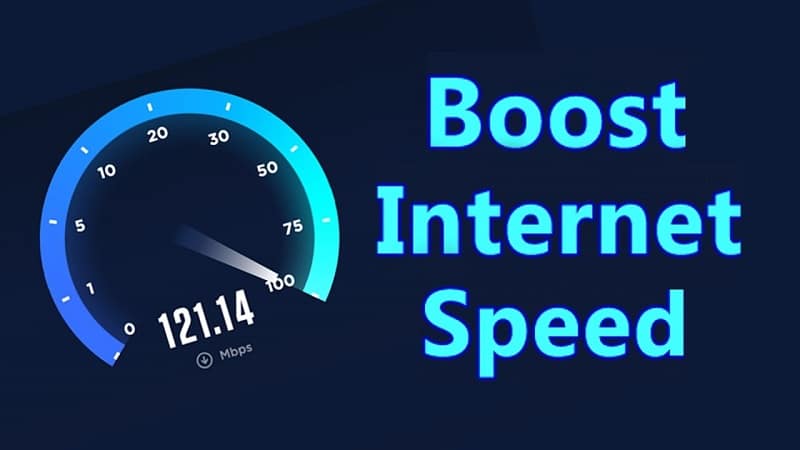 Business IT networks can get very busy, which often leads to congestion. This is especially common when your network is handling multiple different types of traffic.
MPLS allows for different types of traffic to be routed through paths they don't usually take in order to increase the speed of data delivery – which also stops traffic from being held up.
---
Keeping your network simple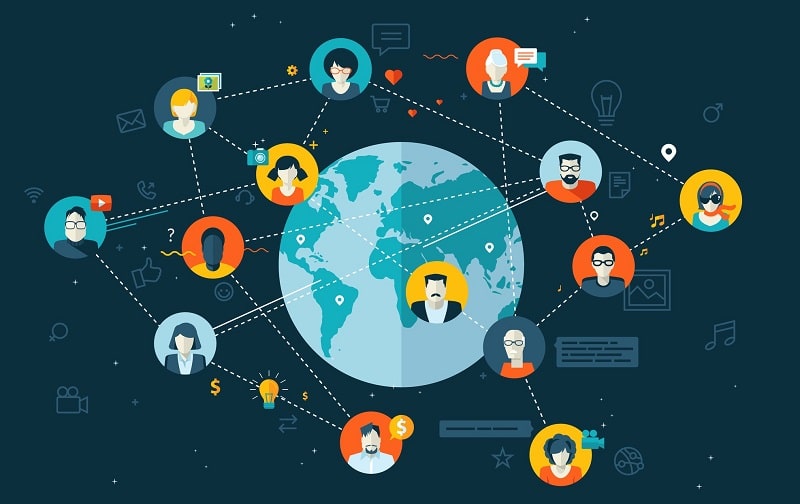 It's possible for an MPLS connection to be implemented between two physical locations, almost as if there were an incredibly long ethernet cable running between the two areas.
This metaphor isn't entirely accurate as this type of connection needs various jumps between carriers and devices, but even so, MPLS's labeling system lets data be sent through the process super-fast, – keeping your network acting and looking simple. This also benefits IT professionals who may need to work on your network – if it's kept simple, there are less variables to consider when searching for faults.
---
Improving your network's efficiency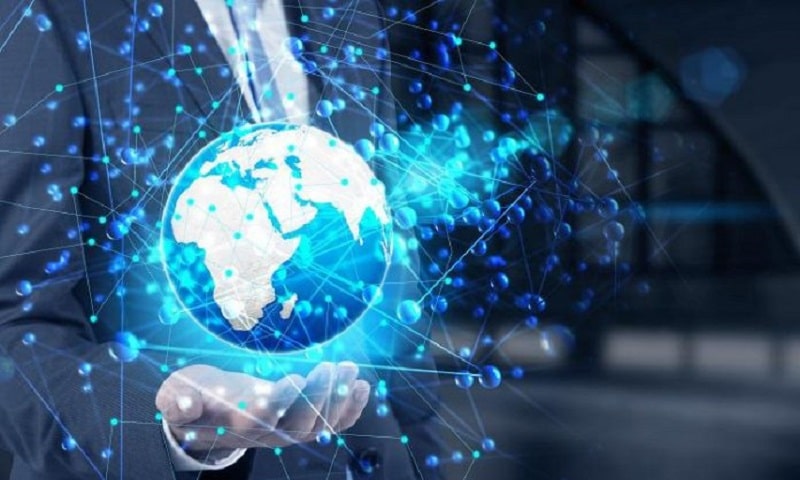 A great feature of MPLS is that it enables you to dynamically alter the priority of different data. Let's say you have a real-time system that needs to be kept up – you can change your MPLS settings and be absolutely certain it'll stay how you need it.
The MPLS system knows to borrow some bandwidth from types of traffic with a lower priority in order to keep higher priority applications from failing.
---
Letting your network stay up and running
If a network is made more efficient and a lot simpler, network management becomes a breeze. While it's true that experienced IT teams and contractors are usually fairly good at managing a network, as the number of people working on it increases, so do the chances for human error.
Once the need for human intervention is taken away, it becomes even more certain your network will continue to stay online and deliver what your business and customers need.
---
Increasing the rate of expansion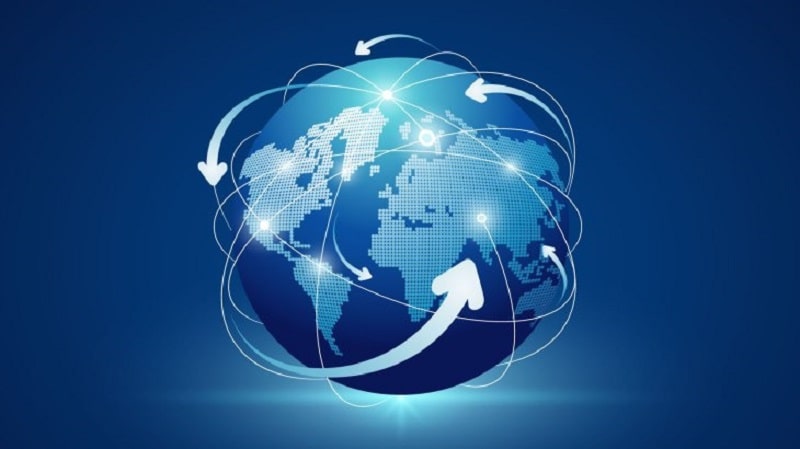 The usual methods of network expansion require a fiddly mesh of 'tunnels' to be configured. These tunnels protect the routes your data takes through wider circuits in order to get it where it needs to be with speed and accuracy.
An MPLS system gets rid of the need for this, as it makes sure your data always has access to the route which suits its needs..
---
Is MPLS the right choice?
Clearly MPLS has its advantages, but the answer to this question is not necessarily a simple yes or no. Since the answer may not be the same for everyone, here are a few questions it's definitely worth your time considering the answer to:
Does your network traffic ever get congested or held up?
Do you have numerous varieties of data all using the exact same connections?
Is it important to your business to have uptime across various locations?
Is your IT network used for voice and data purposes?
Do you consider it helpful for your growth to be able to quickly provision new sites?
If you answered 'yes' to any one of the above, MPLS may well be the solution for your business. MPLS is not the cheapest option, but it makes up for this by being incredibly effective.
Even so, it's important to make sure you're getting your money's worth, so if you opt for MPLS, be sure to communicate with both potential providers and your IT team (or managed IT service provider), in order to make sure you're receiving the very best service you can get.