In college, all students are required to write essays. Essays help in improving a student's writing and critical thinking skills. Some of the common types of essays in college include research papers, dissertations, scholarship essays, and custom essays to name a few.
Similar to other skills, writing can be improved with practice. In college, you have to manage your time effectively to stay on top of everything. This is especially true if you have a part-time job or a family to look after. Since essays take a lot of time and energy, we are going to help you improve your writing skills by sharing with you the best essay writing tips.
---
Why is Essay Writing Hard?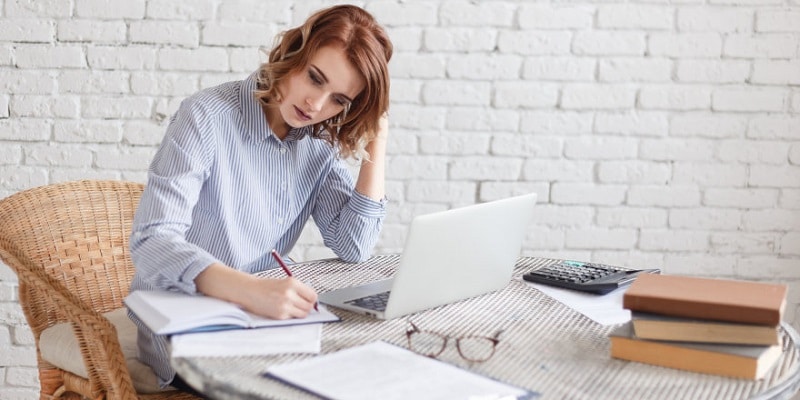 Most students find themselves putting off essay writing. And when it's time to work on it, they have a hard time coming up with decent sentences. Some of the reasons why essay writing is hard for most students is:
They are distracted
They want to impress their tutors
They are too focused on their grades instead of writing something good
They want to avoid work
Most students have a hard time writing essays because they are usually focused on external rewards such as getting good grades, impressing their tutors, or avoiding plagiarism at all costs. When you focus on external factors like the ones that we've listed above, writing will become extremely difficult. Why? Focusing on external factors shuts down the subconscious mind which is the source of creativity.
Therefore, stop trying to write the best essay. Instead, focus on writing an interesting essay. After writing, edit it until it reads well. As you write, you need to follow the guidelines. And always try to find room to express something unique to you.
---
Writing an interesting essay
Are you ready to get started? Here are the best tips to have a good time while writing a college essay:
1. Choose a good topic
If your professor has allowed you to choose a good topic, you should make the most out of it. To write a good essay, you need to come up with a good topic. Allocate some time to brainstorming ideas that excite you and come up with a list of the best essay topics.
Next, narrow it down to an interesting and relevant essay topic. You should always choose a topic that you can have opinions about. If you are having a hard time choosing a good topic, you should consider seeking help from superior writing service.
2. Create an outline
An outline acts as a map or guide in the essay writing process. You should always create an outline before starting the essay writing process. While your outline might change as you conduct extensive research, you need to create it before writing your first draft. An outline doesn't have to be formal since it can change. Creating an outline might seem like a waste of time.
However, it will reduce the amount of time and energy that you'll spend in the essay writing process. There are lots of apps that you can use to create your outline easily and quickly.
3. Come up with a thesis statement
Before you initiate the writing process, you should come up with a thesis statement. A thesis statement is a summary of the main points of your essay. And it's usually comprised of one sentence. There are a lot of thesis statement examples online.
You can always use them if you have a hard time coming up with one. Your thesis statement will be essential when you'll be writing paragraphs.
4. Start with the body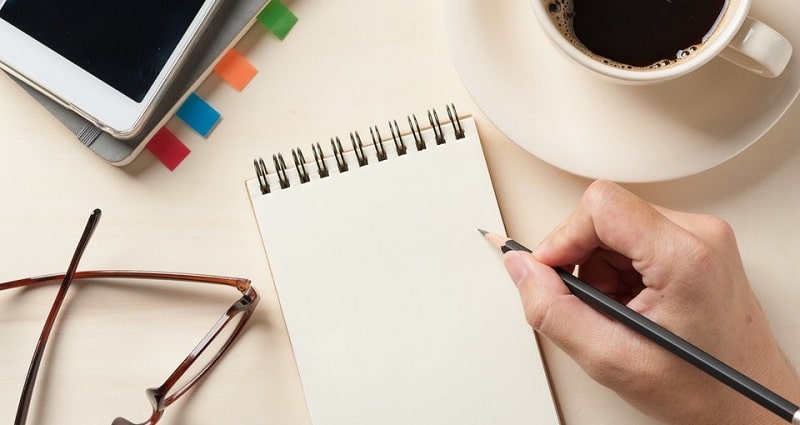 Most college students start writing the introduction first because it seems logical. However, you can make the writing process easier by starting with the body paragraphs. Most essays usually have around three or four sentences to support a single point.
Writing the body section first will allow you to fine-tune your ideas before summarizing them in the intro. The first sentence in every paragraph should have the main idea followed by information to support it.
5. The conclusion
The conclusion is the last section of your essay. It summarizes your main points and includes reinforcing ideas that might be required. Always try to write long sentences that bind everything together. At times, you'll need a call to action.
This encourages the reader to embrace your point of view or take action on your topic. Your call to action should be natural.
6. Write the intro
You should work on the introduction of your essay last. You'll have an easy time introducing an essay when you know what it's all about. You should consider starting your intro with a story, statistic, or quote that grabs attention. After sharing this, summarize your key points and conclude with your thesis statement.
7. Use the 60/40 approach
While your professor wants to see that you can come up with original ideas, they want to see that you can conduct extensive research. You need to find a balance between your words and quoted words. 60 percent of your essay should comprise of your arguments and analysis while 40 percent should be quoted information.
Always use relevant and reputable sources to get information. There are lots of platforms online that can help you find and use reputable sources of information during the essay writing process.
8. Proofread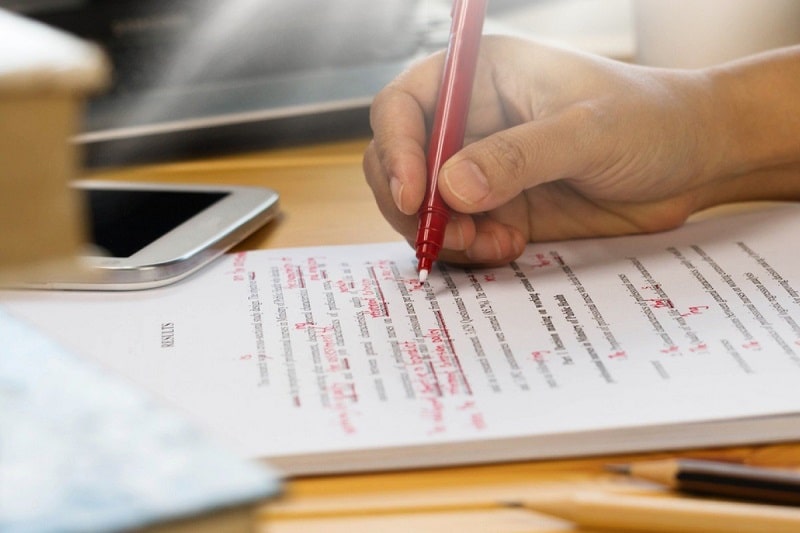 After writing your research paper, you need to proofread it. Proofreading allows you to spot and eliminate spelling, grammar, and punctuation errors. The best way to proofread is by reading your essay aloud. Ensure that every sentence flows well and that the opening sentence grabs your audience's attention.
To find time to proofread and edit your work, you need to start working on your essay as early as possible. Never submit an essay that you haven't gone through at least three times. If you cannot proofread your work, you should visit college essay writing services to get the help that you need.
---
Conclusion
Essay writing is an opportunity to prove to yourself and your readers that you have excellent writing and analytical thinking skills. Writing is a skill that you can improve with practice.
Since essays carry a lot of marks, you must know how to write well. With the tips that we've outlined here, you shouldn't have a hard time writing different types of essays in college.