If you are still trying to convince yourself that a Linux control panel is essential for your project or business, this article is for you.
You may even be on the verge of installing a Linux-based control panel but ask yourself if it is worth it. You do not need to worry because you only need to read on to discover the top 10 reasons you should start using powerful linux control panel.
---
What does a Linux control panel do?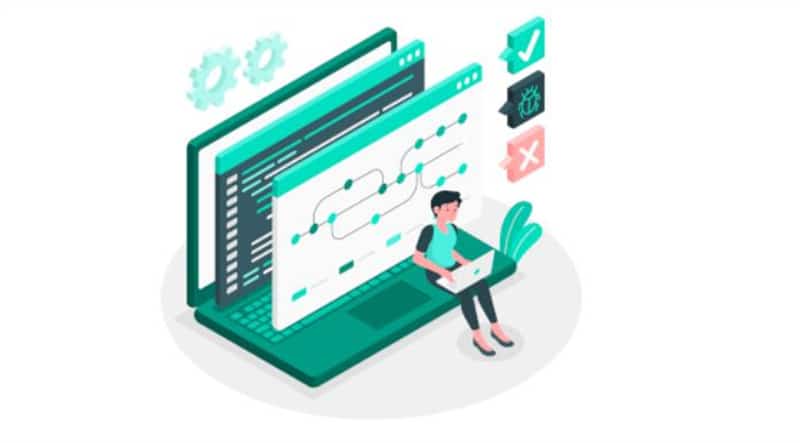 A control panel for managing Linux servers and hosting services is a smart tool to manage, configure, and control almost anything on your web server. It also allows you to do it with one easy interface accessible over the internet.
You should also note that you can carry out most system administration tasks without using a commercial control panel. However, should you? No, because you may need advanced technical know-how or skills and lots of effort and time to figure out web server and system management, as many of these tasks require command lines or terminal commands.
Summarily, control panels simplify server management and administration tasks for system administrators, web hosting providers, and website owners. Find below the top 10 reasons to use a Linux control panel for managing Linux servers and hosting services.
---
1. Fast and straightforward server management
The top reason for using a Linux-based control panel is that it allows web hosting providers, professionals, and system administrators to manage and configure any of the settings, features, or functionalities of their web servers in one easy interface accessible over the internet.
As a result, you can use an all-in-one service for configuring services in a less confusing atmosphere instead of separately configuring a web or FTP server. Further, you can combine the services with server resources to produce hosting packages to be sold to clients.
---
2. Eliminates the use of commands 
Apart from making server management fast and easy, using a commercial control panel also helps you streamline most of the server management processes. For instance, all that you will do if you do not use a control panel will be done through a Command-Line Interface (CLI). You may be able to cope if you are an experienced Linux user, but what if you are not? Likewise, why will you choose to carry out system administration tasks via the terminal when there is a more efficient way?
Using a control panel for managing Linux servers provides a centralized, browser-based platform that offers you every necessary tool to manage your services instead of running dozens of commands. In addition, a control panel helps reduce server configuration errors or mistakes when you make changes using the control panel, unlike when you use command lines.
---
3. Track projects hosted on a server
Linux control panels are excellent for tracking hosting accounts and the projects running on a server. As a result, it becomes easier for you to decide and allocate the resources (e.g. storage, bandwidth, number of FTP and email accounts, etc.) the accounts can use, the users that can access them, and how they can be accessed.
---
4. Effective email management
You will likely never worry about losing important emails with a Linux-based control panel. Further, the control panel will help you reduce hefty system administration tasks related to your emails, making it easier to apply custom settings and set up email accounts, forwarders, and spam filters and manage and delete email accounts.
---
5. Easier to troubleshoot and fix problems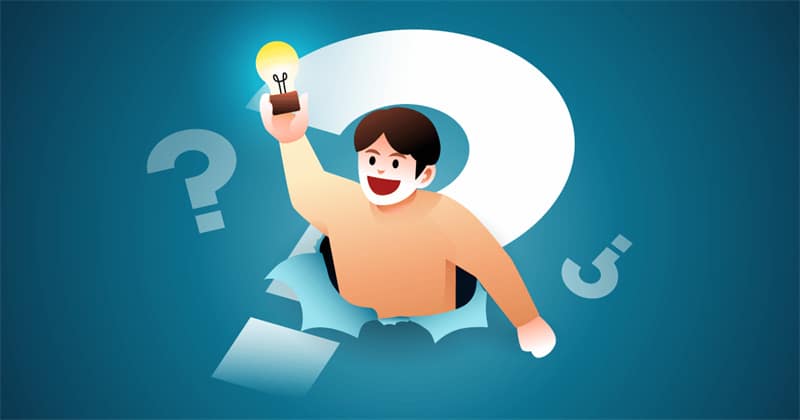 Sometimes you would find yourself in a big mess because your server went terribly or inaccessible, and it took a long time to resolve the problem. However, using a Linux-based control panel will make it easier for you to troubleshoot and fix problems as quickly as possible, regardless of the level of your technical skills. Thus, you can ensure your server is up and running all the time to reduce server downtime.
---
6. Access to advanced tools and support resources
A commercial control panel provides you with advanced tools if you need them without overwhelming you. The typical advanced tools include a file manager, application installer, backups, firewall, domain management, directories, and command-line changes. Even if you need help on anything, admin and community supports are available.
---
7. Less need for technical support
The visual interface of Linux control panels that replaced command lines allows you to give your clients more possibilities to fully manage their websites and services without contacting you. Thus, you can reduce the need for technical support, save administration time, and attract clients with no administrative experience.
---
8. Easier to manage multiple domains
If you have multiple domains or domain names, it may be challenging to keep track of them, especially their expiration dates. However, a Linux-based control panel allows you to transfer and manage all your domains in one place, making you never worry about the accidental expiration of any of your domains.
---
9. Improved security
Control panels can help protect your website against external threats. They are also programmed to automatically back up websites, mailboxes, databases, server settings, and even its settings, provided you set up storage for backups. Even so, a project can always be restored when it crashes, or a user makes unwanted changes.
---
10. Monitor running services and processes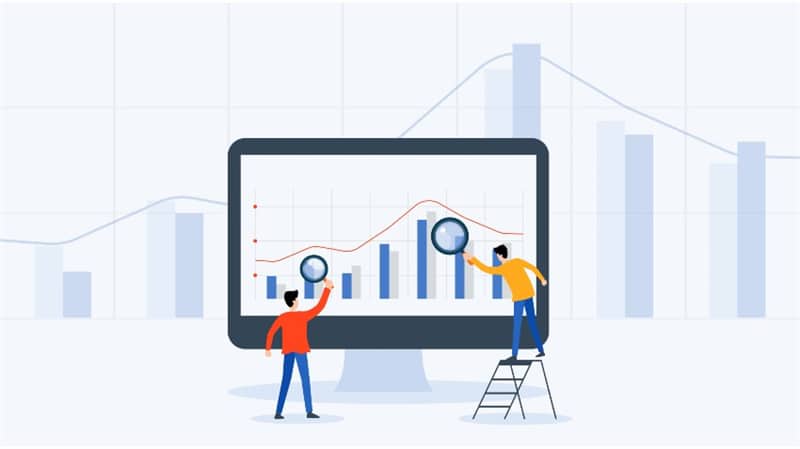 With a control panel, you can easily monitor the services and processes currently running on your server at any given time. As a result, you would get real CPU, RAM, and disk usage information.
---
Wrap up
There are several reasons why web hosting providers and website owners should start using a control panel for managing Linux servers and hosting services today.
However, we have only mentioned the top 10 reasons above, and they should be sufficient to clear and clarify your doubts about Linux-based control panels. Moreover, using a Linux control panel by ispmanager gives you and your organization more options.