MacBooks are quite great when it comes to overall reliability. However, if you were to switch from Windows to macOS, you would find that there are quite a few differences.
Getting used to a new operating system takes time, but not everyone can afford to learn OS intricacies at their own pace, especially if they need to use the MacBook for work.
Learning certain things proactively would speed up the processes of mastering your Mac. Here are some tips to help you.
---
Learn Relevant Keyboard Shortcuts
Let's start with keyboard shortcuts. Some combinations are similar to what you might have used on Windows. For example, Command + C and Command + V for copying and pasting files.
There is no print screen button on the MacBook's keyboard. If you want to take a screenshot, you will need to use Alt + Shift + 3 to capture the entire screen and Alt + Shift + 4 if you want to capture a portion of the laptop's screen. You can also visit site that instructs how to take a scrolling screenshot if you ever need one.
As for other keyboard shortcuts, you can consider memorizing Option + Command + Delete to remove unnecessary files permanently. A shortcut is more convenient than dragging files in the Trash Bin and emptying it each time.
---
Customize the Dock
The Dock customization is another thing to consider if you want to change the default macOS user interface.
For starters, you can remove irrelevant applications from the Dock to have less clutter to deal with.
Then, if you wish, change the Dock location. Some MacBook users find it more convenient to have the Dock on the right or left side of the screen rather than at the bottom.
---
Check Available Applications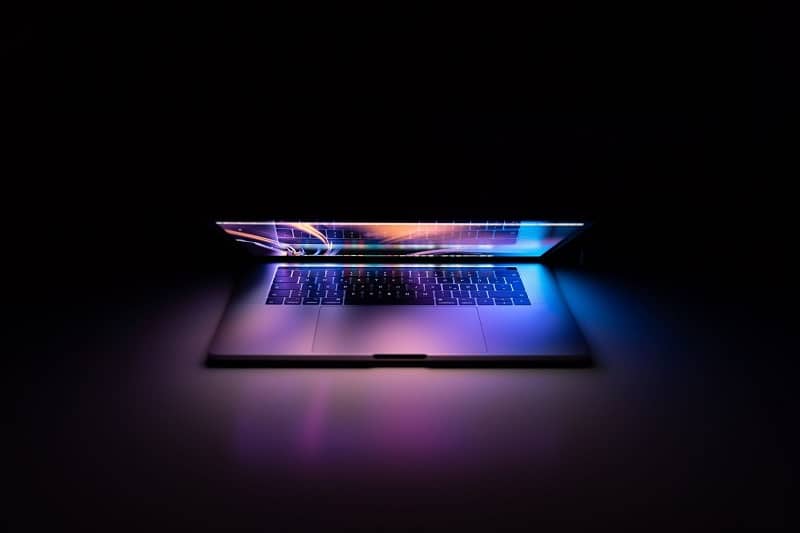 MacBooks come with a decent set of built-in applications. You have Spotlight, iMovie, Music as a few examples.
While integrated tools are quite handy, you should still explore the official App Store. Entertainment, lifestyle, education, and other categories have a plethora of available applications that should offer something even to picky people.
As a rule of thumb, it is better to stick to apps available on the official store because third-party developers that are not approved by Apple might offer apps that infect the computer with malware.
---
Maintain the Computer in Good Condition
Overall, Macs are pretty durable. However, it is still important to keep tabs on the computer's performance and make adjustments when necessary.
For instance, you do not want to wait before too much dust accumulates inside. Instead, clean the filth regularly so that the internal fans can work freely.
Freeing up drive space will also be one of the priorities. Since Macs do not have that much storage, running out of free gigabytes is quite common. When it happens, the overall computer performance slows down.
---
Protect the MacBook From Malware
Invest in reliable antivirus software to keep malware and other cybersecurity threats away. Make sure that the anti-malware tool is in the background when you are using the MacBook so it can detect and eliminate potential threats.
Other than antivirus software, you can also consider enabling the Firewall and using virtual private networks when surfing the net.
---
Add Signature to PDFs
macOS allows you to add signatures to PDFs, which can save time for those who need to sign multiple documents and scan them throughout the day.
First, you will need to create a signature. Get a piece of paper and write your signature on it. Then, upload the signature's photo on the MacBook. Next, launch the Preview tool and open a PDF with it.
From there, you can upload the signature photo and save it. Now, you can add the digital signature on PDFs instead of printing documents and signing them with your hand.
---
Back Up Data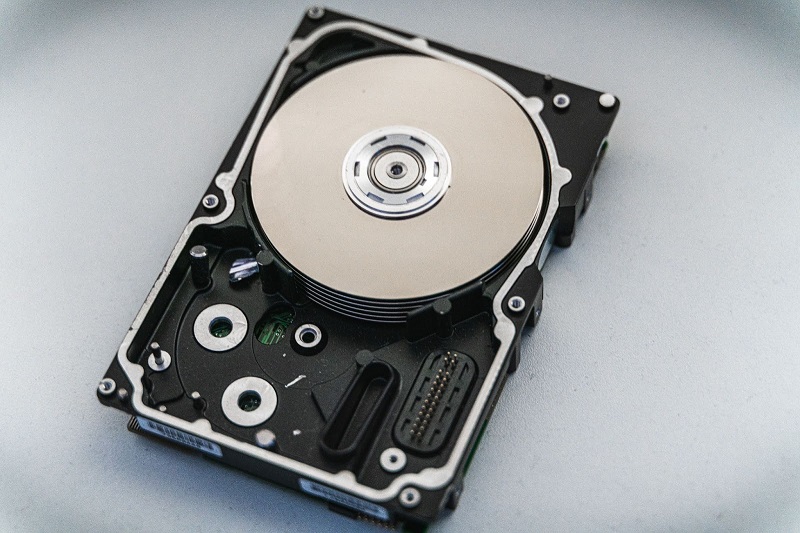 You cannot know when something might happen to the MacBook's hardware. It is better to be safe than sorry. Do not risk the computer's files. Back them up regularly using iCloud or Time Machine.
iCloud comes with free gigabytes of free storage with an option to extend it. As for Time Machine, you will need to combine it with an external hard drive that should not cost more than 50 dollars.
---
Use iPad as a Second Display
The sidecar feature was introduced in macOS Catalina. Now, MacBook owners can use their iPad as a second display instead of relying on their Mac's screen.
For example, if you work as a graphic designer, you can turn your iPad into a graphics tablet and use it for work.
If another person wants to watch the same video as you on a MacBook, an iPad will come in handy as a second display because using the MacBook's screen for two people is not always an optimal setup.