If you're a content creator, you know how hard it can be to come up with fresh, quality images for your blog posts, social media posts, or presentations. Luckily, there are some great tools out there that are both free and easy to use. These tools aim to make your job easier so you can focus more on the creative side of things.
Whether you're looking for graphic design inspiration or just trying to find some new ways to spruce up your social media posts, these five tools will have everything you need.
---
5 Image Editing Tools for Content Creators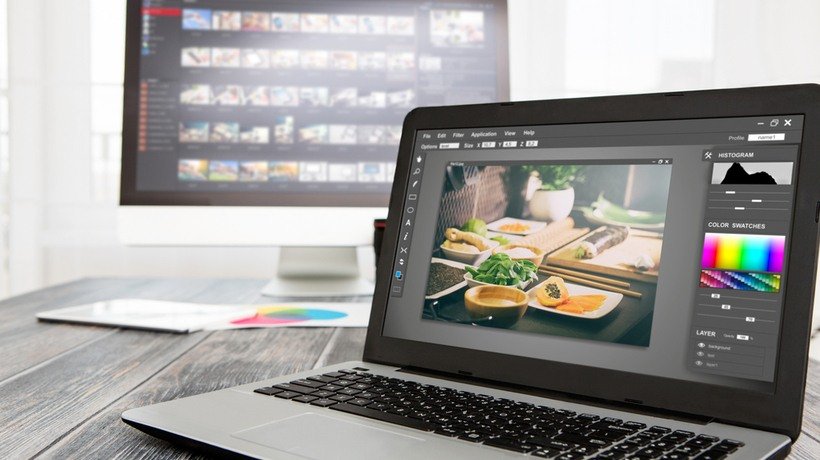 One of the most time-consuming parts of content creation is coming up with quality, eye-catching images for your blog posts, social media posts, or presentations. Luckily, there are some great tools out there that are both free and easy to use. Here are 5 tools you should take a look at if you're a content creator.
Pixlr Editor – Pixlr offers both free and premium editing options so you can experiment before committing to anything. With Pixlr, you'll have access to all sorts of effects you can use to spice up your images.
Canva – Canva is easy-to-use design software that offers pre-made layouts for different projects like Facebook ads or posters for events. You can also upload your own images or create them from scratch using their many templates. This tool is perfect for those who want the ease of drag and drop without advanced features.
Snapseed – Snapseed is an app made by Google that has over 30 filters and edits to choose from. It's also free, making it a great option for those looking to do some quick photo editing on the go.
Adobe Photoshop – Adobe Photoshop is the best option if you need something more robust than simple photo editing software like PicMonkey or Pixlr Editor because it includes more features like texturing and layering images together in order to create background designs. It costs $10 per month but could be worth every penny
---
1. Photoshop : The most popular and well-known editing software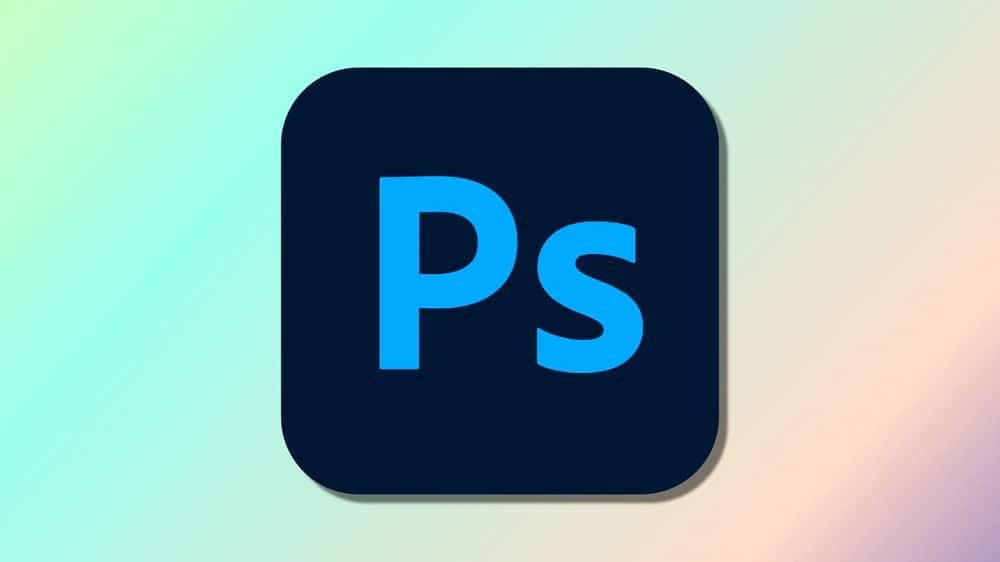 One of the most popular and well-known editing software is Photoshop. This is a paid piece of software, but it's worth it for all the features it provides. It has a lot of great tools for photo editing, like layers, which you can use to create different effects. For example, if you wanted to make a subtle edit such as lightening up the shadows in your photo, you could do that by using layers and then adjusting the opacity.
---
2. PhotoCollage: Allows you to quickly create collages with various layouts and backgrounds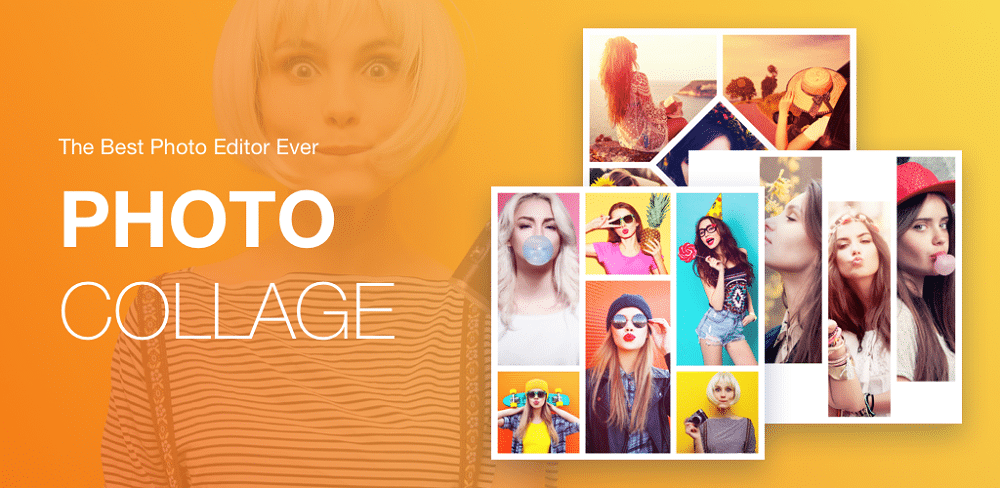 Another tool that's worth checking out is PhotoCollage. This app allows you to quickly create collages with various layouts and backgrounds so you don't have to take time cropping or resizing photos individually. You can also edit individual photos in the collage so one photo will appear differently than the others.
---
3. Pixlr: A free web-based editor with lots of features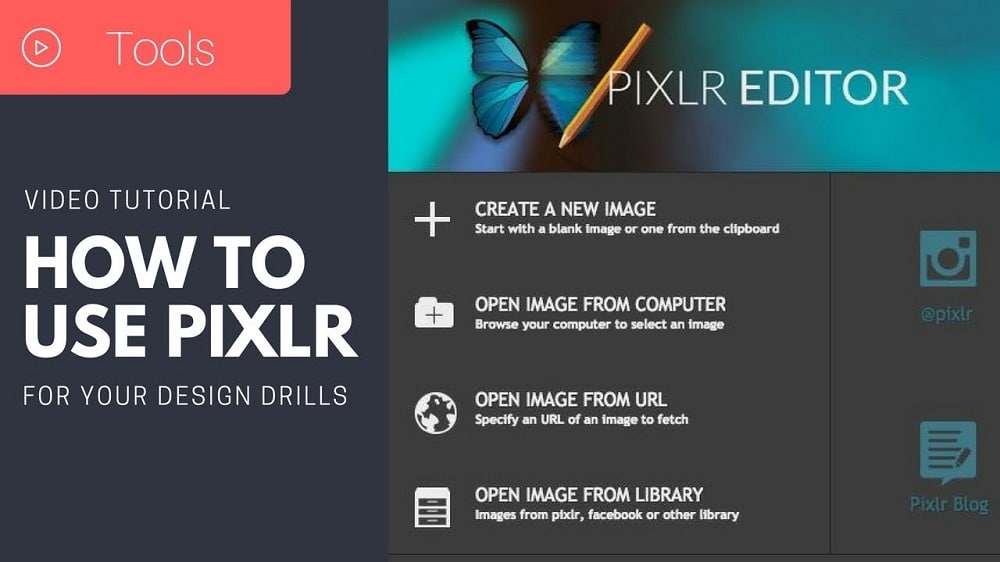 Pixlr is another good option as it's a free web-based editor with lots of features that are easy to use. You can adjust just about anything from text placement and color correction to filters and frames using Pixlr without having to install any software onto your computer or phone. It even integrates with Facebook so you can easily post content right from your desktop!
Canva: Free online design tool for designing graphics for social media posts, blog posts, presentations, posters, invitations…you
---
4. Sketch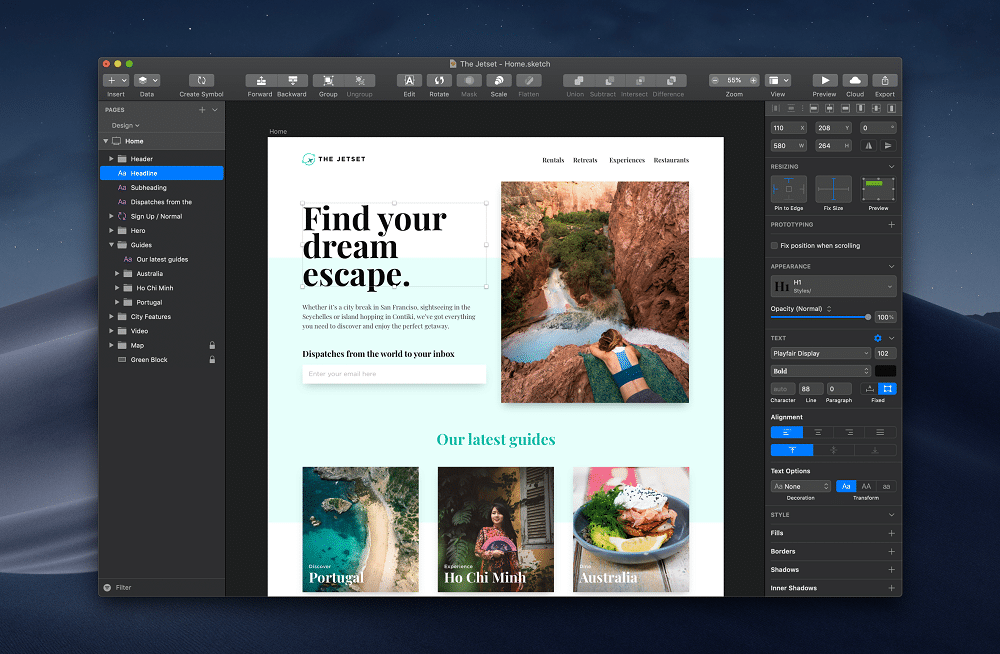 One of the best tools for graphic design inspiration is Sketch. This software allows you to create high-quality graphics, whether it's a logo, website mockup, or some other type of layout. You can also use Sketch to create icons and illustrations. It's available on MacBooks, Windows computers, and iPads with iOS 11.
---
5. Affinity Designer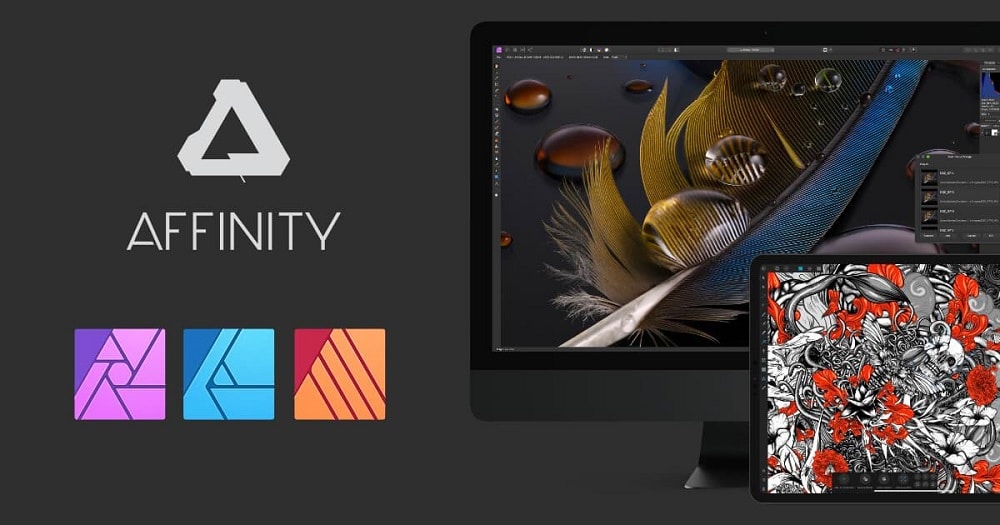 Affinity Designer is a powerful vector editor that's available for both Mac and PC. It has tools like Bezier curves and multi-touch support, which allow you to create the perfect design with ease. It's also completely free and can be downloaded from the Mac App Store or Microsoft Store.
---
6. Balsamiq Mockups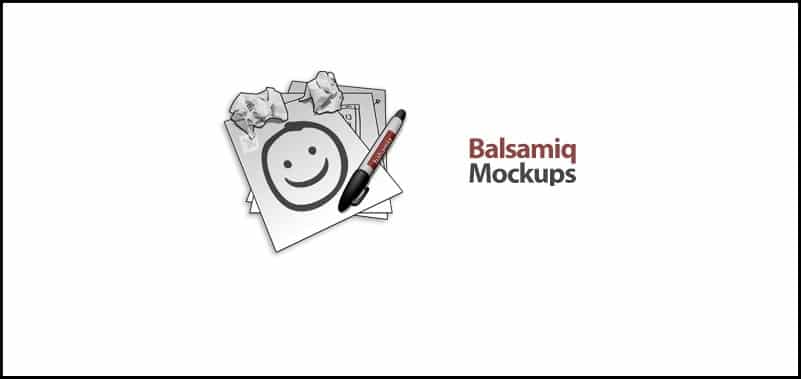 You may have heard of this one before. Balsamiq Mockups is a popular wireframing tool that can be used to design everything from websites and apps to logos and posters. It also includes a library of over 30,000 professionally-designed icons that you can use in your own designs for free.
One of the best things about Balsamiq is that it's incredibly easy to use – even if you don't have any design experience. Not only is it easy, but it's also really affordable at just $79 per year (or $29 per month). The fact that it offers more than just wireframing makes it an excellent option for content creators looking for graphic design inspiration or anyone who needs an app or website designed.
---
7. PicMonkey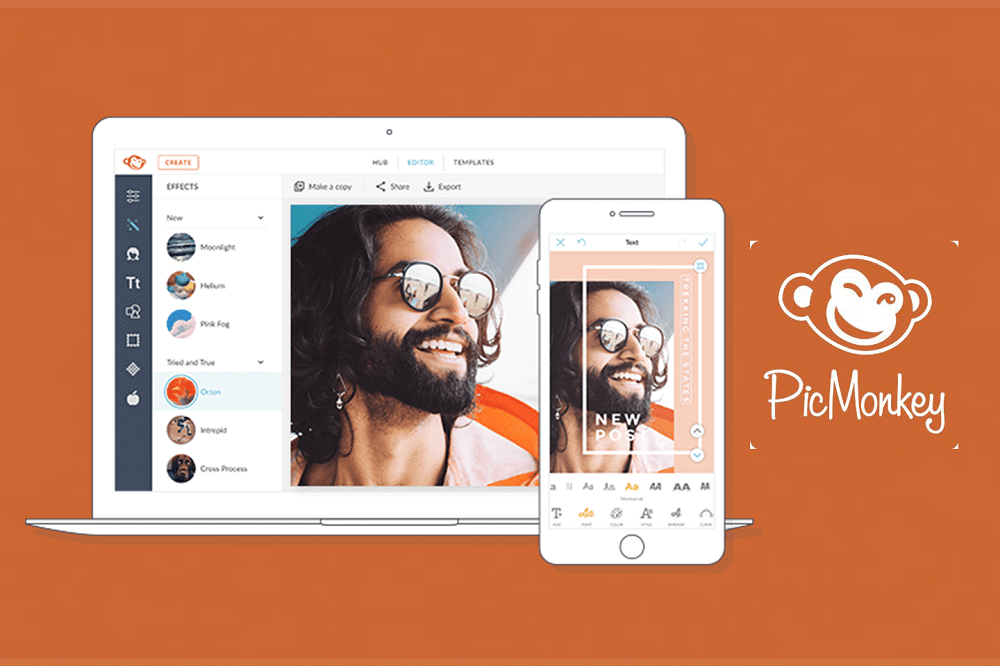 PicMonkey is a great tool for creating and editing photos. It's like Photoshop but with an easy to use interface. It has effects, stickers, and fonts that you can add to your photo to make it stand out. There are also tools for cropping, rotating, and editing color. You can even draw on your photo if you want to. The best part? It's free!
---
Basic editor with templates
One of the simplest options for editing images is to use a basic editor with templates. These tools usually have a collection of premade layouts or graphics that you can choose from, making it easy to make your graphic stand out. You'll be able to edit things like font, sizing, coloring, and more.
This is a great option if you're looking for something simple to start out with or need something quick before publishing content that doesn't require too much design work.
---
Advanced editor with templates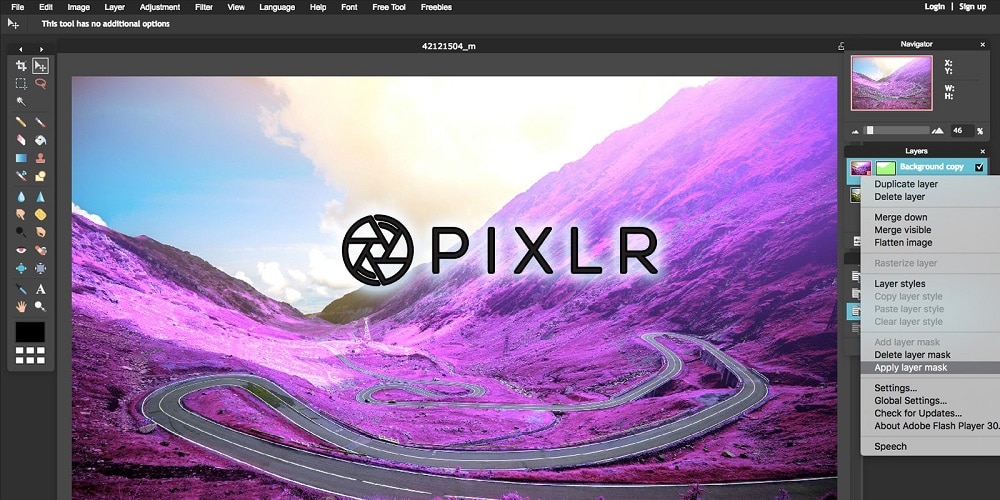 If you're looking for a free, easy-to-use editor with a variety of different templates and graphics for any newsbreak, just like upcoming valentines day, video and graphics in Pixlr is your best bet. It's one of the easiest editors to use and it gives you access to all the professional quality features you need.
Pixlr also has an advanced editor that allows you to create your own logos and other graphics. It comes with a variety of templates so you don't have to start from scratch. With this tool, you can edit photos, create collages, and do much more.
---
Conclusion
There are a lot of options out there and hopefully, this list has helped you narrow down your search.
If you're on a budget, then PicMonkey and Affinity Designer can be excellent choices that won't break the bank.
If you're looking for the best of the best, then Photoshop is a great option. They have a monthly fee of $19.99, but they offer a free trial of their product if you want to test it out.
In the end, it's up to you to choose which is best for you and your business.