SEO rankings are very important in digital marketing since they may define brand awareness. Thus, they affect the demand for your product or service. In this case, you have to use all the opportunities to improve your SEO.
There are a lot of things that you can do, from setting the reference weight, adding more keywords. However, one of the most effective ways to improve SEO in different spheres is by using transcription.
---
Ways to Make Transcription for Business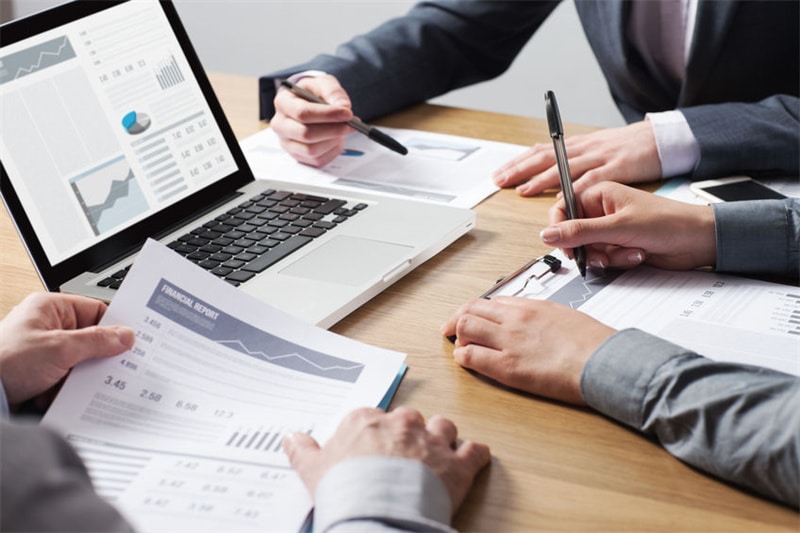 There are a lot of ways to make audio to text transcription. You can use manual or automated software, use some Web tools. Yet, the best decision is to turn to a professional transcription service without any delays.
In this case, you will get a team of expert human transcribers who can easily cope with different recordings. Moreover, they have professional software and hardware to make transcriptions fast and accurately.
Yet, how can transcription services affect your SEO? Below you can find some arguments.
---
Blog Improvement
Imagine that you have a podcast or, for example, a video explainer for a certain topic at your blog. It is better to add this video to a blog article, so it will be more attractive and interesting. At the same time, it can strongly improve your SEO if you do a video-to-text transcription.
With transcription, you can provide search engine bots with more information to index. Thus, you will show that you have a lot of useful data for the reader just on one page. This leads to higher SEO positions.
To make clear captions and subtitles, it is necessary to use professional transcription services. They understand your main goals and have deep experience in making transcriptions for business. Thus, they can provide some guarantees that you will get very accurate audio to text transcription.
---
Getting More Visitors
If you have subtitles on your audio-visual content, you can get more audience. Firstly, you will catch some viewers who like to watch videos at work, but they can't turn on the sound. Secondly, you will reach deaf people who simply can't hear. Thirdly, you will reach those who prefer to read rather than listen.
If you have more visitors, you gain more traffic. Thus, search engines will rank your website better, so your SEO will improve.
---
Making Content More Different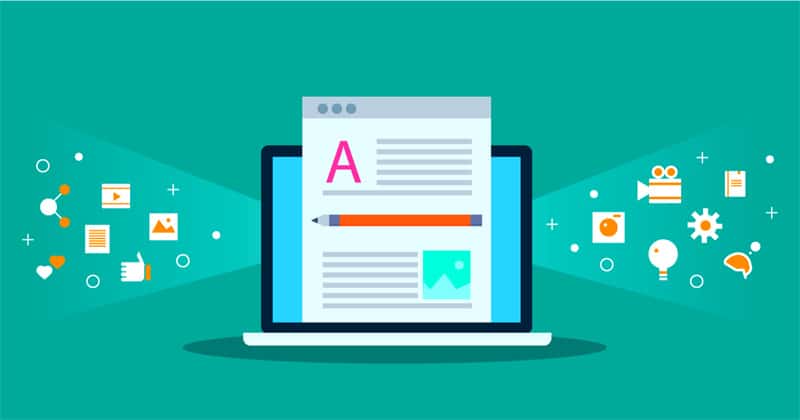 If you use transcription company services to transcribe your podcasts or videos, you can even change the content.
For example, some data may be represented in slides or electronic books. In this case, many visitors will spend more time on your blog or website. Thus, it will affect the SEO rankings as well.
---
Rapid Advantage Against Competitors
Audio to text transcription is the most underrated thing in SEO boosting. Many companies don't even know about it. Some companies (or individual bloggers) ignore transcription. Of course, they use a lot of other tools to improve their SEO. However, as was mentioned above, nowadays, you have to use all the opportunities to improve SEO.
That is why, when you turn to transcription services, you overcome all the competitors who ignore such an opportunity. So you will have all the chances to stand out and get the first position in search results.
---
More BackLinks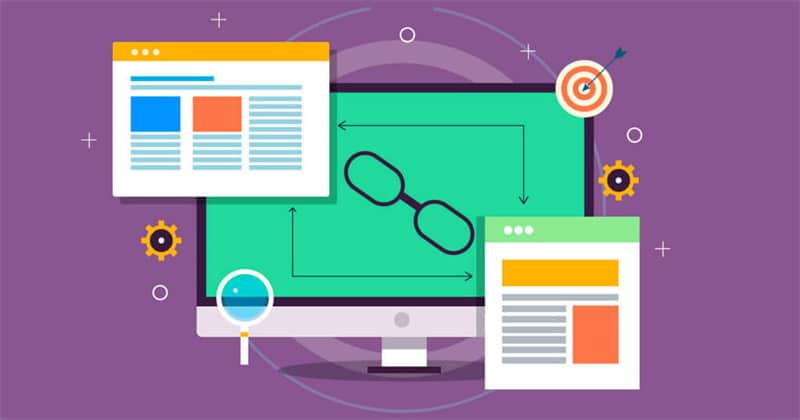 Making a transcription or captions for your video and audio content, you get more text. Thus, you can easily add more backlinks to it. As you might know, the more backlinks, the better SEO will be.
Thus, just one transcription can open a wide range of new opportunities to improve your SEO.
---
Get More Audience Among Non-natives
One of the most common problems in reaching the global audience is connected with the language gap. Very often you can't reach some visitors from a lot of countries just because they can't catch difficult words with their hearing. Thus, they won't be interested in your content and would rather find something more understandable.
If you provide a text version of audio content, you will let them read every word and get the message clear. Moreover, if you add some foreign subtitles, you will show that your service is client-oriented. So, expect to get more visitors, you will also improve brand loyalty level.
---
Keyword Optimization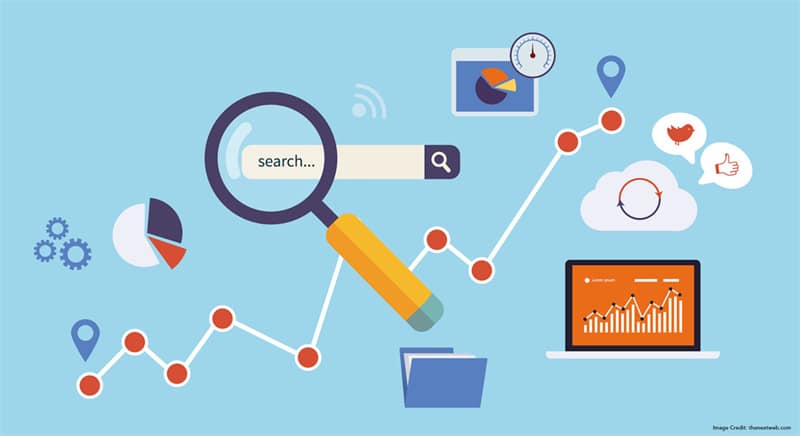 Since transcription is all about creating more text, you can add more keywords to a certain page. Keywords are an integral part of every SEO. That is why, just with one simple step, you can make your text more "interesting" for search engines.
At the same time, by expanding the number of keywords, you will make the text more relevant to certain search inquiries.
---
How to Find Transcription Company
As soon as you understand all the benefits that your business can get with a transcription company, you may think of turning to the best service. In this case, we decided to share some recommendations on choosing a transcription website:
check their legal documents;
check online reputation;
check their prices;
ask for providing information about software and hardware;
work with professional transcribers, but not freelancers.
Following these simple recommendations, you can easily avoid scam companies. Moreover, you won't overpay for transcription services.
Whenever we need transcription help, we turn to Transcriberry.com. They provide services at an affordable price and always deliver the order on time. Moreover, they have very friendly customer support. Thus, you will be fully satisfied with their transcription services.
---
Conclusion
Online business seems a bit difficult at the start. However, it is very easy to run most of the online services. The only thing you have to do is to follow all the rules of digital marketing. If you need to improve SEO, use all the opportunities that the Internet provides.
Improve the uniqueness, expand reference weight, add more keywords. And, of course, make a transcription to every audio and video file on your website. Such a simple thing can multiply your SEO rankings and help you to stand out from all the competitors.