Local SEO company is the best solution that helps businesses reach local customers by optimising their website for the local keyword.
Among the available ways, SEO is the best way to attract new prospects. It is a great way to get more organic traffic, improve ranking, and gain a higher conversion rate. The most effective SEO strategies are based on data-driven principles that take into account the keywords and phrases that potential customers are using when they search for a business like yours.
It can help you grow your business in the search engine rankings, drive website traffic, and increase visibility in the right places.
A local SEO company can help improve your search rankings & optimise for location-based searches. They help to generate more leads, too. Local SEO strategies are extremely important and should be implemented in order to make your business visible in the right places. Read more to learn how to choose the right local SEO company for your business.
---
1. Look for industry experts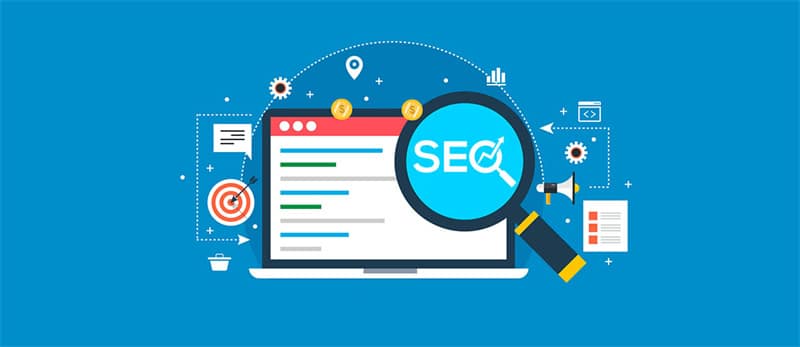 You should seek SEO experts if you want to improve your search ranking and increase customer interest in your product or service. Watch out for companies that don't provide only evidence. Google and Brightlocal are such companies that provides certifications for SEO.
For instance, a Google partner agency can be your first choice if you are looking for local PPC agency. They have several employees at the company have been certified in Google AdWords, are meeting Google's performance standards, are growing their customer base and they take part in ongoing trainings.
---
2. Check their old Case Studies
Third party approvals are a good sign, right? So, should you go with them if they're currently working with your target client? Have any of their clients been satisfied so far?
Reviews of local businesses are becoming increasingly popular. BrightLocal has reported that 82% of consumers read reviews which can be a powerful tool to share personal experiences with a company. You should also check for Google reviews and visit their website for customer testimonials.
---
3. Meet and Talk to them before hiring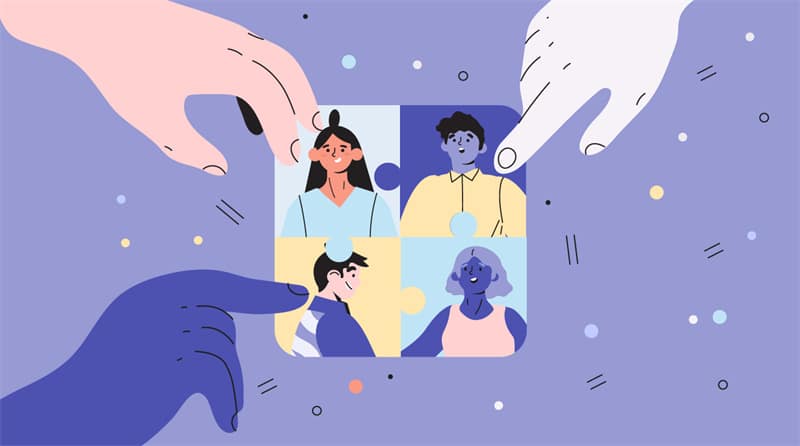 Choosing the right local SEO firm is important. You want to make sure they're a perfect fit for your needs. The fact of the matter is that business partnerships are a commitment and shouldn't be taken lightly. They require in-person meetings and face-to-face conversations.
Without contact to them you can't get a better understanding of what the best they can do for your company. This way, you can ask questions and find out more about their services.
What are the unique things they perform for local SEO?
How can they help you to reach your local audiences?
What elements should be included in your local SEO strategy?
How can you beat your competitor easily?
---
4. Ask if they provide Reports and How They Use Them
SEO Reports provide an informative overview of your company's SEO performance. They're usually sent every month or every 3 months. These reports show you critical data from the SEO side of your business, such as:
Traffic
Clicks
Local Keyword Rankings
Demographics analysis
Conversions
Reports help you track your progress and identify opportunities for improvement. For example, the benefits of a report might show you how successful certain campaigns were, but it might also reveal potential areas that need attention.
---
5. Speak about your goals, how you expect to achieve them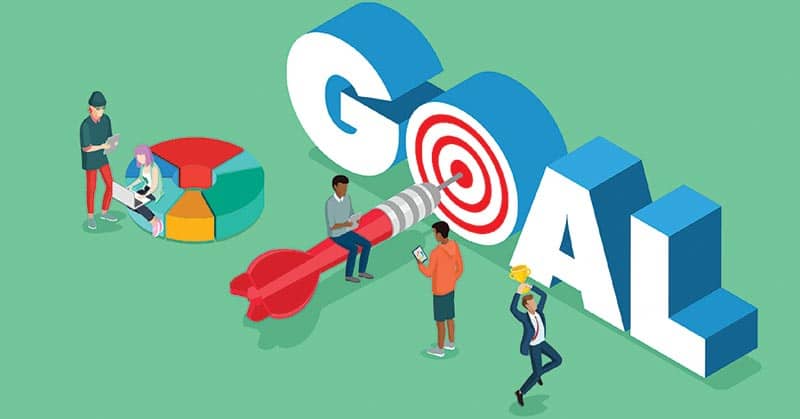 Basically, all the local businesses share the same SEO goal: keywords ranking in local region. It is important, however, to define what you need to rank for in your local area. For instance, your company provides local SEO in Sydney, then you should target local business owners of Sydney.
What are some keywords you're trying to rank for?
Who do you want your company to appeal to the most?
Your individual needs should be at the core of your local SEO strategy. At any local SEO company, their professionals need to create a specific strategy to help you achieve your goals.