It can be a hassle to create and run your own business and you might need some helping hands here and there to be successful. Getting help from software can be important as there are a lot of steps that can be difficult to complete fully on your own.
Get help to find a great name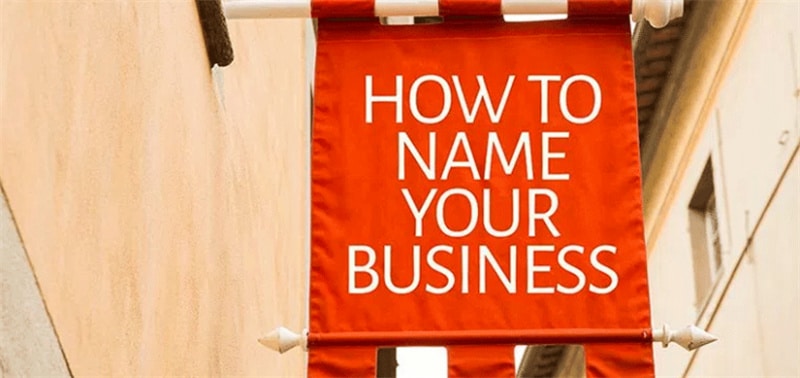 When you are in the start-up phase, one of the most important things to establish a successful business is to find a catchy and unique name. This might be difficult to do on your own as it can be hard to make a creative brainstorm with only one person.
Therefore, it can be great to seek out some help for example by using one of the online name generator services. With an online Business Name Generator, you can type in different keywords describing your business and it will provide you with great proposals on business names.
You can instantly check their availability to make sure that no one else has used this name. This is an important factor as you would not want your business to get confused with any other brand or business. So, when you have decided on a name, you need to register your business as a domain. This way no one will be able to choose the same name.
---
Find help for accounting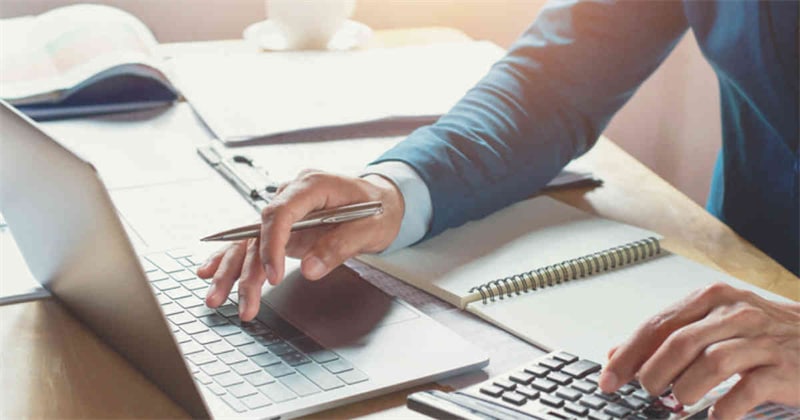 It is essential to keep track of the finances and it can be difficult for many people to keep the books in order. Of course, hiring an accountant is a great solution, but if the money is not quite there to give a proper payment, then there are other ways to get a helping hand.
There are a lot of different software solutions to help small businesses with their accounting. One of the more popular ones is Intuit QuickBooks that is targeted at small and medium-sized businesses. This accounting software is intuitive and easy to use, which is a great criterion.
It helps you to track and analyze the flow of money through your business. Every payment movement will be tracked and noted which can be a great relief not having to note everything manually. The financial aspect is crucial to your business which is why you should prioritize some help.
---
Remember to storage
When you run a business, it is necessary to find a great storage solution. As you will need to store a great deal of information. As you will collect a lot of information on your customers or users you especially need to have solid solutions on your systems. One of the very good and popular solutions is Google Drive as it is cloud-based and it will automatically save your documents.
You can work in both spreadsheets, photos, and presentations in Google Drive and you can work together on projects and share individual documents. Google Drive provides great possibilities for the storage of information and as a platform to work in. It is intuitively easy to use and compatible with any system.