If you are looking to enter the world of anime, congratulations, a new era has just opened for you! An era of uniqueness and fantasy! Those who love anime are no longer called nerds as anime has steadily gained recognition worldwide.
In 2017, the Japanese animation industry hit the record with revenue of $19.8 billion with most audiences coming from overseas. As a newcomer, you might not know that you can watch anime online for free safely and seamlessly. With this article, we will introduce to you the best and safest site for free anime streaming.
But before that, let's take a closer look at the anime industry, what it is really about, and why it is so popular nowadays.
---
What is Anime?
Anime ( アニメ), a term derived from the English word "animation", is a multimedia art form describing all animated works, regardless of style or origin. You might have heard about anime recently but it has a long history with the very first Japanese animation published in 1917.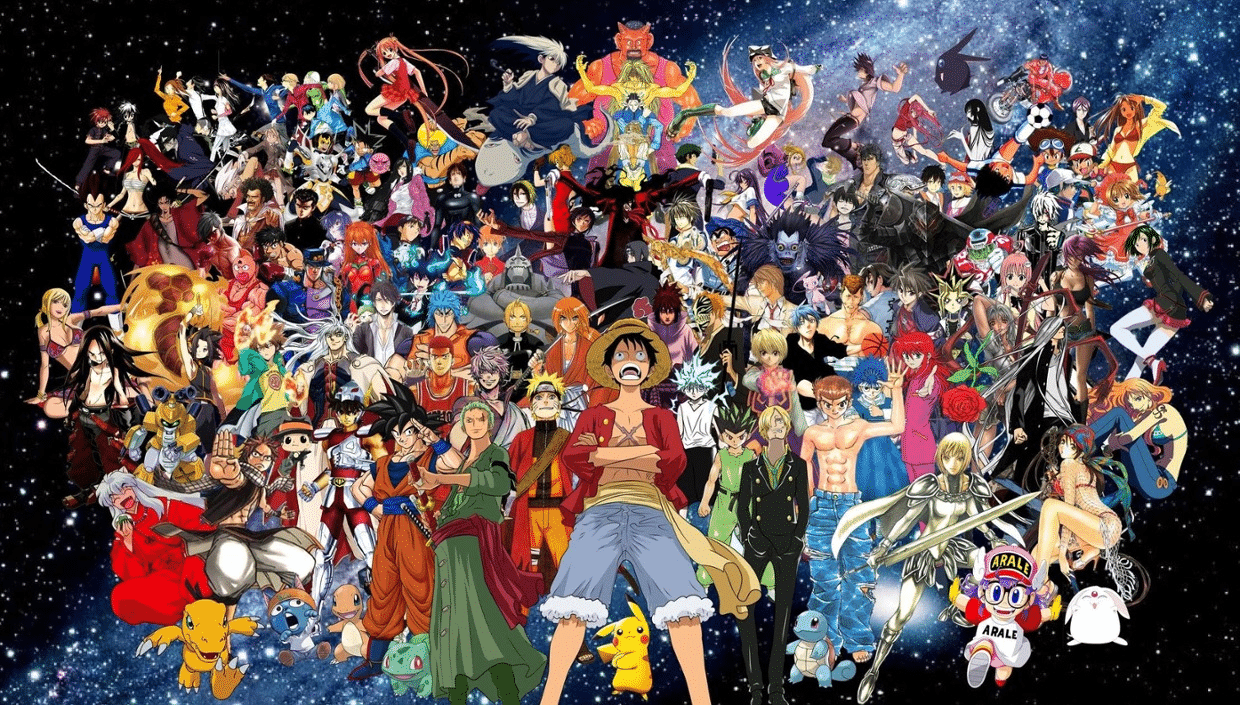 Anime is certainly a unique genre of entertainment as it covers genres and subgenres you cannot find anywhere else. In the anime world, anything is possible; therefore, anime is one of the best ways to develop your imagination.
---
Why Is Anime So Popular?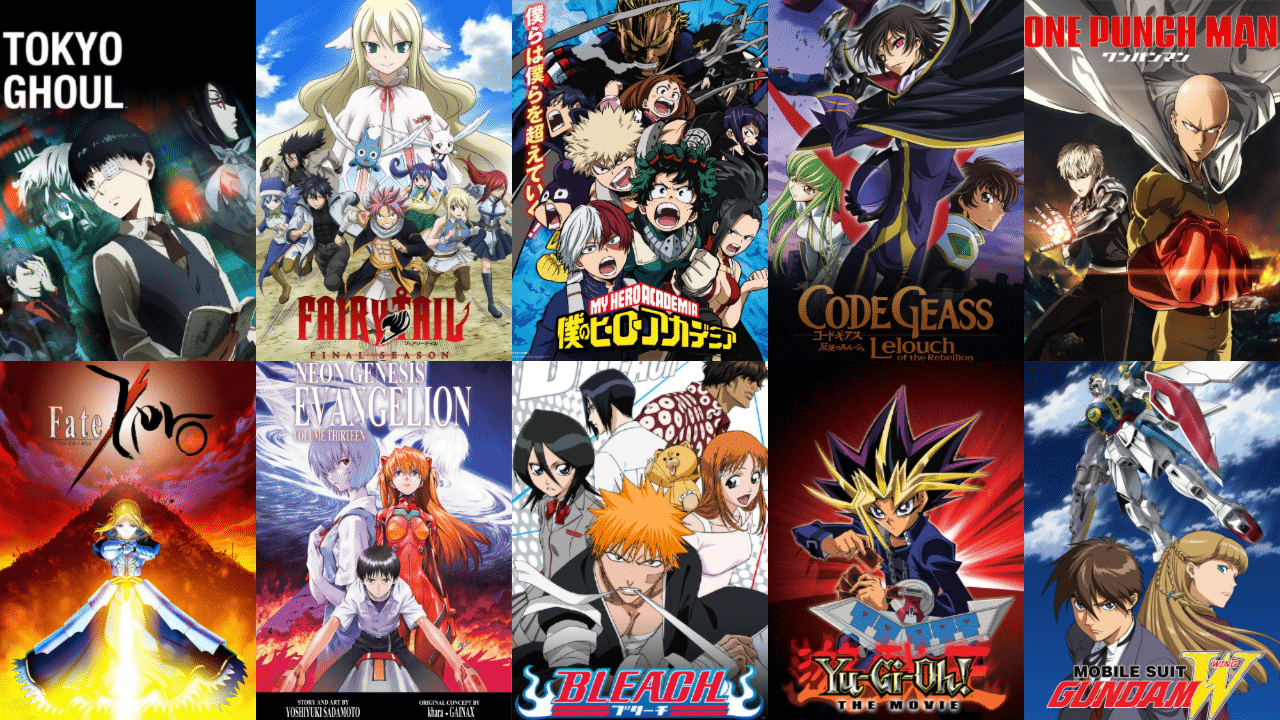 Regarding its popularity, as of 2016, anime accounted for 60% of the world's animated television shows. Anime is not pure entertainment; it can also be a cure to help us with daily boredom, stress, and hardships.
According to Katy Castillo, the founder of Yatta-Tachi, a site that promotes the culture of Japan, watching anime helps us relax after a long day and it is also a way to peep into an adventure/story that our world wouldn't be able to make possible.
As said earlier, only in the anime world can we see lethal injuries that do not kill, unrealistic body standards, and alternate worlds that we have been dreaming of. Anime can be about anything, from horror to romance and everything in between, therefore, it can match any taste.

Anime is no longer a niche market. On CrunchyRoll, a paid anime site focusing on subbed anime, there are over 2 million subscribers and over 45 million registered users. Be noted that beside CrunchyRoll, there are other paid streaming services such as Hulu, Netflix, Funimation, and hundreds of free anime sites.
As the demands for anime increase, free sites are mushrooming everywhere.
However, not all of them are safe to visit, as most of them are filled with ads and pop ups. If you are ready to start your anime journey, it is important to find the best and safest site to watch anime online. We have got you covered. In this article, we will be introducing to you a free site that allows you to enjoy exclusive premium features at no cost. Visit 9anime later for more details!
---
Why Is 9Anime.vc The Best Site to Watch Anime Online for Free? 
Many think there ain't no such thing as a free lunch, therefore, they opt for paid streaming services in hopes of a safe premium quality watching experience. It is true that there is nothing to complain about the quality of premium sites.
However, in 2022, you can enjoy the same quality on free anime sites. 9Anime.vc can be the best free alternative to both Funimation and CrunchyRoll as it boasts a huge collection of subbed and dubbed anime (while the two other sites mainly focus on either one) in HD quality with zero ads.
Here is a detailed list of 9Anime's features to prove it is the best and safest site for free anime streaming.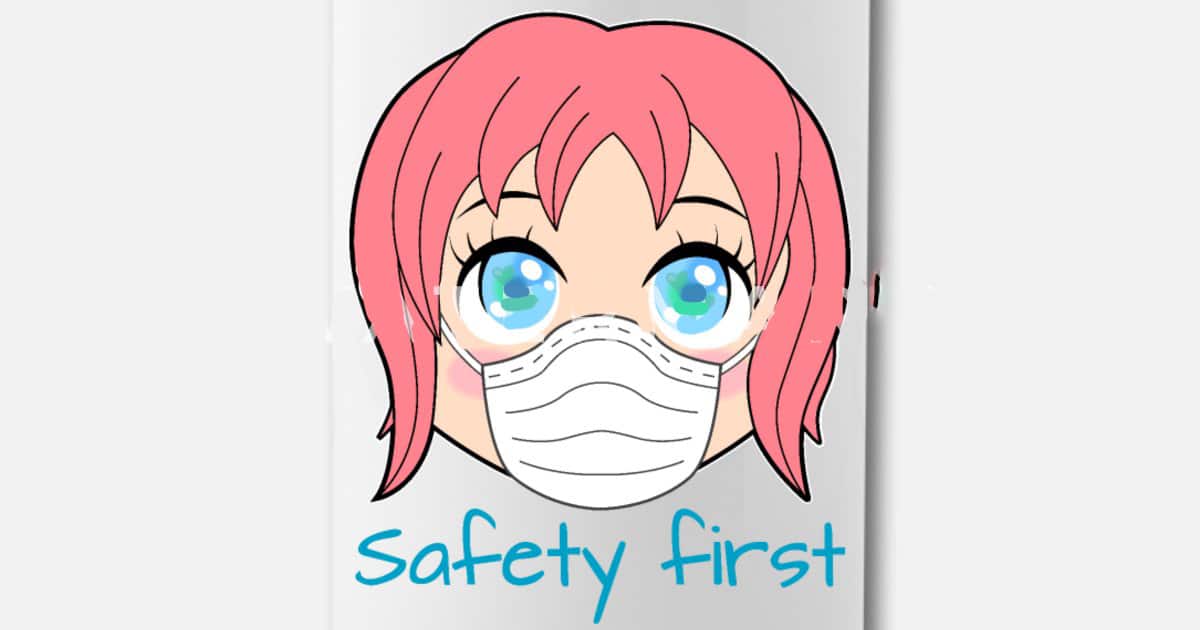 One of the main reasons people turn down the idea of free anime sites is security. Free sites have a bad reputation as they might carry viruses and malware. However, as 9Anime.vc is completely ad-free, there will be no ads, pop ups, and commercials on the site.
You can enjoy anime without any worries about data loss, identity theft, or corrupted networks. You are not required to reveal your information for a signup; therefore, your identity is kept safe on 9Anime.vc.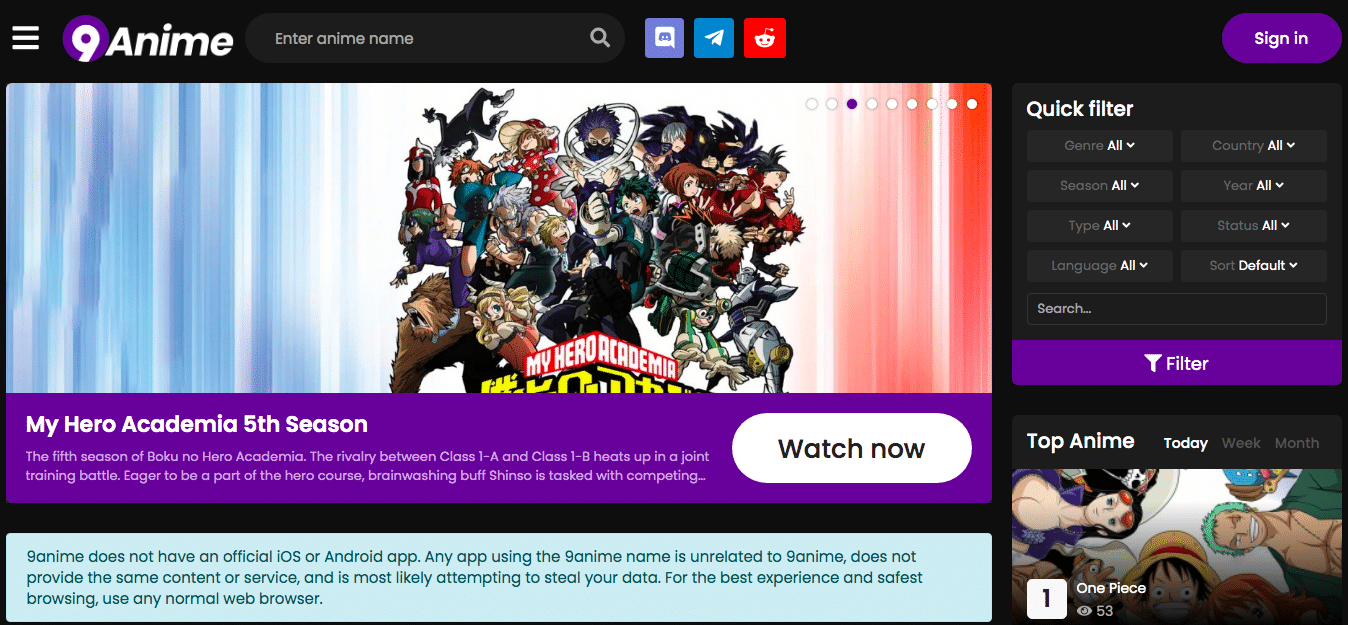 Although 9Anime.vc is not a legal site, streaming anime online on the site is not considered illegal. According to copyright attorneys, only sharing and downloading pirated content might lead to criminal and civil charges.
Extensive content library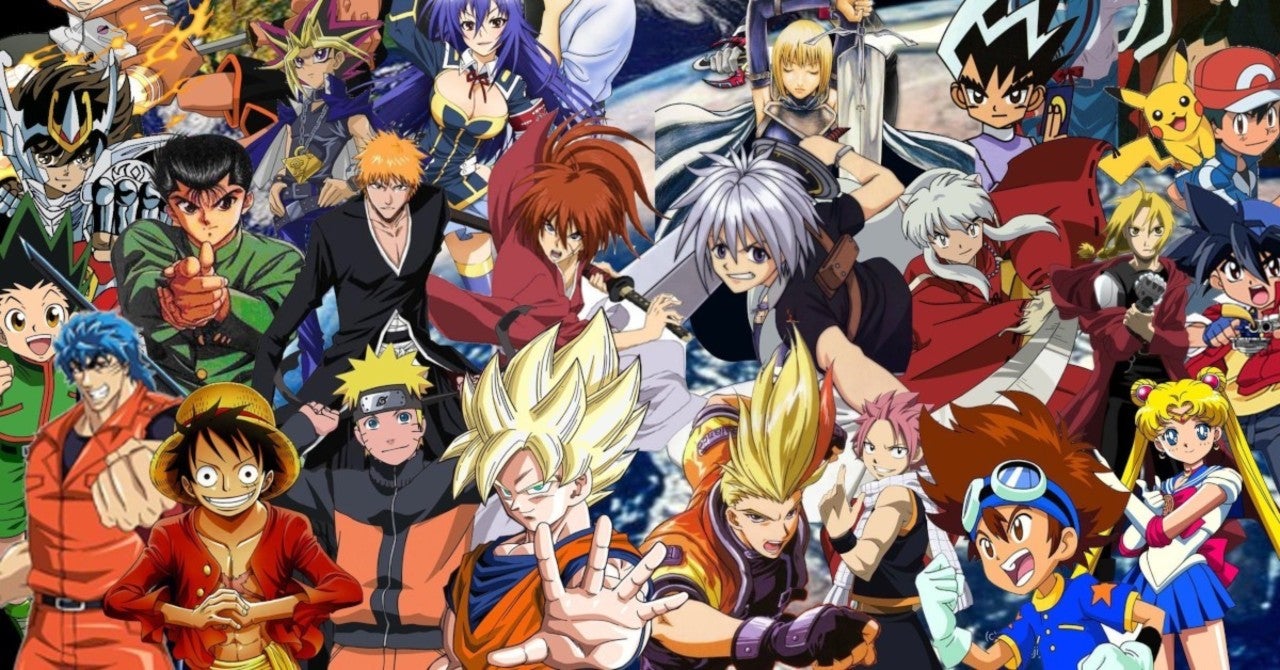 9Anime's content library is one of the biggest with thousands of titles coming with subs and dubs. New titles are updated on a daily basis so you can rest assured you never run out of what to watch on 9Anime.vc.

Even when you are new to the Internet, navigating and browsing through 9Anime.vc shouldn't be complicated. If you already know what you want to watch, you can type the title in the search box placed in the center of the homepage.
If you want to explore the anime world 9Anime.vc offers, check out the menu bar or scroll down the full site for more suggestions.
Various genres and subgenres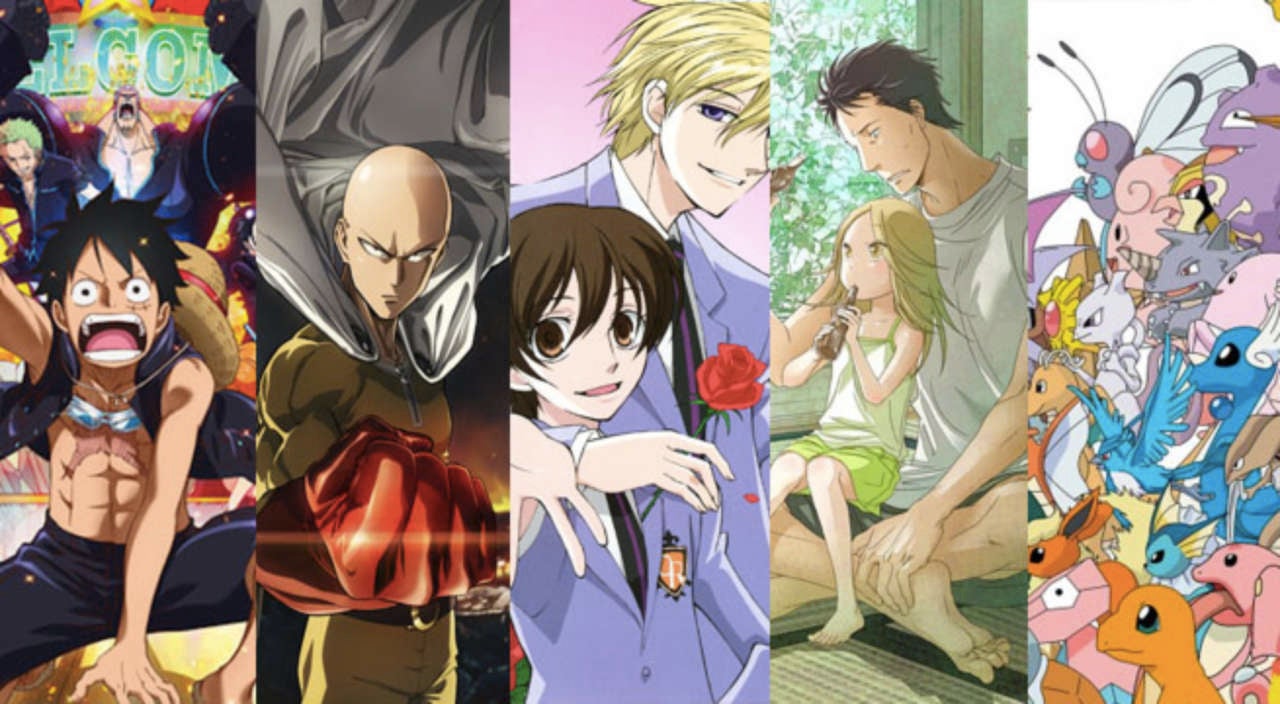 You can find titles from all genres and subgenres on 9Anime.vc. The site provides subgenres that are not easy to be found somewhere else such as harem, reverse harem, ecchi, or hentai.
Content updates every day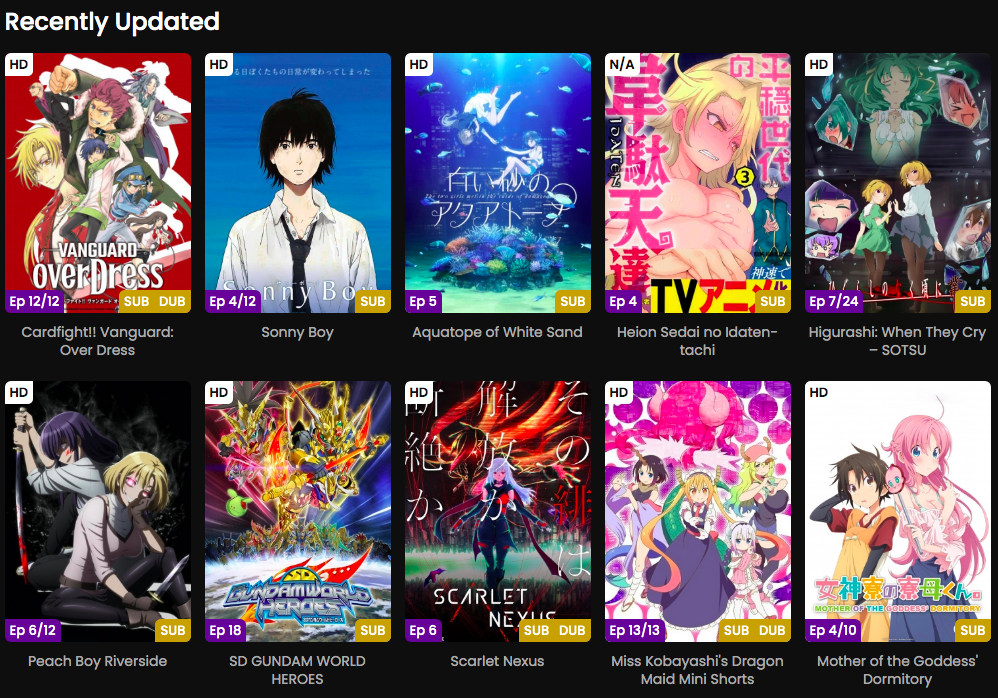 9Anime updates its database everyday with the latest releases, requested titles, and random interesting anime shows. Check out the site frequently for new fun.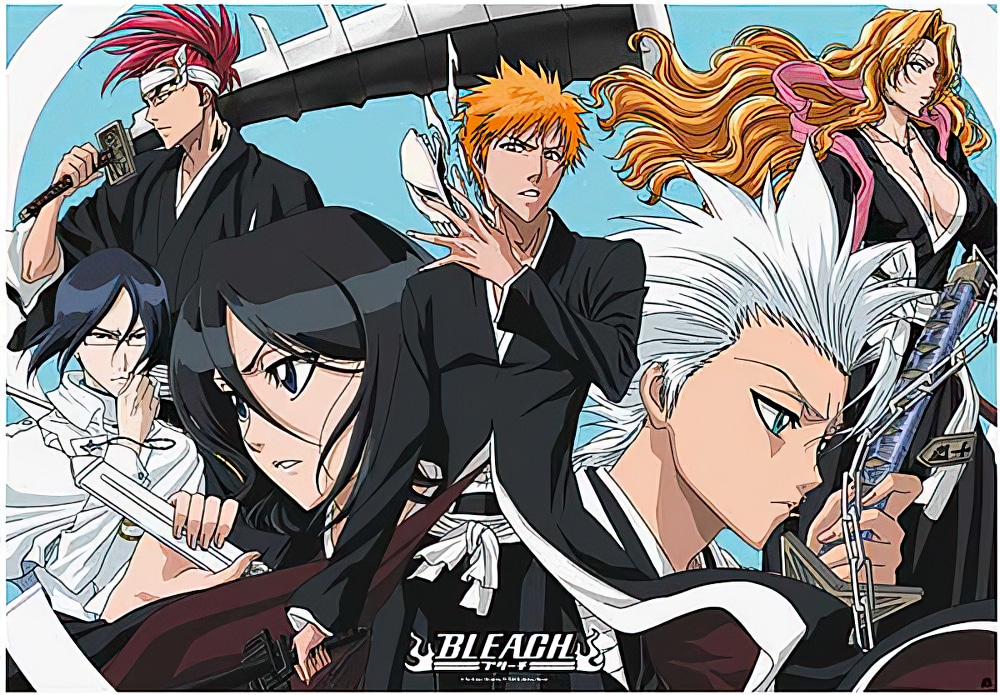 All titles come in HD quality (720p). However, if your Internet connection is not strong enough, you can adjust the video quality for a more seamless streaming experience.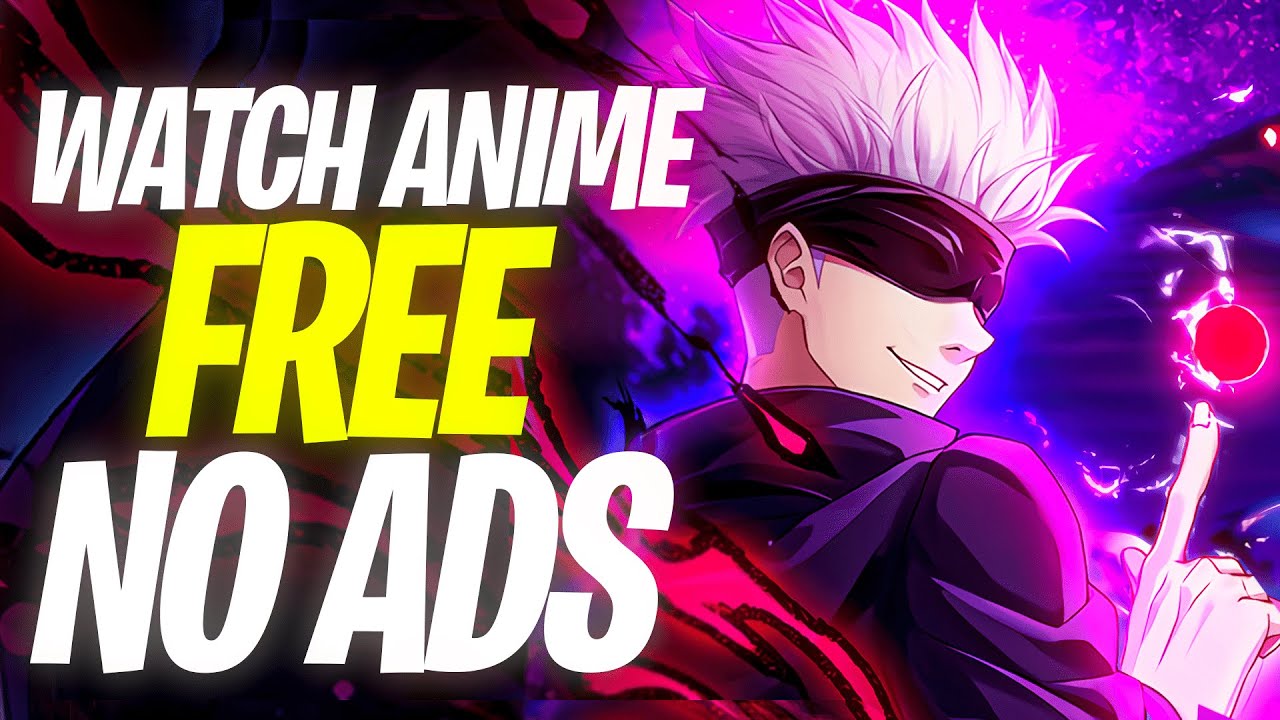 Normally, free anime shows come with ads, even on paid streaming services like Funimation and CrunchyRoll. However, 9Anime is 100% ad-free for our complete safety. You will not be interrupted by any ads, pop ups, or commercials on the site.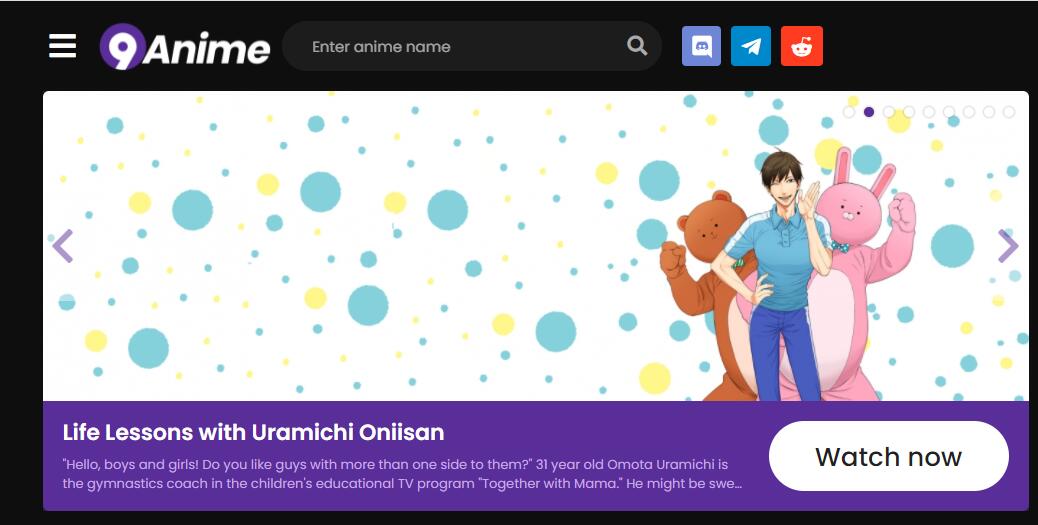 You are not required to make any account or signup to have full access to the site's content library and features. All you need to watch free anime online on 9Anime.vc is to look for the anime you want to watch, hit the Play button, and enjoy it right away.
Some anime shows might be banned in your area due to multiple reasons such as political, violent, or sexual content. Fortunately, you can watch anime from all over the world without any limitations on 9Anime.vc as the site can bypass Geo-restrictions.
If you are new to the anime world and have lots of queries/inquiries to ask, feel free to send the staff a message. The 9Anime team is on active mode 24/7 to help us with our user experience on the site.
---
Conclusion
Created in 2016, 9Anime has always been one of the most popular free sites for free anime streaming. If you can watch free anime online on the site safely and seamlessly with zero risks, why pay for a subscription plan on paid streaming services? Give the site a check and we guarantee you won't regret it!