Every website owner should be responsible for maintaining the security of their visitors; however, some websites are just not secure. A malicious website may infect your computer, steal your personal information, send spam, and more. It's important to know that a website takes your privacy and security seriously to protect yourself and your personal information – but how can you tell?
That's why you should treat your website(s) with the greatest respect and care and defend them as if they were the last burger on the planet. For every small business owner, website security is something they participate in but don't take seriously; they'd rather concentrate on running their company.
On the other hand, website security is perhaps the most critical item you should get right before you even start building a website – and the most efficient way to secure your domain is through free web hosting!
Here are eight critical things you can do right now to protect your website:
---
Use Modern Software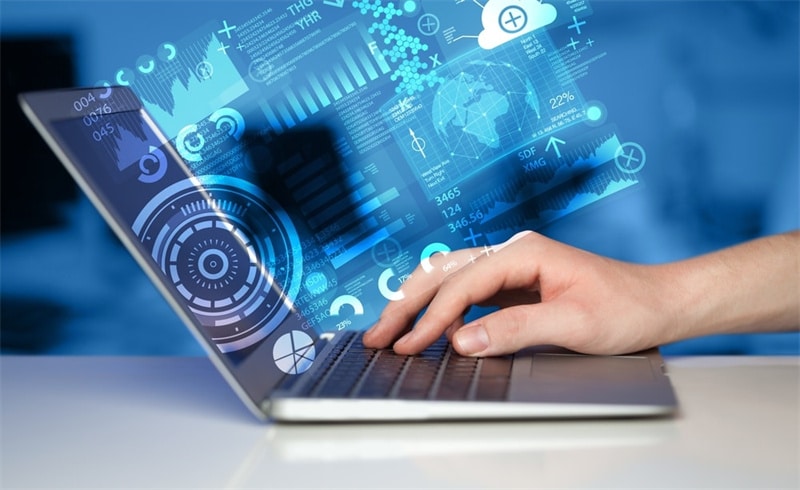 It's vital to update all platforms and scripts. Hackers often attack popular web programs, necessitating security improvements. It's critical to update your software.
---
Strike a New Password Policy
Passwords: Hackers often use sophisticated software to force passwords. It should include capital, lowercase, numbers, and special characters. Passwords must be 10 characters. Maintain a uniform password policy.
---
Login Pages
SSL-encrypt your login pages. Payment information, SSNs, and login passwords are all encrypted using SSL. A website's data is encrypted, making it worthless to anybody intercepting it. This protects your login credentials and sensitive info.
---
Hosting Secure
Choose a reputable web host for your website's security. Aware of the risks and dedicated to keeping your site secure. In the event of a hack, your host should back up your data. Pick a host that offers 24/7 technical support.
---
Clean Up
Your website's database, application, and plug-in are all hackable. Delete unused files, databases, and programs from your website. Keep your file structure organized to monitor changes and delete old files.
---
Backup
Always backup! In case your website crashes, or data is lost, keep backups. However, your web host should provide regular server backups. Aside from backup plug-ins or extensions, you should be able to back up databases and content manually.
---
Website Vulnerabilly Scan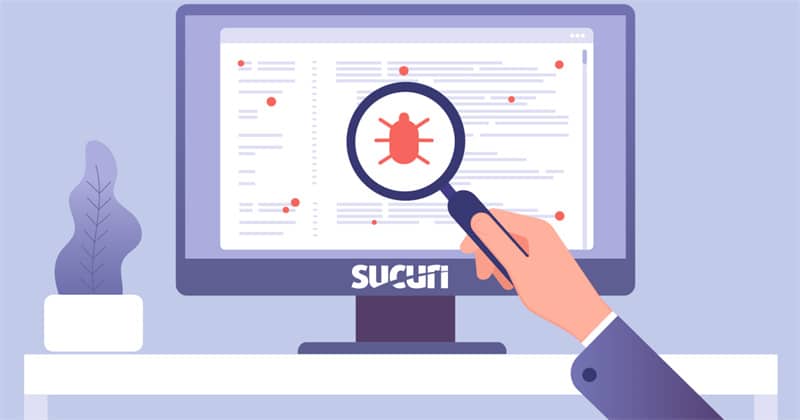 Ongoing internet security checks are essential to identify website and server flaws. Regularly check web component security after any modifications or additions. You may test your website's security using free internet tools.
They won't identify every security flaw on your site. The vulnerability analysis provided by a professional security scan on your website is extensive.
---
Get a Pro
Securing your website may assist. However, many security methods need an expert. Perform complete security audits, watch for harmful behavior, and address any issues that arise. These simple steps only begin to protect your website. Invest in online security. Vanquish evildoers.
Here are 5 crucial tools to help you create and protect your website:
---
PhishTank
If four eyes see more than two, then countless eyes should see… They notice a lot of phishing attempts online, and PhishTank acts as a clearinghouse for reporting them.
PhishTank is a wonderful location to verify suspicious sites since it responds quickly to fresh phishing attempts and has many (or at least 8) eyes looking at each page.
Because PhishTank only includes bad pages, it knows nothing about good pages, save that they haven't been reported as bad yet. PhishTank gives its score, who validated the page, and a screenshot of a confirmed phishing attempt.
PhishTank is great for the newest phishing attacks (such as sites that include dangerous downloads).
---
Google Safe Browsing
The web is continually and automatically searched for risk by robots and Google Chrome with permission.
In addition to using a browser that automatically searches up sites (Google Chrome, Safari, and Firefox all do this), you may go directly to the source.
Google Safe Browsing reports the page's status, including any threats discovered, when the latest update occurred, what measures you may take, and color-coding to appropriately inform you.
While Google's automatic system may trail the most current threats, its overall accuracy and reliability are commendable.
---
VirusTotal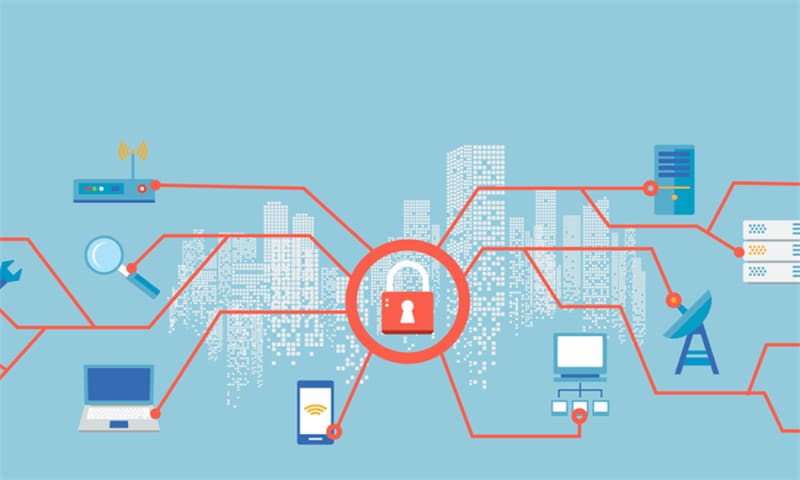 Why verify URL reputation with one or two security sites and trust their evaluation when you may examine thousands and… well, maybe develop your own?
VirusTotal is a fantastic URL checker that delivers a brief summary of fifty blacklists or more. If a service deems a site hazardous, it will display a clear warning with a short explanation.
VirusTotal also provides technical information on the website and allows users to vote and see other users' votes. Unfortunately, the enormity of VirusTotal's findings makes one doubt each list's viewpoint — and you may have to cast your own vote.
---
Sucuri SiteCheck
Sucuri SiteCheck is the solution for those who value thoroughness above speed and development.
Sucuri's SiteCheck is designed for website owners to examine their sites for assaults and hacking, but it may also be used by visitors who are unsure about a page's safety. It consults a number of safe surfing blacklists in addition to its own virus assessments. The outcomes are simple to understand; you just have to wait a little time.
---
McAfee's WebAdvisor
WebAdvisor by McAfee is a browser plug-in for Windows that, in addition to analyzing downloaded files for safety and alerting you to your computer's security, also scans websites for phishing attempts while you visit them.
WebAdvisor's reports are to-the-point, up-to-date, and quite valuable. McAfee WebAdvisor delivers decent recommendations, but it's a little cumbersome to reach from outside the browser plug-in.
---
Norton Safe Web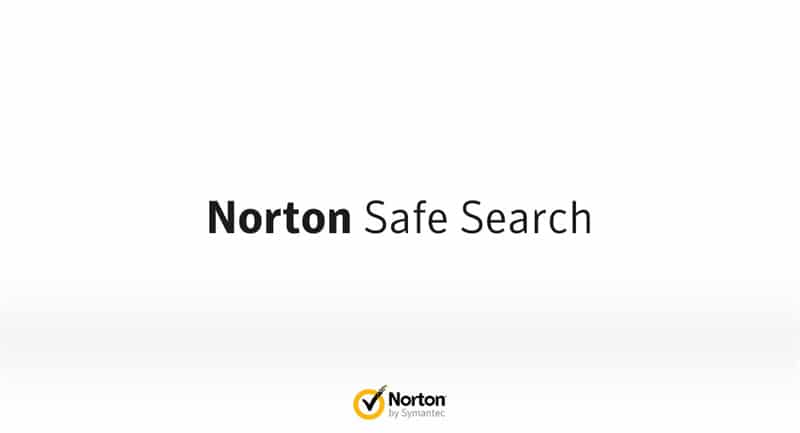 Norton's Safe Web scours the web like a search engine, except instead of indexing all the information it can, this robot seeks for and identifies harmful sites. In turn, you may use Norton Safe Web to check the sites you visit, particularly the ones that seem to be suspect.
This data is paired with user evaluations (and images) to get a complete picture of a page's security and reliability. It also means Norton Safe Web may take a while to notify you of new risks. While it can tell you a lot about reliable and well-known websites, it can overlook the latest phishing effort.