A full-time job in a firm or in your own enterprise may not be the best choice these days, especially with constantly increasing prices and costs. Working from home with simultaneous employment in several projects at once can bring great profits. However, the desire to become a freelancer is not enough, you still need to think about productivity.
Before diving into the world of freelancing, it's important to know exactly what you are doing and how you are going to be successful. Thankfully, advances in technology have made this job incredibly easy for every Millennial freelancer.
There are over a hundred intuitive and powerful tools available today that can help remote workers and freelancers manage their projects, tasks, clients, and profits. In this article, we've compiled a list that highlights some of the popular tools for millennial freelancers.
---
1. Stayfocusd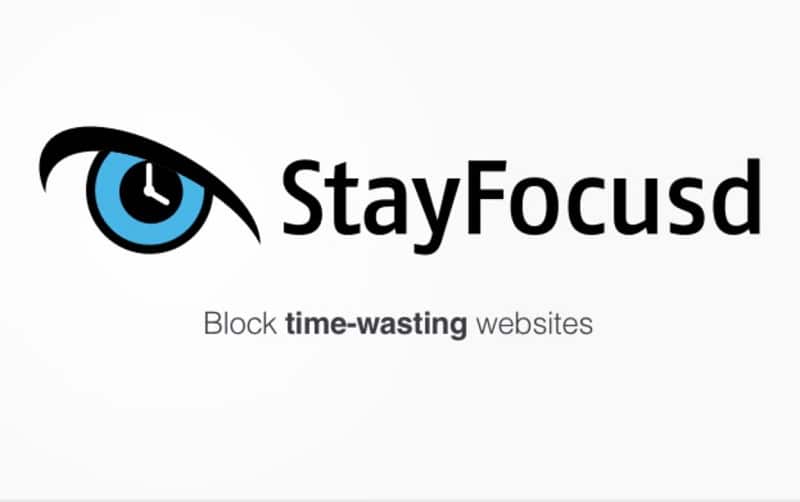 It is a web extension for Google Chrome. As the name suggests, the goal of the service is to kill procrastination, so you can focus on the task while removing distractions. Stayfocusd limits the time you can spend on useless sites, but not on the use of the Internet in general: you need to specify the types of sites that you want to visit less often right in the settings.
If the timer stops, all specified sites will be blocked until the next day. Such a system may seem quite strict, but it is very effective.
---
2. Trello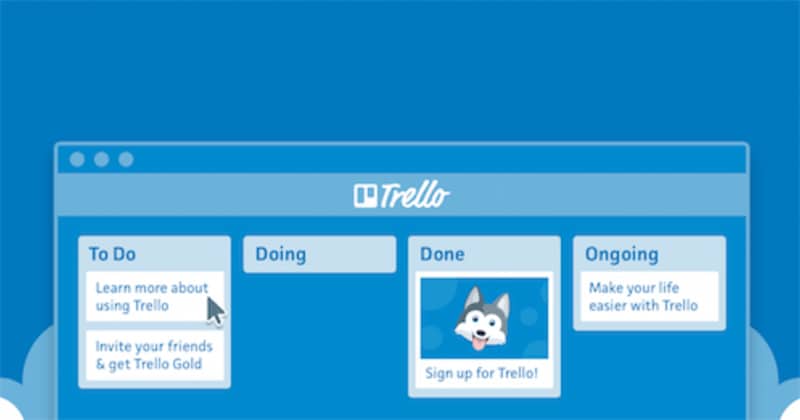 It doesn't matter if you are a freelancer or a multitasking employee of a corporation. Either way, Trello is the perfect online project management tool. It boasts a simple set of tools and the ability to easily maneuver between projects.
Separate boards or cards for each project or team member will help keep track of what needs to be done at a particular stage and what is happening at the moment. Email notifications reduce the time spent checking project status.
---
3. Invoicera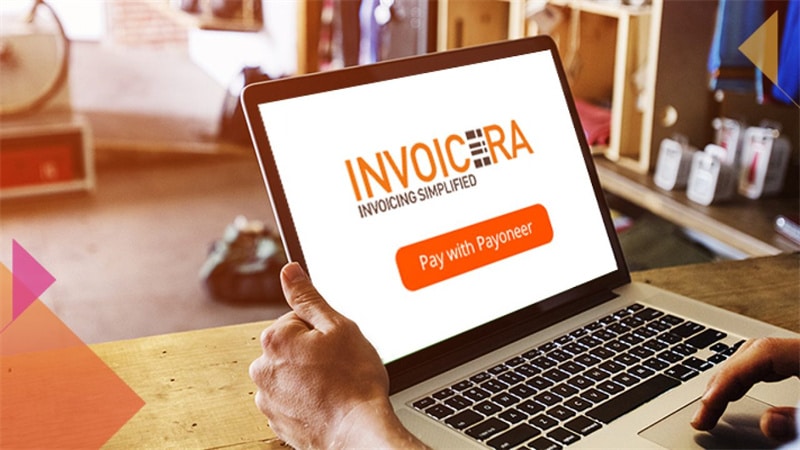 Invoicera is an online financial management tool to help you streamline your accounting and invoicing processes. The application combines the functions of accounting, customer, and inventory management. There are billing, expense tracking, reporting options.
Invoicera allows the use of multiple languages ​​and currencies. If you want to impress clients with professional looking invoices, Invoicera is the way to go. Supports accepting payments from more than 20 payment systems. In addition, each customer has their own web portal where they can log into an account and verify transactions.
---
4. OneDrive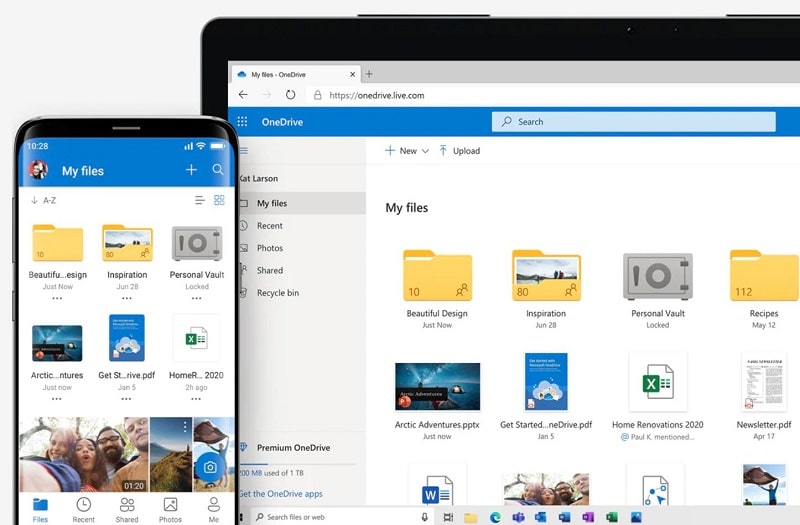 If you're an avid Microsoft user, OneDrive is the perfect cloud storage solution for your business. Although the service is developed for the Microsoft operating system, it is also available for iOS and Android users.
Interesting note: the Fetch function allows you to get an unloaded file from a computer running Windows (as long as it is connected to the Internet). This app is perfect for people who are always on the go. OneDrive works with other Microsoft Office tools as well.
---
5. Evernote

Evernote stores the notes you need in the cloud. In fact, it is a universal platform that can serve as an "archive" for any information. You can access your documents at any time without worrying about a sudden computer shutdown.
In addition, the service can act as a task manager with the ability to add checklists and tags to its recording system.
---
6. Skype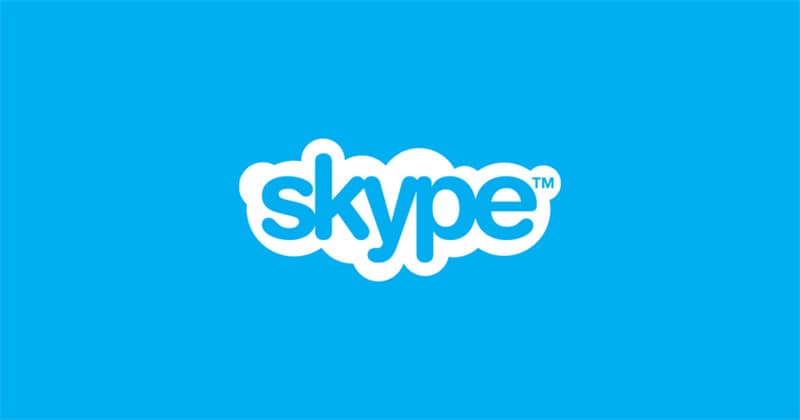 Skype is a telecommunications application software solution that allows you to stay connected to work with free calls and chats. Skype for Business is a great solution for effective freelance communication.
This means if you're looking for ways to stay connected with your teams and projects, start using Skype for Business. Supported platforms: iOS, Android, and Windows.
---
7. Hemingway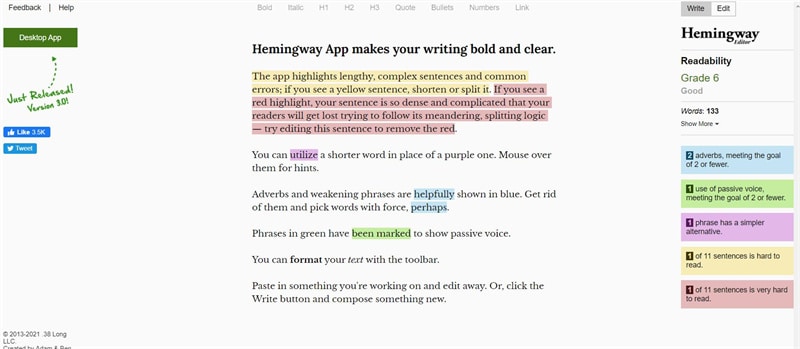 Hemingway is an app specially designed for freelance writers and editors. It helps them create crisp and bold content with an extremely simple interface.
The app is free and can be easily used for your blogs, website content, articles, important emails, etc. It just highlights common mistakes and suggests ways you can make your content more powerful and easier to read.
---
8. Adobe Illustrator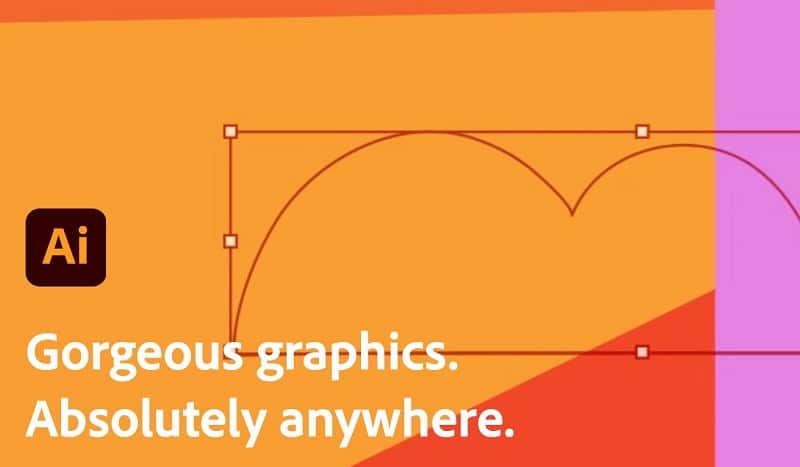 Adobe Illustrator has long made vector graphics software history. It sets the standard for professionally designed logos, illustrations, infographics, icons and more.
Thanks to it, you can work with any graphics, from freehand sketching to vector images that can be scaled to any size. At the same time, all Adobe Illustrator works in a peculiar way with graphics, using mathematical formulas instead of pixels for smooth resizing.
Adobe Illustrator offers a seven-day free trial, but you'll need to provide a credit card first. If you choose to opt for an annual plan with monthly billing, the price will be $20.99 per month.
Otherwise, you'll have to shell out $31.49 for a monthly subscription. In any case, this is an expensive tool. However, Adobe Illustrator is one of those products that will keep you learning new things all the time, even if it's not the most user-friendly software available.
---
9. Adobe Photoshop
Adobe Photoshop has long been the industry standard for desktops. For some reason, it is popular with graphic designers. Its set of image editing tools is suitable for beginners and professionals alike, thanks to its user-friendly interface and many well-written tutorials. This graphic design software lets you control everything from canvas size to art filter.
Like Adobe Illustrator, Photoshop offers a seven-day free trial. Interestingly, you can purchase Photoshop and Adobe Lightroom for a lower price. Photoshop trial includes 100GB of cloud storage, while Lightroom comes with 1TB. It also has some advanced features with the Adobe Fresco drawing application, and the Adobe Spark storytelling software.
---
10. Crello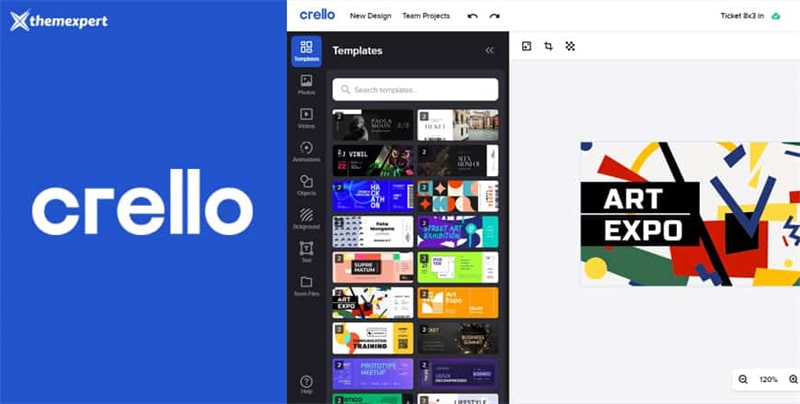 Crello is a great choice as a personal video editing app that caters to all your social media needs, no matter which platform you choose: YouTube, Square, Instagram, or Twitter.
It has a decent set of animation drawings and free stock photos or video editing tools. If marketing is your area, you can also create brand kits, remove backgrounds, and send team invitations using the Pro version.
The free version of Crello has a wide range of benefits, including access to an unlimited library of images and over 50,000 templates, but you can download a maximum of five times a month.
In return, the premium plan gives you unlimited downloads. Crello is available on almost any platform or online, making it a one-stop marketing solution.