Just a few years ago, people had to upload videos from digital devices to their computers or laptops so that they could edit and make them interesting to watch.
But nowadays, as the video editing niche is becoming more and more popular, numerous developers are doing their best to create an app that will take the mobile application market by a storm and become its undisputed leader.
However, developing a video editing app is unlikely to be an easy task. Yes, there are some ready-made tools that can make the creation process noticeably easier, e. g. video editing API or SDK, various mobile app development frameworks, etc. But still, if you are willing to make a truly worthy app that will turn the tide, you will have to show your analytical and strategic skills to the maximum.
---
Key Questions to Answer While Developing Video Editing App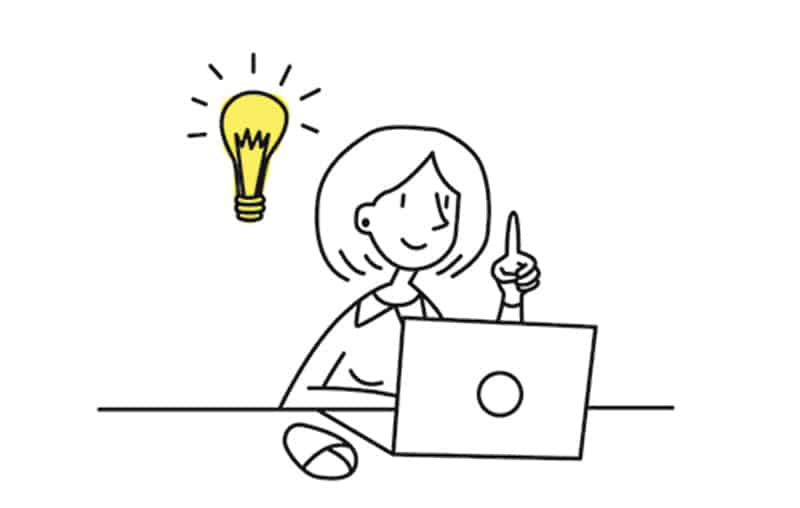 No matter how evident this question seems, streamlining your ideas is one of the most important stages of the development process. There are so many video editing apps on the market that you should be really creative to come up with something worth people's attention. Try to incorporate certain features in your app that will make it unique. The more creative and innovative you are, the bigger the chances that users will download your app and recommend it to their friends.
This is a logical step, as before running a marathon, you should practice running for some time. In a similar way, before starting the creation process, you should research your main competitors. You should get fully ready for the app development race by exploring your competitors' edges and downsides and adding something new to your product to outrun them all.
Who is my target audience?
As for this question, you can define your target audience relying on the age, interests, income level, occupation, or even location. However, the best idea here may be to focus on your potential users' skill levels. Depending on this, you can further decide on whether you want your app to be user-friendly and absolutely understandable to everyone or whether you strive to create an app for professionals who are interested in advanced features and pro-quality content.
Which features should I include?
The truth is that the choice of video editing apps is so wide that users are unlikely to pick your product if you offer the same basic features hundreds of other apps offer as well. For sure, there are basic features that every video editing app should include, like adding frames, trimming, transition, LUTs, social media sharing, the possibility to save and load videos, etc.
But as we have already mentioned above, you should try to be innovative and add something brand-new to your app. For example, you can integrate AR (augmented reality) and AI (artificial intelligence) into your product to make it stand out.
By the way, this is when Banuba's products can be particularly useful. For example, their Video Editor SDK is a set of pre-made tools that can be easily integrated in your app, with a possibility to add both basic and advanced features to it.
In addition to simple video effects, texts, GIFs, and color filters, this SDK will allow you to incorporate face AR masks, picture-in-picture mode, time effects (like slow mo and speeding up), and much more. Plus, it is fully customizable and can be tailored to your needs.
Banuba's Face AR SDK is another tool that can make your users' experience with their front cameras unforgettable. It provides face tracking (even with a medical mask on) on all platforms and devices, offers a plethora of filters and background swap, is able to remove all skin imperfections (if any), and gives a chance to virtually try on make-ups and jewelry items.
You can choose from 1000+ license filters from the SDK's catalog or even create your own AR brand filter to impress your customers. So, if you are willing to fill your app with numerous useful and impressive features, Banuba is here to help.
Which monetization strategy am I to use?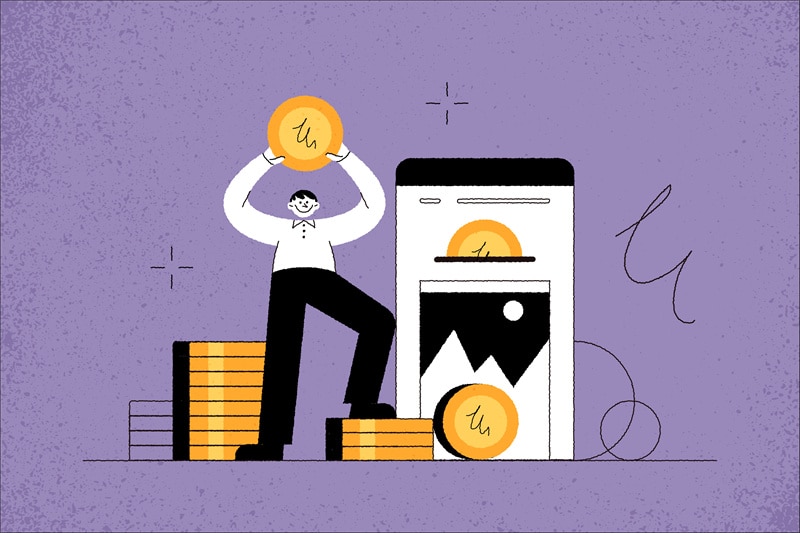 Surely, your app should make money. But for this to come true, you should thoroughly think about the app revenue model. There are many of them, but here, we will discuss 3 most popular ones used by many video editing apps.
Freemium model (Free+Premium)
Users can download your app for free but should pay for its premium features.
In-app advertisement model
Your app is free, but users see incorporated ads that may be of interest to them.
Subscription model
The app is free but offers subscription packages for its users to get access to some advanced features or to remove a watermark.
---
Conclusion
The process of any app creation requires a lot of patience and hard work. And if we speak about video editing apps development, with so many competitors around, it is even more difficult to get to the top. However, it is always worth trying. The most important thing is to have a thorough plan, to be ready for unexpected surprises, and not to  be afraid to experiment.