Outsourcing software development is becoming increasingly popular as organizations look for ways to reduce costs, gain access to new technology and skills, and focus on core competencies.
However, outsourcing also comes with certain risks and challenges that must be addressed to succeed. We will share five tips to get a profit. Keep on reading!
---
1. Have a Clear Plan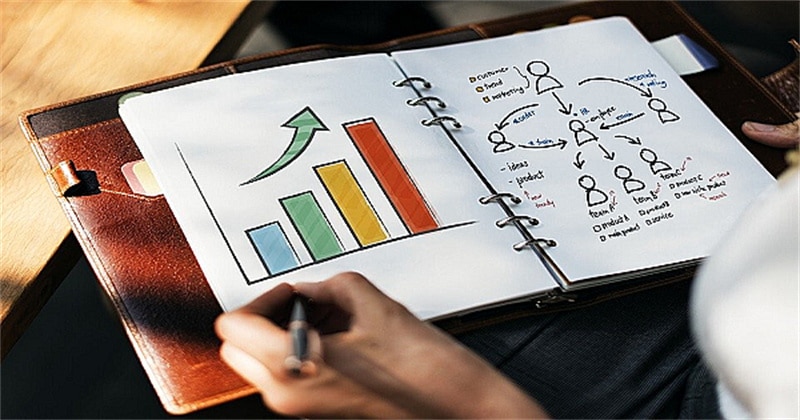 Creating tasks for the IT vendor is essential to ensure that the project's desired outcomes are met. Studies should clearly describe what needs to be done to grow your business and how it should be done. Any special requirements or expectations for quality control, deadlines, and specifics, should also be included in these tasks so that all parties involved understand their responsibilities.
When outsourcing software development, it is essential to consider who may be involved in the project. It is also necessary to identify how tasks will be assigned. With this information, it can be easier for an outsourcer to gauge time and cost estimates accurately.
Here are some tips for creating practical tasks:
Outline every step required to complete the task—avoid leaving anything open to interpretation. It will help minimize mistakes and misunderstandings in the process.
Ensure that all information is up-to-date and accurate before sending it for completion. Provide only relevant materials, and include any necessary instructions or guidelines.
Set realistic deadlines for each task and make sure that everyone involved understands them. If changes need to be made, communicate these clearly and promptly.
Allow for open communication between you and your outsourcer. Schedule regular check-ins to update each other on progress, ask questions, or discuss changes.
Having clear, precise instructions and expectations will help ensure that you get the results you desire.
---
2. Choose the Right IT Vendor
When outsourcing software development, there are numerous factors and tips for you.
First, it is crucial to research potential companies and compare them based on experience, past projects, fees, and customer reviews. Reputable companies, like MLSDev – software development company, should have references and a portfolio of completed work. Meeting with the company face-to-face or attending a presentation is also recommended.
It is essential to remember that software development has many aspects, including coding, project management, testing, and customer service. A reliable outsourcer should be able to provide all these services and more. It is also essential to clearly define the project's objectives and provide detailed specifications to ensure understanding.
When it comes to fees, make sure you understand how payment will be billed and how any changes or revisions to the project will be handled. Also, ensure that both parties agree on the project duration and how much it will cost. Finally, having a timeline and regular progress updates is key to keeping the project on track.
---
3. Establish Clear Communication
Establishing clear lines of communication is essential for any successful outsourcing effort. Ensure that the outsourcer knows when to send updates or ask for clarification on tasks or objectives. Additionally, you should have a designated point of contact at both ends of the project, so everyone is on the same page.
When it comes to communication, there are a few tools that you should consider using when outsourcing software development. Some of the tools commonly used by developers include Slack, Trello, Jira, GitHub, and Zoom. Each of these applications has unique features and capabilities that can help keep track of tasks, facilitate communication between team members, and monitor progress on the project.
Establishing a method for tracking progress and providing feedback can help ensure that the project runs smoothly and meets its goals. Additionally, having an effective communication tool in place allows everyone involved in the project to stay up-to-date with any changes or updates as they occur.
---
4. Monitor Progress Regularly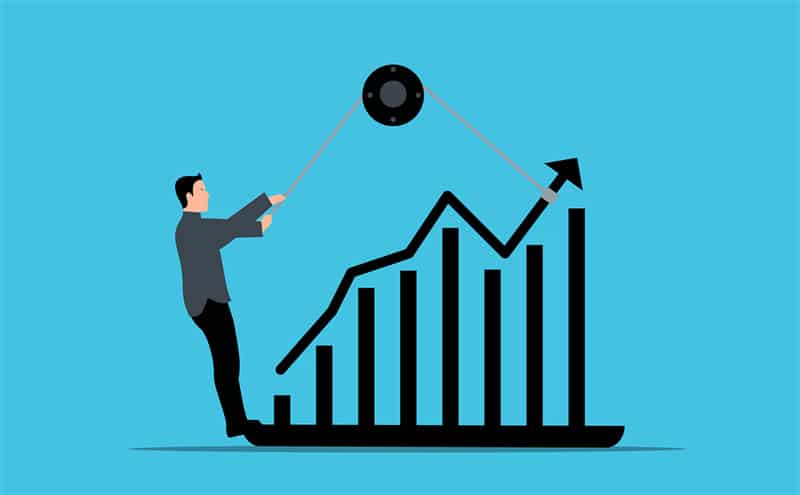 Keep tabs on the progress of your outsourced project regularly by having regular meetings with the outsourcer. During these meetings, you should review the project's progress and discuss any challenges or issues that may have surfaced since the last meeting.
It is also important to set regular deadlines for progress checks. These can be as frequent or infrequent as you like, but having a set schedule helps ensure that teams are accountable for making progress rather than letting it slip by unnoticed. Having specialists involved in the process also helps to ensure that any challenges or issues are identified and addressed quickly before they can negatively impact the project.
The specialists involved in progress monitoring vary depending on the nature of the project. For example, if the goal is to improve customer service, then a customer service team should be closely monitored to ensure that all customers are served properly and efficiently. Likewise, if the goal is to increase sales, then marketing teams will need to be updated on how their strategies are performing and what changes may be necessary to achieve success.
---
5. Quality Assurance
Once your project is complete, it's essential to thoroughly check the entire solution for any bugs or errors before launching it publicly. Ensure all software components are working correctly and meet your quality standards before releasing them to users.
Quality assurance is vivid for successful software development and can help identify potential problems before they become costly. Check with your vendor to ensure their processes meet your standards and how often they are tested and updated.
---
Inspirational Examples
Examples of successful outsourcing of software development include Apple's use of Foxconn to manufacture iPhones and iPads, Intel's partnership with Infosys for application development services, and Microsoft's success using offshore development for Windows 95. These examples illustrate that with proper planning and execution, outsourcing software development projects can yield impressive results.
Furthermore, these examples use a combination of onshore and offshore resources, with the bulk of the work performed overseas to take advantage of lower costs.
---
Conclusion
By following these steps, you can ensure that your outsourcing efforts are successful and help you get the software you need without breaking the bank. Good luck with software development!