Are you struggling to generate enough business to keep your online company afloat?
or maybe you're just looking for a way to attract even more customers than you already have, and you feel confident that you can handle the workload. Here are some ideas to take your online business farther and grow your customer base.
---
Paid Advertising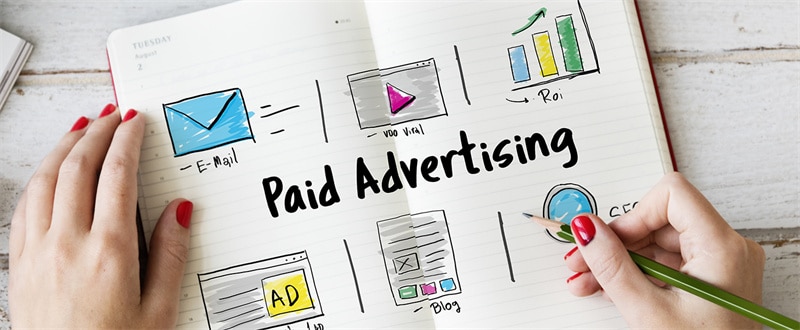 You may have tried to avoid pain for advertising up to this point, but that could be what it takes now to break through to the next tier of customers. You may have grown as much as possible without advertising up until now, so it may be time to start paying for ads in order to generate more revenue and work.
There are lots of different ways you can go with this, and the most common types of paid advertising for online businesses are through Google and social media. Major social media sites like Facebook, Instagram, and Twitter will let you buy ads that will be displayed on other people's pages when they are on social media.
Google will create ads that will target specific groups of people, just like social media ads will. You can decide who your customer base is and who you want to target with your ads. That puts your money to good use so that it is showing ads to the people who are most likely to buy what you're selling. This way, you're not wasting a lot of money on ads that are reaching the wrong people.
---
Ask Your Clients to Recommend You
Have you done good work for some of your customers? If you believe that they are loyal to you and will help you get some more work, you can ask them to talk to people they know and recommend you to them. Your current customers may not have any work for you at the moment or may not want to buy your products right now, but they might know someone else who would.
This method of generating income is known as networking, and if you put in the work and built up a customer base, you can take advantage of that from time to time to attract more customers.
You can do this one of two ways. Either talk to clients specifically (particularly your best ones) and ask them if they can recommend you to some people they know. The other method you could use is to send out flyers or emails to all of your customers telling them about a promotion you have running that rewards them for telling others about your business.
It's up to you to come up with a promotion that will generate more income and get people excited about spreading the word. An example of what you could do is to advertise a discount for any customers that invite other people to do business with you.
---
Promote Locally as Well
Promoting your business online is the best way to reach the most customers possible, but you should also try to promote locally. A lot of people will support local businesses if they know about them. You can get the word out by telling friends and family members about what you do and how they can help bring customers to your business.
You can also talk to people who provide services for you, like professional home cleaning services, your mailman, delivery drivers, and more, says Becky of Bronx cleaning company. You can have business cards printed and hand these out to help drum up more customers for your company.
---
Create or Update Your Website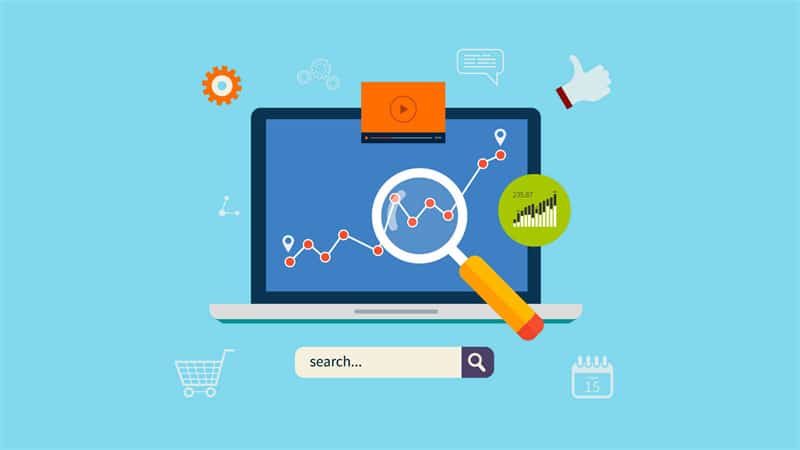 A lot of people run online businesses without ever having a website. They may have a Facebook page or some other social media page to help promote their business. Or they might have a spot on some other businesses web page. To really stand out, it will help you to have your own web address.
If you have a website for your business but customer growth is slowing down, you may need to update your web page. You'll want to make sure that it's search engine optimized, and you do this by complying with Google's standards for web pages and ensuring that your content is high quality and contains keywords applicable to your business niche. That's just a quick rundown of what optimization entails for a website, but making those small changes can make a big difference on how well your website shows up on search engines.
Updating your site can be about more than just optimizing it for Google. You may also want to make the site look more modern and give it a redesign, creating a fresh appearance that attracts more customers. Perhaps the reason your business is stagnating is because your website is bland. You also want to make sure all the right information is on your web page, including contact information and a full list of services and prices.
---
Determine What Works and What Does Not
It's also important to analyze your business and how you run it. There may be some tweaks that need to be made in order to make the business more efficient and make your services more customer friendly. What could be holding back your growth is the fact that your business is geared toward what's convenient for you rather than what's convenient for your customers. Consider offering additional services that add value to what you already offer.
You may also want to issue surveys to your customers to ask them for feedback about your business and if they suggest anything you can change to make it better. You might be surprised at the good suggestions you will receive, though you may not want to agree to do all of them. Your customers know what they want from a business, so listening to them can be very helpful.
These are just a few things you can do to help grow your business and bring in more work for you to do. Try one or several of these and see what works.