When applying for a job, people always worry about making a good first impression. They think long and hard about how to make their resumes appeal to companies. On the other hand, when companies are looking to hire, they have to also appeal to the new candidates.
They need to highlight all the perks that an employee enjoys when working for them. In a way, companies are also concerned with making a good impression on potential employees to attract talented people.
Nowadays, people care about the added benefits to the job and not just the salary. A person may, for instance, take a job offering a lower salary instead of one offering higher pay but requiring a long commute.
However, only a company with smart recruiters knows how to attract a person despite being far away from where they live. There's a reason why people are attracted to companies like Google and Facebook; it's because of how fun the work atmosphere seems. It takes a lot of time and effort to promote your company as an employee-oriented workplace. Here are a few ways to attract potential employees.
---
The Job Post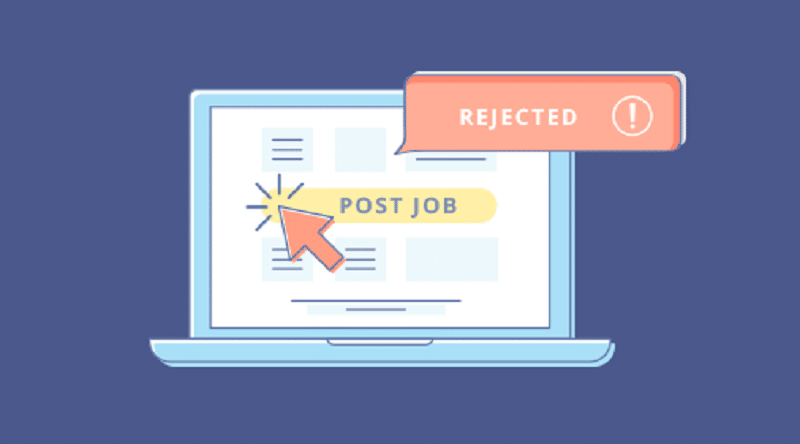 The whole process starts from posting a job vacancy. Your job post must convey your company's image. There should be a brief description of the company and what industry it belongs to.
Include a few aspects that tell potential candidates about your company's mission and values. The company's values and goals should be clearly stated in the job post. This way, there's a higher chance of getting the right people interested in, and applying for the job.
Ensure you write an accurate job title in your job post. Try to stick to the basics and don't create a completely different title than what people are used to searching for. Next is writing the job description.
You have to use clear language and be as concise as possible. Write down all the duties and responsibilities that the employee has to fulfill according to their priority. Provide a salary range and list some or all the benefits your company provides. The transparency of your job post will attract potential employees as they'll know what to expect when working for your company.
---
An Employee-Oriented Workplace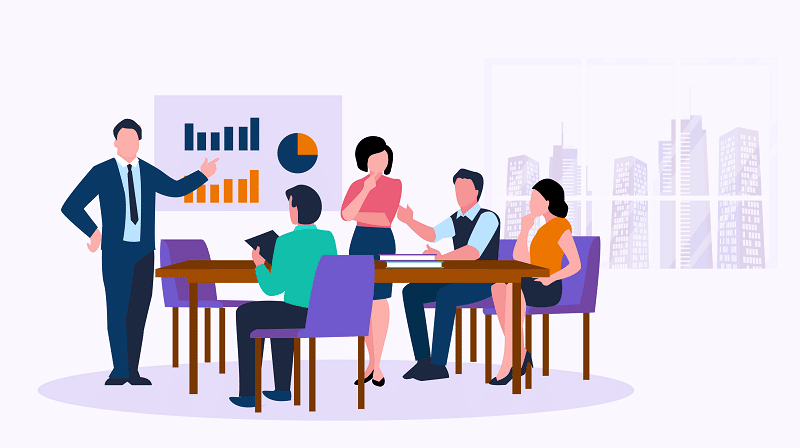 A smart company owner knows to invest in their employees as they are the backbone of the company. People want more than just the ability to earn more money. They want to know that their work is appreciated. When conducting an interview, you need to emphasize all the things that make your company stand out.
For example, offer employees a time range within which they can choose their work hours for the day. Since more companies are working remotely, this is now a familiar concept.
Show potential employees that you want to invest in their future. Instead of asking them about their 5-year plan, tell them about what your plan is for them in your company.
Any company with a good marketing and talent acquisition strategy offers paid training programs to develop employee skills. Share your thoughts about where you want your company to be in the next decade. Involving people in your vision of the company makes them feel that they can be a part of it.
---
Employee Engagement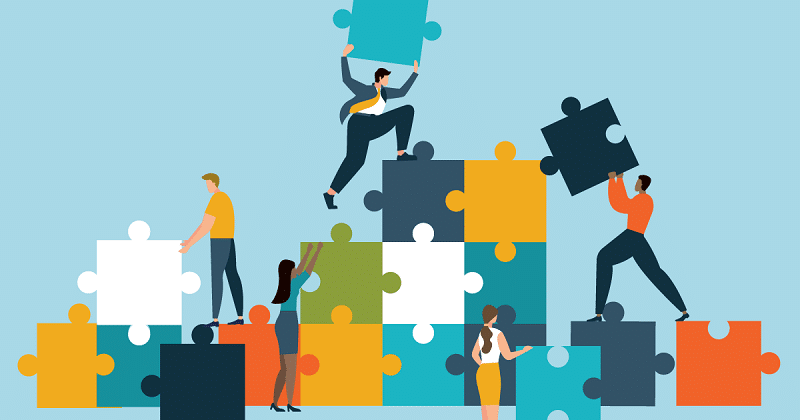 You can mention how employees take part in the decision-making process of the company. Many companies give their employees the opportunity to participate in the recruitment process.
When there's an open vacancy, encourage employees to inform their friends and acquaintances about your company. You'll be getting potential candidates from word of mouth, which will cost you nothing.
Remember that you need to practice what you preach when it comes to promoting your company's culture. If you're telling candidates that your employees are involved in decisions, then you need to get them involved. Conduct regular insight meetings to let your employees know where the company is headed.
Ask them questions about how to improve the workflow. Let them know that you're there to help them. After all, having satisfied employees reflects on your company's success.
---
Job Fairs and Universities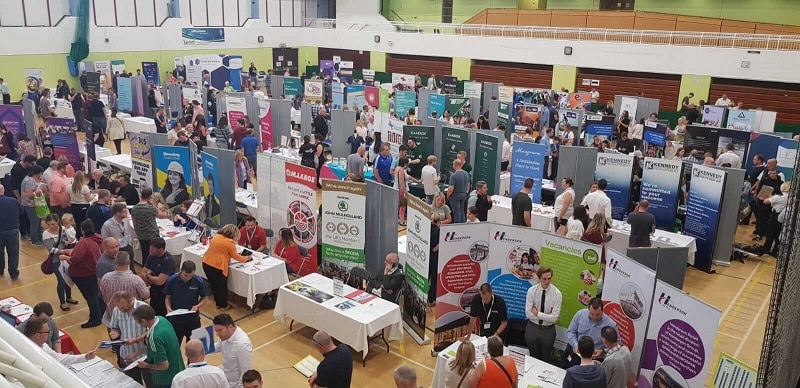 The best way to hire a potential employee is to meet them face to face. You'll be able to sell your company a lot better than a well-written job post ever will. You can meet plenty of potential candidates at job fairs and universities. Your company's presence at such events builds awareness among many people who might consider applying for your company in the future.
Even if people in attendance are not looking for a job at the moment, it's still a good idea to talk about your brand and get people excited to work for you when they graduate.
Another good method of attracting young talent is offering internships and training programs. Most students are looking for summer job opportunities to get a taste of their future careers.
Make a presentation of what they can expect when taking your courses or working for you for a few months. Companies usually offer these programs and hire the best candidates for a full-time job.
---
Social Media Platforms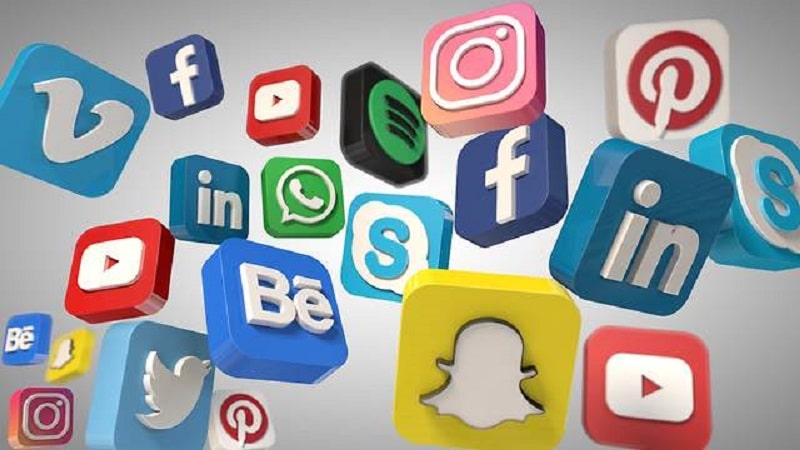 You can't neglect to post on social media platforms whether it's a work-related site like LinkedIn or others like Facebook. Make an effort to create profiles on several platforms as many people search for jobs online.
You need to learn how to best represent your company and post regularly so your logo pops up on people's feeds. You can also post on employment groups that are specific to your industry to find your ideal candidate.
Finally, you need to implement your culture with your current employees to be able to promote the right image. You have to uphold your company's reputation by being honest and realistic about what you can offer.
Many people leave their companies because they feel unappreciated or undervalued. Employee loyalty is established when you genuinely care for them and provide a good working environment. This is how employees stay in companies and encourage other people to join them. In the end, employees care about receiving credit for their work and feeling that they actually contribute to your company's success.