In a rapidly changing business environment, staying competitive is essential to finding ways to streamline operations and improve efficiency. The most effective way to do this is through the use of customized software solutions.
If you really get interested in this, then you should understand that such solutions can help you automate repetitive tasks, improve management and data analysis, and enhance communication, and even collaboration. In this article, we look at the different software solutions that are available to businesses and how you can use them to optimize operations.
---
How Software Solutions Can Streamline Business Operations
Let's start from this point with the latter, but not the most important. CRM software can help you improve customer service by tracking interactions and providing personalized marketing campaigns. HR software can help you manage employee information, streamline the hiring process, and track employee performance.
Project management software can help you manage and track projects, and e-commerce software can help you create and manage an online store. Sales training software can help you train your sales team by providing virtual training and tracking progress and results.
By automating repetitive tasks and improving data management and analysis, you increase efficiency and productivity. Additionally, accounting software can help you automate tasks such as sending invoices and tracking expenses and inventory management software can help you track inventory levels and create purchase orders.
---
Types of Software Solutions for Businesses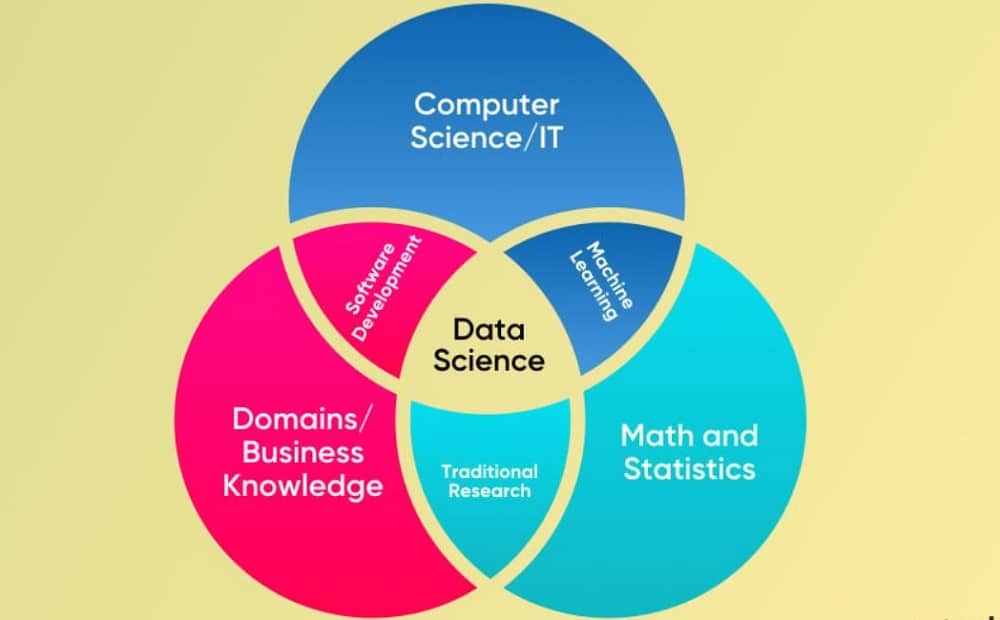 Accounting software: This type of software helps you manage your finances and track your financial data. It can also help you generate financial reports, create invoices and send them to customers, and manage payroll.
Sales training software will make you train your sales team, including virtual training, tracking progress and results, and providing real-time feedback.
Inventory management software can help you track and manage inventory, including controlling inventory levels, creating purchase orders, and tracking sales.
HR-specialized software tools for businesses help you manage your employees, including tracking time and attendance, managing benefits and compensation, and conducting performance reviews.
Use Customer Relationship Management software to manage customer interactions, track client behavior and purchase history. It will also create personalized marketing campaigns and track customer interactions.
Project management software is for managing projects, including creating task lists, tracking progress, and managing team members.
---
Conclusion
So if you thought that this article is TL:DR, such software solutions can be a powerful tool for streamlining business operations and improving efficiency. You should carefully consider all of your business needs in order to make an accurate decision in choosing software. Also you have to understand that not everything can be done only by software and some features are available only for professionals in this or that field of sales.
Also, we would advise you to look at Sales coaching. Such a solution can also greatly help your business get top-notch employees. It is not advisable to keep in mind the cost scalability and compatibility of the software when choosing the right solution for your business. Utilizing software solutions effectively can streamline operations, boost your performance, and eventually ensure revenue increases for your business.