Are you a medical professional looking to increase your online visibility and attract more patients?
With the internet playing an increasingly important role in connecting people with services, it's essential that healthcare providers have a strong online presence. The good news is, there are steps you can take to boost your online visibility as a medical professional. In this step-by-step guide, we'll look at what you can do to get your name out there and start attracting more patients.
---
1. Make a Website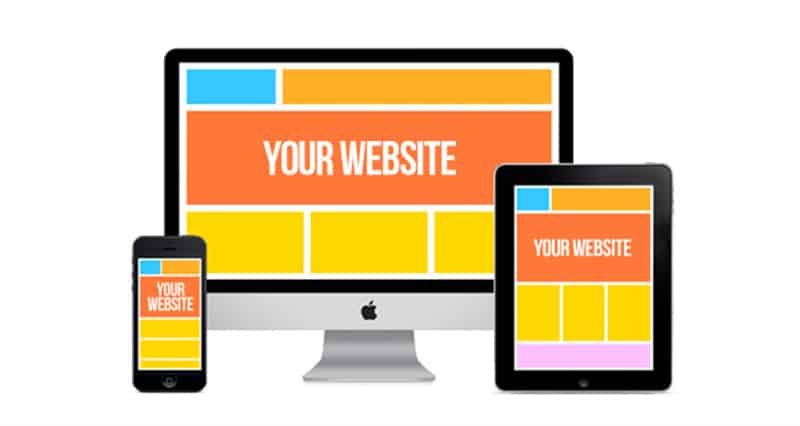 If you want to boost your online visibility as a medical professional, one of the best ways to do so is by creating a website. A website can be used as an effective marketing tool that helps potential patients find out more about you and your services.
Additionally, a website for doctors and medical professionals can include patient education resources, case studies, and other helpful information. You may even want to add a blog or news section that allows you to share pertinent health-related advice and stories.
---
2. Take Advantage of Social Media
In addition to creating a website, taking advantage of social media is another great way to boost your online visibility as a medical professional. You can use social media platforms such as Facebook, Twitter, and Instagram to engage with your patients and provide timely updates about changes in the healthcare industry.
Additionally, these networks allow you to share informative articles, helpful tips, and even patient success stories that could further help build trust with potential patients.
---
3. Create Engaging Content
As a medical professional, creating content that offers value to your audience should be your primary goal. A good way to do this is by writing helpful blog posts and articles that address frequently asked questions in the field of medicine. By providing useful information to your readers, you can help them better understand their health concerns and form a trusted relationship with them.
Additionally, you can also create educational videos and podcasts that cover a variety of medical topics. These types of content will not only help you boost your online visibility but also demonstrate your expertise in the field.
---
4. Make Connections with Other Medical Professionals
It's important to network with other medical professionals in your field. This allows you to both increase your visibility and stay up-to-date on the latest developments in medicine, as well as build relationships that can be beneficial down the line. You can do this by joining professional organizations or attending conferences related to your specialty.
Additionally, consider setting up social media profiles for yourself and engaging with colleagues online. This will help you to expand your reach and build relationships that can be mutually beneficial in the long run.
---
5. Utilize Digital Marketing Tactics
In order to truly boost your visibility as a medical professional, you'll need to employ some digital marketing tactics. Creating a website that's easy to find and navigate is a must, as it will give potential clients a place to go to learn more about you and your services. You should also look into creating content related to your specialties, such as blog posts or videos, which can help to attract an audience.
Additionally, consider using search engine optimization (SEO) tactics so that your content appears higher in the results when people search for terms related to your niche. Finally, don't forget about social media; post regularly and engage with others who are interested in what you have to offer.
---
6. Monitor Your Reputation 
One of the most important steps to boosting your online visibility as a medical professional is monitoring your reputation. Social media and review sites are where patients will turn when they have something to say about their experience with you – good or bad. This is why it's important to regularly check these platforms for mentions of your practice and respond accordingly, whether it be to thank a patient for a positive review or to address any negative feedback.
Establishing yourself as an active and engaged presence on these platforms can go a long way in boosting your online visibility as well as improving trust between you, your patients, and potential customers.
---
7. Partner with Local Businesses and Organizations to Increase Exposure 
Establishing relationships with like-minded healthcare providers and organizations in your community can help you gain more visibility as a medical professional. Team up with other physicians, hospitals, pharmacies, or wellness centers to provide shared resources and refer patients to one another.
Additionally, partner with local businesses and organizations to help promote your services. For example, you might reach out to a local fitness center about sponsoring an informative health event, or partner with a nearby bookstore for book signings related to medical topics. By engaging in these types of collaborative efforts, you can expand your reach and gain visibility as a medical professional in the community.
---
8. Take Part in Public Speaking Events to Raise Awareness About Your Practice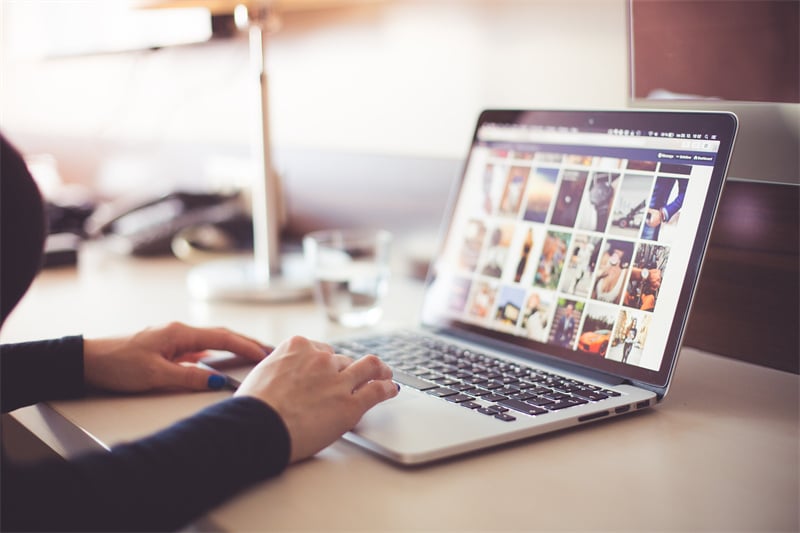 Participating in events such as panel discussions, conferences, or seminars can be a great way to increase visibility for your medical practice. Speak on topics related to healthcare and share your expertise with attendees. You can even offer free consultations at the end of your talks to further encourage patient engagement. Public speaking events can help you reach more people, showcase your knowledge and experience, and raise awareness of your practice. Plus, it's a great way to build relationships with other healthcare providers and experts in the field.
This approach also opens doors to bigger opportunities, such as learning how to become a TED Talk speaker, which can significantly boost your credibility and reach. Engaging in these larger platforms allows you to share your insights on a global stage, potentially attracting international patients or collaborations.
In the end, boosting online visibility as a medical professional takes work and dedication. It can be a daunting task, but one that is manageable with the right strategy. Create an engaging profile on relevant platforms like LinkedIn, join conversations in industry-specific forums, publish high-quality content related to your field of expertise, and engage with potential patients or colleagues through social media channels.
Finally, don't forget to use appropriate keywords and optimize your website for organic search. With the right approach, you can increase your online visibility and reach a larger audience of medical professionals and potential patients. Good luck!