It doesn't matter if you're looking to expand your brick-and-mortar business, searching for a comprehensive organizational solution, or establishing your first small business, there's a lot to consider when you're selecting an e-commerce platform.
The right platform will help you achieve stability and generate more profits. Read this article to find out how to choose the ideal e-commerce platform for your online store.
---
User-Friendly Interface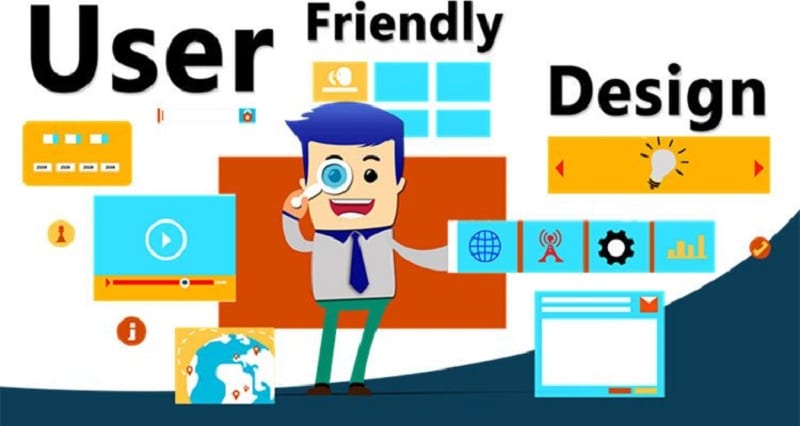 When searching for an e-commerce platform to use, you must select one with a user-friendly interface. The platform should be easy to use and navigate. This way, you would be able to integrate the features you want and convey the personality of your brand as you set up and design your online store. It helps to browse through the various templates that are offered by each platform.
While you can create your own design from the ground up, this would be a very expensive and time-consuming process. You may have to hire a professional for this. On the other hand, you can easily modify ready-made templates to ensure that they meet your taste and desired function.
---
Simple, Natural, and Secure
A good online store doesn't need to be explained to the user. This means that they should be able to navigate it on their own. The user should be able to find the product that they're searching for and proceed to check out without putting too much thought into the process. With the popularity of online stores and the rising competitive environment, customers expect a seamless shopping experience.
A complex platform would defeat the purpose of e-commerce: quick and accessible. Most importantly, the platform you use should prioritize security. Your customers don't want to feel uneasy when they're entering their credit card information. Your best bet is to search for an HTTPS/SSL-supported platform.
---
Various Integration Options 
While sometimes less is more, especially when the decisions are feature-related, we believe that this doesn't apply to integrations. The more integration options you can choose from, the better. This is especially the case if you're planning to grow your business. Your online store would be pretty much useless if you can't integrate it with your marketing channels, along with other software and systems that you're already using.
Check if it integrates with important social media networks like Facebook and Instagram. The platform should also operate smoothly when it comes to your online marketing platform and CRM sales. Finally, find out if extensions and plugins are available.
---
SEO-Friendly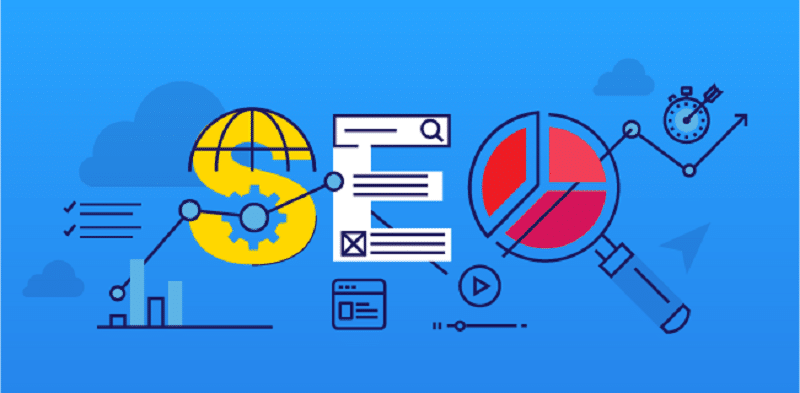 If you want your online store to be discoverable, then you can't go without an SEO-friendly ecommerce platform. Do you know how many local and international stores pop up if you type in any product into the Google search bar? Well, you want your store to be among the top results if a potential customer searches for a product you sell.
To rank high in search results, your e-commerce platform should allow you to use your own domain name, gather customer reviews, add an internal site search feature, add your own blog, and feature products on your homepage. This way, shoppers will be organically guided to your store.
---
Positive Reviews and Feedback
While we may be stating the obvious, you need to sort through the reviews and feedback regarding the platforms you're considering. You may be surprised by the number of people who forget to check what other people have to say on the platforms they decide to use. Browsing through ecommerce platform review blogs or threads can help you decide on the service most suitable for your needs. Sure, you can check out the website to find out all about the features that the platform offers.
However, there are some other things, such as how responsive or helpful their customer service is, or how easy it is to cancel your subscription (if you're using a paid plan) that you will not find the answers to. This is why it's always a good idea to read about other people's experiences with various ecommerce platforms before you make up your mind.
---
Mobile-Friendly
One very significant trend in the ecommerce industry is that people use their smartphones to shop. No one wants to have to sit in front of their laptop to order something online. People make purchases when they're tempted to and when they can do them on the spot.
If they have to wait until they get back home or if you have to get them out of bed to complete the check-out process, chances are that they'll put it off for later or forget entirely. They will probably even end up rethinking the entire purchase altogether.
Search for an ecommerce platform that provides easy access to your customers and allows them to buy your products from any smart device they are using.
---
Analytics Feature
Your online store will be one of your most prominent streams of income. This is why it's important to keep an eye on its performance. Your e-commerce platform should allow you to monitor things like the number of sales you make, the number of orders you receive, the payment methods that people use, and more.
Additionally, the statistics should be easy to read, understand, and export. As a business owner, you need real numbers for forecasting and effective decision-making.
---
Price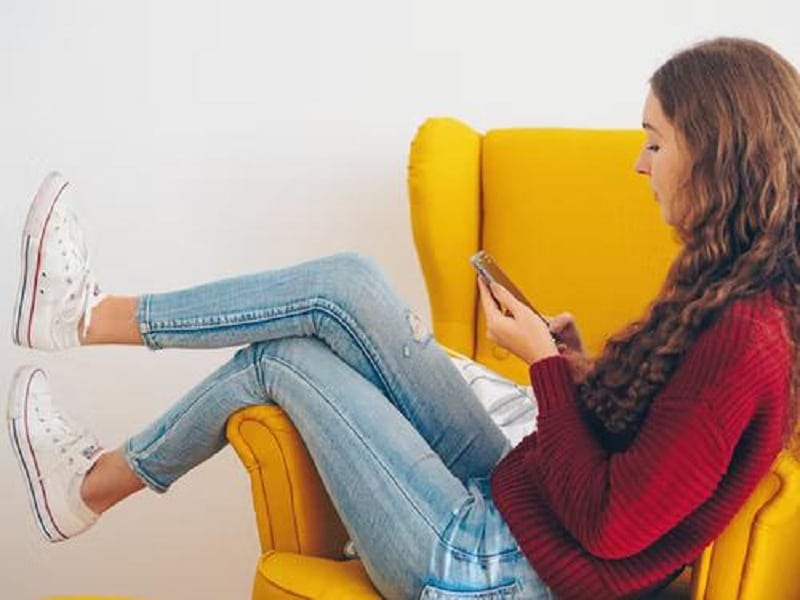 The price of the platform is one of the most important things to consider. While some will have free plans, these typically lack a lot of essential features and don't support scalability.
You need to come up with a reasonable monthly budget that you can sustain, as well as weigh the pros and cons of prospective platforms. You can also test out the free trial versions of multiple platforms before you decide.
Setting up an online store has become essential for the survival of any business in this day and age. B2Cs and B2Bs can both benefit greatly from embracing the digital world. Ecommerce offers businesses an easier and more effective way to share, promote, and sell products to a wide array of prospective clients.
Besides the opportunity to reach a global customer base, businesses can use e-commerce platforms to streamline interactions and communications with suppliers, customers, employees, clients, and other parties of interest.