What every business owner wants is growth and when it begins to happen, it is sometimes difficult to scale. So many different strategies are proposed but one of the most effective ways to organize every aspect of your business is with ERP.
Enterprise Resource Planning is a process that is used by organizations to compact their businesses into manageable sections which are then merged together to form the entire organization's process.
Each day, businesses become more competitive, looking for strategies in order to stay afloat in their various markets and earn profits and customers. The need to be able to assess your everyday work situation without feeling overwhelmed created room for ERP in the business world.
ERP technology has become increasingly popular in this digital age. Now that you know what ERP is, how can businesses leverage it and grow?
---
How ERP Grows Your Business ?
There are many ways for businesses to grow. The best planning tools are the ones that can help them grow in every aspect of the organization. ERP software such as crm sap business one offers businesses multiple tools to help business owners organize and effectively manage their businesses. These include:
Easy Access to Information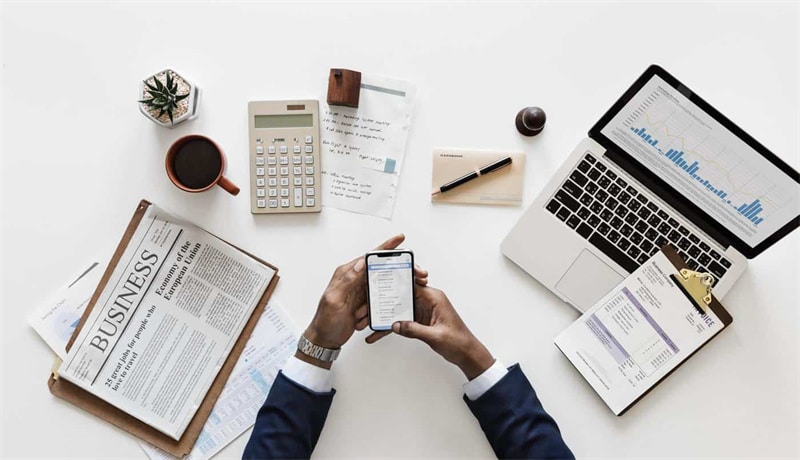 ERP makes it easy for businesses to keep track of information. And when information is properly recorded and tracked, it makes it easier to access when it is necessary. This information includes supplier details, customer orders, etc. With the necessary details always readily available, it makes it easier for the customers and vendors to be satisfied and creates a better relationship between the business and the parties involved.
Makes Team Work Easier
Due to the organization of tasks and projects, ERP improves problem-solving within an organization by encouraging teamwork and making it easier for the departments within the organization to share data and perform joint tasks during collaborations.
It makes division of labor easier and also makes it possible for the project manager to track the progress of each individual team as well as the entire project's progress.
Sends Detailed Reports
ERP provides detailed reports which are usually done in real-time. These reports provide the data that helps businesses understand their strengths and weaknesses.
It also helps them to be able to make future projections on their business projects and proper analysis of the provided data can help them to understand which department(s) needs to get more work done and why.
Increases Productivity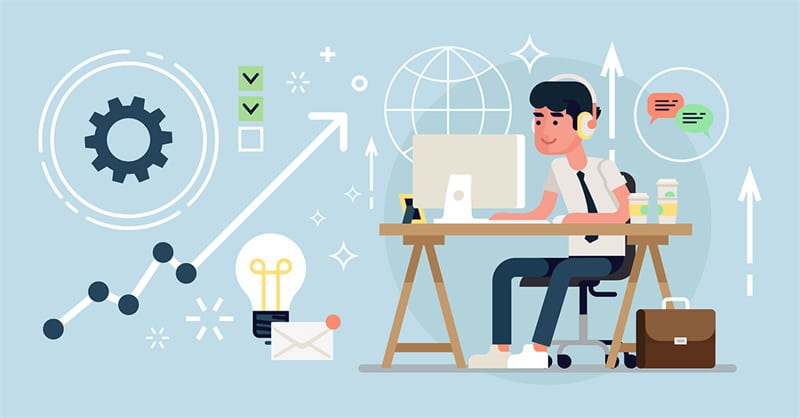 One major benefit of Enterprise Resource Planning is the fact that it helps to boost healthy competition within the office by providing insights and reports on performance evaluations. Furthermore, this helps to boost productivity and even increase cooperation within certain departments in the company.
For example, when running a web development company, the workflow first requires a UI/UX design before proceeding to the developers. AN ERP system organizes these parts and also creates a method to allow them to collaborate to provide the best results.
---
Conclusion 
ERP is an effective management tool for navigating the ever-changing market of the business world and it comes with many more benefits. Although it is great, it is important to know that when utilizing ERP software, creating a business plan is also important.