Are you tired of using LinkedIn to look for a job or the right talent for your business? Try its alternatives and boost your luck.
As the world's largest workplace social platform, more than 800 million people have registered. In addition to developing and maintaining customers, you can also expand your contacts and find jobs on it.
If you have impressive results from LinkedIn, our recommendation for you is to save this channel of lead generation and use Linkedin outreach automation.
However, that doesn't mean that LinkedIn is the only workplace social platform. Well, would you like to use other similar social platforms? Here're some of the best LinkedIn alternatives that you can use.
---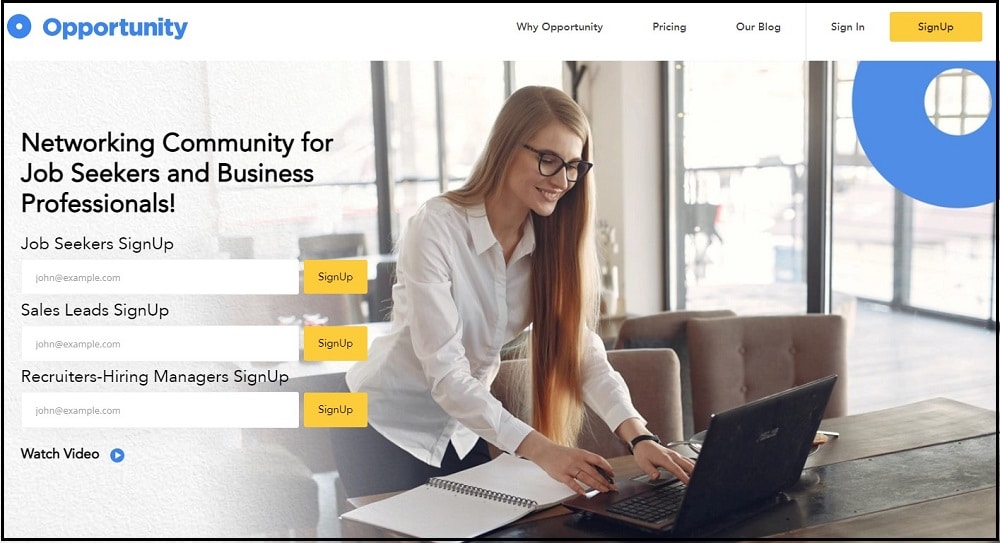 This is a fantastic paid networking community for business professionals and job seekers. The Opportunity has over 190 million users from different parts of the world. You need to create an account with them and pay a monthly subscription fee of $ $29 to enjoy unlimited services. This platform offers customized accounts for job seekers, sales and leads, and recruiters-hiring managers.
You can start with their free basic membership and later upgrade to a pro membership plan to enjoy more features. Based on individual interests, you can use Opportunity to build a business network and relationships, find a job, boost your sales lead generation, and find the best talent for your company.
---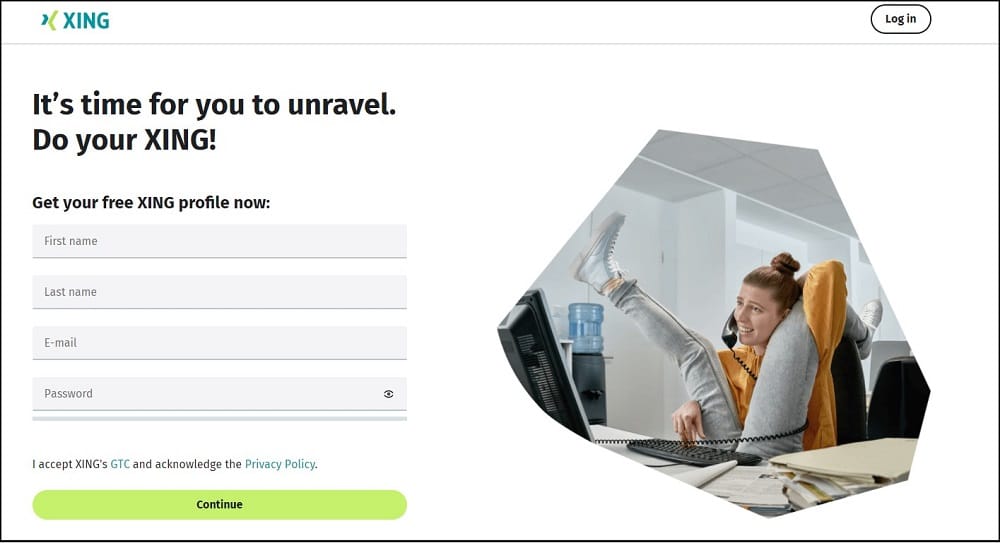 You can never go wrong in your business and career when using the Xing platform. This workplace social platform offers two membership plans (premium plan and Projobs plan). Key services that users of Xing enjoy include recruiting services, CV and cover letter editor, job application tips, advertising services, and job posting services, among others.
The platform also helps you to find new interests and contacts. In general, Xing is a great workplace social platform for job seekers, employers, and business owners. Here you get accurate information that you can use to make accurate career and business decisions.
---
Have you been looking for a job opportunity for long without success?  Are you an employer looking for top talents? Jobcase is all you need to get the best jobs or work for the best companies worldwide. Here you start a post, build your profile, praise somebody and find a job.
All you need is to create an account with Jobcase and start your journey to success with the right foot. Choose the Jobcase community if you're looking for work or Jobcase employers if you're looking for workers.
---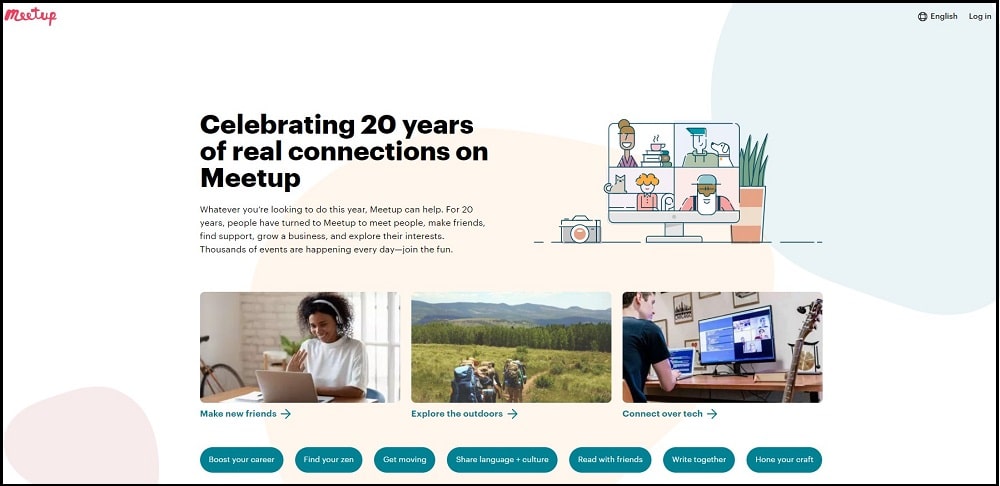 This platform is for those looking for a workplace-networking platform to meet other people for social interactions. Meetup links you with information and connections to help you do whatever you want to do. Here you can meet friends, find a job, grow your business, find support and find people with common interests.
Thousands of events happen on Meetup every day, and you can never miss something for yourself. As a Meetup member, you can join a group, find an event, or start a group. You can upgrade to Meet-up pro anytime to access more services and organize everything you need in your career and social life.
---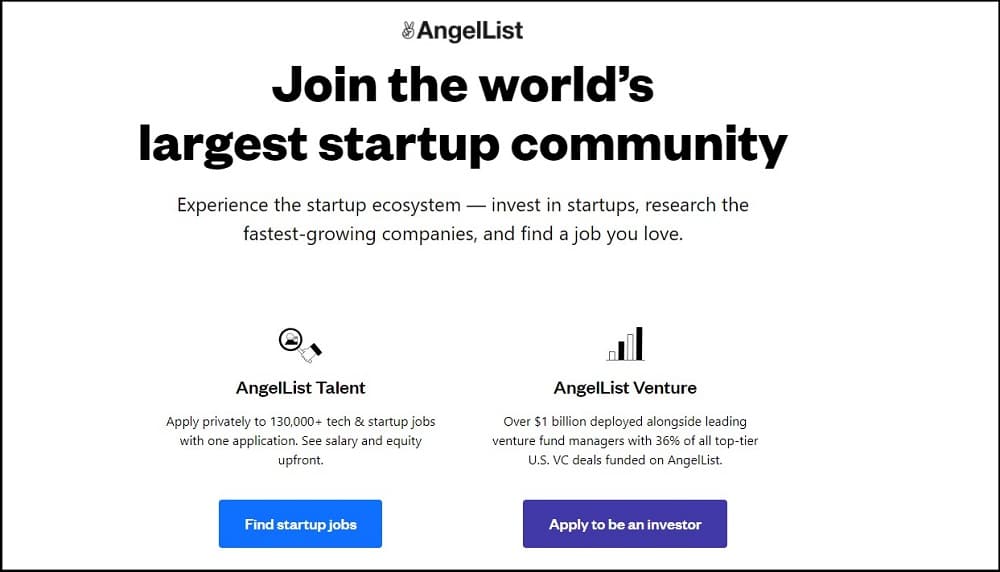 Are you an investor looking for reputable startups that you can work with and make good returns? Then look no more because AngeList is all you need. It's the "World's largest startup community." Here you can find some of the best start-ups to invest in, find a job, and even learn from the fastest growing companies.
Just sign up for an account with them and jump straight to AngelList Talent or AngelList Venture. The good thing about this platform is that you can see the salary and equity front before applying for a job.  Additionally, you can talk directly to founders and hiring managers when applying for a job.
---
You can increase your chances of being hired using Sumry. This is a reputable workplace social platform where you can build a strong resume and website that will get you hired. Although Sumry is a paid platform, you can join free, start using a free 7-day trial, and learn how it works.
You enjoy the unlimited Sumry branding and resume edits when using this platform. The pro plan will cost you $15 every month. The paid plan comes with superior services such as resume PDF export and personal, professional website.
---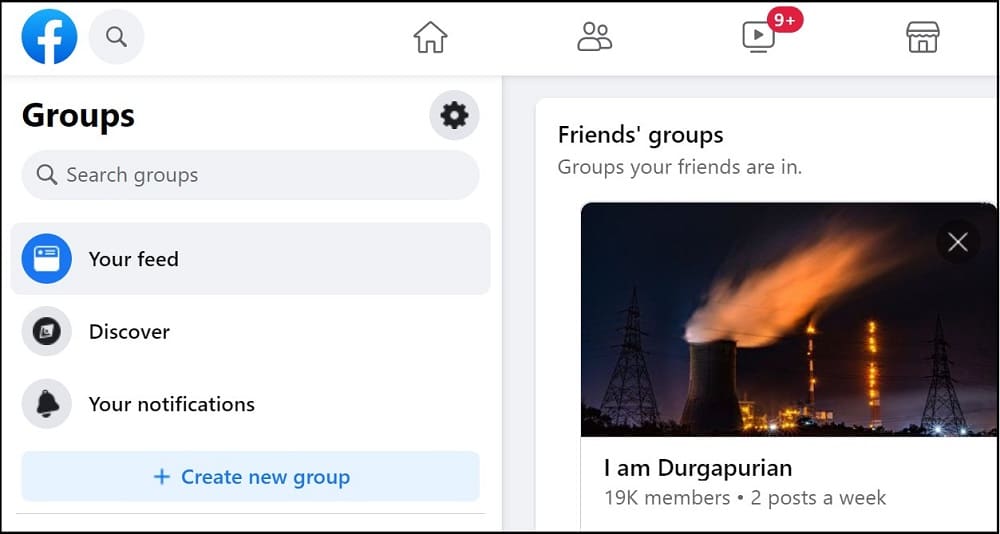 Facebook started as a purely social media platform, but it has changed over the years to become a workplace social platform. You can market your business and products, find a job and sell your items on Facebook Groups. All you need is to create a Facebook Group from your Facebook account and start marketing your business and products.
The good thing with Facebook Groups is that they are free, and you can use them for anything you need to meet your social, business, and career needs. Facebook Groups expose you to millions of Facebook users globally.
---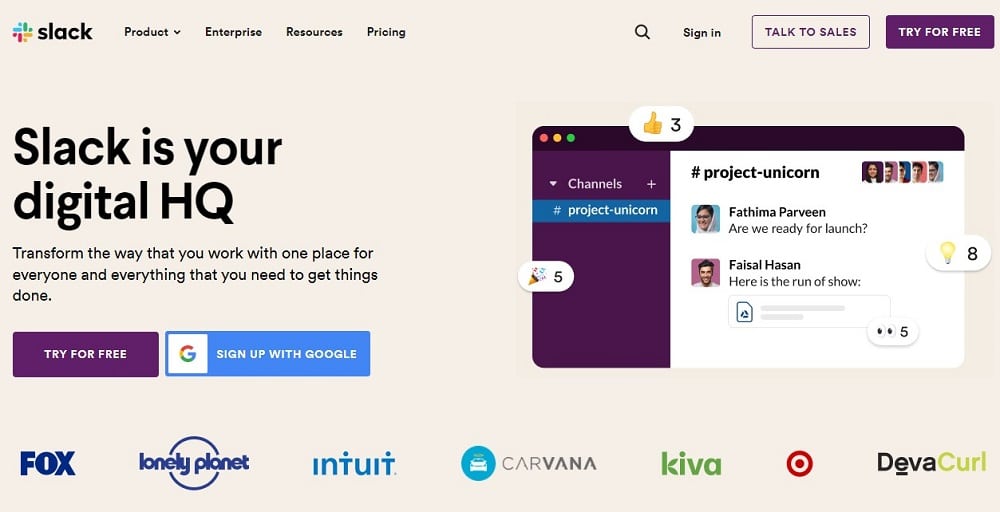 This workplace social platform prides itself on "Your Digital HQ.  Here you get everything you need to grow your career and business under one roof. It's a paid platform, but you can start with their free trial offer to see how Slack works. Available plans to choose from are free plan, pro plan, business+ plan, and enterprise grid plan.
Users of Slack enjoy top-notch customer support irrespective of the plan that they choose. However, you have to upgrade to a higher plan to enjoy more services and features.
---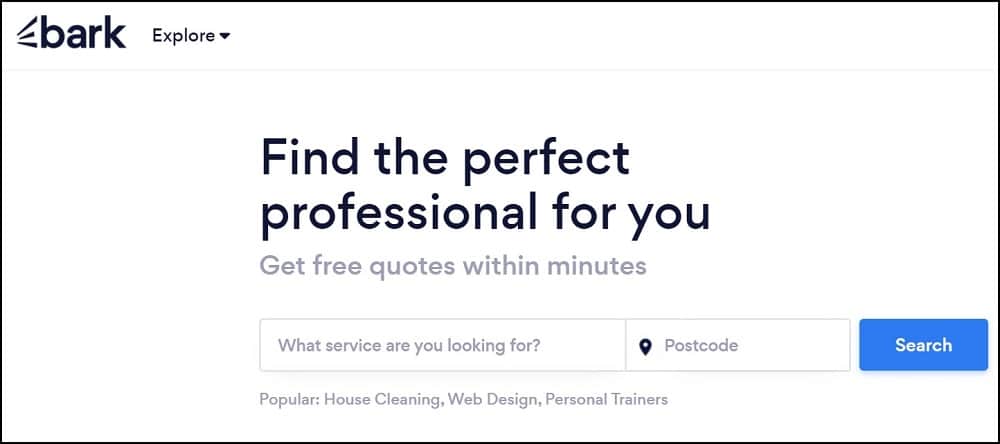 It's now easy to get the right professional to do your job using Bark. This workplace social platform is mainly for employers and business owners. Bark also gives job seekers a platform to market their skills and meet potential employers. Here you get quality leads, win clients and grow your business.
Some of the popular services on the Bark platform include house cleaning, web design, general photography, commercial and office cleaning, bookkeeping, and personal trainers, among others. Once you signup, Bark will send you leads free of charge, and you only pay when you decide to contact a customer.
---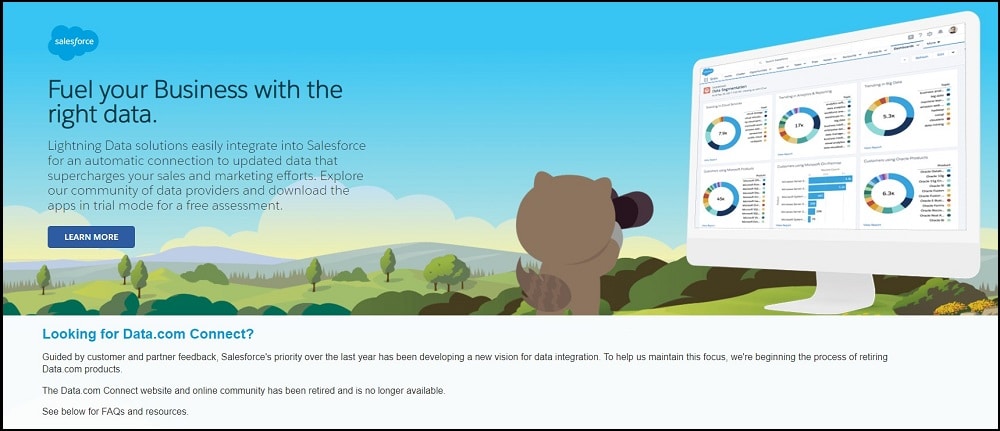 This platform was retired on May 4, 2019, but you can still access its services now as Salesforce. Here you get all the data that you need to fuel your business and take it to greater heights.
With Light Data solutions, you can access a community of data providers and even download apps that you need for your business. Some popular data on this platform include industry collections, product collections, and consultants, among others.
---
Conclusion
No doubt that LinkedIn is a big workplace social platform with hundreds of million users. However, that doesn't mean that it's the only one.
You can use one of the above LinkedIn alternatives to find a job, find talents or grow your business. Start with the free ones if you're working on a limited budget and progress to the paid ones as your career or business grows.