Business owners that have already experienced problems with IT know the struggle. During those desperate moments, you would wish you had a skilled professional by your side that could solve the issue and allow a smooth workflow. Luckily, the solution already exists.
IT help desk platforms offer you a helping hand without you having to look for an IT technician in an emergency. The help desk software market share is projected to reach $11 billion by 2023. Whenever you experience an issue related to IT, all you need to do is log in to the online platform and seek help.
This simple solution brings a wide range of advantages for small and medium businesses. Business owners can agree that an IT help desk is a cost-efficient solution. In addition, it provides you with technology improvements in your industry.
What will your company get with an IT help desk? We share the best advantages to decide if it is a perfect fit for your business model.
---
Immediate answer in case of emergency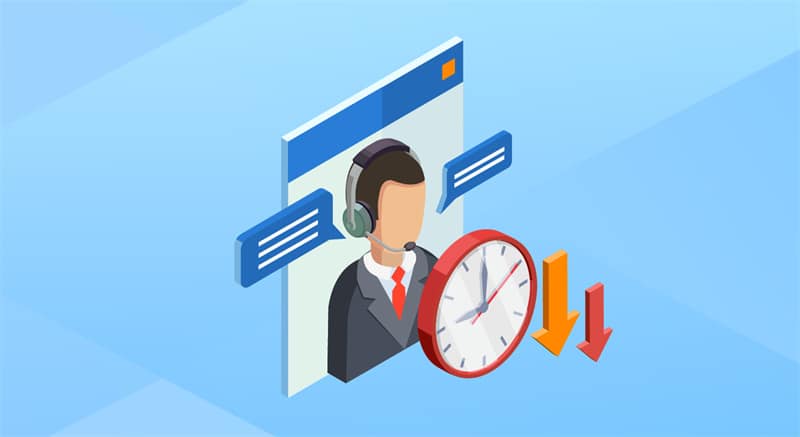 In an emergency, the IT help desk can solve problems remotely. We know that the IT department plays a crucial role in a business. For example, a leaking pipe has caused a flood, and now your hardware is damaged.
When the employees can't reach the workplace, this might affect your business. If the nature of the emergency doesn't let the IT teamwork on the issue, the help desk will solve everything in no time.
---
Cost efficiency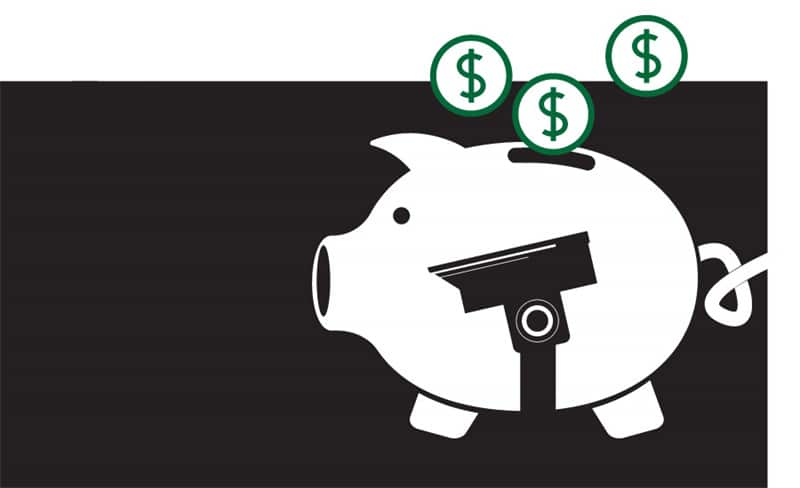 The IT help desk is a professional organization that gathers software, hardware, and skilled professionals. This means that they have the knowledge and equipment to solve your problems in no time.
While outsourcing this task might seem like an investment, it will help you save money in the long run. The IT issues won't cause any delays in the working process, and the employees won't have to deal with them. This leaves them plenty of time to work on the aspects that matter to your business.
---
Work efficiency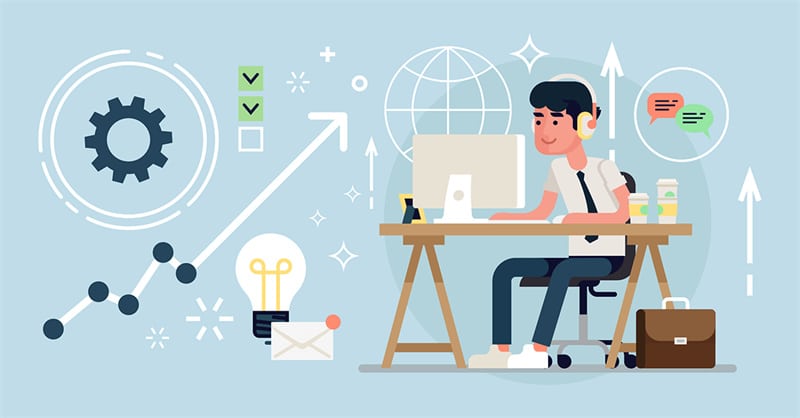 The help desk platforms are easy to use, so your employer can submit a request in no time. You don't need any special training since they are designed to be stained forward.
The employees won't waste their precious time on problems and proceed with the work right away. This leads to increased productivity and time efficiency.
On the other hand, your IT team has important tasks crucial for your business operations. A help desk will take over the work so that your team can focus on the bigger picture.
Your IT employees won't have to deal with requests or address them to the right people. Instead, they will improve the technologies and move your business forward.
---
Prioritizing important tasks
Help desks will prioritize the tasks according to your preference. They will organize the tasks as low, medium, and high priority and assure completion. For example, if a router doesn't work, it will affect more people.
The help desk will prioritize this problem over more minor issues that only affect one individual.
---
View the bigger picture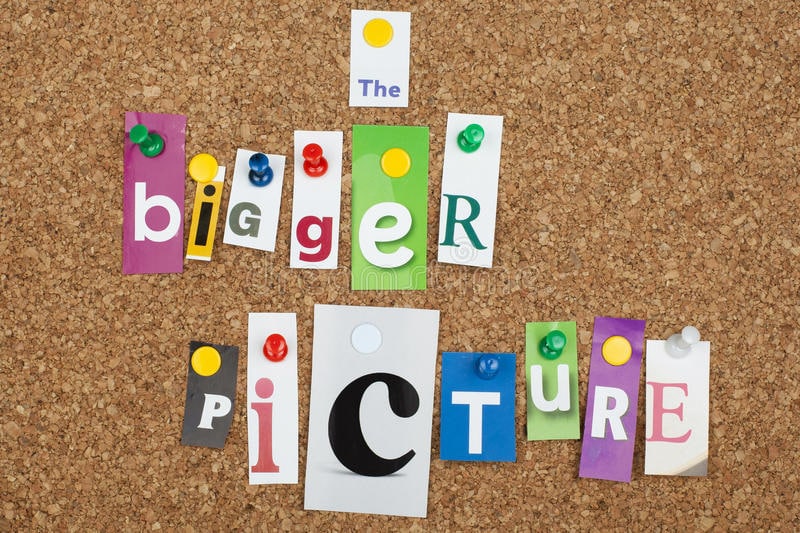 Despite sorting the tasks, the help desk will make a deep analysis of the trends. After analyzing, the help desk will collect information about the repetitive issues.
The data collected will help your IT department better understand the problem and cut them by the root. For example, if you notice that many requests refer to the copy machine, it is time for maintenance.
---
Final thoughts
A help desk will solve minor issues and big problems that could negatively impact your business operations. On the other hand, this contributes to smooth workflow and allows your IT team to focus on your progress.