Looking to know more about FoxyProxy, one of the advanced proxy switchers? Then come in now to discover all you need to know about it in our FoxyProxy 101 article.
Proxies are your first go-tos when you want to access websites that are restricted to your geo-location or have some form of IP restriction. And no doubt, you can hardly use the Internet without any of such restrictions. With the help of proxies, you get alternative IP addresses that meet the requirement to allow you access to the web content of interest.
However, proxies have one problem if used in browsers — you can only use one proxy at a time. And this can be time-wasting and repetitive if you need to use multiple proxies.
Proxies are somewhat complex, and that is why users who are not tech-savvy would find it difficult to set up in the earlier days. Well, that is in the past now. How does it sound to have a proxy manager do all the complex jobs for you while you get on with your task, switching easily from one proxy to another? Interesting, isn't it?
That is where FoxyProxy comes in, a browser extension proxy manager that helps manage your proxies. In this article, we will give you a brief introduction to the FoxyProxy browser extension and show you how to make use of it.
---
What is FoxyProxy?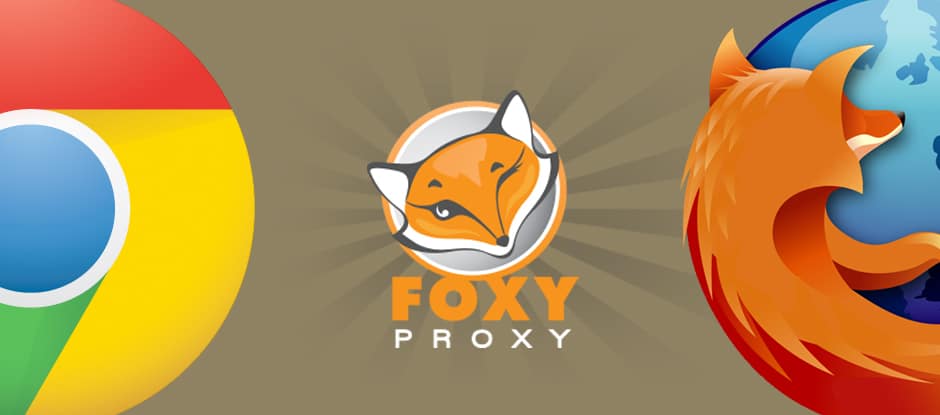 FoxyProxy is a feature-rich proxy manager that helps both advanced users and users with zero knowledge of tech achieve their goals. Asides from being a proxy manager, FoxyProxy also provides other services, such as proxies and VPNs. It is one of the best proxy managers in the market and has also been a trusted proxy and VPN provider since 2006.
It helps make proxy-related issues less complex than they would have been. With FoxyProxy, you don't have to change proxies manually or even set them up. The automated process will help you achieve that seamlessly.
This proxy switcher and manager does have some advanced features. Some of these include rule base routing that automatically determines the proxies to use based on specific rules set by you, event handling, and advanced auto-switch, among others. This proxy manager is a browser extension that you have to set up on your browser to kickstart usage.
This proxy manager works on Chrome, Firefox, Safari, Opera Mini, Internet Explorer, Vivaldi, and Microsoft Edge. But for the sake of this article, we shall be narrowing it down to Chrome and Firefox only. This browser extension works for any device as long as it supports any of the aforementioned apps.
---
Proxies for FoxyProxy
It is important you know that FoxyProxy as a tool is just for proxy switching. You are not provided proxies to use with the tool. While you are saddled with the responsibility of choosing the appropriate proxies for your tasks, you need to know that FoxyProxy offers proxies. But their proxies are paid. While you can make use of their proxies, we advise you set up third-party proxies. The proxies to use will be determined by your website of target.
Below is the rule to follow.
1. Social Media Sites
For social media sites such as TikTok, LinkedIn, Instagram, and Facebook, you are advised to make use of mobile proxies. You can actually get away with using some residential proxies, but the chances of getting detected and blocked are high.
Our recommended mobile proxy providers include TheSocialProxy and Soax. Residential proxies can still be used on some social media sites, such as Twitter.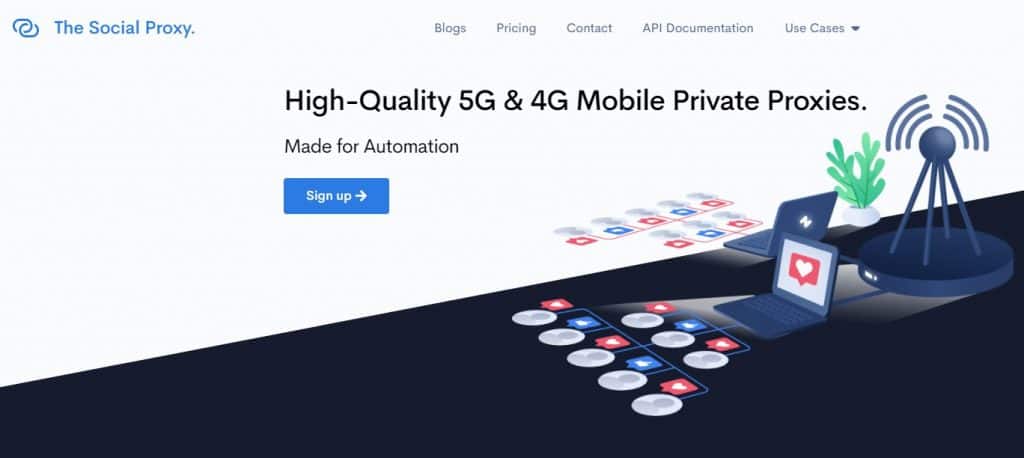 2. E-Commerce Platforms
For e-commerce platforms such as Amazon, we recommend you make use of residential proxies. These proxies are cheaper than mobile proxies and are still quite undetectable. Aside from e-commerce platforms, you can use them on the most popular websites without getting detected. The recommended providers include Bright Data and Smartproxy.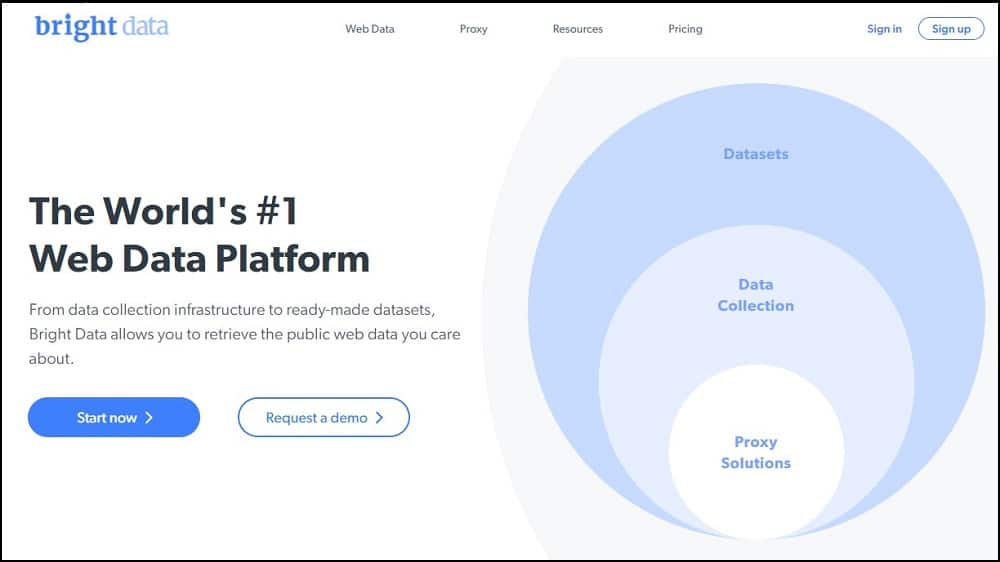 3. Regular Websites
If you need proxies for other websites with relaxed anti-spam systems, then you can use datacenter proxies. On this blog, we only recommend you use private proxies, as shared proxies come with their own problems.
Private proxies are also perfect for only gaming because of the speed advantage they have over residential and mobile proxies. Our recommended private proxy providers include Proxy-Seller and MyPrivateProxy.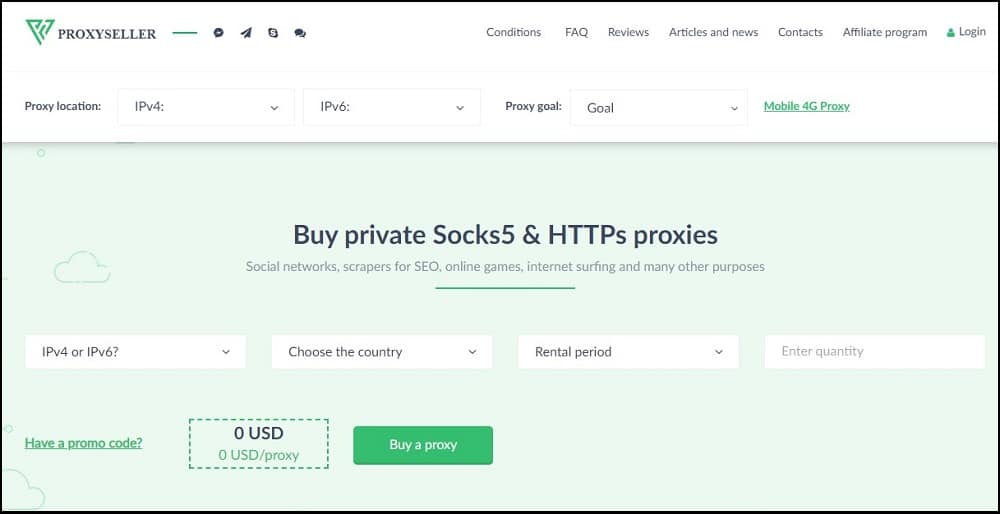 ---
How to setup and use proxies for FoxyProxy
FoxyProxy can be downloaded and used on any device that supports any of the aforementioned browsers. Before you can use proxies on FoxyProxy, you need to set up proxies and this is done from the FoxyProxy extension.
We provide two guides — One for Chrome and the other for Firefox. Let's start with the Chrome browser.
Chrome browser
Step 1: Download the FoxyProxy extension from the Chrome Extension store.
Step 2: When it is downloaded, click on Extensions on your Chrome browser, there, you will find FoxyProxy. Now it's time to add a proxy IP address.
Step 3: Click on FoxyProxy in the extensions list
Step 4: Click on Options,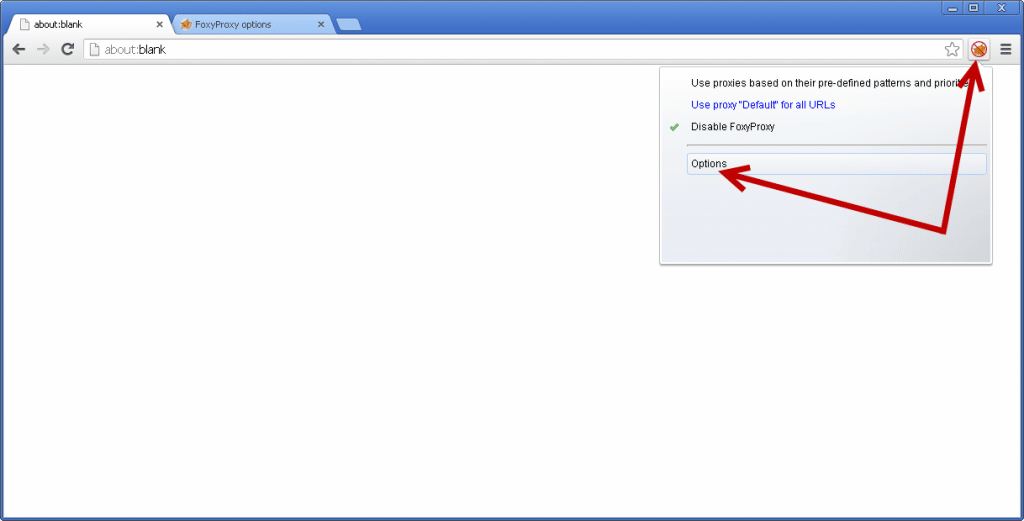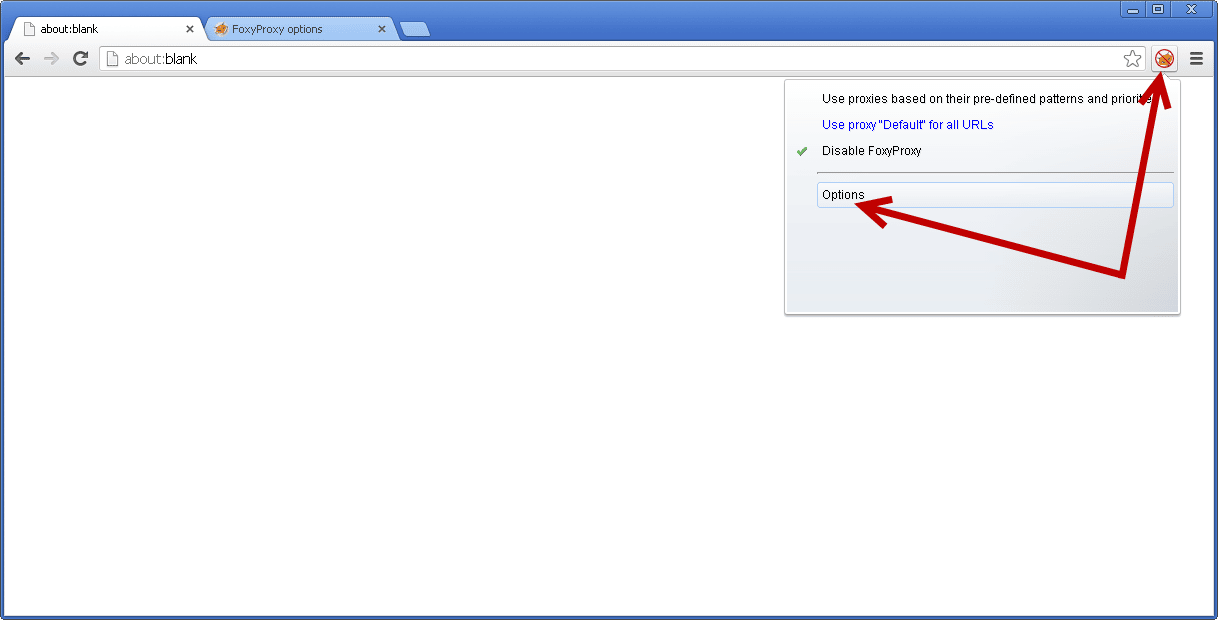 Step 5: Click on Add New Proxy (it is located at the upper right side of your screen).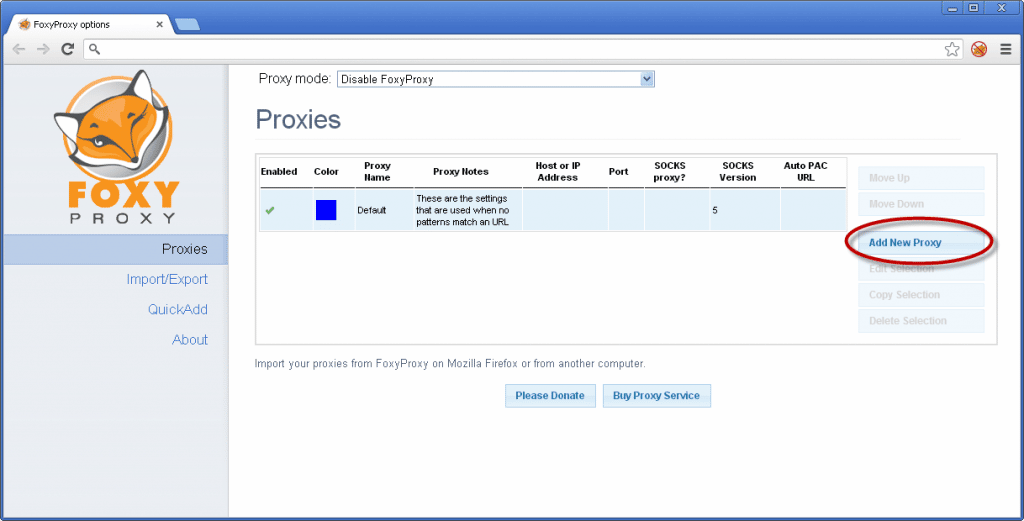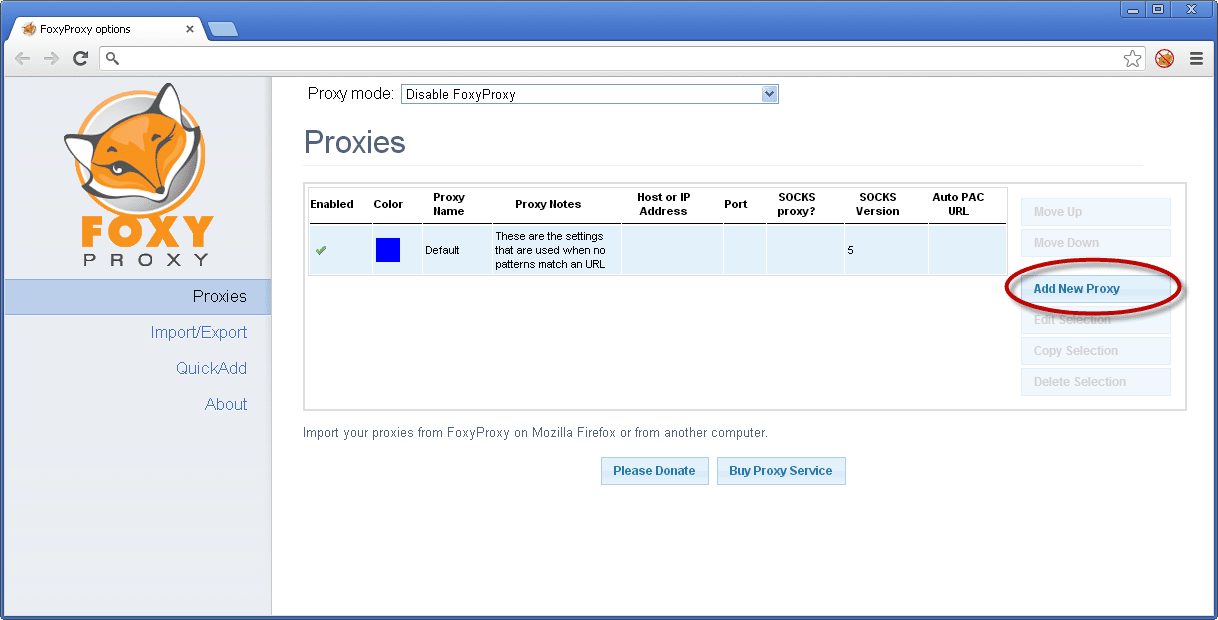 Step 6: There is an empty field for you to paste the IP address you have copied from your Google search. And equally, an IP port.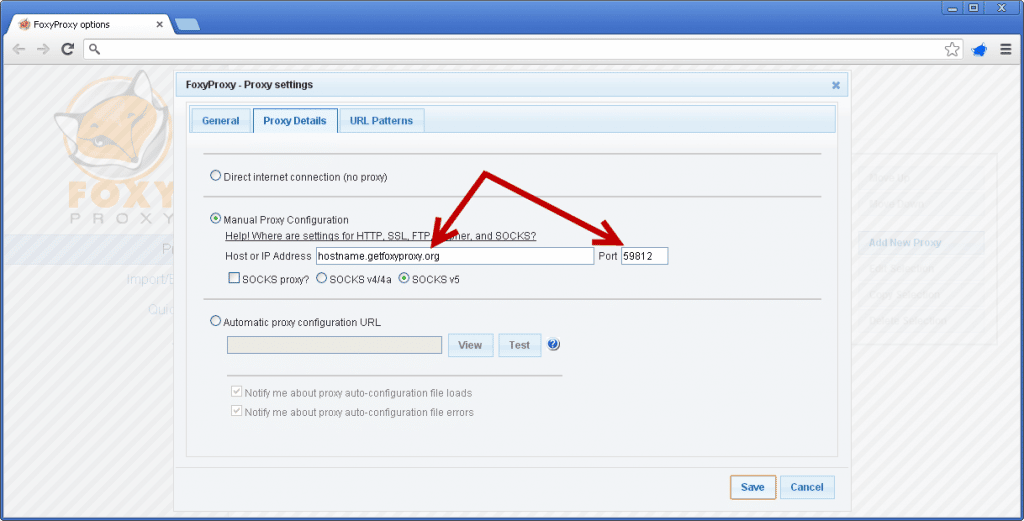 Step 7: That done, click on Save at the bottom of the page
Step 8: Now you can visit any website to see your proxy in action
Step 9: You can switch proxies by clicking on FoxyProxy on your extensions. As soon as you click, you will find a list of saved proxies you can use with just one click, depending on your goal.
---
Firefox
---
For Firefox, the steps are similar to Chrome's but slightly different. To add FoxyProxy to your Firefox Extensions, follow the steps below.
Step 1: Install the FoxyProxy extension from the Firefox addon page. You will need to close and launch Firefox.
Step 2: Click on Tools on your Firefox browser, then find FoxyProxy and click on it. Go to Options.
Step 2: Now click on Add New Proxy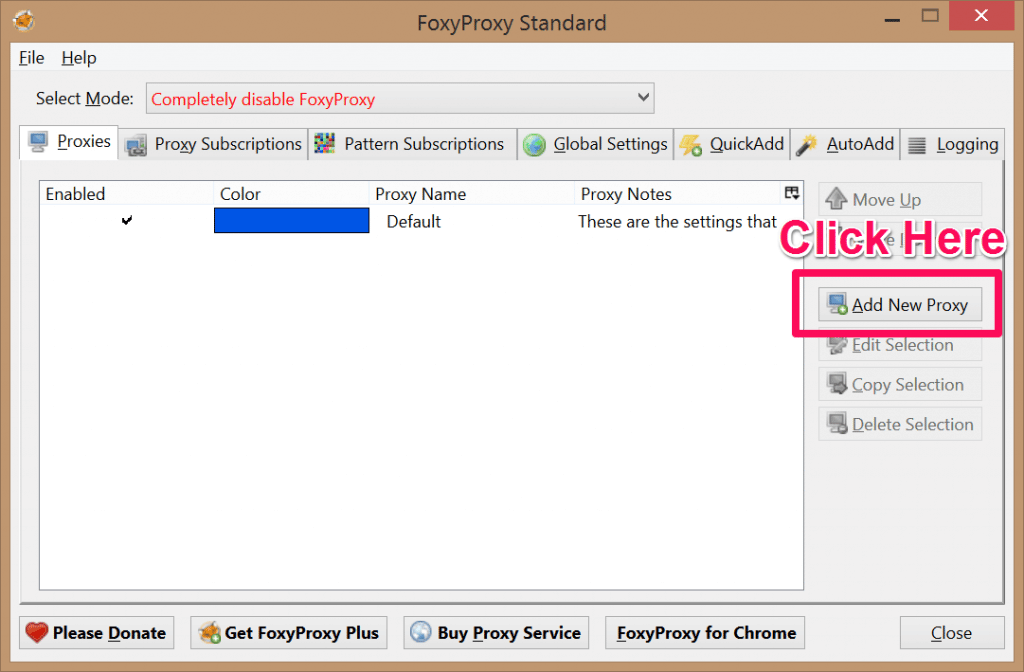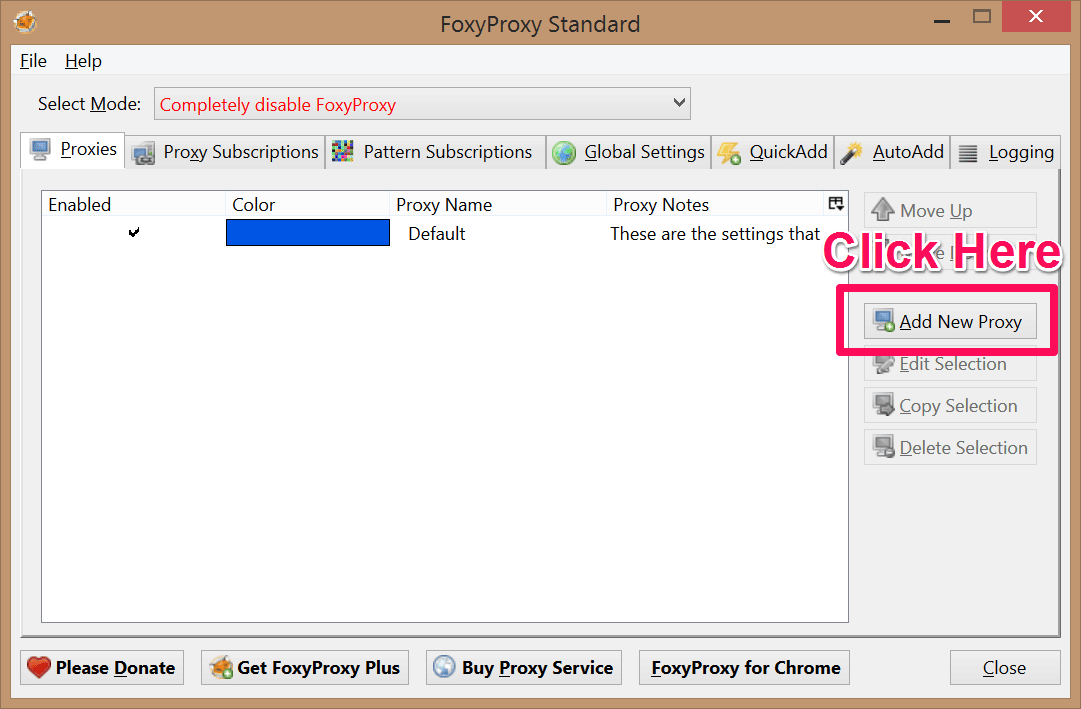 Step 3: Paste your proxy IP address and port in their respective fields, click OK, and Close.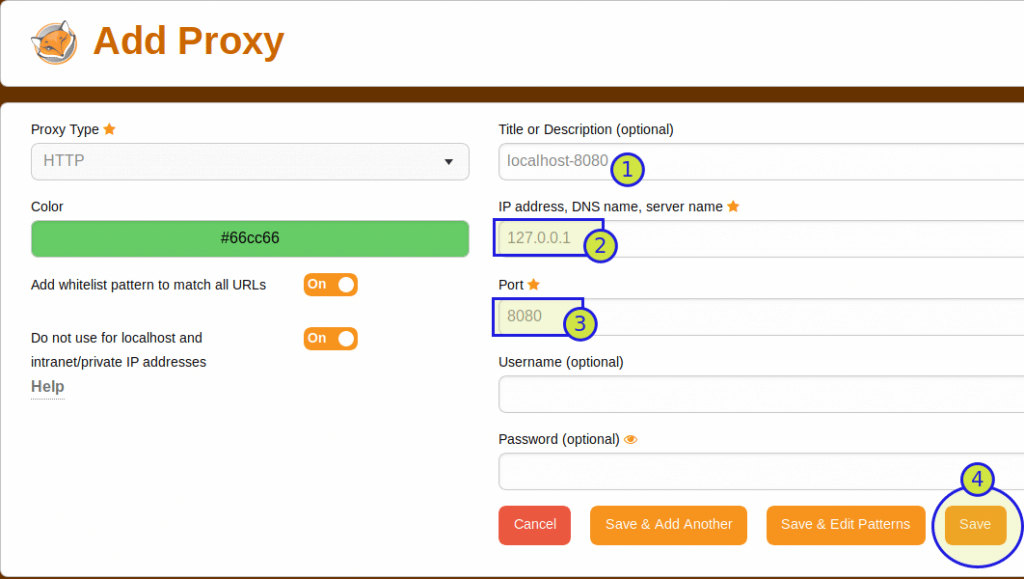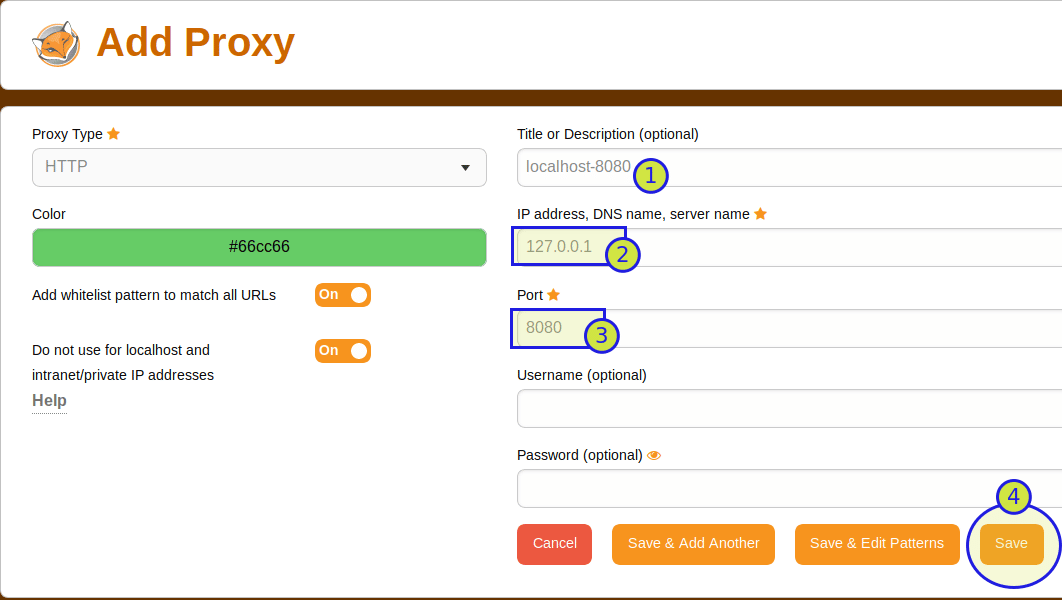 Step 4: More go to Tools in your Firefox, locate FoxyProxy and click then click the top option that has your new IP address
Step 5: Now you can visit any website to test your new IP address.
So, that is how to set up FoxyProxy and proxies for usage on Chrome and Firefox. You can add as many IPs as you want. This time, you should go for paid ones such as the ones highlighted above for safety and quality.
When you have more than one IP address, you can easily switch from one IP to another by simply following the demonstration in the image above. Be sure to look properly to select the correct IP address on the list for your specific tasks.
---
FAQs About FoxyProxy
Q. How Much does FoxyProxy Cost?
Unless you need other services of theirs, such as the VPN and proxy services, you do not have to pay to add this extension to your browser. In other words, it is free and comes at no cost to install and use FoxyProxy for your proxies.
All that is required of you is to have a stable connection and Internet connection for the installation process. What may cost you some money is the proxies you will be getting from the providers mentioned earlier.
Q. Is FoxyProxy Safe?
This VPN and proxy service provider has been in existence since 2006 and is trusted and used by millions of people over the years, which makes it completely safe for your usage. It does not only offers VPN and proxy services it is obviously also a browser extension that houses all your proxies for easy access and switching.
As long as your proxies are from the right sources and are safe, FoxyProxy is safe and will not alter anything nor reveal details and get you banned.
---
Conclusion
It's one thing to manually switch from one proxy to another, it's another thing to just make a click and get the job done. FoxyProxy, through its features and operation, gives you a seamless experience, making your operations easier than ever. Whether as an individual or a business enterprise, you can easily and quickly switch from one proxy address to another, depending on the task at hand.