Every photo needs editing, whether it was taken with a DSLR or an ordinary smartphone.
Correcting color balance, retouching, and creating a composition – a good editor can perform a variety of tasks quickly and easily. However, not all programs have a simple and intuitive interface, which is a big disadvantage for beginners.
If you are just starting in photography, we can help you find a good photo editor. If you are looking for the best photo editing app for PC, you can also read an article on Skylum's blog.
If you are new to retouching and editing pictures, check out the following apps. They have a cleaner design and include automatic features for improving images. Read about the simplest yet most effective photo editors in this article.
---
1. Luminar Neo
Luminar is a modern photo editor that uses AI technology. Thanks to its many AI-based tools, it boasts many technologies that you won't find in Photoshop or Lightroom. Luminar Neo is perfect for:
Beginners and intermediate-level users for whom tools like Lightroom or Photoshop are too complicated.
Photographers who want to try new creative tools and experiment with photo processing styles.
Professionals who are looking for a faster method to perform complex tasks.
Luminar Neo's interface looks elegant and minimalist, with a large number of professional editing tools present in the photo editor. This is a modern approach, it is the attention to design details that makes using Luminar Neo a pleasure.
This is an editing application that makes the most complex adjustments available to everyone. Regardless of your skill level, you can get great results without spending months or years becoming an expert in the program.
---
2. Lightroom
This photo editor lets you quickly organize your photos and easily find the right one, even among hundreds of thousands of files. Editing a large series of photos is much faster in Lightroom than in Photoshop. You'll be able to edit one photo in the series, then apply all the changes to the rest in a second.
You can also install plug-ins in Lightroom. For example, Portraiture automatically removes skin blemishes. However, the number of plug-ins for this editor is much less than for Photoshop, but it will be enough for a beginner. Another big advantage of Lightroom is its intuitive interface.
---
3. PhotoScape X
This photo editor comes in two versions – paid and free. The functionality of the second is limited, some tools are only available in Pro, but the basic features of the application should be enough for simple processing tasks.
In addition to processing photos, PhotoScape X allows you to make screenshots, create GIFs, combine images into collages, remove the background, and apply labels and stickers from a rich library. PhotoScape X also contains various presets such as sepia, negative, blur, and more.
The application's interface is modern and quite user-friendly, so newbies will be able to quickly get to grips with all the available features of this photo editor.
---
4. Paint.net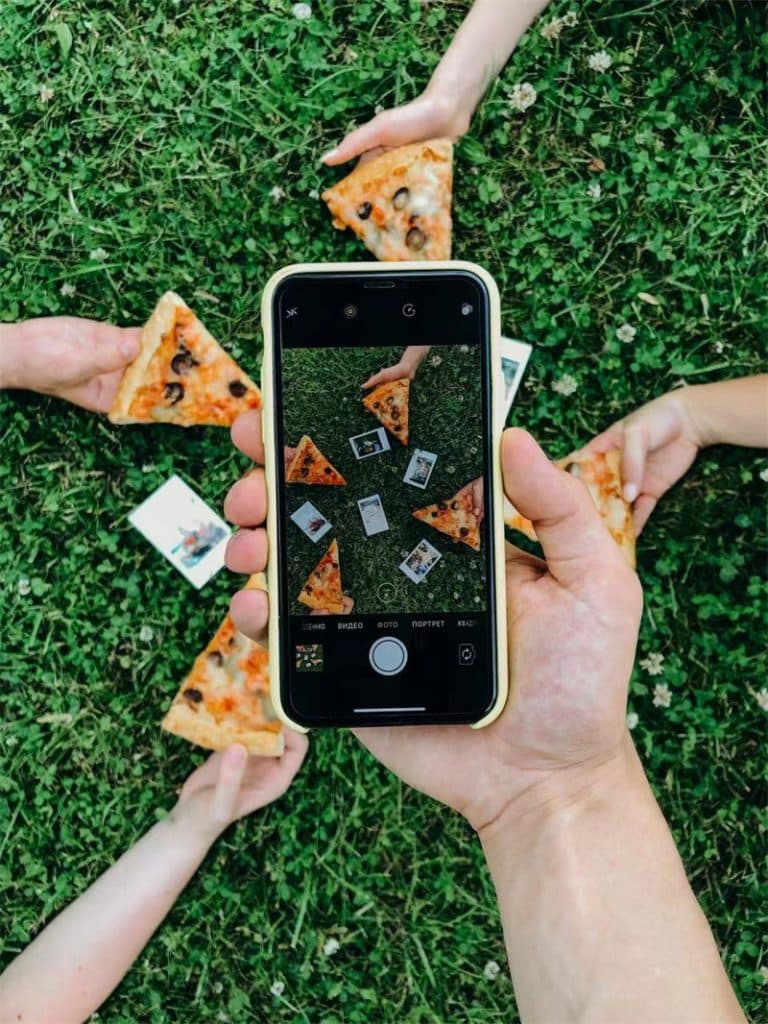 This is a free photo editor for Windows users. The interface of the program resembles professional solutions such as Adobe Photoshop, only the functions and features are much fewer. With Paint.net you can sharpen, correct distortions, and reduce noise. Paint.NET also has a unique 3D rotation and zoom effect that makes it easy to add perspective and tilt.
In addition, you can correct brightness, contrast, hue, saturation, curves, and levels, and convert the image to black and white or sepia tones. For photo retouching, Paint offers basic manual tools: you can hide minor blemishes and smooth skin.
---
5. Fotor
This is a great photo editing service that beginners can master very quickly. With this editor you can adjust brightness, contrast, and saturation; adjust temperature and hue; apply photo effects. Portrait retouching is also available: smooth skin, hide wrinkles, add makeup, and remove minor imperfections. Among the pluses of this photo editor are:
Fast automatic retouching.
Easy white balance, brightness, and color correction.
The ability to add beautiful makeup.
The resource has two versions: the basic one with limited functionality can be used freely without registration. To export photos, you need to create an account, and to access the premium elements you need to buy a subscription.
---
6. GIMP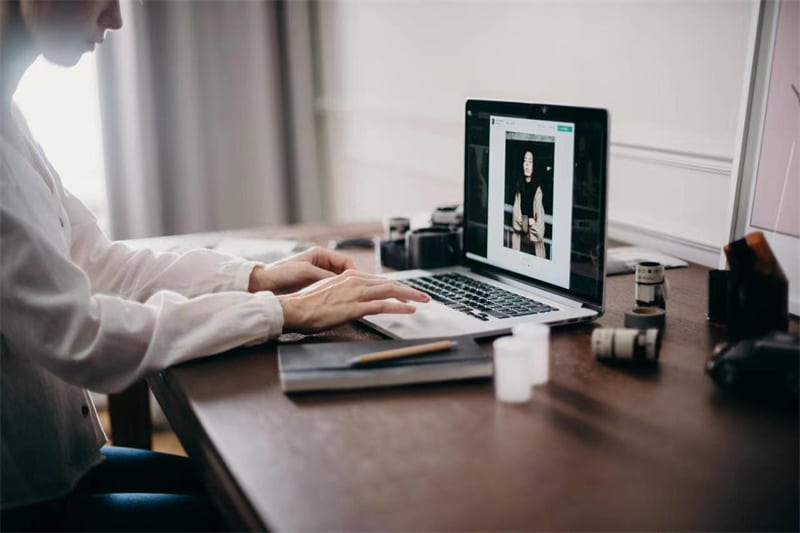 The color and image editing tools in this photo editor let you easily adjust the hue, saturation, or contrast of your photos, as well as work with multiple layers. The interface is intuitive, so it won't take you long to get the hang of it.
Cropping a photo, and fine-tuning brightness or contrast is a simple process that will take you only a few minutes. GIMP also supports a wide range of photo file types, so you don't have to worry about whether your files are compatible with the photo editor. If you're looking for an easy-to-use, yet functional option, GIMP is perfect.
---
7. Pixlr
This photo editor is popular among users for its many effects, frames, and other decorative elements. Basic photo editing is also available, including detailed editing, cropping and editing, teeth whitening, red-eye removal, and more.
Pixlr has two versions of the photo editor, so you'll have something to choose from. The Pixlr X version is for beginners, while Pixlr E will satisfy professionals. The app is available as a web interface and as a mobile tool for iOS and Android.