Are you looking for the best file manager for Android phone? Why not try any of these apps. However, you will need to check for the app features to see which one will serve you best.
File managers are essential on your Android device. They help to organize your file for easy access. In most file managers, you will find that the different kinds of media are kept in their folders and subfolders. If the built-in file manager file on your phone is not adequate, you would instead download any of these great android file managers. This allows easy access, storage, and sharing of files. Which is your favorite file manager?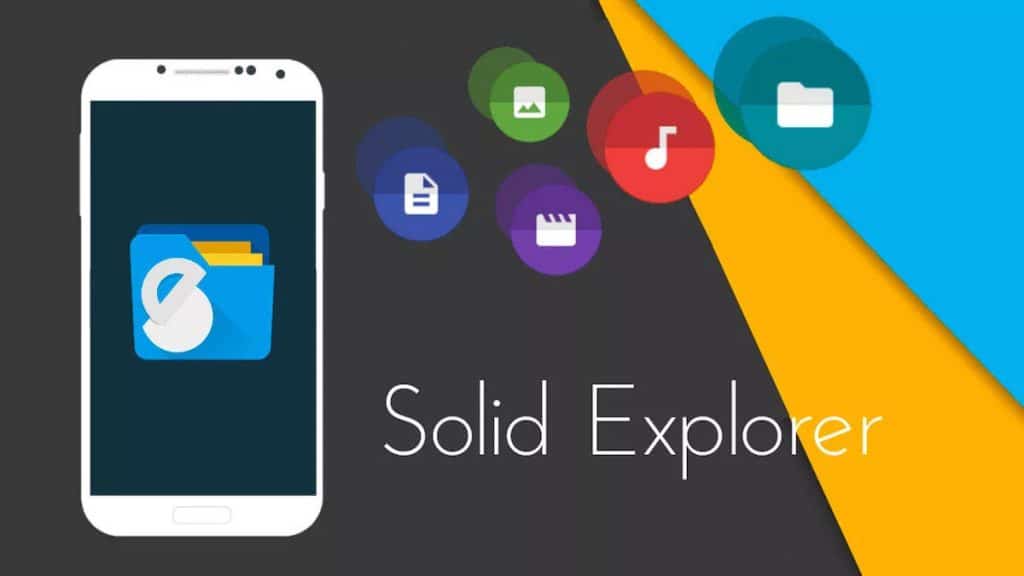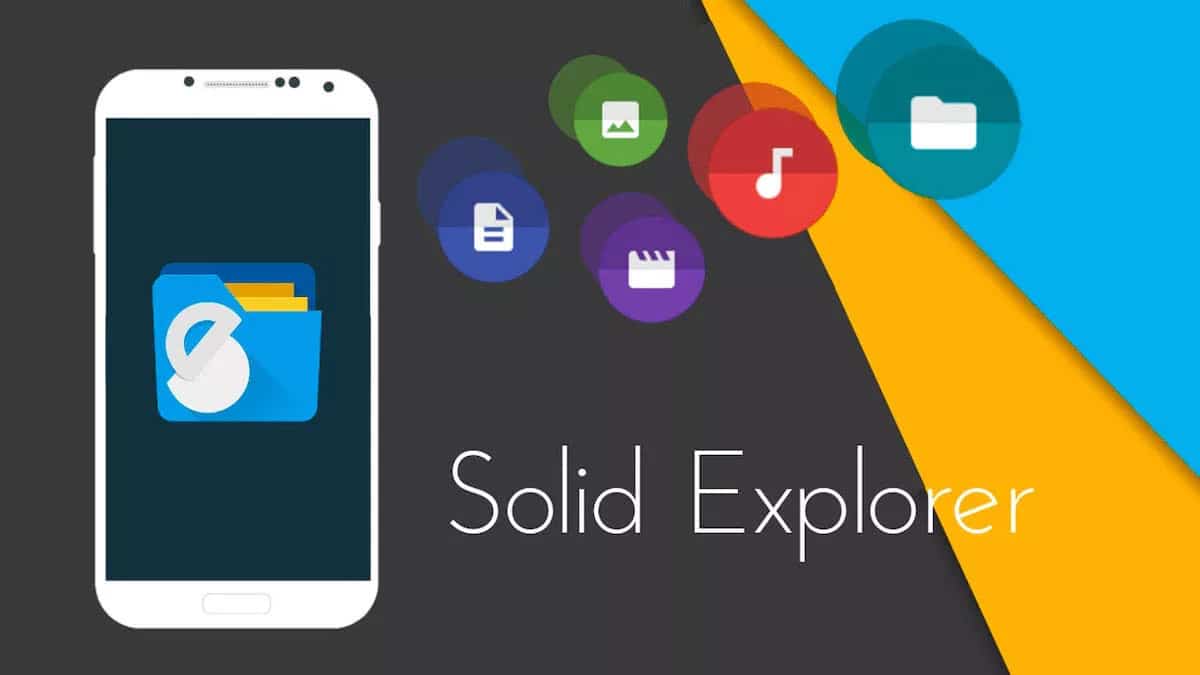 This is an excellent file management application. The interface is quite simple and retro. This makes it easy to manage all files on your phone. Additionally, it lets you navigate files on your device to ensure that everything is intact. The high protection on your device will ensure your files remain safe always.
Price: Free, in-app products $2-$4
Features:
Strong encryption file protection

Manage cloud storage and NAS (supports Google Drive, One Drive, Dropbox, etc.)

The backup feature is powerful.

Easily organize remote files.




---
This android app allows you to see files on your device effortlessly. It is a dual-panel explorer where two folders are shown at the same time. You also get to see the folders in a hierarchy tree view. 
The simple app manager allows you to see, run, copy, share and explore files. In addition, you can manage files on your android device from your PC. What more could you ask for?
Price: Free, in-app products $1.5 – $19.
Features
Access to FTP and FTPS servers

Easy display of shared folders

It features a music player that can play music tracks from any location.

Features an SQLite database viewer.




---
This file manager doesn't contain any ads. However, you can add some plugins to make the app more functional. The app allows you to copy and move subdirectories as you wish. It has a great built-in text editor and searches function to get the file you want at ease. 
Price: Free, paid plugins.
Features
It has a wide variety of plugins that you can add, such as the FTP and SFTP client, cloud services, WebDAV, and LAN access.

It allows you to send files via Bluetooth.

Features a solid configurable button bar for changing directories.

It is optimized for the visually impaired.

Supports several languages.




---
Are you looking for an ideal app to free up space and find files faster? Well, this is the app for you. You can even share files offline without having to use data. It is integrated to back up files to the cloud to help save on space. 
Price: Free
Features:
You can use this app to check your storage and transfer files from the phone storage to the SD card effortlessly.

Easily manage your files and boost your phone' performance

Encrypted file sharing.




---
Amaze File app is another great Android file manager that is easily accessible.  You can use it to cut, copy, delete, compress, and extract files. Additionally, you can work on multiple tabs at the same time. You can also change the theme to suit your preference.
Price: Free, in-app products $2-$17
Features
FTP/FTPS server support.

SMB, SFTP Client support

Allows you to access the history bookmarks easily and search for files. 

Allows AES encryption and decryption of files.




---

 
Astro File Manager is an all-in-one app that can easily organize, move, and backup files. You can even use this app to clean up your android phone's memory. Additionally, it has a user-friendly interface for easy navigation and simple folder management. 
Price: Free
Features:
Manage files in your internal/external devices and cloud.

Move, copy, share, and rename files on your device.

Sort and categorize files on your interior storage location and external memory.

Explore your images, tools, videos, and all other media.




---
FX File manager has a great UI that will amaze you. It provides new ways to transfer your files between devices and computers. It is compatible with most devices; hence you won't have any excuses on why you couldn't download it. 
Price: Free, in-app products $3
Features:
Web access enables the transfer and management of files and media.

It allows backup cloud storage.

It safely secures your files.




---
This MiXplorer Silver features an archiver, image, tagger, and PDF add-ons. It has powerful features to ensure your files are kept safe. Moreover, it has a wide variety of customizable options and themes. This app allows you to sort, disable and enable all menu options. On the app, you can easily create tasks, copy, move and do other operations.
Price: $6
Features:
Features various view modes and sorting options

Advanced search functions

All your cloud storage will be accessible from one single app.

Get root access for all advanced operations.




---
Are you looking for a great file manager that you can use to delete, copy, paste and move files? It features two window panels to view files. You can easily create shortcuts on the desktop directly to the main application. 
Price: Free, In-app products $2-$6
Features:
It supports up to 20 languages.

The app allows you to compress files to a ZIP file and extract the ZIP and RAR archives.

Built-in gallery, text editor, and music player.




---
This is a powerful file manager that allows you to manage your files on your Android. This is on your internal storage, SD card, or in the cloud. It has an attractive and intuitive interface. 
Price: Free
Features:
Easily delete, rename, move, copy and paste.

It is compatible with Dropbox, Google Drive, and One Drive.

Easily compress and decompress files in ZIP or RAR format.

Perfect file manager for Android.
---
It is an amazing file manager for root users. The android app allows you to access the whole Android file system. It provides multiple tabs and supports Google Drive, Box, and Dropbox cloud storage. 
Price: Free
Features
It supports the SQLite database viewer and text editor.

Create and extract zip, tar, or gzip files effortlessly.

It allows you to multi-select, execute scripts, search, remount, permission, and send files.




---
Are you looking for an ideal file manager? Why not try out RS File Manager for Android! It allows you to manage your files efficiently and keep them safe.  It is free, fast, and fully featured, not unless you add some plugins.
Price: Free, In-app products $1-$19
Features:
Easily manage your files while on your phone and cloud storage.

It easily analyzes your space usage, large files, file categories, and much more.

Allows you to manage your network storage

Efficient file search, compress and decompress files.

It allows file encryption.




---
Just like most file managers, it has a clean and intuitive interface. It allows you to quickly browse and manage the files on your mobile device, PC, and cloud storage. Furthermore, it has a wide variety of features that will make you feel happy when using the app. You will always feel happy with the beautifully arranged files and folders on your Android phone device. It has a great design that you will love.
Price: Free
Features: 
Organize your files and folders

Access files on cloud storage

Access files on the network-attached storage

Manage your apps, analyze and manage your storage.

Features material design interface.




---
Manage your files effortlessly.
Before downloading any of these file manager apps, you will need to check their compatibility with your device. Different device versions are compatible with the different app versions. The basic apps are normally enough, but if you want some added functionality, you might as well purchase some additional plugins to organize your files better. All the best as you arrange your files.