Debates over nature, capitalism, and humanism aside, money makes the world go round. Regardless of whether or not you buy into the notion, there's no denying the power, significance and, to a large extent, necessity of money. As such, it's a good idea to understand the function of money in society and, in turn, how to best utilize it.
That doesn't mean you need to become a corporate monster. It simply means that having a better financial IQ can serve you well. The good news is that there are tools out there to help and, best of all, they're all accessible via your PC. What tools are these? Let's take a look…
---
1. Smart Budgeting Apps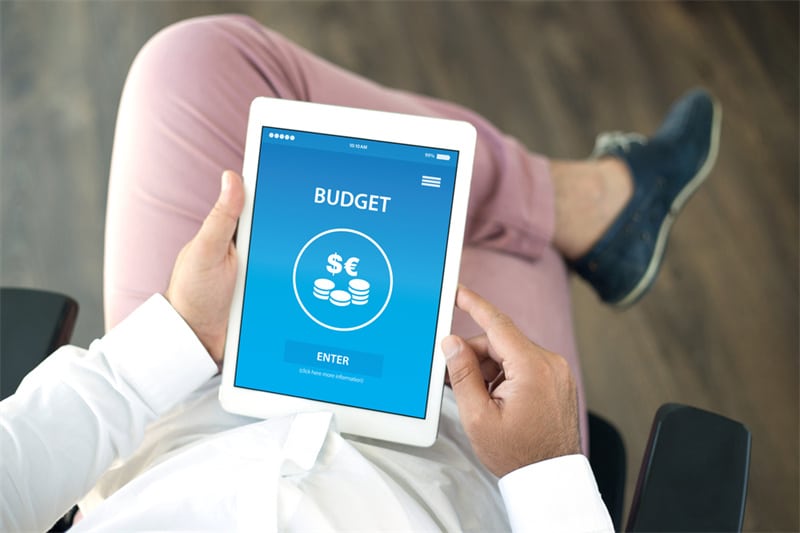 Improving your financial IQ starts at home, which means getting your own bank balance in check. Doing this in tough economic times might not always be easy when expenses are rising. However, the more organized you are, the better. There are plenty of smart budgeting apps on the market today, including Mint and Quicken.
You can install these apps on your PC (and smartphone) and they'll do more than track your spending. They do track your spending, of course, but it's done automatically because you can link your bank accounts. These apps also compartmentalize your spending and analyze it so you can start to become more financially efficient. What's more, just by simply using the app and its suggestions, you'll have a better understanding of cash flow.
---
2. Economic Insights
Another way to boost your financial IQ is by paying attention to what's going on in the world at large. Put simply, by understanding basic economics, you'll have a better appreciation of what's going on around you. For example, looking through the US economic calendar online gives you an overview of when important financial events are due to happen, such as monthly inflation rates and mortgage information.
By using the filters to search for upcoming events and those of high importance, you can keep tabs on relevant announcements. Let's assume that the latest inflation update announces a drop. This could mean the relative price of goods and services is going to decrease, thus making life a bit more affordable. Only by having this information can you adjust to the current economic conditions and have a better handle on your finances.
---
3. Financial News
The final way to improve your financial IQ is to consume the latest news stories. Traditional news outlets such as The Wall Street Journal and Bloomberg offer free daily news updates online. However, if you don't have time to pour over dozens of stories, there are other options. For example, you can get a snapshot overview of the latest financial news with Finurls.com.
This online news aggregator categorizes and lists all the latest financial news headlines. It even timestamps them so you know how old they are. Other news aggregators include News360 (you can personalize your feed) and Flipboard (a magazine-style aggregator).
---
Stay Connected via Your PC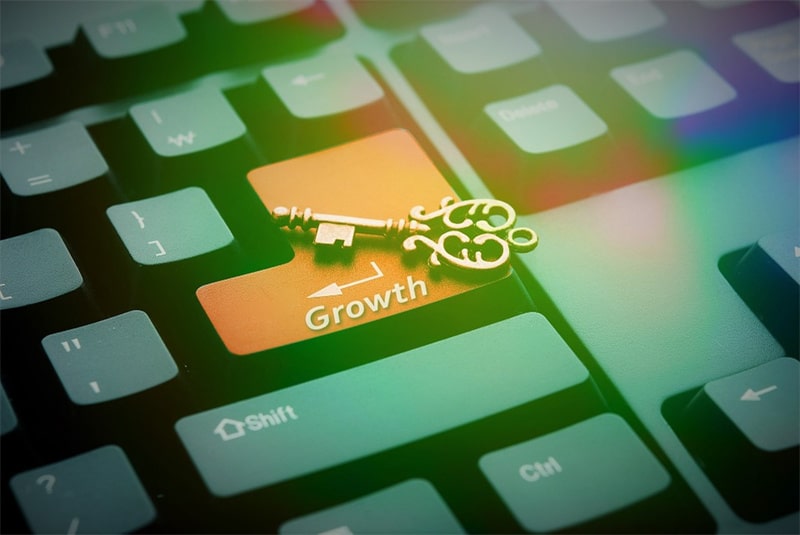 Your PC is a portal to the internet which, in turn, is a way into the world of finance. In fact, it's not just one way in, it's many ways in. From personal spending apps to economic calendars and news aggregators, you've got many ways to stay in tune with the financial world. Stay in tune often enough and you'll boost your financial IQ and, hopefully, become more prosperous.