The logistics and transportation industry is constantly evolving, and the introduction of artificial intelligence (AI) has significantly impacted the industry in recent years.
AI has brought about numerous benefits to logistics and transportation companies, including increased efficiency, reduced costs, and improved customer service. In this article, we'll explore the benefits of AI in logistics and transportation in more detail.
---
Improved Route Planning and Optimization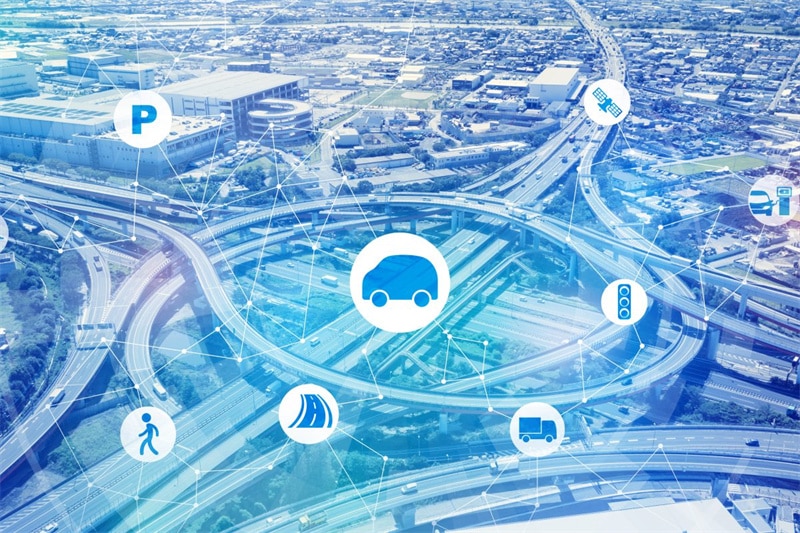 One of the key benefits of AI in logistics and transportation is improved route planning and optimization. AI-powered software can analyze data in real-time and provide optimized routes, taking into account factors such as traffic, weather conditions, and delivery deadlines.
This not only ensures that deliveries are made on time but also reduces fuel consumption and operating costs for the transportation company.
---
Enhanced Supply Chain Management
AI can also be used to enhance supply chain management. By analyzing data from multiple sources, including suppliers, manufacturers, and retailers, AI-powered systems can identify supply chain disruptions and provide solutions to avoid or mitigate them.
This improves the overall efficiency of the supply chain and reduces the risk of delays or disruptions.
---
Improved Customer Service
AI-powered chatbots and virtual assistants can also be used to improve customer service in the logistics and transportation industry.
These tools can handle routine customer inquiries and provide real-time updates on delivery status, reducing the workload for customer service representatives and improving the overall customer experience.
---
Predictive Maintenance
AI can also be used for predictive maintenance, which involves using data analysis to predict when maintenance is required for vehicles or equipment. This allows logistics and transportation companies to schedule maintenance in advance, reducing the risk of breakdowns and ensuring that vehicles and equipment are always in good working condition.
---
Reduced Costs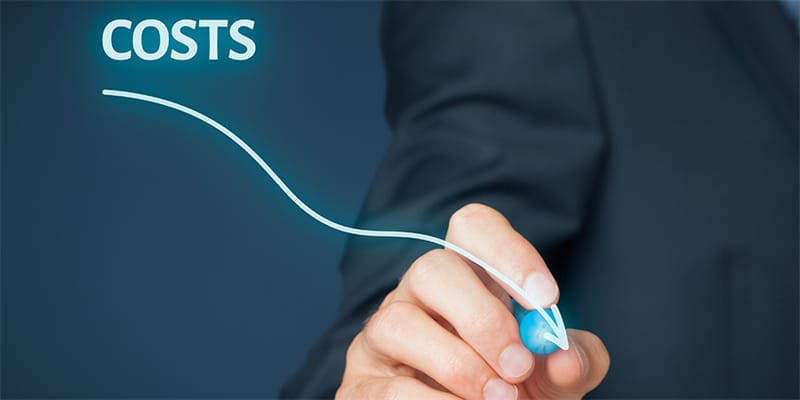 Finally, AI can help reduce costs in the logistics and transportation industry. By optimizing routes, improving supply chain management, and reducing the risk of breakdowns, AI-powered systems can help companies save money on fuel, maintenance, and other operating costs.
Artificial Intelligence (AI) https://data-science-ua.com/industries/artificial-intelligence-in-science/ is rapidly changing the landscape of science. From healthcare to environmental science, AI is helping researchers and scientists to make significant breakthroughs that were once thought impossible. In this article, we will explore the future outlook and potential advancements in AI in science. In conclusion, the future outlook for AI in science is bright.
AI has the potential to revolutionize the way we approach scientific research and development. As we continue to explore the possibilities of AI, we can expect to see significant advancements in healthcare, environmental science, drug discovery, and robotics. The possibilities are endless, and we are only beginning to scratch the surface of what is possible with AI in science.