The Dark mode on your Safari browser comes in handy when you don't want read your screen on light mode. Besides protecting your eyes, dark mode also saves on your battery power. However, sometimes, reading your screen on light mode is too appealing to resist. In this post, we'll discuss how to turn off dark mode on Safari. Keep reading to find out……
Whether you turned on the dark mode by accident or knowingly and now don't seem to know how to revert to light mode, we're here to help. Below, we have detailed all that you need to know about how to disable dark mode on the Safari browser.
---
1. Using built-in system settings
When the night is over and you no longer need the dark background, you can disable it. Here are the steps to make it happen on the safari browser on your MacBook:
Step 1: On the top left of the screen, click on the Apple icon
Step 2: Next, select System Preferences, and then, from the popup window or icons, tap on General.
Step 3: From the next pop-up screen, under Appearances, select Light.
Step 4: The Safari browser will then turn to Light. All the sites you access will have a light background unless you revert to dark mode again.
Pro Tip! If you choose Auto, under Appearances, the dark mode will only appear at night and light mode during the day.
---
2. Turn off Dark mode via an extension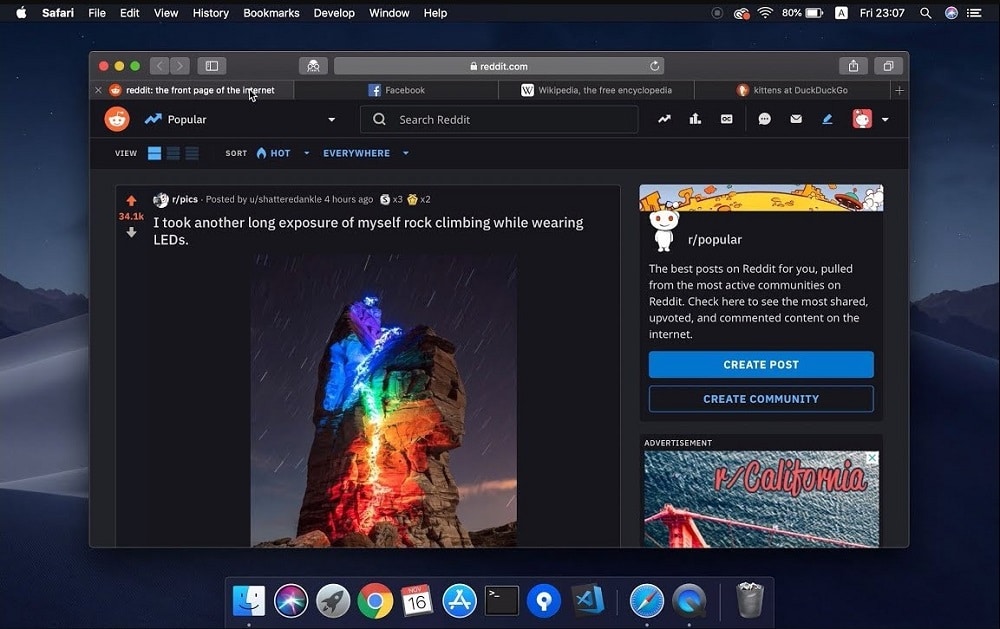 Safari dark mode extension makes it easy to enable dark mode on all websites. If you are using any of the dark mode extensions such as Night Eye or Dark Reader, then the following steps will help you disable dark mode on your Safari browser on Mac:
Step 1: Launch any of these extensions and then head to Safari and then Preferences.
Step 2: On the General screen, tap on the Extensions tab on top of the screen
Step 3: Locate the installed dark mode extension from the list, and then on the left pane, uncheck the box next to the extension.
Step 4: That should disable dark mode on your Safari browser.
---
3. Turn off Dark mode while on Reader View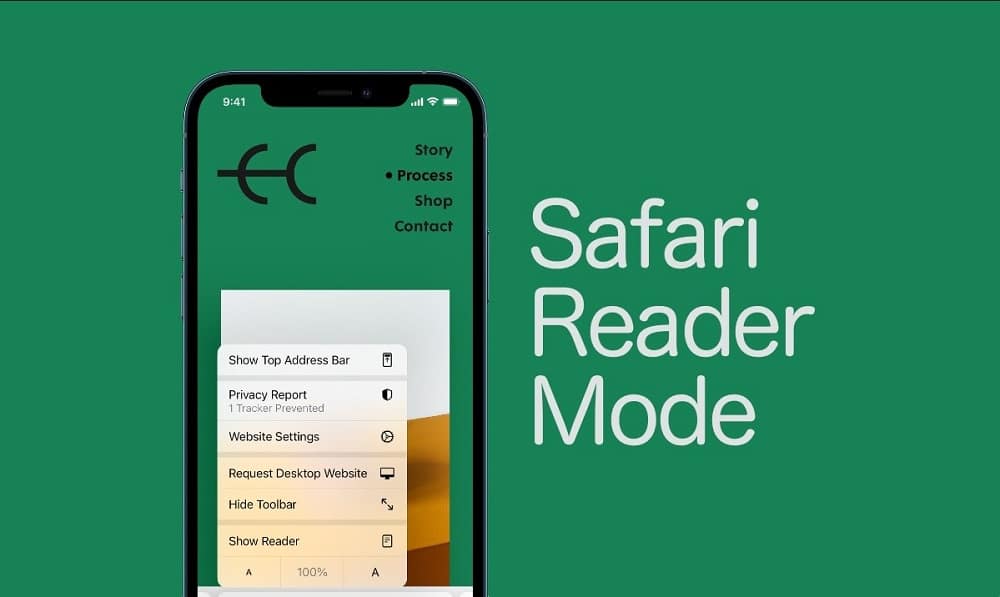 On Mac, Safari Reader View offers an easy way to protect your eyes from the screen's brightness by allowing you to turn on dark mode in a few steps. Note, however, that Safari Reader view only works on some sites and not all.
Assuming you had already turned on Safari Reader View (You clicked on the Reader button on the left of the search icon > clicked on the Letter icon on the right of the search icon and then selected the dark background), you can easily disable it by clicking away from the article that was on screen or simply pressing the Escape key.
Pro Tip! You can turn on dark mode on the Safari browser by following the same steps, but then under Appearances, choose Dark mode instead of Light mode.
---
FAQ
Q. Why did Safari turn black?
Whenever your Safari browser is black, and the search bar is dark gray, you browse in private mode. To turn back to normal mode, head over to the tab view and toggle on or off either modes.
Q. Can Safari enable and disable dark and light mode by itself?
Yes, this is possible. All you need to do to make it happen is to proceed: On the top left, click on the Apple icon and then System Preferences > General > Appearances > Auto.
---
Conclusion
It is straightforward to turn off dark mode on Safari. You can choose any of the above methods to get it done in a few easy steps. With that said, we wrap up this post on how to turn off dark mode on Safari. I hope you found the post very helpful. If you have any questions or suggestions, drop them in the comments section below.