The administration and optimization of your IT infrastructure are crucial for your company's success in today's dynamic business environment, where technology has seamlessly integrated itself into every facet of operations.
However, managing and navigating this digital landscape can be complex and resource-intensive. It's a challenge that can seem incredibly overwhelming at a time when your company's digital infrastructure is crucial for both internal operations and retaining a competitive edge in your sector.
Infrastructure Management Services (IMS) shine as a beacon of effectiveness in administering IT infrastructure. By adopting IMS, you can make sure that your firm functions effectively and securely, maintains its competitive edge, and frees up resources for innovation, expansion, and a steadfast dedication to your primary business goals.
This piece will go into great detail about the top seven reasons your company should embrace IMS. So, buckle up as you go on this journey to discover why IMS needs to be a key component of your digital strategy.
---
1. Ensuring Business Continuity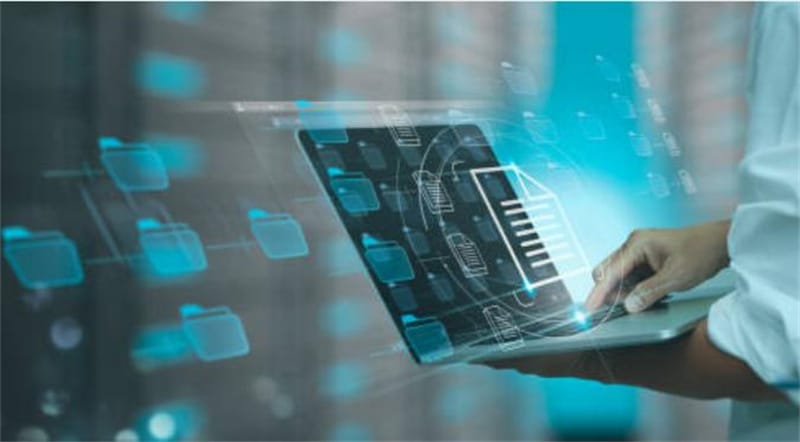 Any successful corporation relies on business continuity to function. Consider a situation in which one of your essential systems fails suddenly. In addition to the possible loss of consumers' faith and money, there is also the immediate loss of productivity. With Infrastructure Management Services (IMS), you will not have to worry about all of these.
Infrastructure Management Services providers make substantial investments in redundancy and disaster recovery procedures. They minimize the risk of data loss due to unforeseen calamities or hardware problems by ensuring that your data and applications are regularly backed up in numerous places. When there is an interruption, IMS service providers can quickly resume operations, cutting downtime to an absolute minimum.
This level of readiness guarantees that your company can survive actual and metaphorical storms without suffering severe setbacks.
---
2. Cost Efficiency and Scalability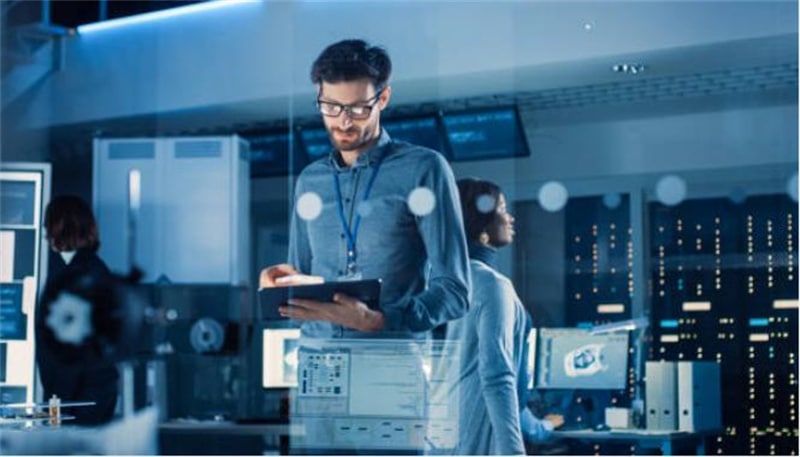 Usually, Setting up and maintaining an internal IT infrastructure can be costly, especially for small and medium-sized businesses (SMEs). Infrastructure management services provide an appealing alternative that saves money.
IMS service providers work at scale, which enables them to split infrastructure costs across numerous clients. Because of the shared model's lower total price for each client, superior infrastructure management is now within reach.
IMS also offers scalability, allowing you to modify your services to meet your company's evolving demands without significant upfront expenditures in new hardware or additional IT personnel. Thanks to this flexibility, you can devote your budget to areas that directly influence business growth and competitiveness.
---
3. Proactive Monitoring and Maintenance
Prevention is the key to effective infrastructure management; it goes beyond straightforward problem-solving. IMS providers use advanced monitoring technologies to check your IT environment closely. They continuously monitor system health, network traffic, and performance indicators. If an anomaly is found, the IMS team can instantly address it before it becomes a significant issue.
Another upside you get from IT infrastructure services is regular system maintenance. Your systems are kept current and secure by quickly applying updates, patches, and security fixes. These preemptive steps drastically decrease the chance of unanticipated failures, security breaches, or performance bottlenecks. Your IT infrastructure remains in top shape, which makes operations run more smoothly, thus increasing productivity.
---
4. Enhanced Security and Compliance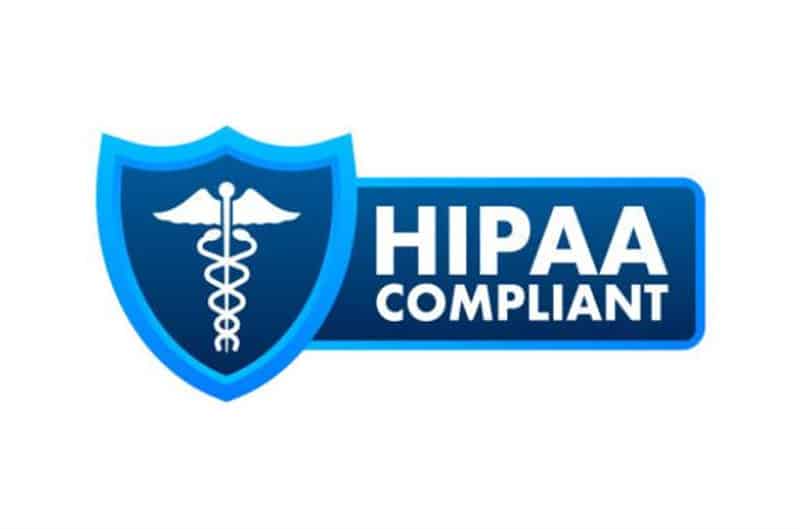 The most considerable risk for companies of all sizes is cybersecurity. According to Statista, over six million data records were exposed due to data breaches. These breaches can have devastating repercussions, including reputational harm and financial losses. But you can safeguard your data with Infrastructure Management Services. IT IMS service providers know the dangers of breaches and invest in cutting-edge security technologies to safeguard your digital assets.
They use multi-layered security measures to protect your data, including firewalls and intrusion detection systems. Additionally, IMS experts keep up with the most recent cybersecurity hazards and weaknesses to guarantee that your systems are safeguarded against new dangers.
IMS providers also ensure your business complies with all applicable laws and industry standards. They assist you in navigating challenging compliance mandates like GDPR or HIPAA, lowering your chance of excessive fines and legal troubles.
---
5. Access to Skilled Expertise
Modern IT infrastructure management requires a broad skill set, ranging from network administration to cybersecurity. IMS suppliers give you a competitive edge by giving you access to a group of seasoned experts with knowledge in many IT fields.
These specialists can promptly diagnose complicated technical problems. As a result, you reduce downtime and significant costs. Additionally, they ensure that your infrastructure complies with industry standards, and this ensures top security and performance.
IMS teams also stay on top of technology developments. This allows your company to implement fresh approaches that might increase productivity. Therefore, you will be able to remain competitive in your industry.
---
6. Focus on Core Business Activities
Your company's primary focus should be the fundamental competencies and initiatives that make you stand out in your sector and promote expansion. While necessary, infrastructure management may serve as a diversion from these primary goals. And that is where IMS service providers come in.
IT IMS service providers take care of your infrastructure's technical facets to ensure you are not distracted. They let your internal teams focus on innovative, strategic, and customer-focused tasks. This strategic change will move you from being constrained by infrastructure management toward becoming more responsive, flexible, and market-competitive.
---
7. Scalable and Customized Solutions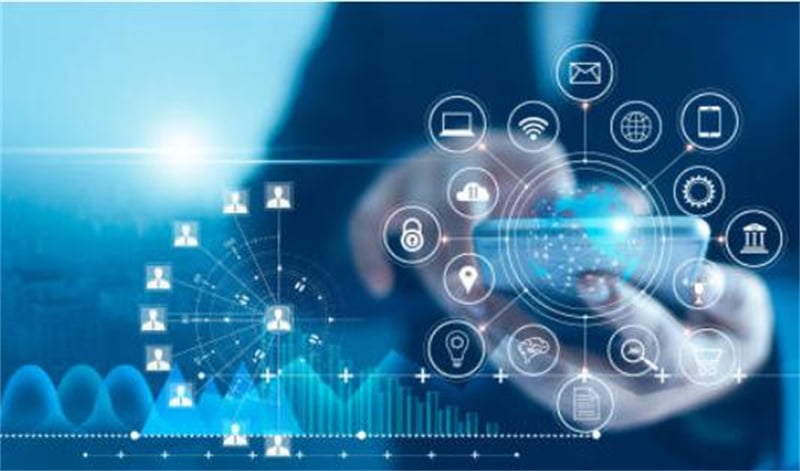 When it comes to IT infrastructure, no one size fits all. IMS vendors are aware of this and deliver solutions that are not only scalable but also highly adaptable to your unique business requirements.
IMS vendors modify their products to suit your demands. They will take care of you regardless of whether you need basic server maintenance, cloud migration, or a full suite of services that includes data analytics and IoT integration.
Your infrastructure becomes a valuable asset that supports your unique business needs and aids in keeping you competitive and responsive in your industry, thanks to its degree of versatility.
---
Conclusion
A well-managed IT infrastructure is crucial in today's digitally driven business world. The benefits of using infrastructure management services are numerous, and they include increased security, economic scalability, and access to expert knowledge.
By collaborating with an IMS provider, your business can focus on what it does best while leaving the challenges of infrastructure maintenance to the experts. This strategic move boosts operational efficiency while positioning your business to thrive in a more competitive and technologically dependent market.
It's a modification that enables your business to thrive in the digital era.