Racing games' popularity has spread from consoles to our smartphones. Although many people felt themselves emerge inside the game through the controller provided with the console, smartphones didn't fail to deliver the same experience. All you have to do to drive your favorite car is to tilt your phone left or right like a steering wheel.
However, you can always use the joystick on the screen to control your vehicle. Today we will be listing the best 15 racing games that you can play on your Android device right now!
---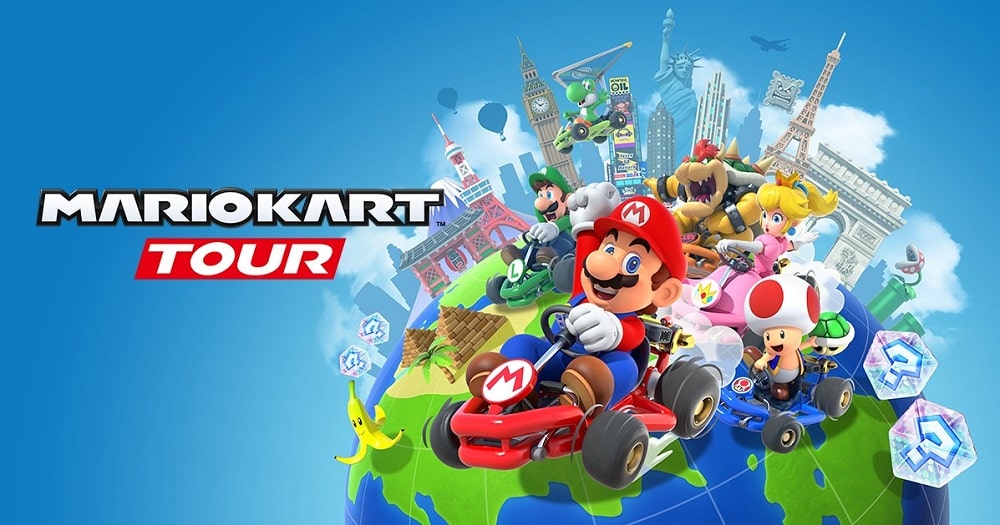 Are you a Mario fan, but you never had the chance to own a Switch? Then this is your opportunity to play Mario Kart Tour for free! You can play your favorite Nintendo character, Mario, or perhaps other ones like Bowser and Princess Peach. This game allows you to customize your karts based on available items. Many more can be unlocked by playing the game.
In Mario Kart Tour, be ready to travel all around the world. A variety of racing tracks are available. Obtain power-ups during the race to receive a massive advantage. Play with nearby friends or against 7 players online! Become the winner of the Mario Kart Tour
Download:

---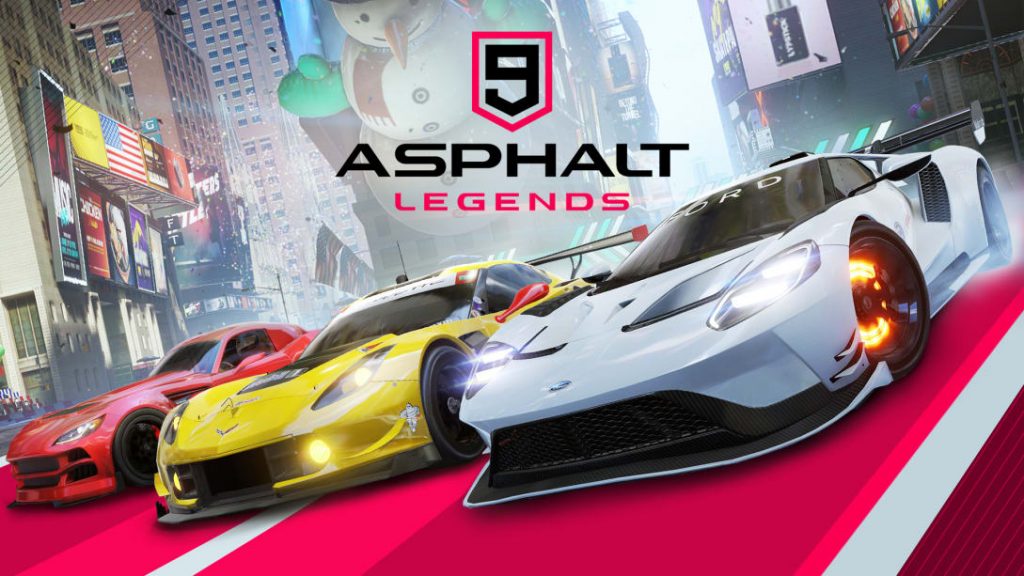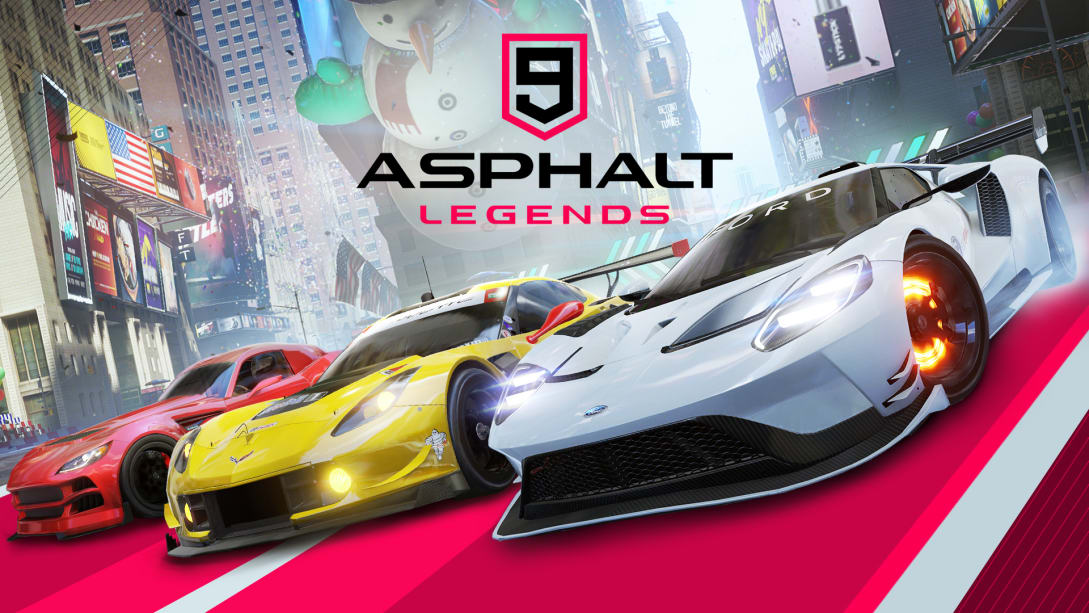 True car fans are going to enjoy this game. Asphalt 9 brings the most realistic experience ever to your androids! From international brands like Ferrari, BMW, and many others, you can pick your favorite vehicle and take control of the wheel. Asphalt 9 brings much realism and details into racing.
You can have manual driving control, which means you will do much more than move your car in different directions. Over 150 vehicles can be unlocked and collected in the game. Do you like this car's design but you hate the color? Just use the body paint feature to recolor it! Play in Single and Multiplayer mode and become the king or the queen of the racing streets.
Download:

---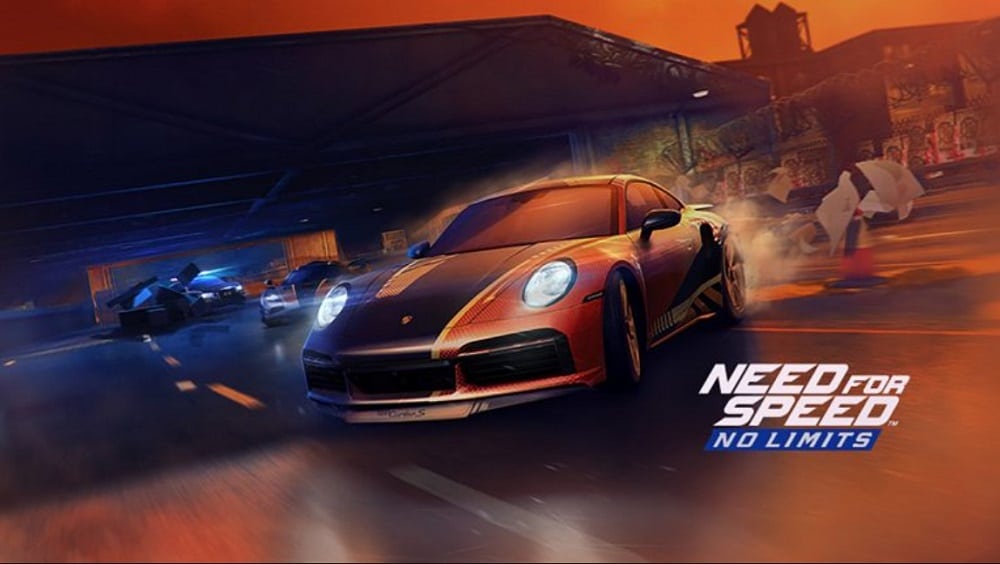 Need for Speed is a successful racing video game franchise, and it has finally arrived on smartphones. Fully build the ride of your dream and customize it to your standards. Flex on other racers as you win with the fanciest vehicle you can have. Inforce your style into the many competitions and feel the adrenaline in your body rapidly increase for the number one spot. Need for Speed requires just that! Don't be afraid of going fast; you must go fast!
Download:

---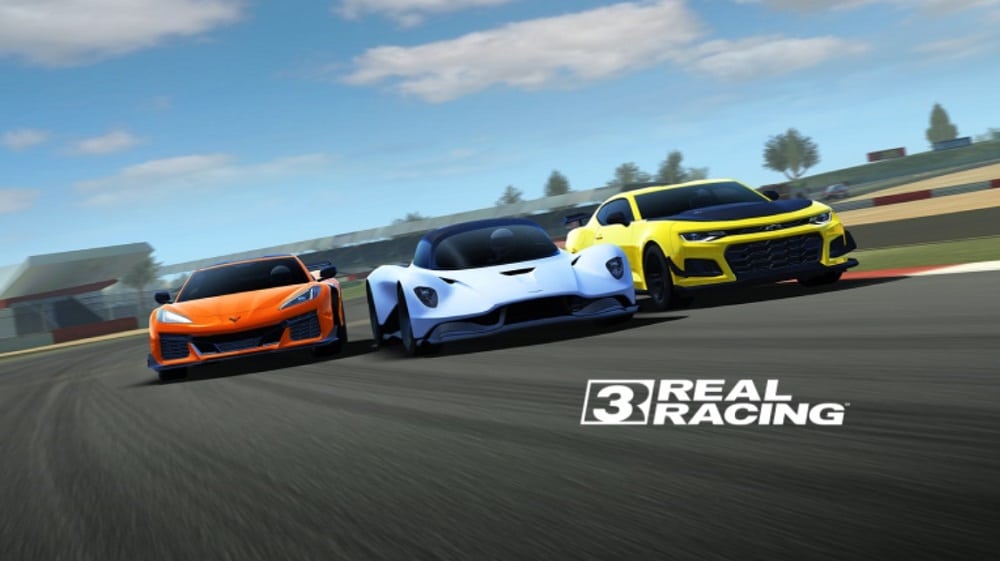 Real Racing is all about bringing real experience and real motorsports! Real Racing 3 is a highly-rated racing game published by EA. Race at more than fifteen different real-world tracks. Of course, this game wouldn't bring any meaning to the Real in its title if the cars weren't from international manufacturers.
Play multiplayer against real people or invite your friends and put your racing skills to the test. However, this game is quite heavy, and it will take a lot of resources from your phone. If your android is a bit old, you might have trouble running this game.
Download:

---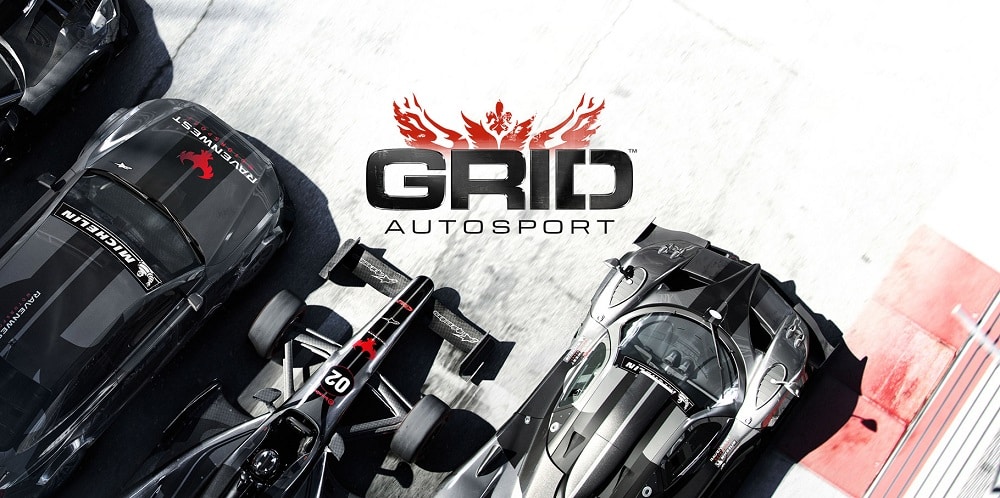 Are racing games too easy for you? Are you having difficulties looking for real competition on your android device? GRID Autosport will solve that for you because, in this game, you can raise the bar to the very top. Extreme and high-intensive racing experience is brought for you in GRID Autosport. Play through various modes like Open-Wheel and Demolition. GRID Autosport is not free to play. You can buy it for around $9.99.
Download:

---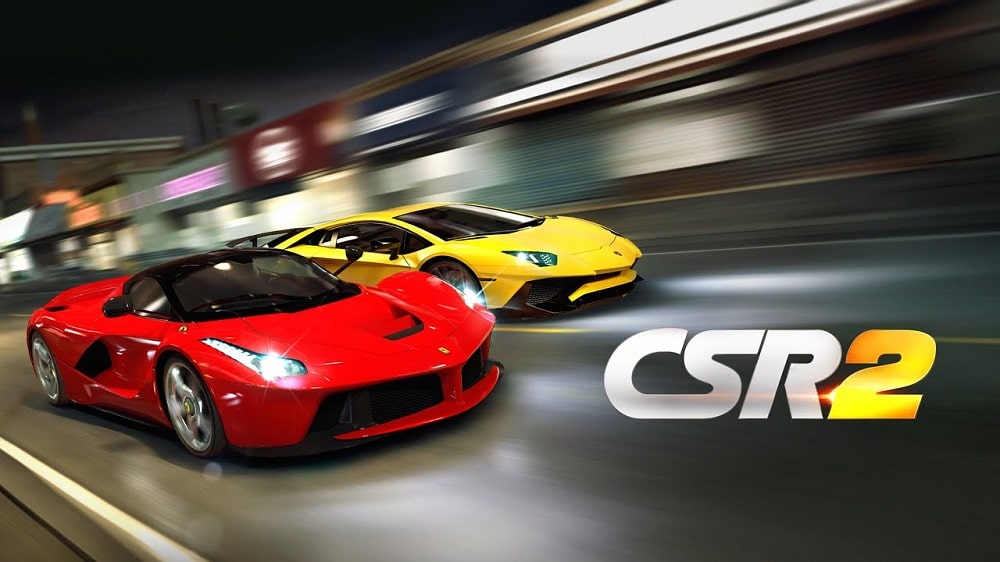 To bring players the best experience, famous manufacturers from all around the world have taken part in the creation of this CSR Racing 2. Buckle your seat belt and face off against other players from different parts of the world. You can even form a party with your friends and play together all the time.
There are countless customization ideas and hundreds of unlockables for playing the game. Ferrari, McLaren Senna, and many more await your magical hands to race them to victory.
Download:

---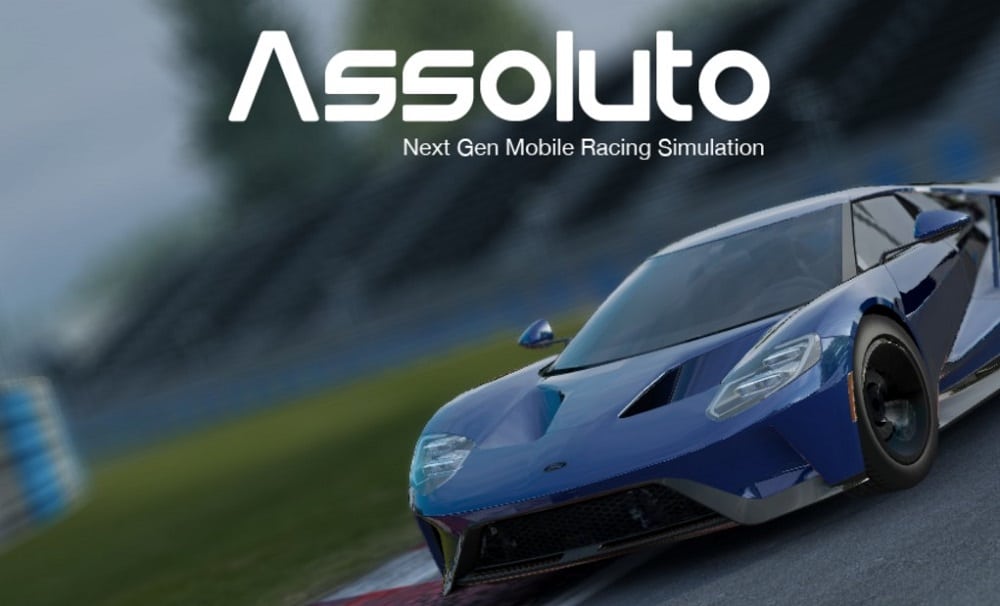 Wait no more; download Assoluto Racing and start playing online right away! Drift your way to the first place and compete live against your opponents. Many pliers reviewed this game to be too good for a free game. Now the bar has risen higher, and Android games can compete with PC and consoles.
Your racing track can be roads taken from different parts of the world like Nürburgring Nordschleife and others. The game promises to deliver true physics to have the ultimate control experience.
Download:

---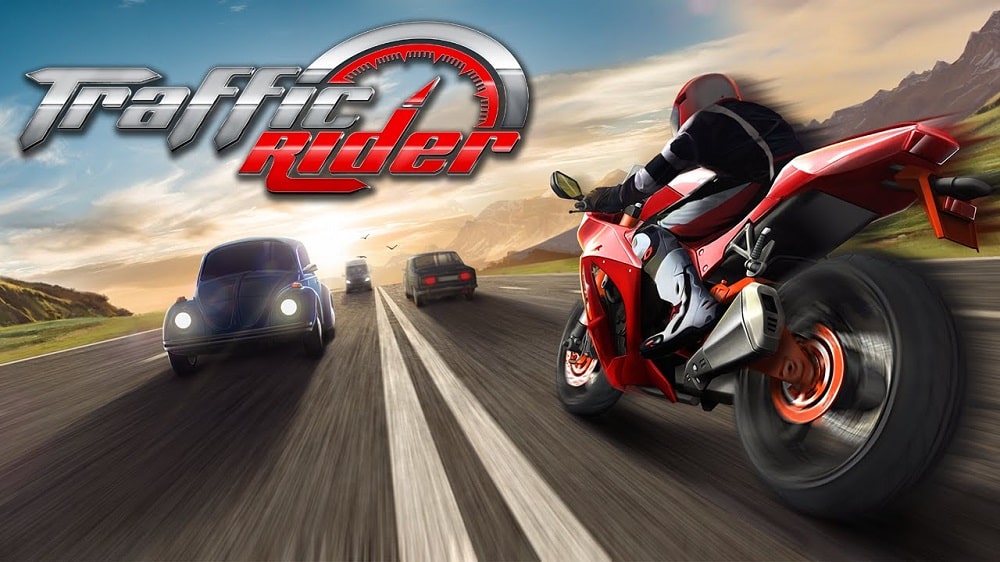 If you ever question why you should download a game and try it out, I will answer by saying the 100M+ downloads are a good reason. Traffic Rider is a masterpiece of a game where you race on motorbikes in traffic on the highway.
This game does a great job of keeping simplicity and a comprehensive experience. Race in first-person, and avoid the many cars trying to slow you down. Choose from over 20+ motorbikes. The faster you ride, the more rewards you will receive.
Download:

---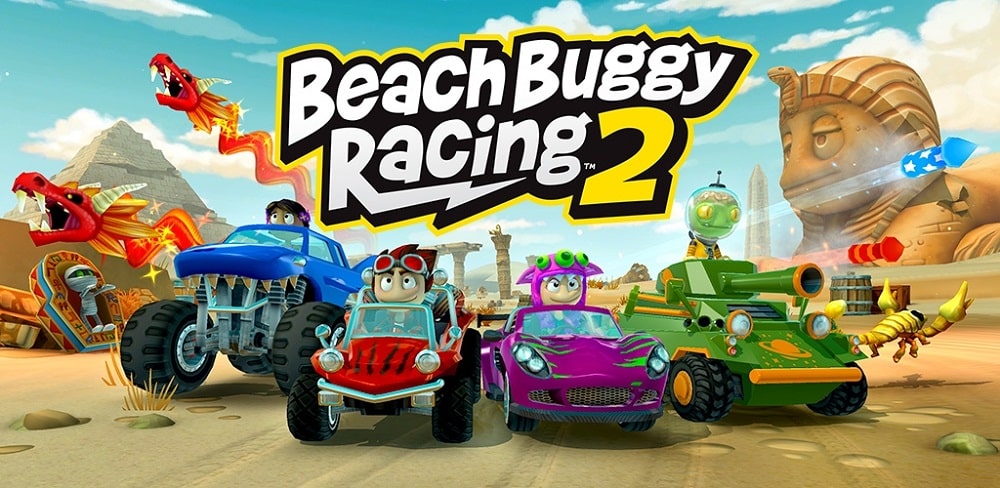 Going away from realism and coming back to more of the cartoonish-styled games, Beach Buggy Racing 2 is an enjoyable racing game with many fun and challenging obstacles, shortcuts, and powers. This 3D kart racing game has many riders, karts, weapons, and other collectibles.
Of course, you don't have to unlock what you dislike. Choose the rider you like the most and play against players to climb the rank ladder. Buggy Racing 2 also features 6 different game modes! You can not get bored with this game. Start the grind and try to win all races!
Download:

---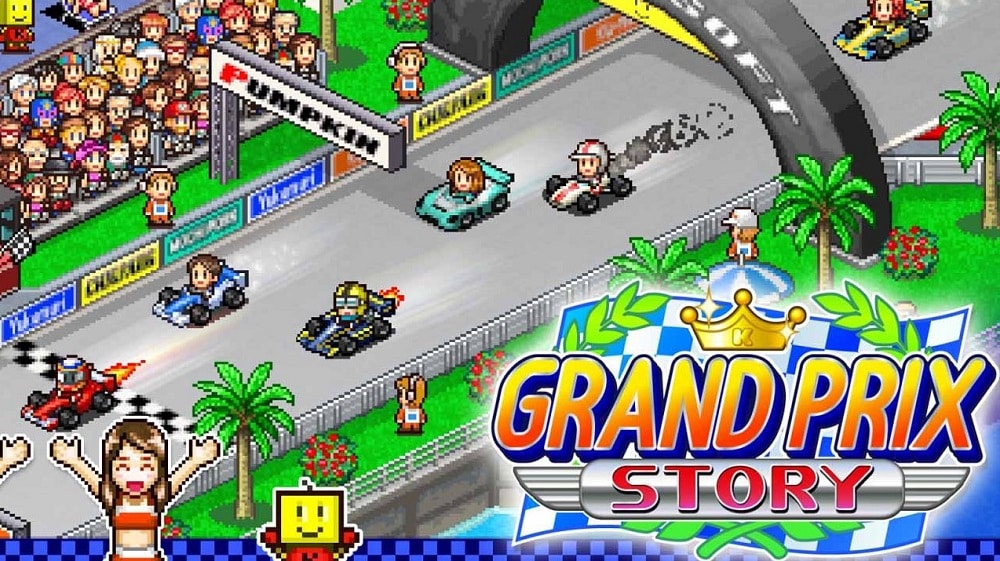 Pixel fans, you should also buckle up! Grand Prix Story is a pixel-art race management game. Become the leader of your racing team and modify many essential factors to help your team win the different tournaments. Create perfect racing vehicles for your drivers; the more speed, accuracy, and handling they have, the higher your chances of winning. Of course, you can customize your cars and shape them how you like, make them stand out, and become renowned as the best car manager!
Download:

---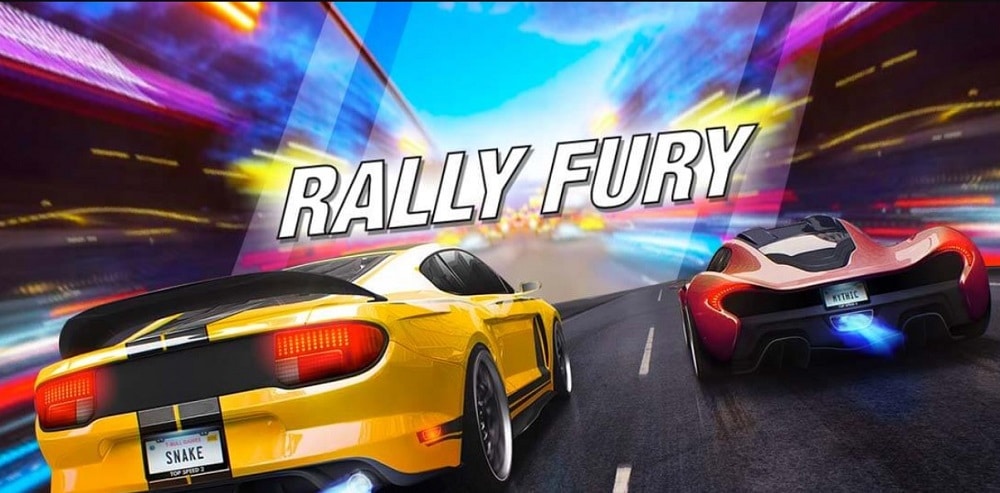 Whether you compete against other players from around the world or against AI, you will have to push your driving skills to the limit because this is Extreme Racing! Rally Fury truly brings out the Extreme Racing experience with its beautifully implemented mechanics. There are 7 rally cars to drive, with each having different statistics.
Worry not, however, because you can still customize your car and make it stand out. Unlike other games where most cars are balanced, in Rally Fury, you can upgrade your vehicle to increase its speed and accuracy further.
The drifting mechanics and stunts are carefully implemented with real physics. Even the smallest detail, like driving on sand versus driving on normal ground, can be noticed.
Download:

---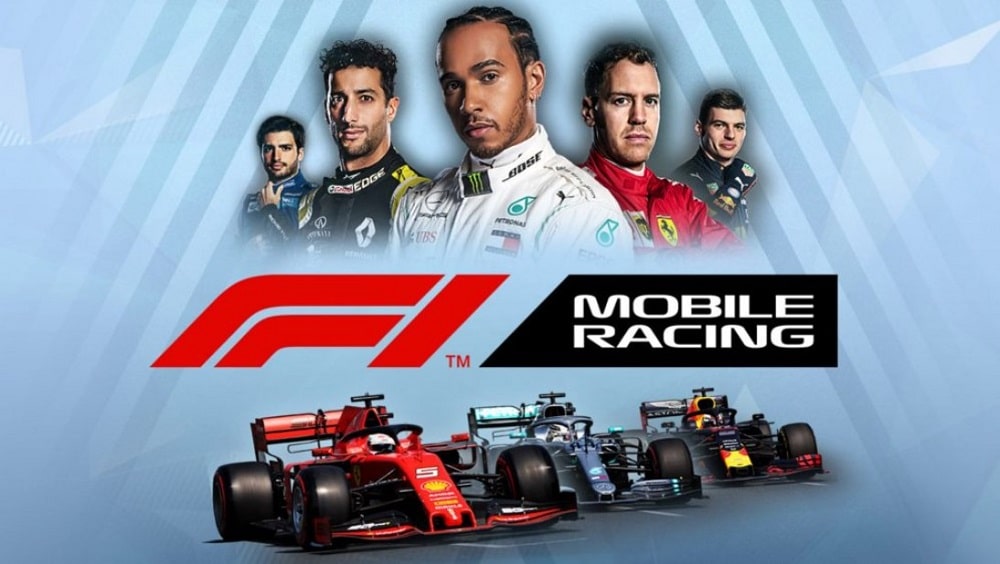 Play the most proclaimed authentic racing game on mobile. Start the game by customizing your F1 car, then select it to race for many different teams that are officially known in the real world. After that, hop into multiplayer mode and start playing the game. Collect crucial parts to upgrade your car and increase its performance.
The better your car, the higher your chances of winning the championship. You can even compete against world-known drivers like Lewis Hamilton. Experience stunning graphics and exciting races that will make your blood rush.
Download:

---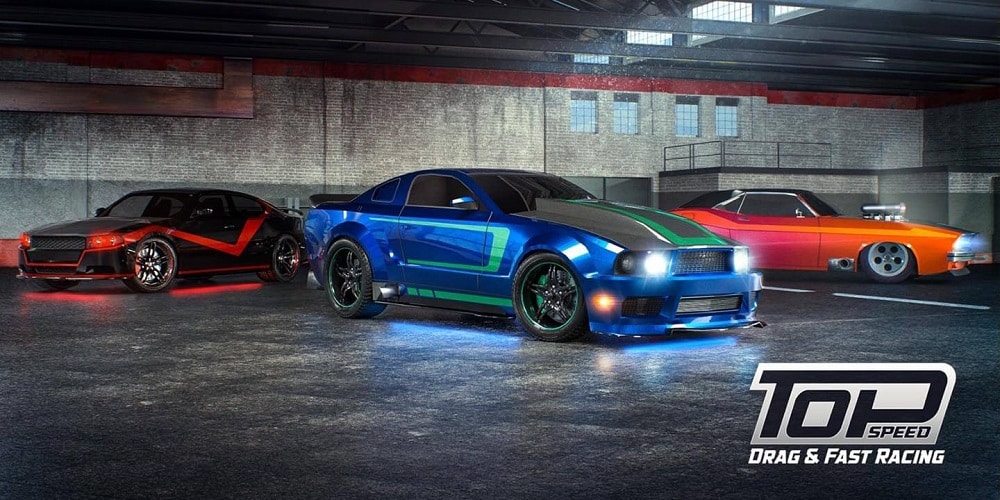 Become a street racing legend! This game features 69 cars to choose from! You can even drive a police vehicle and win the race with it! You can also play in a massive gang race where tens of cars will be competing on the roads. It would help if you were fast and quick with your decisions to find the best method to be the first to finish the end line on 5 city distractions.
By introducing the gear change mechanics and using it, you will be able to learn how to achieve perfect timing so that you reach a high-level speed that can only occur in your dream, all thanks to the help of nitro burst.
Download:

---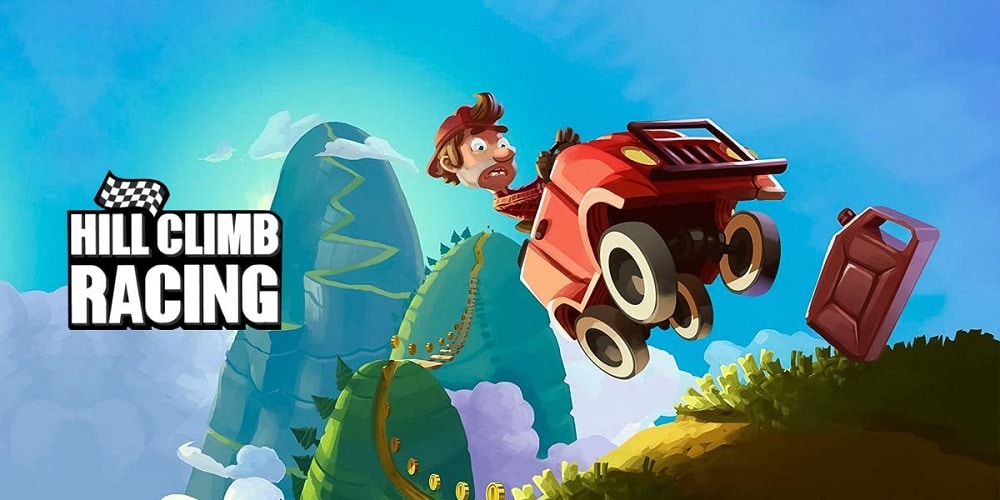 This game is all about physics! Welcome to Hill Climb Racing. This 2D game will require you to race hills and climb sharp angles that only special vehicles can pass. Newton Bill is the young racer you will be controlling. Completely different levels and discover the new tracks and changes in the game. Collect coins to upgrade your car or to choose a better one. You must be careful however with the fuel usage as you can easily run out of it in no time!
Download:

---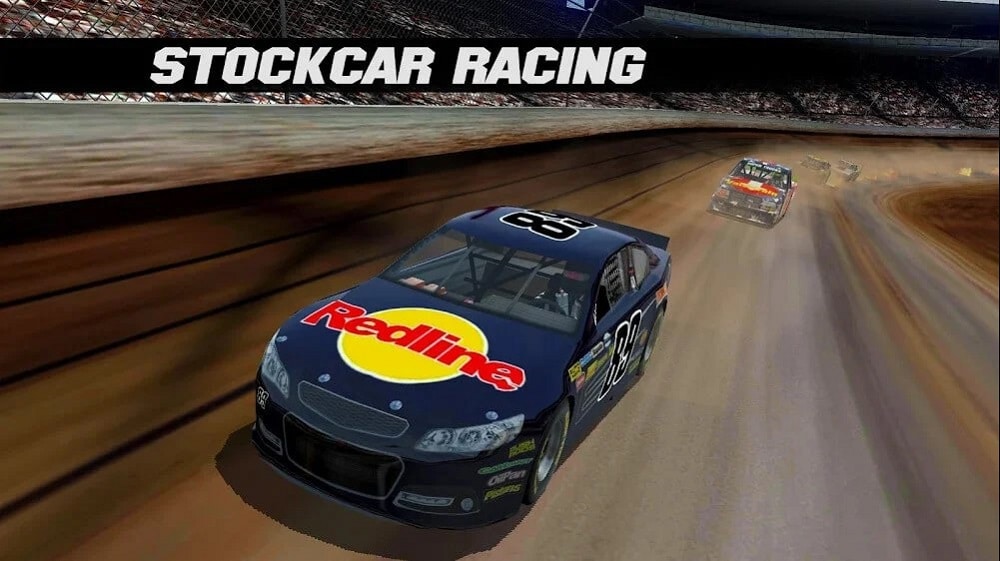 Start a professional driving career and prove you're worthy of being called the champion in Stock Car Racing. Each position will earn you a certain amount of money, so it is important to try and finish before other opponents. The more money you earn the more upgrades and modifications your car will happily welcome.
Of course, you will be playing Multiplayer against other players, or you can select from the many different race modes. This game does a great job with its particles and crash effects.
Download: