When it comes to internet gaming, there is certainly a lot of fun to be had thanks to all the available options.
Many gamers enjoy playing against people from all around the world, whether they are alone or with a group of friends. Still, regardless of the type of game you choose to play, the most important thing is to keep yourself safe.
Some gaming platforms have a startling amount of information about you right from when you register your account. This information includes your name, address, email, and payment card information if a hacker gains access to your account credentials. A hacker may easily track your online gaming activities and steal your personal information if you do not take precautions and protect yourself.
The good news is that there are several basic measures you can take to keep yourself secure when gaming online. Here are a few pointers to keep in mind.
---
Be Aware of the Risks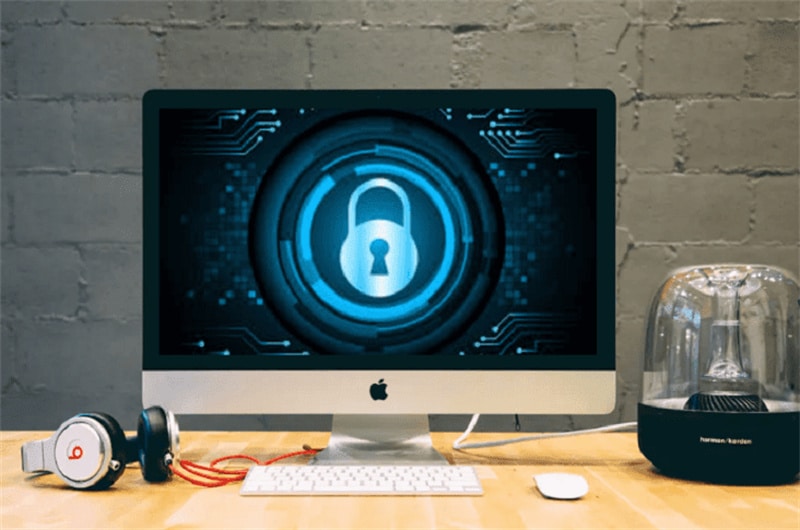 If you want to keep yourself completely safe when playing games online, the first thing you need to do is educate yourself on the dangers that might potentially befall you. Things like cyberbullying and the dissemination of information that may not be accurate are examples of what could fall under this category. There is a possibility that someone will try to steal your personal information, and there is also the possibility that your identity might be stolen.
Being conscious of these things is the first step in not only knowing what to do in response to them when they occur, but also taking the necessary precautions to prevent them from happening in the first place.
---
Using VPN Services
Utilizing a virtual private network, or VPN for short, is an easy and effective method for shielding your identity and maintaining your safety in the online space. A VPN will redirect your internet connection so that it goes via a secure server. This will hide your identity and prevent your internet service provider, as well as any hackers, from monitoring what you do online.
Case in point, for many people who access their favorite online casino for real money in the USA, financial information is always involved. That is information that you do not want to get exposed to, especially if you are using public networks.
Many public Wi-Fi networks lack encryption, making it easy for anybody to snoop on you while you're using them. But if you use a VPN, it will encrypt your connection and protect you. With the best VPNs, you can be safe no matter the device you are using.
---
Practice Account Security Best Practices

Have you chosen a strong password for your account? Do you use a two-step or multi-factor verification method to access your account? Are you familiar with the privacy settings and policies that are available on the gaming platform? These are really significant points to keep in mind.
Logging into your account should not be much of a hassle. Many people always take the easy route and use weak passwords or passwords they have used for other accounts. Password managers are there to help with that. Multiple layers of protection using other verification methods take your online security a step further.
Privacy policies are vital as they help you know what personal information is being collected, why it is being stored, and with whom it may be shared by any app or website you use.
---
Stick to Trusted Platforms
It is essential to check that the website you want to play at offers a safe environment before you commit to using it as a platform for your online gaming activities. In addition to scanning for the "HTTPS://" prefix, you may also check the URL bar for a symbol that looks like a padlock. These indicate that the site is communicating with the user via a secure connection.
For online gamblers, choosing an online casino that is licensed and regulated is essential if you want to play safely. Before creating your profile and logging in, do your homework and verify that the casino you've selected has a valid license. Remember, that every licensed online casino must adhere to a set of rules and standards, such as protecting the privacy and security of their customers. This is why it is so important.
Even if you are looking to download free content or entertainment from the internet, there are sites that you can depend on and those that you should aggressively avoid. Torrenting can be a safe and fun activity if you are using trustworthy and credible names like proxy-rarbg and staying away from ones that can get you in a lot of trouble.
---
Do Not Overshare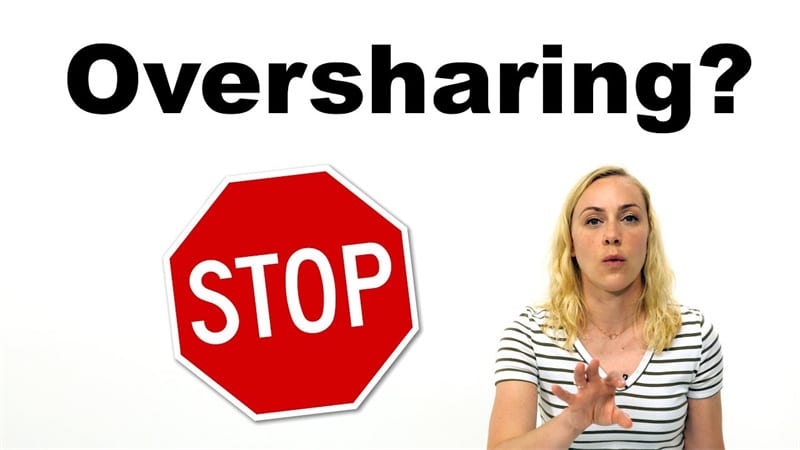 Your identity on your gaming account may not seem like a big deal to you. But if you don't protect yourself, criminal individuals may use this information to track you down on other websites, harass you, or even pose as you to steal your identity.
If your account name contains any information that may be used to identify you, such as your first or last name, your home address, or your date of birth, be sure to change it right away. Also, when you are chatting with strangers on a gaming platform, it is always a good idea to keep an eye for any malicious behavior.
---
Summary
The precautions that we have outlined above just indicate a few different approaches to maintaining your safety when gaming online. You may help contribute to the creation of secure online places by establishing a healthy atmosphere and having an open discourse about various tools and resources.
In this way, we can all work together. However, protecting yourself online begins with the most basic precautions, which any of us can easily incorporate into our regular online activities.