The zombie game is not exclusive to ps4 or Xbox, you can also experience it on your switch.
Do you love playing zombie games? Well, worry no more if you're a Nintendo Switch user. Unlike in the past, zombie games are no longer exclusive to PS4 and Xbox. You can now find interesting zombie games on Nintendo.
Here are some games that you should try if you truly love zombie games.
---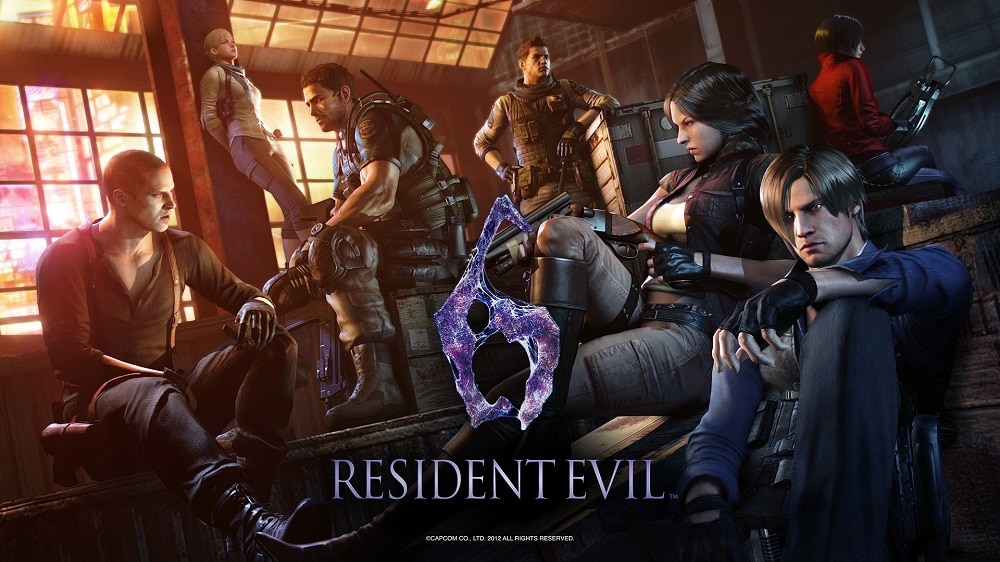 This amazing zombie game is a blend of action and survival horror. You can play Resident Evil 6 solo, but it supports up to 6 players. It's a multiplayer game where you have to embrace teamwork to win. The story of "Resident Evil 6" took place in 2013.
The current US President Adam Benford intends to reveal the truth behind the scenes, but on the day of the speech, there was a large-scale biochemical attack, and the President died. Nowhere in the world is safe anymore.
You have to fight thousands of zombies to survive and probably make the world safe again.
---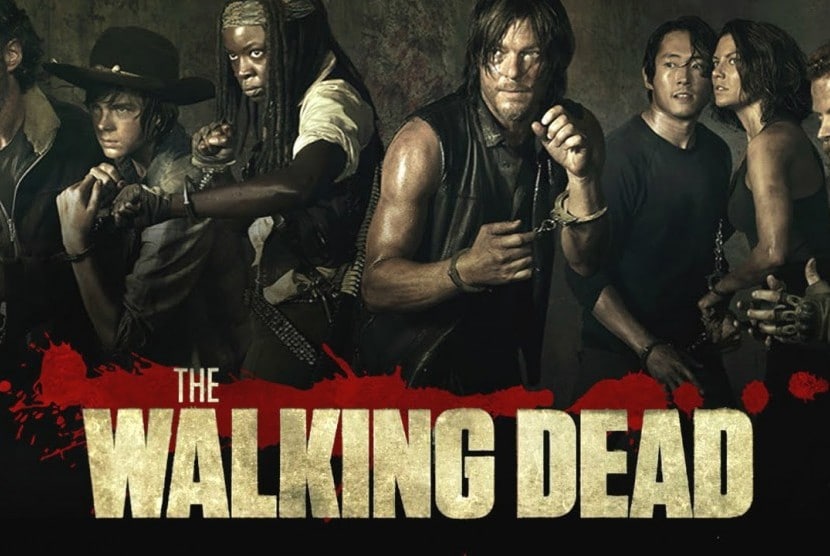 The Walking Dead is a series of one-player zombie games that you should add to your collection. You should start with season one to have an easy and interesting time playing The Walking Dead. This video game is based on the story of "The Walking Dead" comic book series.
Its setting is in a fictional world after the onset of zombies in Georgia. It is played from a third-person perspective. You have to take the role of Lee Everett, a protagonist, and work with your team to fight the zombies and survive.
Generally, this game is about developing characters and stories, not just fighting and killing zombies. The choices that you make change the story around you in the game.
---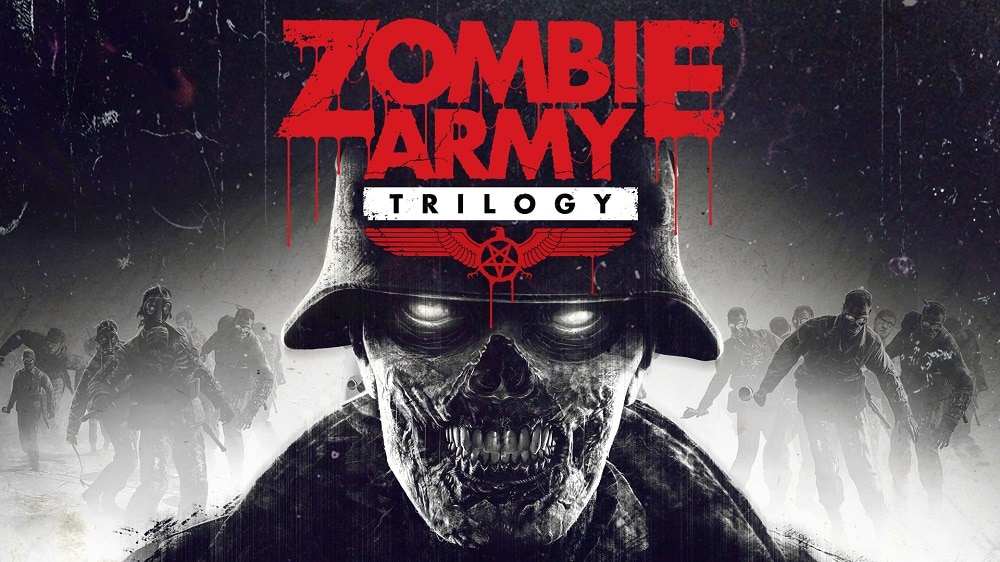 The setting of this game is on the last days of World War II, where Adolf Hitler raises the dead as zombies so that they can help him win the war. Unfortunately, zombies overrun Germany, and humans have to fight for survival.  Zombie Army Trilogy is an adventure and action-adventure third-person shooter video game that supports four players.
Supported play modes include TV mode, tabletop mode, and handheld mode. You can play this game alone and alone or play with other players and fight as a team to save humankind from zombies. The good thing about Zombie Army Trilogy is that you can customize your carnage by choosing from eight playable characters.
---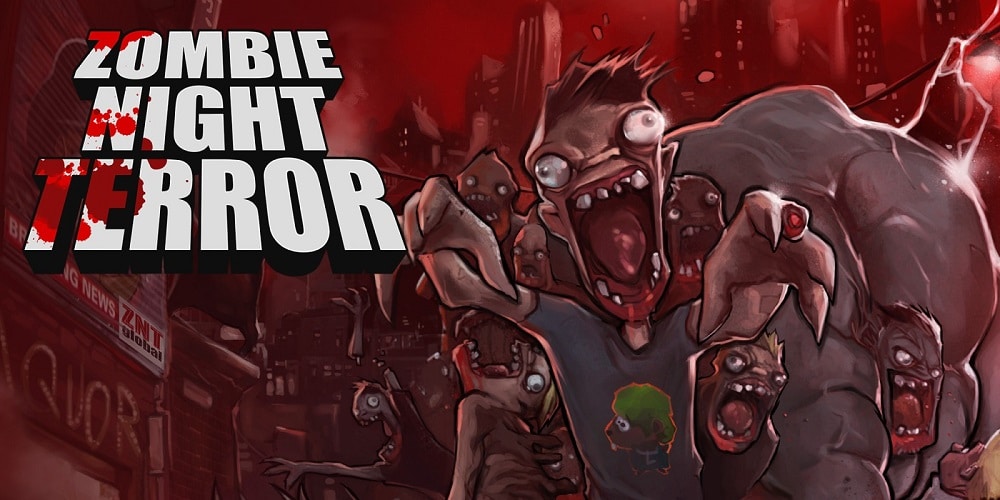 In many zombie video games, you play to fight zombies. However, the situation is different in Zombie Night Terror because your mission is to make sure all humans become zombies. This is a one-player game that you can play for many hours without being bored. When playing this game, you should believe that the only way to survive a zombie pandemic is to become one.
Therefore, your mission is to guide zombies to attack humans and convert them into zombies. You should aim at spreading terror through the 50 levels of the game and make your zombie army as big as possible.
Zombie Night Terror game features command a zombie horde, contaminate, combo system, destructible environments, and unique mutation system.
---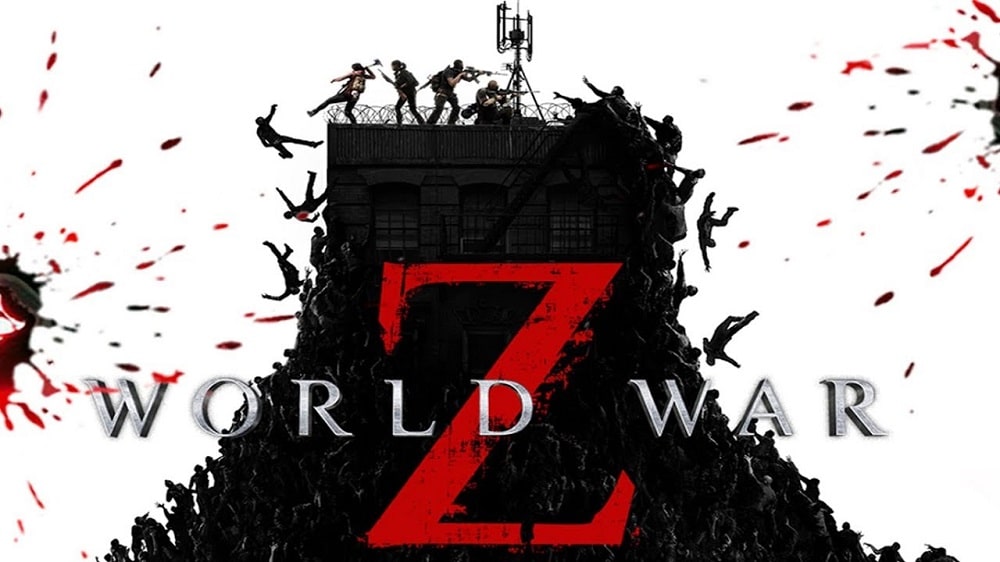 This is an amazing third-person shooter zombie video game. World War Z is about groups of people fighting to survive zombie attacks in various cities of the world. The game can support up to four players. You can choose your role from seven classes when playing World War Z, depending on your play style.
Additionally, you have to act quickly because the game can support up to 1000 enemies on the screen appearing simultaneously. You also need to complete several goals when playing this game, such as escorting survivors. Players receive "supplies' ' after completing each level of the game, and they can use them to unlock new attachments and upgrade weapons.
---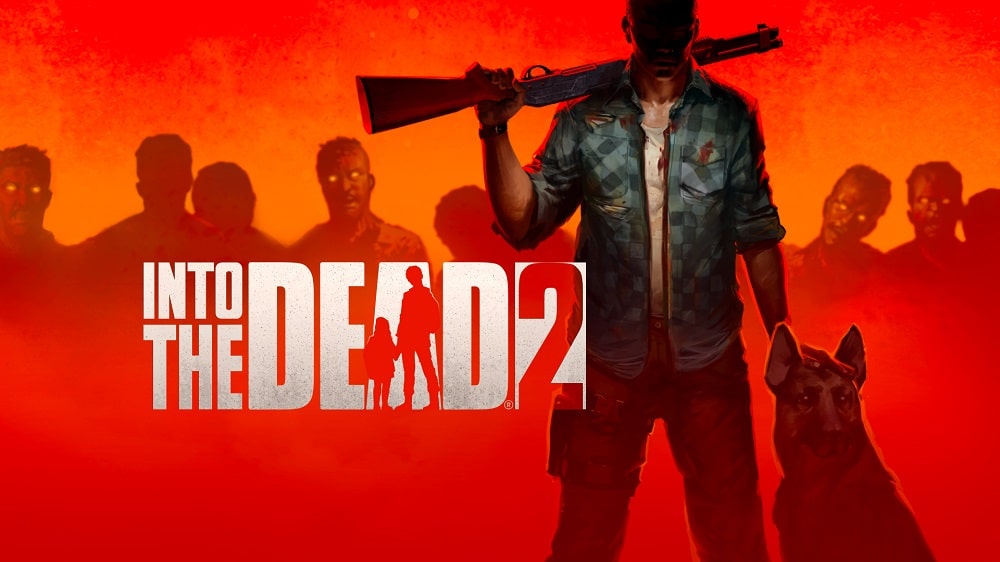 You can't afford to miss Into the Dead 2 in your collection if you love zombie video games. It is an amazing action one-player game whereby you have to fight hard to survive. When playing Into the Dead 2, the mission is to test how far you can go to survive and save your family in a zombie-infested journey. You have to pick powerful weapons and do everything possible to survive.
Some great features in Into the Dead 2 game include three different endings to discover, 25 unique weapons and eight classes, arcade mode missions, and eight loyal animal companions. The game also comes with HD Rumble, Joy-Con controller, and Pro controller support.
---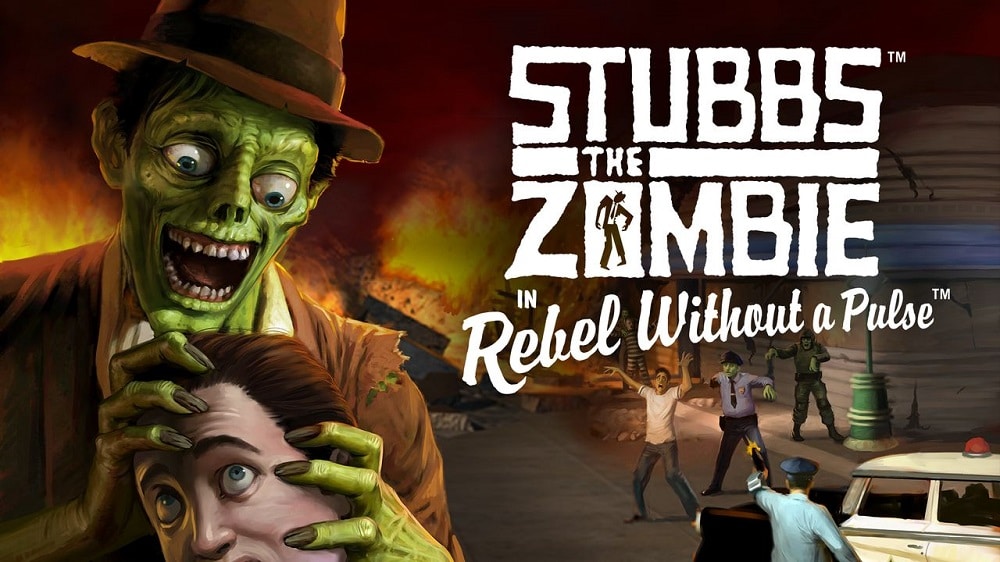 The list of great zombie games for Nintendo cannot be complete without mentioning Stubbs, the Zombie in Rebel, without a pulse. A great adventure third-person action video game supports up to two players. In this game, you play as zombie Stubbs, and your mission is to kill humans and eat their brains. By doing so, the player gains their lost health and converts more humans into zombies.
Stubbs is a strong zombie that can use a variety of improvised weapons depending on how you control him. A player can beat an enemy to death or convert them to zombies. The player's role in Stubbs the Zombie in Rebel without a pulse game is to control Stubbs and the crowds of zombies.
---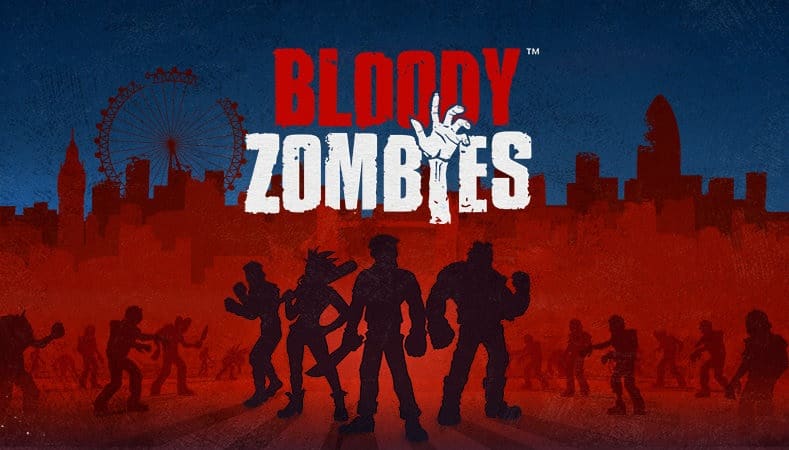 The mission of this game is to save the city of London from zombies. You have to collaborate with other lone survivors to fight zombies. Bloody Zombies is an expansive coop multiplayer video game that supports four players. You can play this game online or offline across all switch play modes.
Additionally, Bloody Zombie supports all controller settings. You have to collaborate with other survivors to fight hordes of zombies or die. This game allows players to explore over 20 unique environments as they fight in the iconic ruins of London. You have to choose from four playable anti-heroes and fight as a team to eliminate Zombies.
---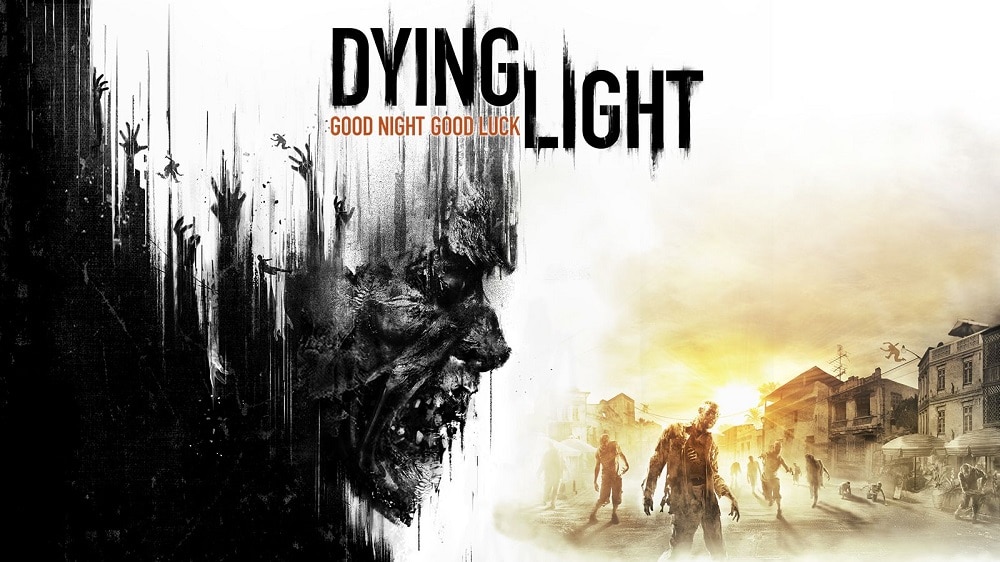 The Dying Light is an ultimate survival video game that supports five players. You have to transverse an area that's highly infested with Zombies and make sure you do everything possible to survive. The setting of the game is in Harran, an open-world environment. For that reason, you have to master fighting skills and use all sorts of weapons to destroy zombies and help other survivors.
Some notable moves that you can make in the game include sliding, jumping between roofs, leaping from edges, and zip-lining, among others. Players can also loot and scavenge supplies and use them to make new weapons. You can play Dying Light with friends locally or online co-op.
---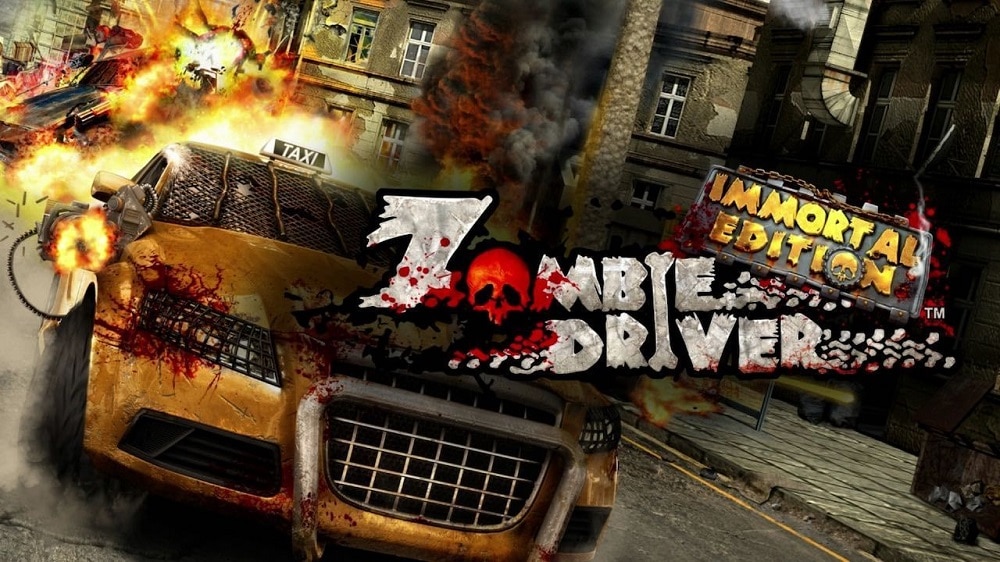 The last on the list is Zombie Driver. This is an amazing vehicular company video game whose setting is in a zombie-infested environment. A chemical accident in a secret government project changed people into zombies. Your goal is to kill zombies, rescue unaffected humans, and unlock vehicles.
This game is a mix of explosions, zombies, blood, and speed. You can smash everything on your way when participating in the Blood Race tournament. Players can choose from the story mode, blood race mode, and slaughter mode when playing the Zombie Driver game.
---
Conclusion
Nintendo has added many zombie games to its platform in recent pasts. Now you can enjoy various zombie games straight from your Nintendo switch. This article highlights some zombie games that you can include in your collection at affordable rates.