When slot games first moved to an online setting, they were almost exclusively played on PCs. However, as the internet gambling market evolved alongside technology, the games became cross-platform offerings that could be played on other devices as well.
The smartphone industry boomed alongside online casinos in the 2010s, and now mobile is by far the most popular device to play slots on. There's a chance that playing slots on PC will soon be a thing of the past. However, there could be a gap in the market for slot developers to innovate and create a new form of slot game geared towards PC players.
---
Online Slots are Typically Geared to Mobile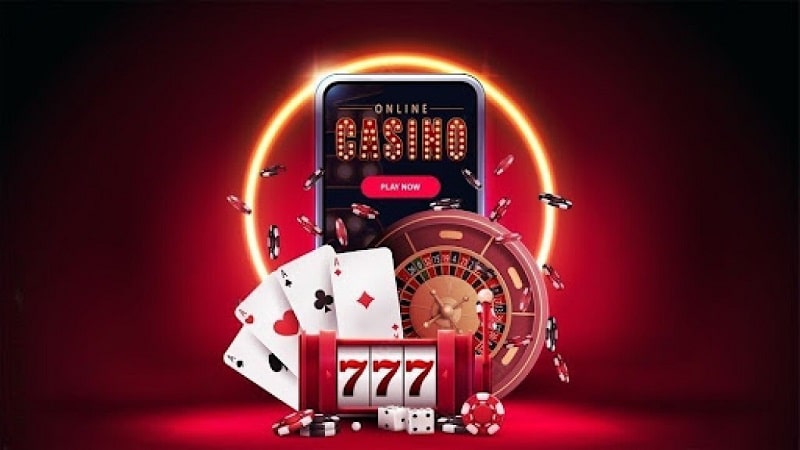 Today's online slots market is packed full of options that can be played from any device. However, they are predominantly played on mobile, especially in emerging gambling markets in which most end users log on to online casinos from smartphones.
Games like Wisdom of Athena and Cyber Attack seamlessly fit into the portable screen, and it's clear that developers have these players in mind first and foremost. The slots are designed to fit the screen perfectly, but thanks to HTML5 they can also be played easily on PC.
Slot games typically lend themselves to the mobile crowd more than PC players, as they are designed to be played in short bursts. The most popular PC games are usually detailed open-world or sandbox games that require players to invest a lot of time into playing them.
With many PC players also owning smartphones, if they want to play slot games it makes more sense to turn to the portable device for ease of access. Therefore, it's clear that more needs to be done to make slot games viable PC offerings once again.
---
PC Slots Could Become New Offshoot of the Games
The great thing about online slots is that they are constantly evolving, and developers are always thinking of new ways to attract players. In recent years, the games have progressed with new mechanics, such as the Megaways engine which allows for more than 100,000 win lines. That invention was a major hit, highlighting how players are hungry for different ways to enjoy classic games. That suggests that if a developer managed to make an offshoot specifically geared toward PC players, it could be a success.
To adapt slot games for PC audiences, studios would have to take advantage of the extra processing power available on computers. This could allow for new functions within the games, such as side features that involve more skill-based gameplay. PC-based slots could also adopt the aspects of the most popular PC titles, and this may involve introducing storylines. It could even stretch to collaborative online play to make it more of a social gaming experience.
There is a worry that the PC may become obsolete within the next few decades, as modern platforms gain a stronger foothold on the market. Bustling industries like the online casino sector could help PCs stay relevant if studios design games that appeal to PC players.