The stock market is full of scammers who try to trick innocent traders. If you are new to the world of trading or investing you should know what kind of scams exist and how to protect yourself from them.
There are so many stories about huge scams but people don't want to admit they have been cheated because it is somehow shameful, using common sense this should not happen to you.
In the trading/investing world different people have different motives, so if you are interested in trading CryptoCurrency or other assets online, it is important to learn how to avoid fraud and scams when dealing with an unfamiliar website.
Therefore, here are some tips on how to successfully avoid getting scammed while trading.
---
Consider Using Vertical Spreads For Your Option Trades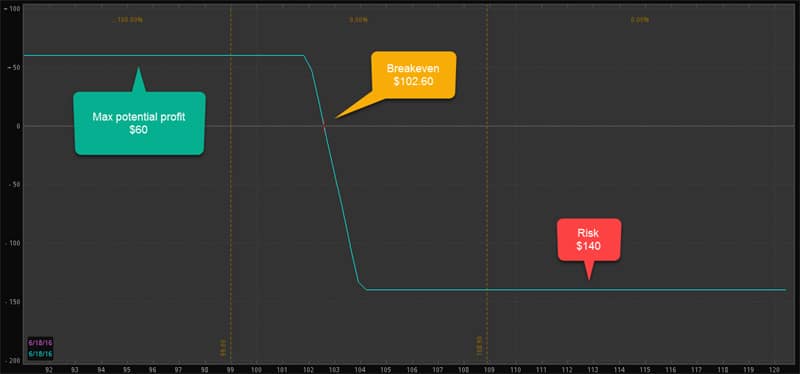 If you are not familiar with the concept of vertical spreads, it can be a very useful tool for your options trading. Vertical spreads are known as minimum-risk option strategies because they have a limited loss and a fixed profit target, this strategy, of which you can read more here, involves simultaneously buying and selling options contracts that are different in terms to strike price but otherwise have equivalent expiration dates.
Vertical spreads can offer significant benefits to traders who want to reduce risks when trading options online due to their low premium paid and limited risk. Using vertical spreads while trading online can be safer than buying traditional options and may provide you with a little extra protection against unexpected risks along the way.
---
Only Use The Official Website Of An Exchange Or Broker
The most important tip is to only use the official exchange/broker website. Many fraudsters copy a reputable site and create a fake one on a similar domain name that is easier to remember.
For example, if you want to trade on bittrex.com then do not fall for scam sites like bitrtexchange.com or bitrtxchange.com because it's the same scam and you can lose all your money because these sites are fake.
Always double-check the domain name you are accessing. Additionally,  always have in mind that if an offer seems too good to be true then it must be a scam.
---
Using The Official Channels To Communicate
Another important tip is to only use official channels when you want to contact the exchange/broker, for example using contact forms or ticket systems in case you have any problems or questions about their services.
Again, many scammers create websites that look similar and then answer queries on unofficial social media accounts like Facebook so it can be confusing for traders who are not familiar with these tactics. Such users will ask questions about account verification or withdrawals in public group chats where scammers can quickly interact with them and proceed with stealing their money.
If you have any problems or questions always contact the broker's customer support team. If the official website doesn't have a ticket system, use an email address that is supported by Gmail.
---
Use A Unique Password And Change It Often
Never use the same password for different exchanges because if you enter your login details on a fake site and it gets hacked, all of your accounts will be compromised and you can lose all of your money. Even worse, you might even get locked out from these sites that control your funds.
Make sure you create a unique password for each account and change it often to stay safe online. Do not save passwords in browsers as this is also another thing cybercriminals can exploit easily. Instead, use a secure password including numbers, capitals, and small letters so the risk of getting breached drops significantly, especially if you have a lot of trading accounts.
Avoid using dictionary words or any personal information that you don't want the whole world to access.
---
Use VPN To Avoid Being Hacked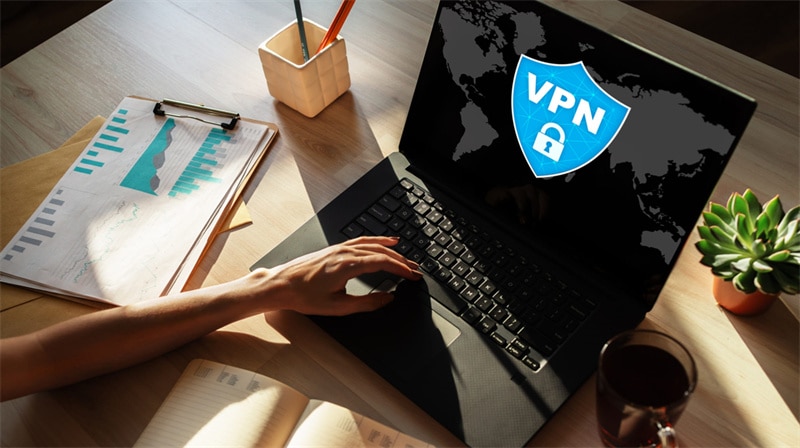 Today many tools can be used to hack into someone's account or device, this is why it's important to use a virtual private network (VPN) when you are on the internet. A VPN helps protect your privacy by encrypting your data and hiding your real IP address from potential hackers. Additionally, it can bypass geographical restrictions that may prevent you from accessing certain websites.
It is also capable of protecting you from DDoS attacks which are mostly operated by hackers who want to crash a website and then demand a ransom to be paid to fix the problem. It is more than clear why VPN is a must-have tool for traders who want to stay safe online. Just make sure you pick a reliable service that does not keep logs, and you are good to go.
---
Check The Expire Date Of The Website And SSL Certificate
Another way to identify if you are on the official exchange/broker website is by typing HTTPS:// (Hypertext Transfer Protocol Secure) instead of HTTP:// (Hypertext Transfer Protocol). If both letters "s" appear green then the site has an SSL certificate.
This means that your connection to this website is secure and encrypted, therefore it's more difficult for a hacker to intercept your information like logins and passwords. Furthermore, always check when was this site created because many scammers go online and create a fake one with older versions of popular websites.
Also, make sure it is impossible to find its registration or owners behind this domain name because in most cases you can find important information on who owns the website. Sometimes scammers register old domains that are about to expire, so they can steal your money in case they get hacked or data is leaked.
---
Search For Reviews About A Site Before Opening An Account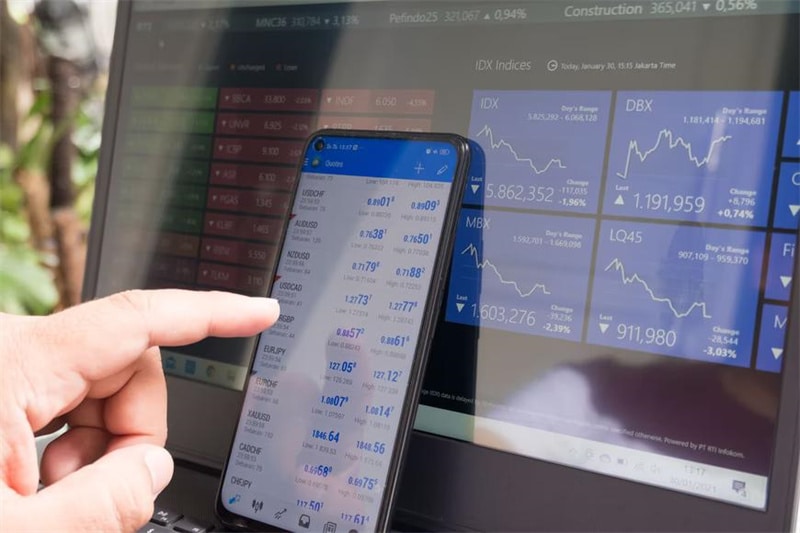 A quick way to see if an exchange/broker is legit and reliable is by checking what other traders say about this website. Reviews can tell you a lot such as how fast the customer support responds or if withdrawals are processed on time. Some fake exchanges don't allow users to leave feedback because they know that it's easy for someone who has been scammed to open an account and write about their bad experience.
Additionally,  some scammers create fake social media accounts that share positive reviews about their websites. This is why you need to use search engines or check user forums to get a clear picture. Therefore review platforms could be your best friends when choosing a reputable platform were to trade cryptocurrencies.
As you can see, it's not hard to avoid scams while trading cryptocurrencies, you just have to invest some time into learning more about how it works. By following the given tips you will be able to save your money from fraudulent platforms because they are easy to identify if you know what signs to look for.