The Access Denied" error code 1020 on ChatGPT can be frustrating. It can prevent you from using the platform and interacting with other users. Read on to find out how you can fix the error code 1020.
ChatGPT is used to make it easy for everyone to create and use AI chatbots. ChatGPT aims to provide a simple, powerful, affordable platform for building chatbots. The "Access Denied" error code 1020 while trying to access ChatGPT is not uncommon and can be easily fixed. The error message may appear for various reasons, such as browser extensions or active VPNs. Different methods exist to fix the ChatGPT "Access Denied" Error code 1020. Keep on reading to learn more about fixing the error.
---
Why is ChatGPT showing error code 1020?
There can be several reasons why you are seeing the ChatGPT "Access Denied" error code 1020. Some of the most common reasons are:
Browser extensions that may interfere with website access. Some extensions can block scripts and connections, which might trigger this error.
Active VPNs or proxy servers may restrict access to certain websites for security purposes. In such cases, temporarily disable your active VPN to resolve the issue.
ChatGPT data stored on your cache memory can also cause this problem. Clearing out the cookies and cache files associated with ChatGPT will remove any corrupted data hindering its performance.
It's also possible that ChatGPT itself may experience downtime or maintenance issues, causing connection difficulties. Check if other users are experiencing similar problems by visiting their social media pages or official website status pages.
The "Access Denied" error code 1020 on ChatGPT is a common issue. The error typically occurs when Cloudflare, a security service that helps protect websites from DDoS attacks and other malicious activity, blocks your access to ChatGPT. Fortunately, you can take several simple steps to fix this issue.
---
1. Disable Chrome extensions
Disabling your Chrome browser extensions is possible if you encounter the ChatGPT "Access Denied" error code 1020. Browser extensions can sometimes interfere with website functionality and cause access issues.
To disable your Chrome extensions, follow these simple steps:
Step 1: Open Google Chrome on your computer.
Step 2: In the top right corner of the browser window, click on the three vertical dots to open the menu.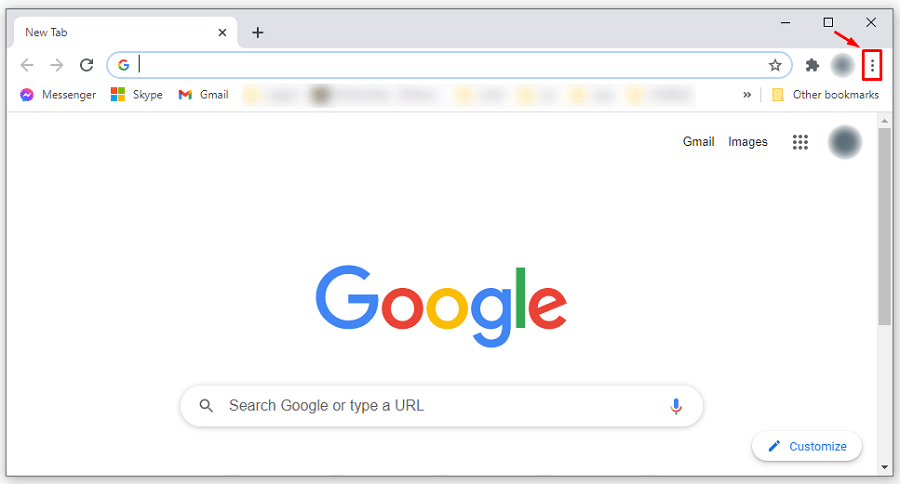 Step 3: From this menu, select More Tools > Extensions.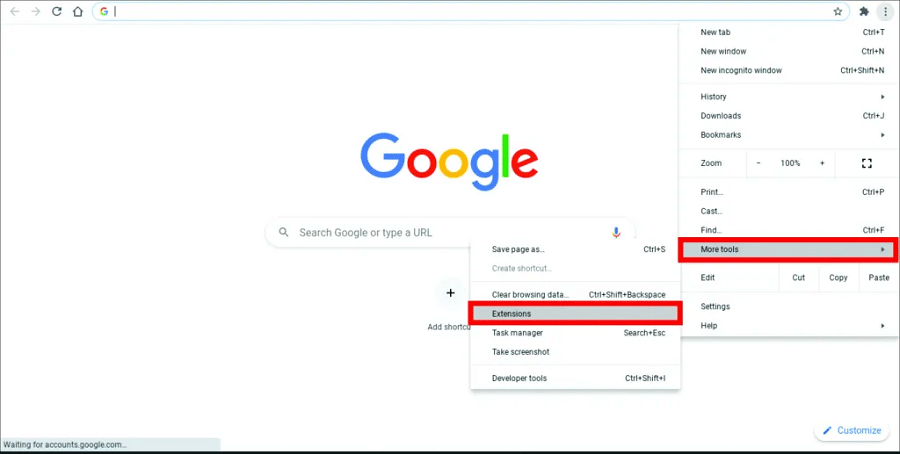 Step 4: You will now see a list of all your installed Chrome extensions.
Step 5: To disable an extension, click on the blue toggle switch next to it until it turns gray.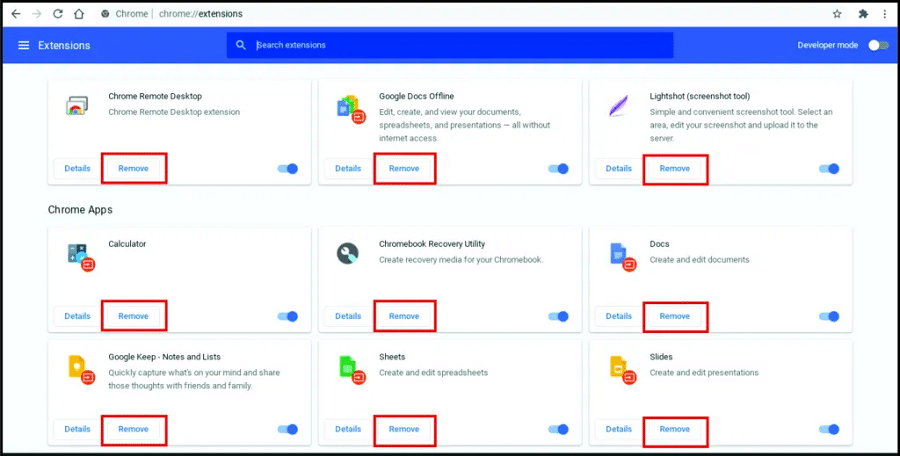 Once you have disabled all or some of your Chrome extensions, try reaccessing ChatGPT and see if this has resolved your issue. It's important to note that disabling an extension does not delete it from your computer; it simply prevents it from running temporarily while you browse websites like ChatGPT.
2. Disable Active VPNs
If you're facing the ChatGPT "Access Denied" error code 1020, it might be because of an active VPN on your device. Virtual Private Networks (VPNs) change your IP address and location to protect online privacy and security. However, specific VPNs may block access to websites or services due to their server locations or settings.
To fix this issue, try disabling any active VPNs on your device. The process for doing this varies depending on the type of VPN you use and whether it is built into your operating system or installed as a separate application.
If you use a built-in Windows 10, click the Start button, then go to Settings > Network & Internet > VPN. Select the name of the active VPN connection and click Disconnect.
If you use a third-party application like NordVPN or ExpressVPN, open the app and look for an option to disconnect from all servers or turn off the app altogether.
3. Clear ChatGPT Data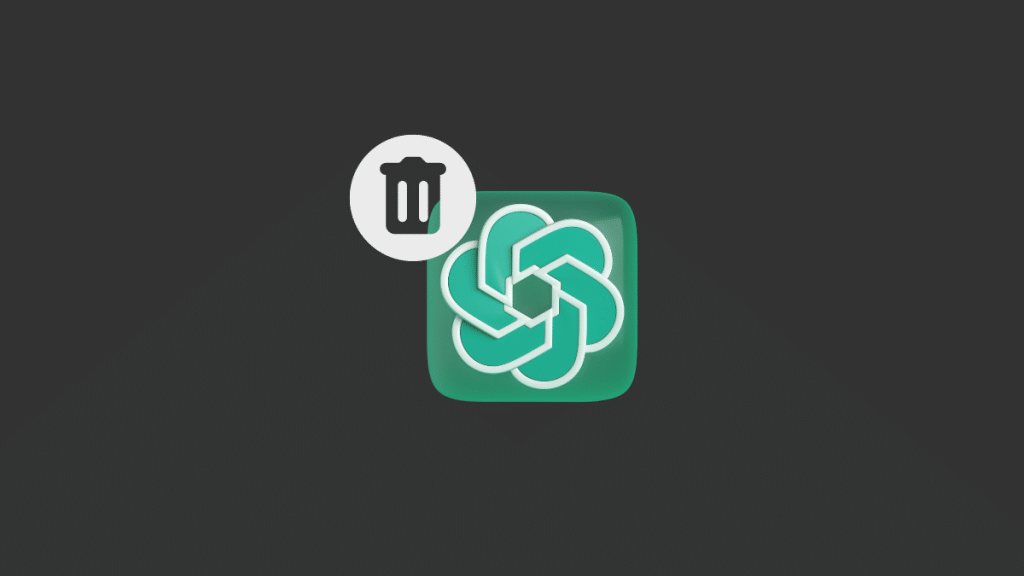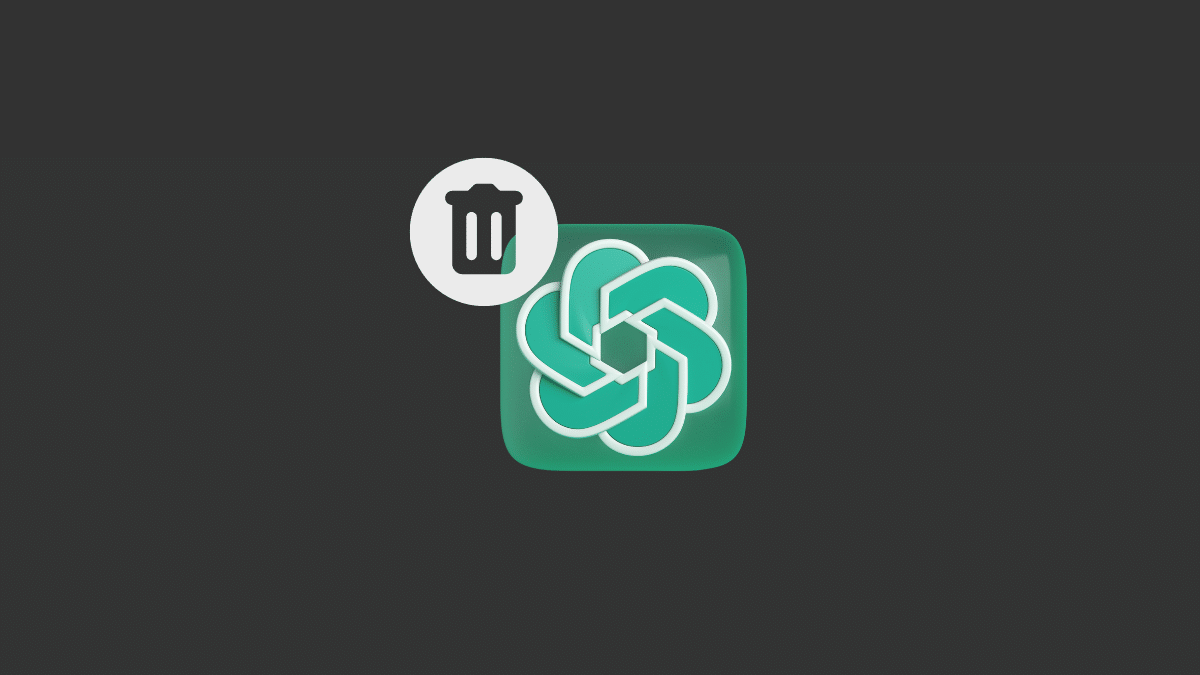 Clearing ChatGPT data is another possible solution for encountering the 1020 Access Denied error. It will clear any corrupted or outdated browser data causing the issue.
Open your web browser and navigate to the settings menu. Select "Privacy and Security" or a similar option, depending on your browser.
Step 1: Select Cookies and other site data.
Step 2: Go to see all site data and permissions.
Step 3: Search OpenAI and click on the trash icon.
Step 4: Click the clear button to ensure that all relevant boxes are checked: cookies, cache, and browsing history. Once done, refresh your ChatGPT page and check if the error has been resolved.
Clearing your browsing data can also help improve overall website performance by freeing up space in your browser's cache memory.
4. Refresh the Page
One of the easiest and quickest ways to fix the ChatGPT "Access Denied" error code 1020 is by refreshing the page. The simple solution may sound too good to be accurate, but it usually works.
When you encounter this error code, try refreshing your browser page first. It is possible that there was a temporary issue with loading data on the website resulting in an error message. Click the refresh button or press the F5 key on your keyboard to refresh your page. After refreshing, check if ChatGPT has adequately loaded without any errors.
5. Try a Different Web Browser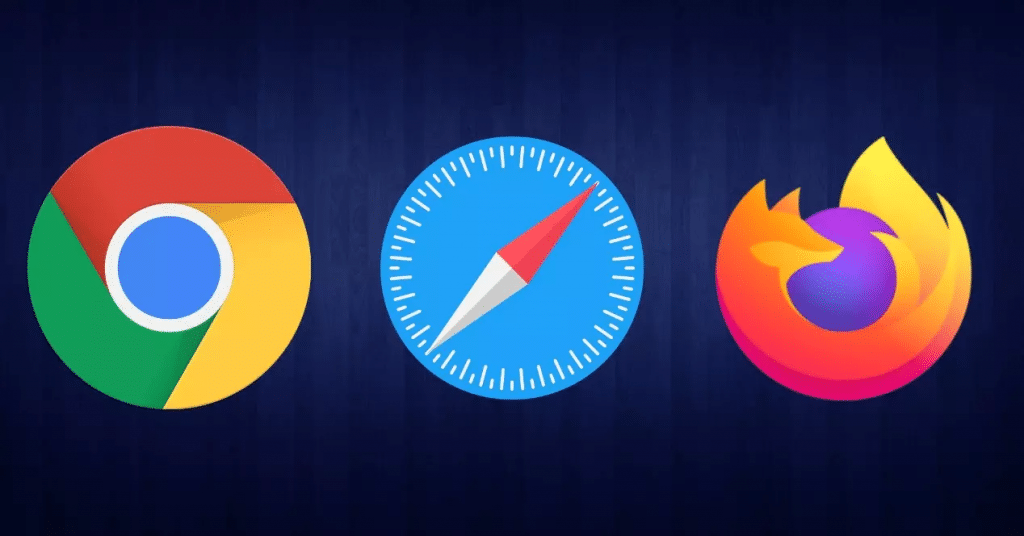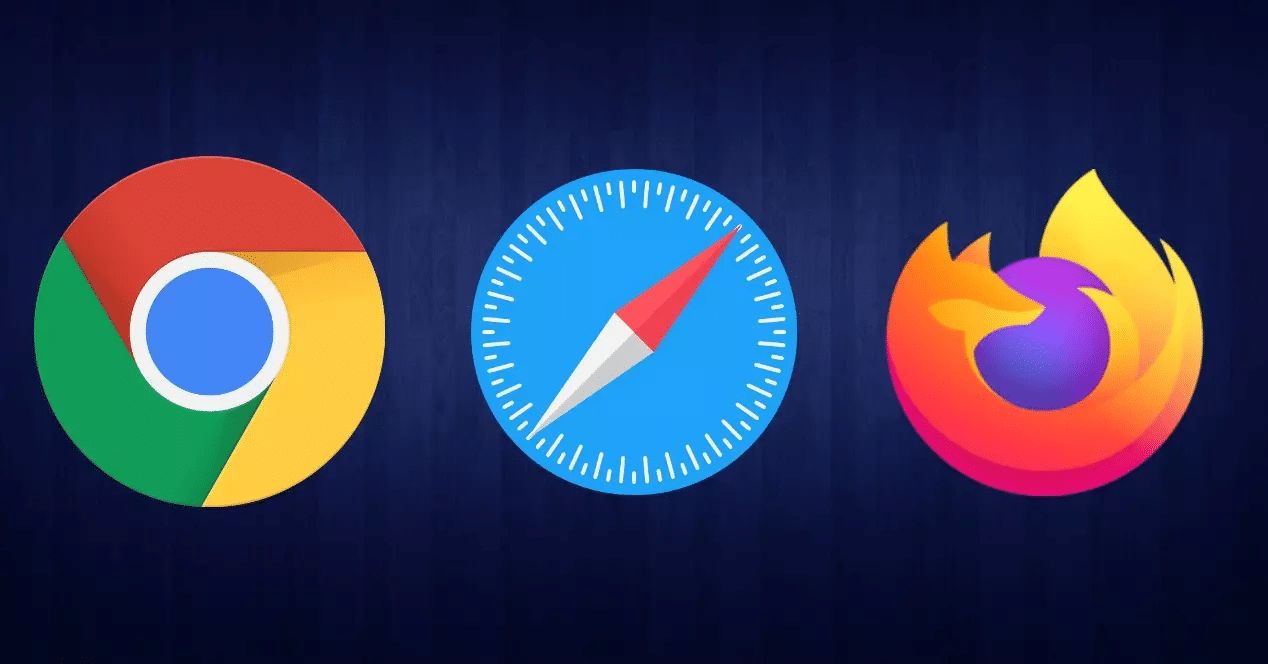 Sometimes, certain browsers may not work well with specific websites. In this case, switching to another one might help resolve your issue. You can choose from popular options like Google Chrome, Mozilla Firefox, or Safari.
To start trying other web browsers, close your current browser and open another one on your device. Once opened, type in the ChatGPT URL and see if it loads without issues.
6. Restart your Router
When you restart your router, it clears out any temporary network glitches or errors that may be causing the problem. To do this, unplug your router from its power source and wait 30 seconds before plugging it back in.
Once you've restarted your router, try reaccessing ChatGPT to see if the error has been resolved. It's important to note that some routers may have different methods of restarting or resetting them. It's best to consult your router's manual or contact customer support for guidance if needed.
7. Check Permission
The ChatGPT error code 1020 error message often occurs when accessing a page or feature requiring special permissions, such as admin rights or high-security clearance.
To check your permissions,
Step 1: Log into ChatGPT using an account with administrative privileges.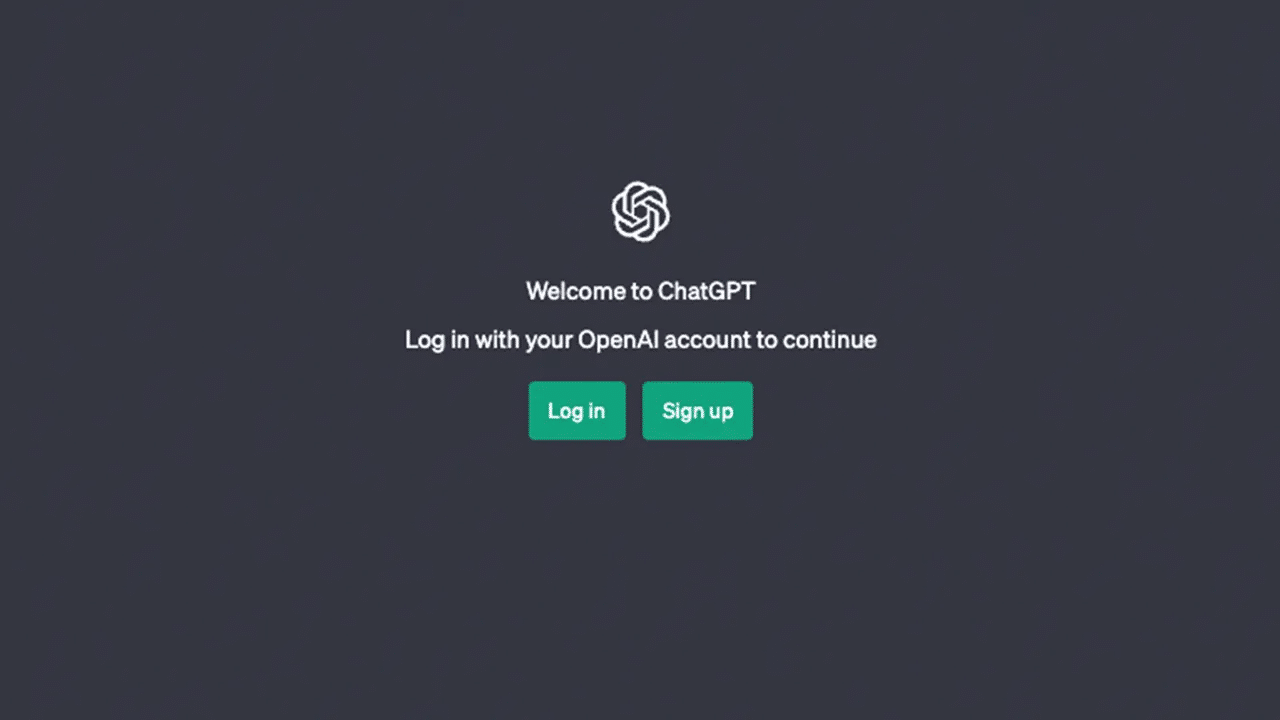 Step 2: Navigate to the page or feature where you're experiencing the error and verify that your account has the necessary permissions.
8. Check if ChatGPT is down
If you receive an "Access Denied" error code 1020 while trying to access ChatGPT, one possibility is that the platform may be experiencing downtime or maintenance. It can happen from time to time with any online service.
You could visit the ChatGPT Twitter page or other social media accounts to see if they have posted any updates about known issues or scheduled maintenance. It might not be an issue if nothing is recent on their feeds regarding downtime.
Try contacting the ChatGPT support team directly through email or social media messaging to inquire about potential issues on their end and seek assistance in resolving your access problem.
---
Conclusion
It's important to note that fixing ChatGPT's "Access Denied" error code 1020 can be simple if approached correctly. Users can troubleshoot their way toward resolving the issue. It's essential to remember that while these steps may work for some users, other underlying causes could contribute to the error. If none of these solutions work, contacting ChatGPT support or seeking assistance from a technical expert may be necessary.