The e-reading craze has swept the globe. It's a great convenience to ‌carry your entire library of books in your pocket and read them wherever you go. It is where ePub comes in.
It was created to be a standardized electronic document format that allows for greater security and protection from unauthorized copying, diverting or sharing of copyrighted e-books. Perhaps you want to read these documents on your eBook reader or maybe you want to distribute one of your own PDFs online.
Read on from this post to learn how to convert PDF to ePub.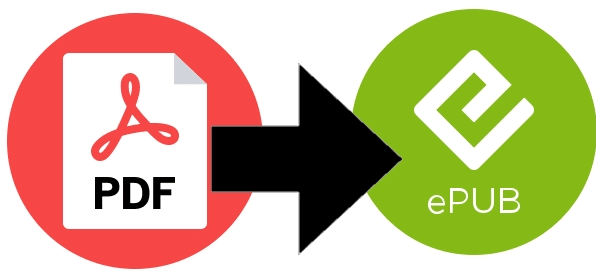 ---
1. Use PDF to ePub converter Pro
Here's how to convert PDF to ePub:
Step 1: Open PDF File: Drag and drop a PDF document into the program. The software will recognize it. If you have many files, drag and drop them all at once.
Also, Click the Add Files button at the top of the window to select PDF files from your hard drive.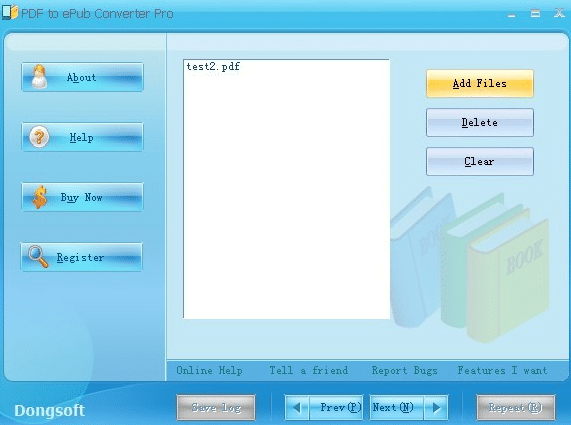 Step 2: Choose Output Format: Select an output format from the list.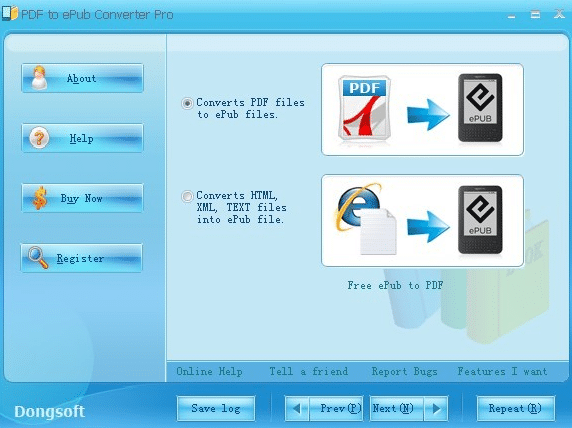 Step 3: Select the Destination Folder: Click on Browse button to set the destination folder for the converted files. If you want to save your files in their original folder, leave this box blank.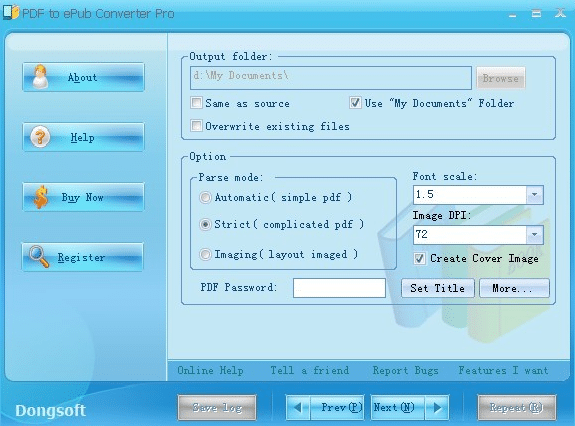 Step 4: Convert PDF eBook to ePub: Click Start button to convert PDFs. When the conversion completes, you will get an EPUB file.
---
2. Convert PDF to ePub by PDFelement
Follow these steps to convert PDF to ePub
Step 1: Opening PDFelement, Click the "Batch PDF" button on the Home window. On the "Batch Process" window, you can load multiple PDF files.
Step 2: Set Output Format and Destination Folder: Click the "Conversion" tab on the right pane and Choose "ePub" as the output format from the drop-down list of the "Output Format" section. Click the "Output Setting" icon to select an output folder for your converted files.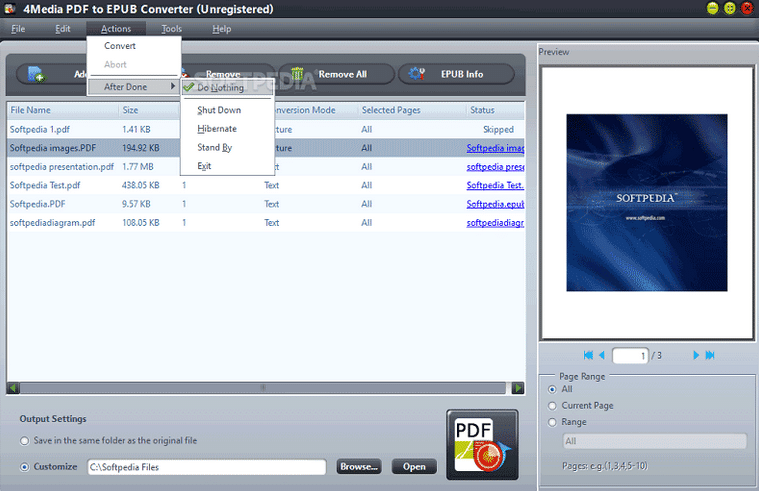 Step 3: Start Converting PDF to ePub in Batch: When everything is ready, Click the "Convert" button at the bottom of the window to convert your PDF files to ePub in batch.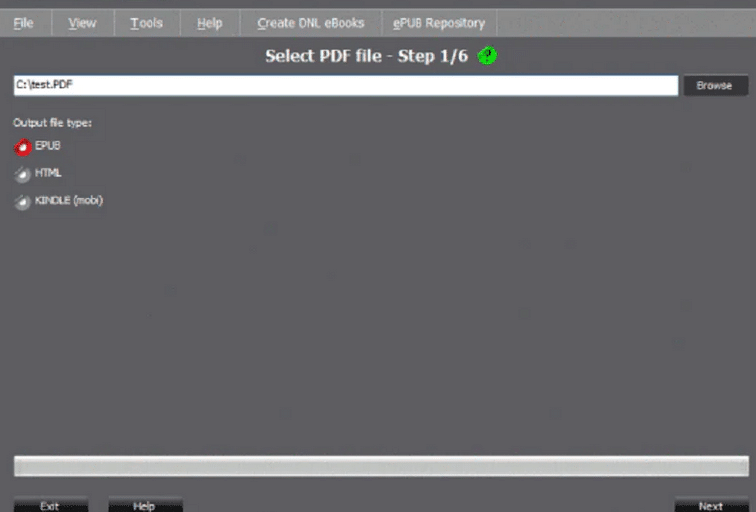 ---
3. Using Calibre to Convert PDFs to ePub
Calibre is the best-known program for converting PDF files to ePub files. It's available for Windows, MacOS and Linux. If you're looking for a free option, Calibre is the best option. It's open source and free to use, and is available for Windows, Mac and Linux. It's also incredibly easy to use. Here's how to:
Step 1: Drag and Drop the PDF you want to convert into Calibre's main work area, or Click Add books in the top-left corner of the window. You can also Click the Down arrow in the Add books button and Choose Add books from a single directory.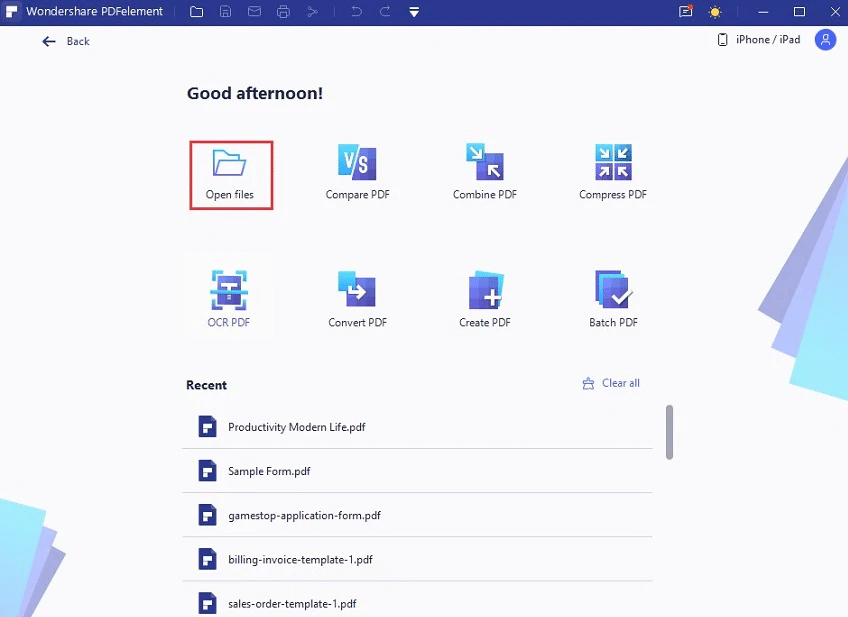 Step 2: Select your book and click Convert books in the upper-right corner of the app.
Step 3: In the top-left corner of the screen, Select PDF as your input format and ePub as your output format. You can also select other formats for conversion if you need them.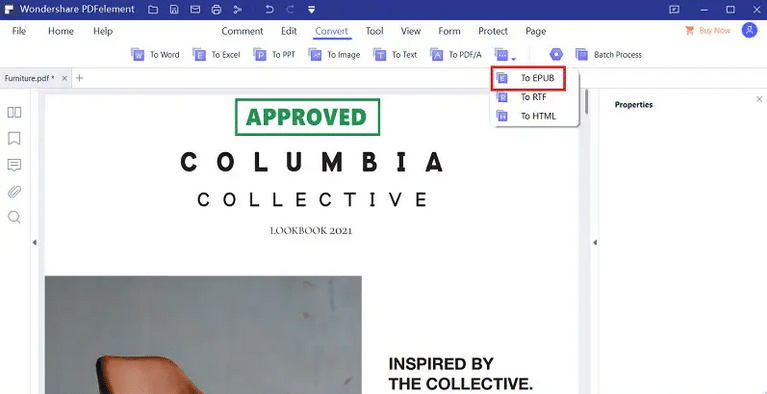 Step 4: Click OK at the bottom of the window to start converting your file(s).
---
4. Using Online-Convert.com (web-based)
Online-Convert.com is a web-based conversion tool that converts different ‌files, including PDF documents.
To convert a PDF file to EPUB format, follow these steps:
Step 1: Navigate to the main Online Convert homepage and select the EPUB format listed under the eBook Converter heading.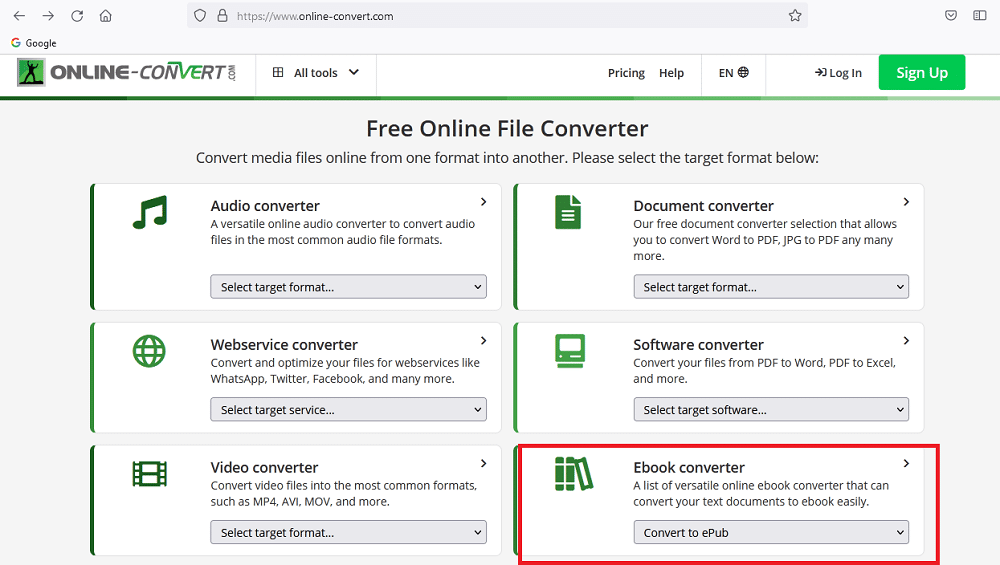 Step 2: Click on Choose File, Select your PDF file, and then click Start Conversion. It will upload the file to its servers so that it can be converted.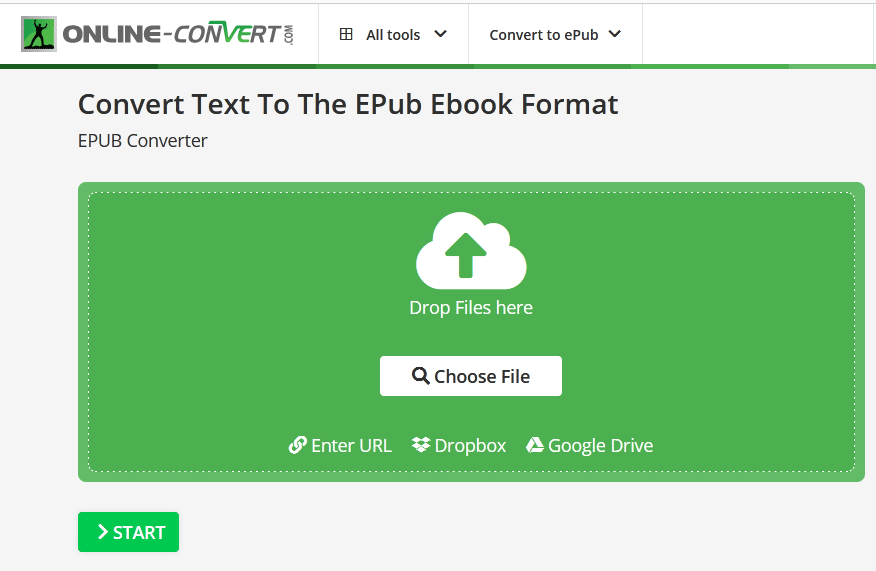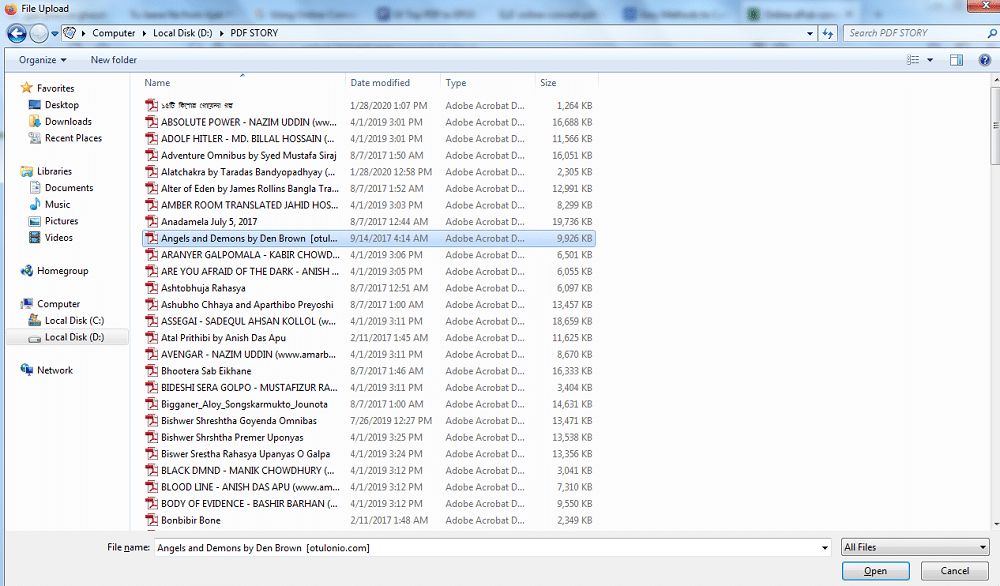 Step 3: Wait for the conversion to take place. Depending on the size of your PDF document, this may take a few minutes. If you've tried this with a large file and it's taking forever, you might convert it locally.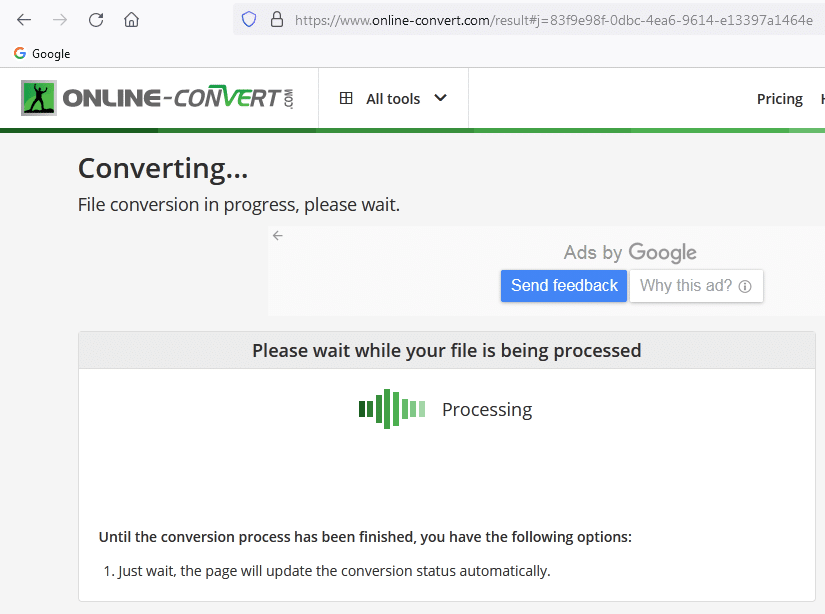 Step 4: Once your document has changed, Download it by Clicking on the Download file. If you're using Google Chrome, you'll get a preview of what the ePub will look like in iBooks when you open it in that app.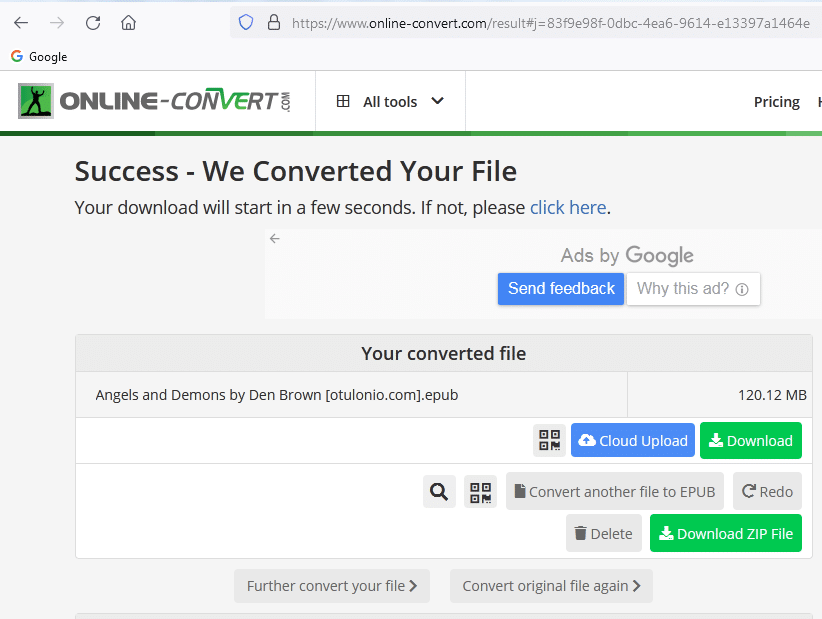 Step 5: Open your ePub file in iBooks to read it.
---
Format the PDF Correctly Before You Convert PDF to ePub
If you don't properly format your document with the correct headings and styles, the conversion process might not work as you expect. There are things you can do to create a better-looking ebook after conversion.
Here are some tips:
Ensure all your pages are in portrait format and not landscape format: Most mobile devices (which are commonly used for reading eBooks) use portrait mode by default and won't look good in landscape mode.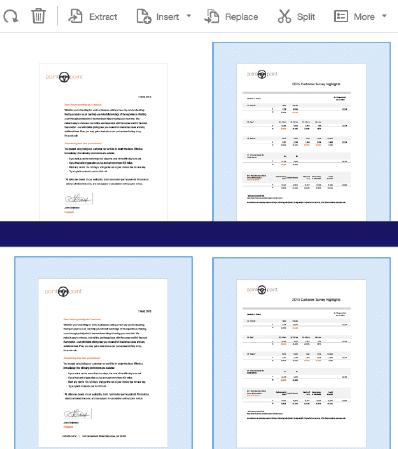 Create a Table of Contents: You will want to create a table of contents in your document so that readers can navigate throughout your eBook.

Use Styles for Headers and Text: Using styles will make it easier for you to format your eBook once you convert it into an ePub file. The conversion process works best if there is a style for each section of text according to its content (header, subheading, body text).

Add Images: As eBook readers get more sophisticated, they allow for more images in books. You might be interested in illustrations or graphics to make the book more engaging for the reader.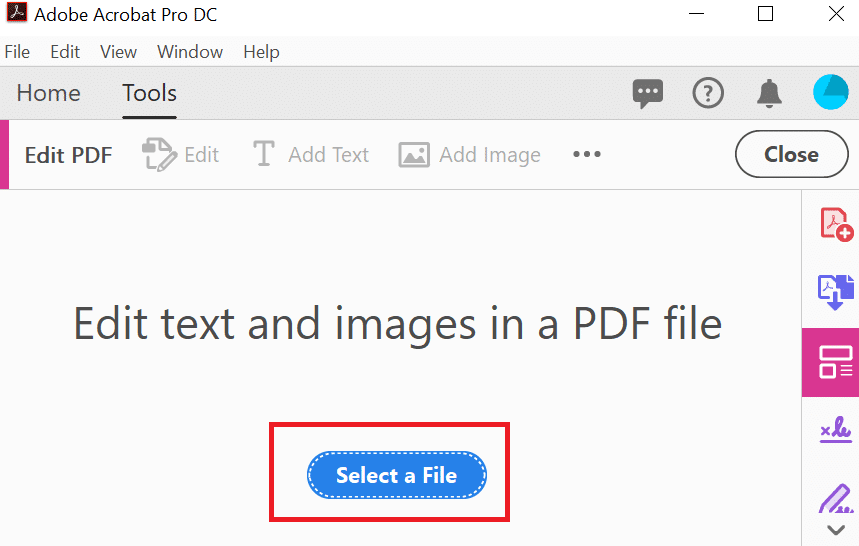 ---
Bottom Line
Converting your PDF to ePub helps your book reach a broader range of readers. Instead of working with an older format that isn't optimized for the latest reading devices and apps, you can create an eBook that takes advantage of digital features like hyperlinks, audio, and video.