If you run a website, one of your main concerns will be ranking higher on Google's search listings. If you don't rank highly, then your competitors' websites will be easier to find than yours. This can result in you losing customers and money.
For this reason, you need to do all that you can in order to improve your website's ranking. There are lots of solutions available to you, from hiring a marketing agency to optimising your website for mobile use.
This article will explain all of this year's ranking trends:
---
Hiring An Agency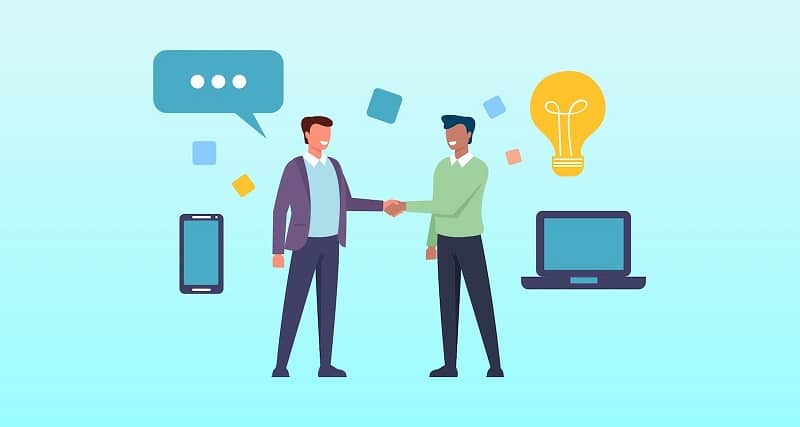 If you need your website to rank highly and you are in a rush, then you should consider hiring a marketing agency. An internet marketing agency will be able to improve your website's ranking, without any input from you.
This will allow you to sit back on focus on running your business, instead of multitasking with SEO. If you are going to go ahead and look for an agency, make sure that you look for one that is experienced, qualified,  and reputable. In addition to this, they also need to have good reviews online.
---
On-Page SEO
If you are going to try and improve your website's ranking yourself, then the first thing that you should focus on is on-page SEO. On-page SEO is the process of optimising web pages for specific keywords, with a view to improving the page's visibility. If you combine on-page SEO with high-quality content, your website is guaranteed to rank higher on Google's search listings.
On-page SEO is more than including keywords in your content and titles, however. It also involves structured data, image optimization, and meta descriptions. Your website's on-page SEO is a very important factor in how it ranks.
---
Technical SEO
Technical SEO refers to website optimisations that make it easier for search engine spiders to index your site more effectively. More simply, technical SEO is the process of making sure that one's website meets Google's technical requirements. An example of this is mobile optimisation. Websites that don't optimise their pages for mobile users struggle to rank highly.
One reason for this is that a fair chunk of internet users browse it on their mobile phones these days. By not catering to them, you are losing out on a huge number of potential web users, customers, or subscribers.
You can perform a high-quality technical SEO audit using Web Crawler by Sitechecker. This tool will help you check your site for technical errors and provide a list of detailed instructions for fixing problems found.
---
High-Quality Content
Another thing that you need to give serious thought to is your website's content. If you do not produce high-quality content, then you will struggle to rank highly on Google's search listings. In order to rank highly, you need to consistently produce high-quality content, that's free from plagiarism.
If you struggle to write or produce graphic images, then it is definitely worth hiring a content creator to manage your website's content for you. These days, content is everything. Even on eCommerce websites. In addition to producing high-quality content, you need to produce content often, such as once or twice a week.
---
E-A-T
Google doesn't want to provide its users with low-quality websites. In order to avoid doing this, Google measures how much it should trust a website. In simple terms, E-A-T (Expertise, Authority, and Trust) is a factor used by Google to evaluate whether or not a person's website is worth ranking highly.
Some ways of improving your website's E-A-T are including clear sources in your content, creating unique content, auditing your content, being transparent, and moderating user-generated content. Another way of improving your website's E-A-T score is to include backlinks in the content that you or your content writers produce.
---
LSI Keywords
You should also include LSI keywords in your website's content. LSI keywords are terms related to your content's main keyword, helping to support it, add context, and make it easier for users and search engines to understand your content. When producing content, experts agree that you should have your content's main keyword in the first line, then the most important LSI keywords in your content's top half.
For this reason, it's important to hire a content writer who is proficient in matters of SEO. An SEO-proficient content writer will be able to manage all of this for you without your input.
---
Create Backlinks
Backlinks are a very effective way of improving your website's ranking. They are an industry of their own, with hundreds of companies offering content and backlink services all over the internet. In addition to backlinks, internal links are also a good way to improve your website's ranking.
Internal links are hyperlinks, tying two of your website's pages together. These links stay on your website, so are distinct from backlinks, which direct users to another person's website. Internal links are great for spreading link equity, establishing site architecture, and improving your website's overall ranking.
---
Search Intent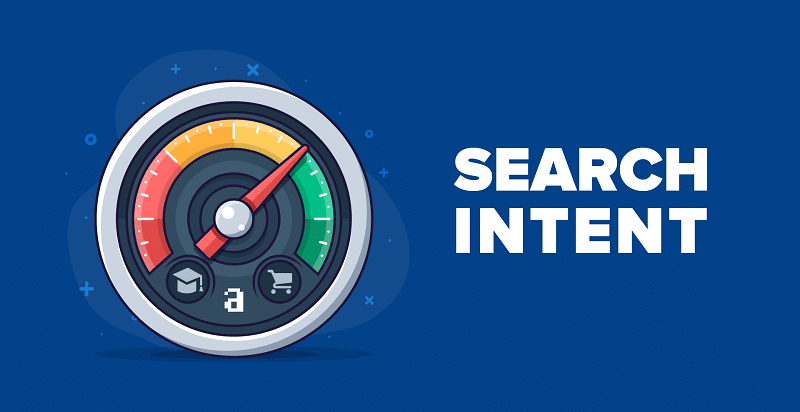 Something else that you need to bear in mind is your audience's search intent. If you are producing content that does not cater to your key audience's search intent, then you will struggle to rank highly. Producing content that's in line with your audience's search intent will help to build your business as an authority in your niche.
Providing your audience with information that is relevant to their searches, it shows that you know what you are talking about and that you have experience in your industry. This makes you appear to be an expert in your industry to customers.
---
Results Tracking
Something that's very important is results tracking. While this isn't necessarily going to help you to rank higher, it will help you to keep track of your progress. It will also help you to make changes in the future and identify when there are any problems present.
You simply need to keep information about your ranking, and results written down in a journal or saved in a Word document. Results tracking is a very simple process that does not take much time. It will come in very handy in the future when you are assessing your website's progress.
Ranking higher in Google's search listings is no harder this year than it was last year. The best way to rank higher is to stay determined, work on your SEO, and remain consistent with the content that you produce. If you struggle, don't hesitate to call for help from professionals.