It's no secret that social media is a powerful marketing tool. But what are the best ways to use it?
How can you make sure your campaigns are as effective as possible? The truth is that there is no one-size-fits-all answer. Every business and marketing campaign is different, but some tips can help you get the most out of your efforts. Let's look at some of the best ways to do effective marketing on social media.
---
Define Your Goals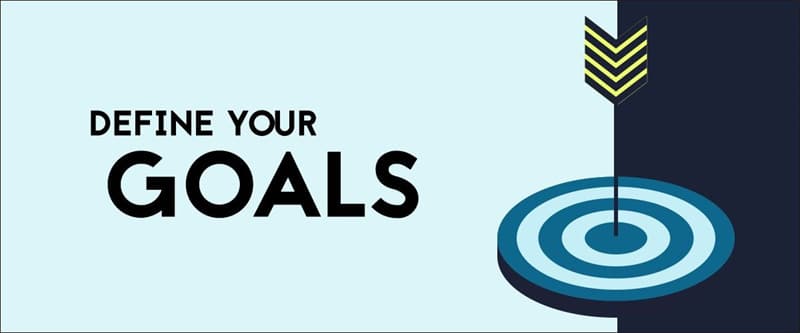 Before creating an effective marketing plan, you need to know what you want to achieve with your social media campaigns. Are you trying to increase brand awareness? Generate more leads or sales? Improve customer loyalty and engagement?
Once you have a clearer understanding of why you are using social media, it will be easier to determine how best to leverage it to reach your goals. Sometimes, it sounds easier said than done, but having a clear, measurable goal will make it easier to measure the success of your campaigns.
Remember to have flexible goals as well. Social media is constantly changing, and campaigns that worked just a few months ago may have a different effect now. Be prepared to adjust your goals based on current trends and changes in the environment.
---
Know Your Audience
Understanding your audience is essential for any successful marketing campaign. You need to know what kind of content they respond best to, when they are most active and how you can reach them with your message. The best way to do this is to create buyer personas.
These profiles of your ideal customer will help you better target them with the right content and messaging. You can also use tools such as Google Analytics to understand better who engages with your content and which messages resonate most with them.
Besides understanding who your customer is, you also need to understand which platforms they are on. Different age groups and demographics prefer different social media platforms, so make sure you know where your target market hangs out before creating a campaign.
---
Invest in Your Website
Your site is the cornerstone of your digital presence and should be optimized for social media. This includes ensuring that blog posts, content pieces, and product pages are shareable across platforms. Add the follow buttons so people can easily connect with you on social media.
Investing in your website can ensure that people have an enjoyable experience when they visit your site. This will help to attract more followers, build a more substantial presence and ultimately lead to better conversion rates. The team at Paddle Creative explains that a custom website design can play a crucial role in the success of your social media efforts.
Therefore, look for experts who can help optimize a site based on your unique requirements. This helps to ensure that customers have a pleasant experience and can easily find what they're looking for.
---
Create Quality Content
The key to successful marketing on social media is developing content that resonates with your audience. You want to create content that is informative, entertaining, and engaging. Try to focus on relevant topics for your audience and find ways to make it visually appealing with images, videos, or infographics.
Additionally, it would be best to strive to create content that adds value. This can be in the form of tutorials, tips, or reviews that help your customers make informed decisions. However, creating content from scratch with time constrictions may take a lot of work. Try curating the best industry articles and sharing them with your audience.
It's easy to forget that social media is an ongoing dialogue, not just a one-way broadcast. Engage with your audience by responding to comments and questions promptly and start conversations with other relevant accounts. This will help you build relationships, foster loyalty and gain more followers.
---
Analyze Your Results
Once you start running campaigns, tracking and measuring your progress is essential. Look at followers, engagement, reach, and conversions to gauge your campaigns' effectiveness. Analyzing these results will help you make adjustments to optimize future campaigns and ensure that you get the most out of every post.
Knowing where you're heading also helps you better allocate resources and budgets. By doing so, you can ensure that your social media campaigns are as effective as possible. Having a clear goal, knowing your audience, and creating quality content will help you get the most out of your efforts. Don't forget to measure and analyze your results to maximize the returns from your efforts.
---
Use the Art of Storytelling
Storytelling is a powerful marketing tool and can be used to a significant effect on social media. People are drawn to stories because it helps them connect emotionally with the brand or product. When crafting your story, remember to focus on why your product exists, how it solves users' problems, and what makes it unique.
Your story should be authentic and engaging. Use humor, powerful visuals, or videos to help bring the story alive. Remember that each platform is different, so adapt your stories to suit the environment.
---
Humanize Your Brand
Social media is a great place to create an identity that customers can connect with. Followers are more likely to engage with brands that have a strong personality, so make sure you're actively interacting and responding to comments.
You can also use social media platforms to show off the staff behind the scenes or stories from customers who have benefited from your product. This helps people relate to the brand and provides potential customers with an extra layer of authenticity.
---
Utilize Tools to Empower Your Strategy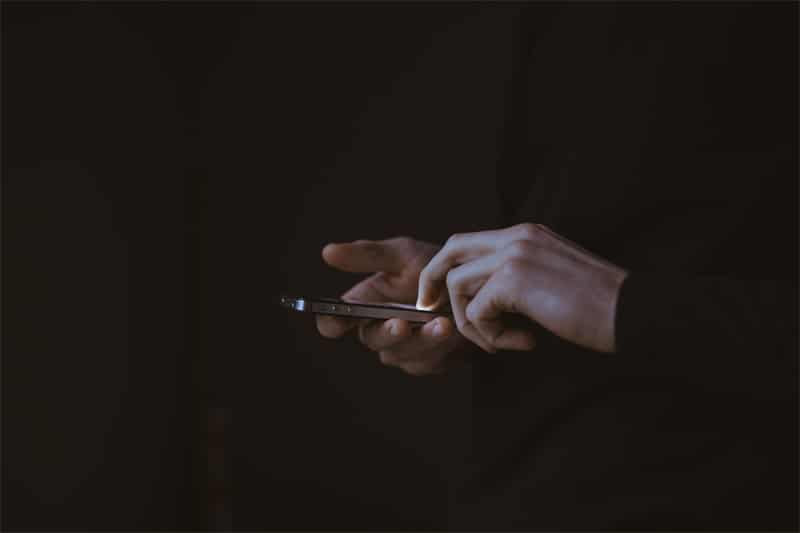 In the modern world, various tools are available to help you make the most out of your social media campaigns. Automation tools can help manage multiple accounts at once, while analytics tools allow you to track and measure your progress. You can even use A/B testing to try different strategies and see which works best for your brand.
Know that social media marketing is long-term, as it takes time to build relationships and gain followers. With the right strategies, effort, and tools, you can ensure that your campaigns are successful.
These are some critical tips for marketing well on social media. With the right strategies and tools, you can effectively reach potential customers, create relationships, and eventually increase conversions. Remember to measure, analyze and adjust your campaigns according to the results you get.