Get caught in the internet! 93% of American adults use the internet, with almost all young adults using the internet on a daily basis.
There are no better ways to advertise your business than through different types of digital marketing. But there are dozens of ways you can market your business. Don't waste your time on the ones that don't work.
What are the types of digital marketing that attract the most customers? What is digital marketing through visuals like? How can you use emails to your advantage?
Answer these questions and you can draw internet users to your business in no time. Here is your quick guide.
---
Search Engine Optimization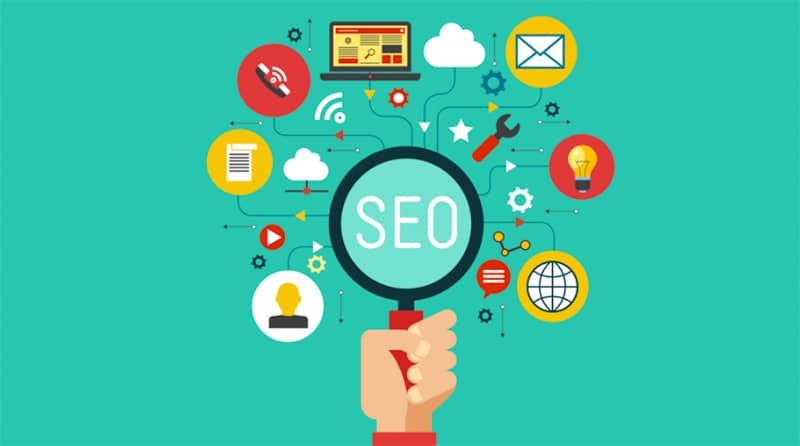 Search engine optimization (SEO) lets your website receive high rankings on search engine results pages. Many digital marketing services offer SEO.
You can do a few strategies for SEO. An easy strategy is to incorporate search terms into blog posts and website content so that when people type the terms in, your website comes up. You can put search terms in your metadata, image captions, and other website features.
You should also make your content as skimmable as possible. Write using short sentences so website crawlers can read your content in a few seconds.
---
Search Engine Marketing 
Search engine marketing (SEM) is another digital marketing strategy that lets you rely on search engines. SEM vs. SEO can be a hard debate to understand, so get help from digital marketers about it.
What distinguishes most SEM campaigns from SEO campaigns is the use of paid activity. You pay search engines to display ads on your behalf. When someone searches for a term related to your business, the ads for your business come up first.
Make sure the benefits of paid ads exceed the costs. You should keep your eye on the advertising campaign and adjust it if things are not going well.
---
Display Advertising
Display advertising is the internet equivalent of print advertising. You pay websites to display your ads on their content, and internet users can click on them to go to your website.
You can make whatever ads you want, and you can target particular demographics with your material. But many customers don't like display ads, so you should use them sparingly.
---
Email Marketing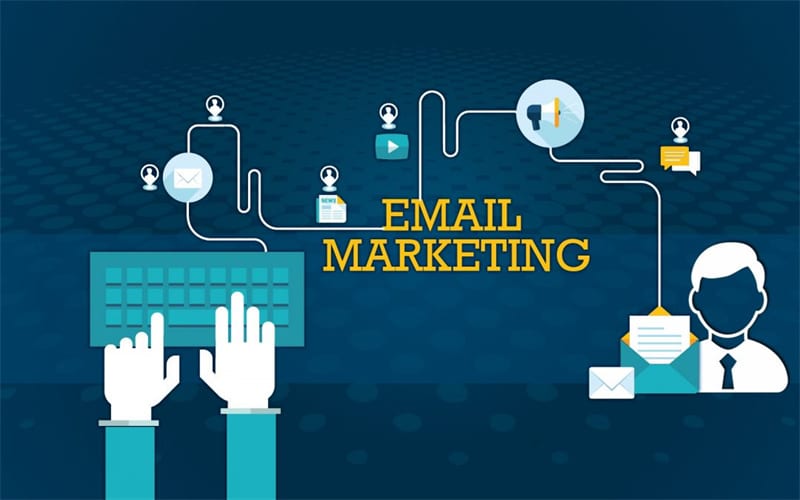 Email marketing is one of the oldest forms of digital marketing. It is a good way to advertise in detail about a product, event, or development in your company.
You can keep an email list of your most valued customers and send them emails with special discounts. You can also email all of your clients, reminding them about your company on a regular basis. Make sure you use appealing subject headings, as many clients don't open emails that would bore them.
---
The Best Types of Digital Marketing 
You can use so many types of digital marketing to your company's benefit. SEO lets your company rank high on search engines, creating organic traffic for your website. If you want to drive people to your website faster, you can try SEM.
Running banner ads lets you make visuals that can appeal to different users. If you already have a loyal customer base, you can write emails to them. But don't spam your ads or emails, or you will risk irritating people.
Digital marketing moves fast. Keep up with the latest marketing trends by reading our informative guides.