If the latest tech trends are anything to go by, digital transformation will remain a priority and a big challenge for almost every business for the foreseeable future. However, many companies still stick to the old business practices regardless of their knowledge about the numerous benefits of digital transformation.
Many businesses and organizations are either investigating the opportunities that come with going digital, while some of them do not have any plans to undertake digital transformation at all.
If your business is yet to integrate digital practices into your business operations, we have bad news for you. Chances are you will get overtaken by your competitors that have a forward-minded approach and already enjoy the advantages of going digital.
If you want to put up with this competition, you have to prioritize digital transformation and find the right way. This article looks at digital transformation, what it means for your business, and why you should prioritize it.
---
What Does it Mean to Go Digital?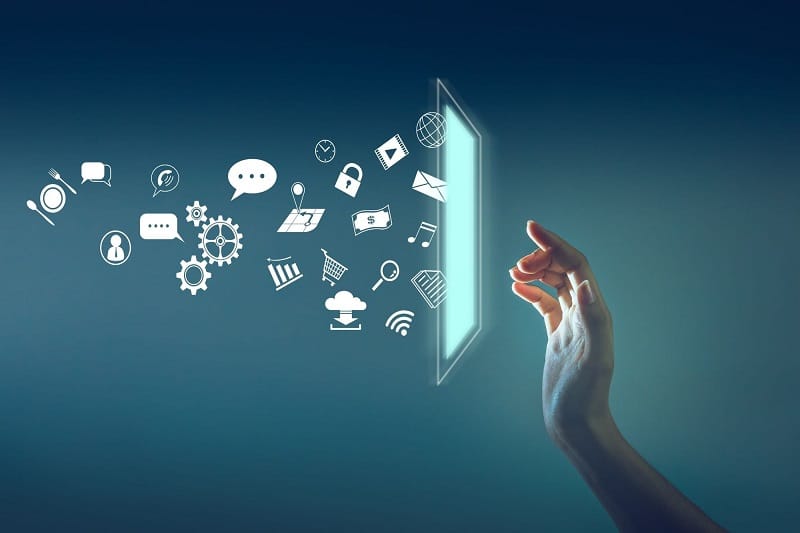 A few years back, almost every business used paper to keep their business records. When computers found their way to the business landscape, many companies switched to using spreadsheets. In the current age of technology, you will struggle to find a business that does not use some kind of cloud-based technology to manage business records and other business processes. But going digital is not only about this, although it remains essential to the process.
Going digital means adjusting your current business practices or coming up with entirely new techniques tailored to adapt to the ever-changing market requirements by depending on technology for assistance. In simple terms, you have to rethink all your internal and external business practices and adopt new technologies to improve the customer experience and streamline business performance.
---
Why Should Your Business Go Digital?
Although improved business efficiency and the ability to satisfy the demands of your customers are essential for your business, they do not justify the high cost and time investment that goes into a complete digital transformation. To help you understand why your business should embrace digital transformation, we have highlighted some of the key benefits it offers.
1. Higher Business Competitiveness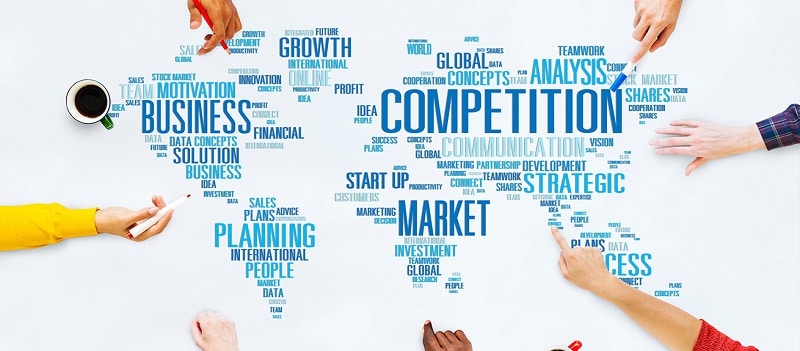 Competitive pressure remains one of the biggest reasons why most businesses have invested in digital transformation. Most companies that have taken the step to go digital have done so out of the belief that their competitors will overtake them if they fail to embrace technology.
By adopting a digital approach and seeking means for optimization of your business practices, you get a competitive edge over businesses in the same niche as you, resulting in a more significant market share.
2. Better Targeting and Customer Satisfaction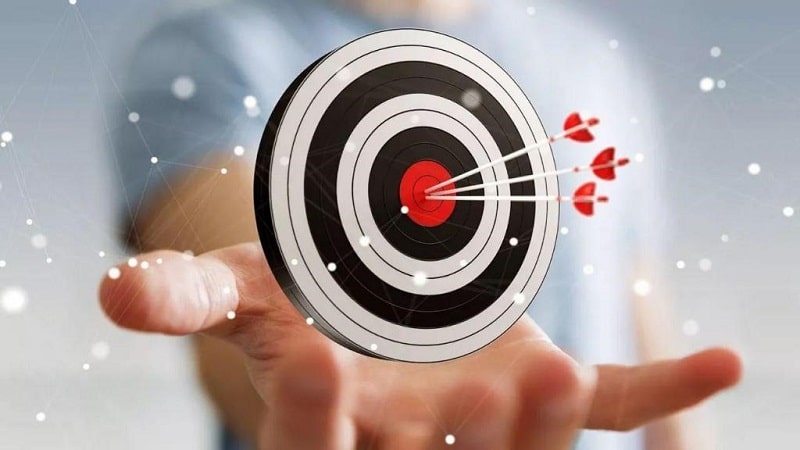 Unless your business invests in the digital transformation, you will have a hard time making sense of customer data, finding helpful information about the needs of your customers and audience specifics, and customizing your products or service offerings to suit the market demands.
By investing in technology, your business can offer a more robust digital experience, consequently increasing customer retention and customer satisfaction.
3. New Sources of Revenue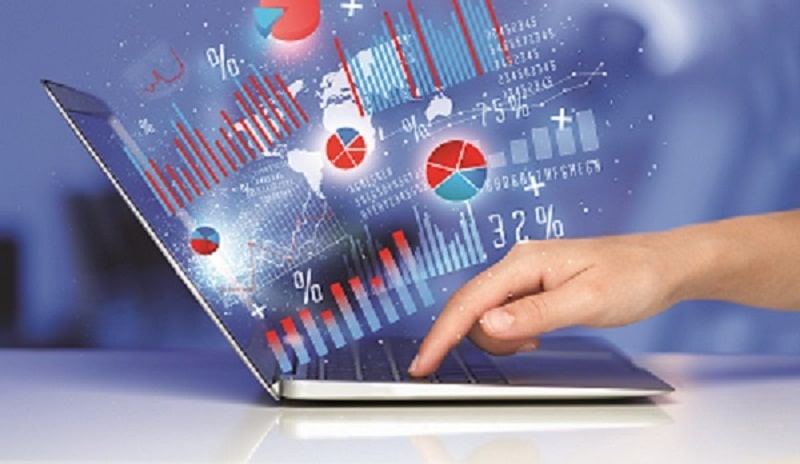 Another benefit of going digital is that your business can come up with new products and services that can unlock new revenue channels. It is expected that almost half of the revenue by 2022 will come from digital products or channels. It is evident through companies such as Sleek Tech PTE Ltd, which offers online business incorporation services.
Although the shift will most likely come from providing professional services through online spaces, predictions indicate that the number of professional services will increase, leading to a development in revenue-generating products and services.
4. Grow Your Brand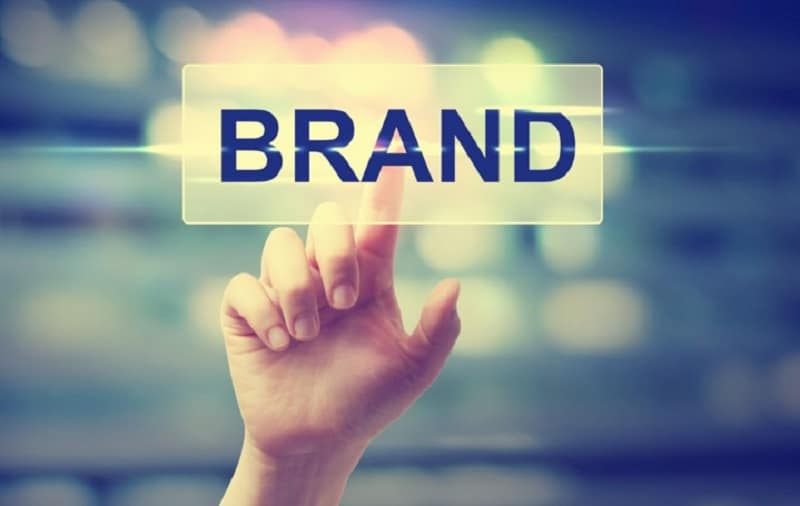 We live in a digital age where most prospects for almost every business exist online. Because of this, your business should focus on building its brand online. Every business in the digital age should first concentrate on mindshare before switching their attention to market share.
Achieving this and winning the general public can help your brand gain recognition among most of the consumers. This has become increasingly achievable through using social media. Failing to build brands using digital platforms causes businesses to lose the essential mindshare and the market share.
5. An Antidote to Industry Disruption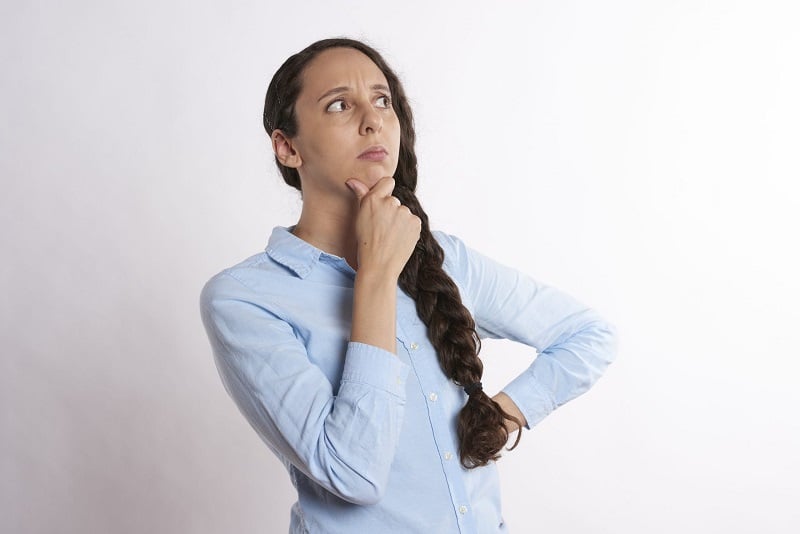 Digital transformation allows for new and disruptive models that compete aggressively with legacy models, mounting pressure on traditional profit growth and business revenue. With a suitable digital strategy, you can find ways to use technology to enhance your business performance, either by crafting new products or reinventing your current processes.
Solid digital strategies make it easier for your business to transform into a successful model that has a solid plan to face challenges. You can come up with offensive strategies like targeting a new market, finding a new supply, or adopting new business models. Some good examples of defensive strategies include bundling, rebundling, and personalizing current services and products to suit the needs of your existing customers.
6. Every Business is Going Digital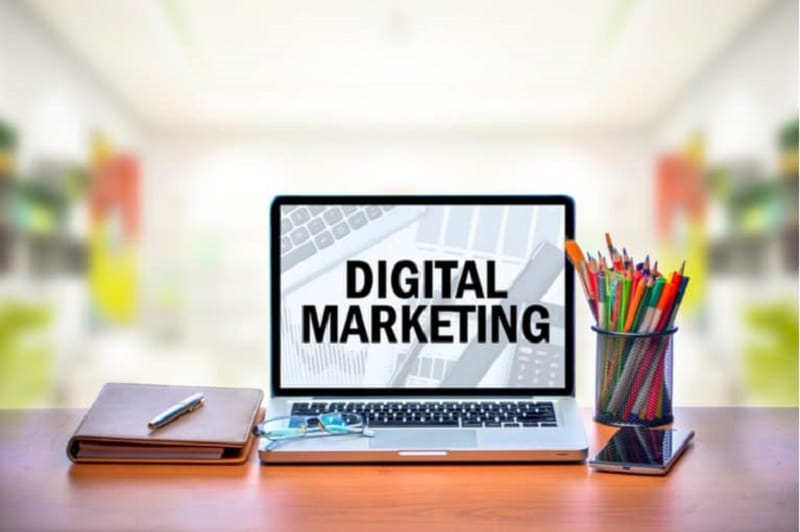 Digital technologies make it easier for businesses to maintain permanent connections without the time and geographical restrictions. The fraction of the connected population continues to maintain a rapid growth rate. The integration of digital technologies into business operations across the world also has a significant impact on productivity, profitability, and growth.
Many companies are yet to embrace digital business to the required level. Doing it early allows you to take advantage of the relaxation among your competitors and stand out from the rest of the crowd.
As you can see, failing to embrace the digital transformation and integrate it into your business practices will cause you to go out of business in no time. Companies that fail to implement digital strategies will fall behind their competitors and digital market leaders.
Because of this, you need to start making the transition to a digital business setup and enjoy the benefits it offers, including higher competitiveness, better targeting and customer satisfaction, and new sources of revenue. A digital business setup also allows you to grow your brand, offers an antidote to industry disruption, and allows you to take the lead while other businesses stay behind in the digital transformation.